13 FREE or Inexpensive Ways to Thank Your Photographer
October 25, 2017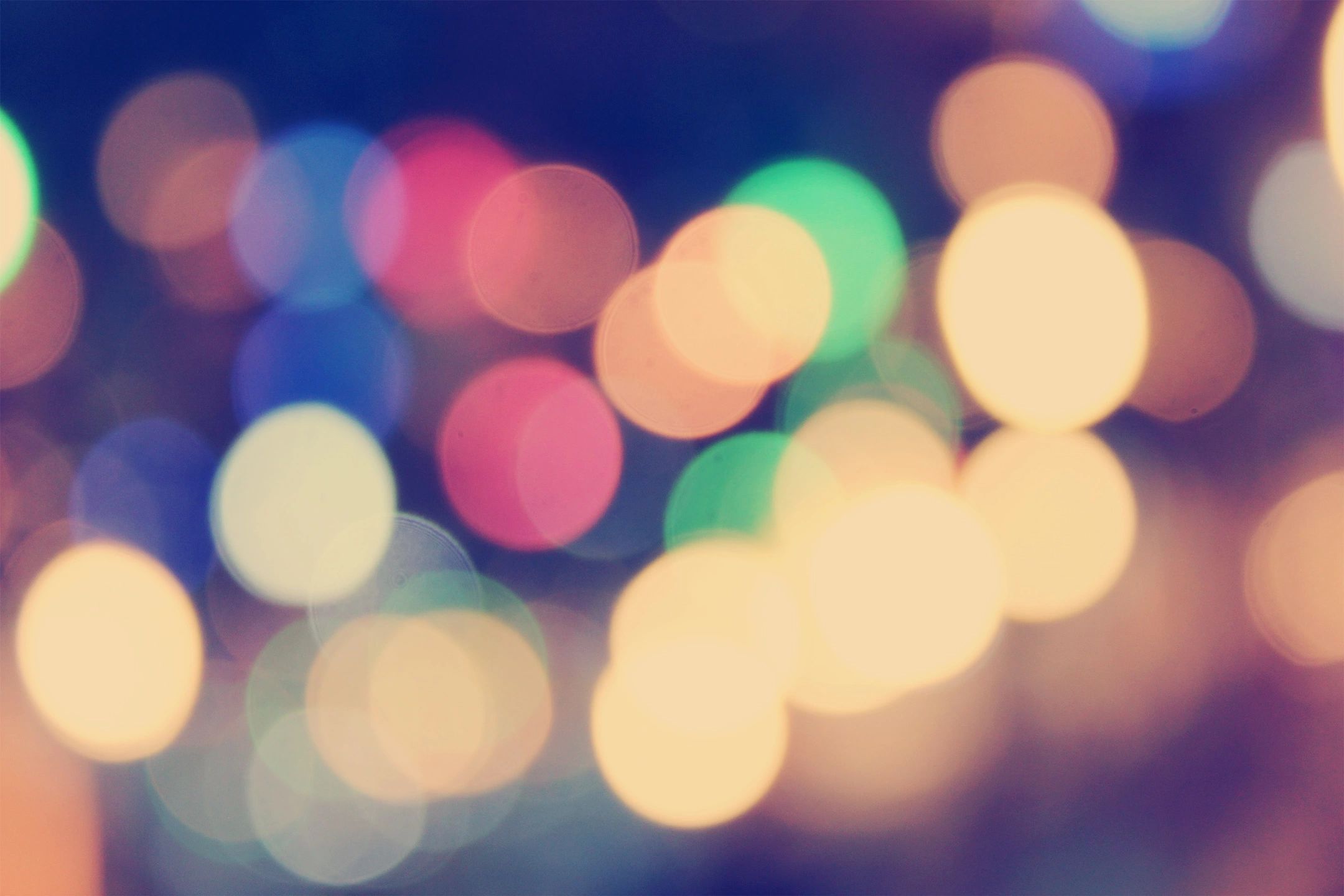 13 Ways to Say Thank You to Your Photographer
If you're like me, when the holidays roll around, you get very sentimental and want to show appreciation to everyone who has made an impact on your life. If you've ever had a photographer who has gone above and beyond for you, you may be wondering how to show them a little thank you. As a photographer myself, I've found some of the biggest rewards my clients have given me have been absolutely at no cost–no kidding–some of the most amazing things I have experienced throughout the years weren't tangible at all. Here are some of the best free or very inexpensive ways to make a big impact on your photographer.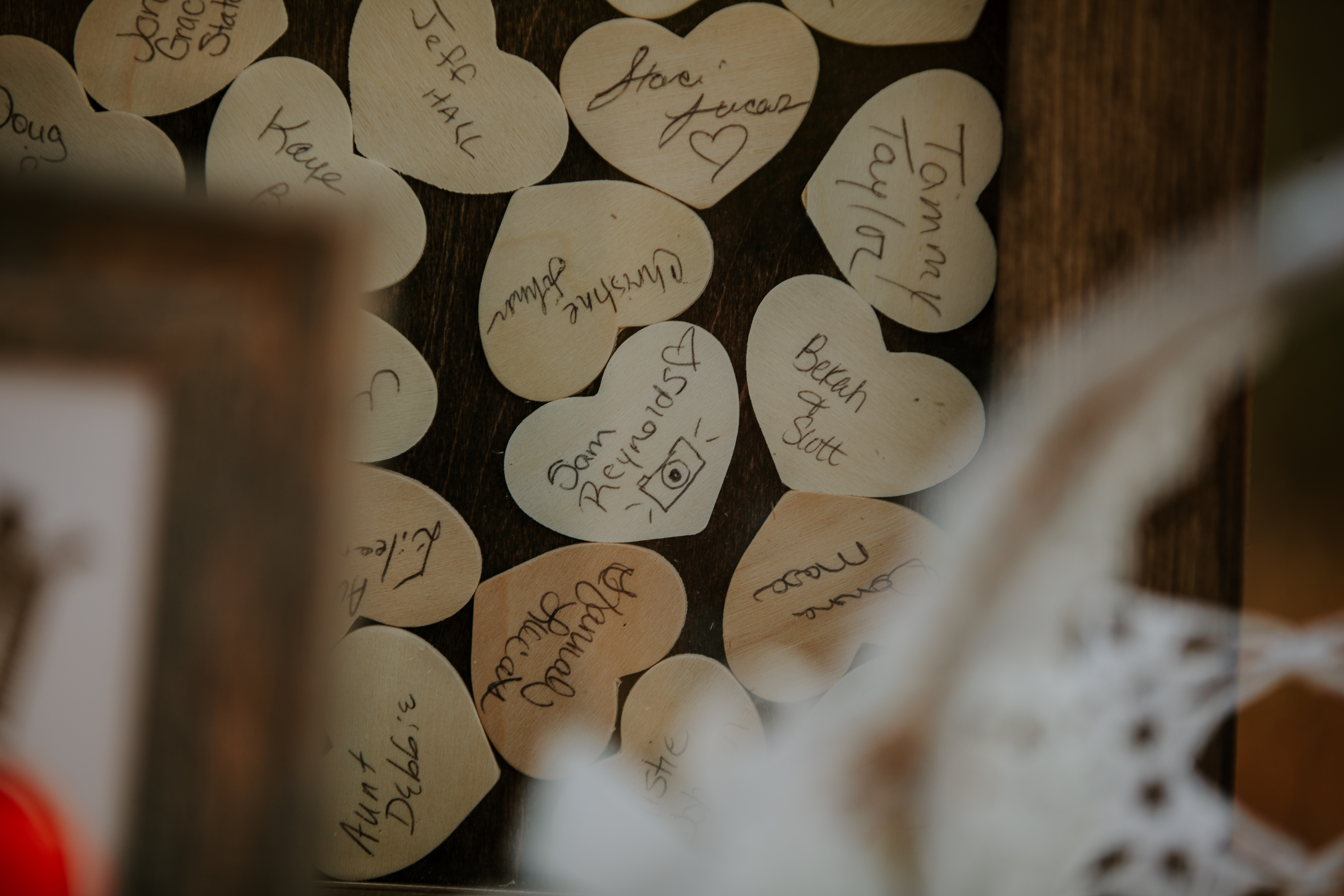 1. A message of thanks and appreciation.
Nothing really says thank you like a simple "thank you!" When I get a message from a client raving about their photos, it makes my heart soar. When I see that all the love I put into the photos I deliver is appreciated, it gives me a sense of pride and makes my day amazing. I love hearing about your favorite photos, and how they made you feel when you saw them for the first time. Everyone likes hearing that they did a good job on something they put their heart into, right?
2. A referral
Tell your friends how awesome your photographer is! The best advertisement is word of mouth, and photographers love when you recommend us to your loved ones. Odds are, we are already raving about how amazing your session was to all our family member and photography friends! Many photographers also offer discounts and other freebies for sending us new clients!
3. Share social media pages
It always takes me by surprise when I see someone has shared my page. It is like throwing a small surprise party, and really helps get the word out. With how crazy social media algorithms have gotten, photographers and other small business owners are forced to pay for advertisement, just to have our posts be seen. When you share, you spread the word about us, and our posts will show up in more feeds!
4. Share sneak peeks directly from the page they're posted on
When you save your sneak peek and upload the photo to your personal page from the photographer's page, not only is the quality and clarity of the photo decreased (darn you, Facebook for your photo compression!) all the engagement goes away from the page, which decreases the interaction on the page and makes it harder to get the page to show up in news feeds. When you share from the photographer's page, you're saying "Hey, Facebook, this post is worth sharing! Maybe you should show this page's stuff more often!"
5. Tag or give credit on your images
Have a photo you really LOVED?! Chances are, your photographer had that picked as one of their favorites as well! When you post on your social media page and tag your photographer in the profile picture, cover photo, or just a post, it brings more attention to our pages and makes it more likely our posts will be seen. Any artist is happy to see that their art is worth mentioning their name.
6. Post photos of and tag products
Did your photographer send you come cool packaging? Are the prints, photo book, canvases, etc. absolutely perfect? Did you get a little something extra and unexpected? Show your photographer some love by taking a photo (even a cell phone shot) and thanking them for the awesome job they did. Post a photo to your social media page, and tag your photographer and their business. This will bring more traffic to them!
7. Include them in your day
If you're hiring a wedding or event photographer, trust me when I say your photographer will love seeing my name on a place card, a "reserved for photographer" sign at a ceremony, or their name in the program. These are special keepsakes, and are absolutely priceless. Seeing these things are so rewarding, and will make them feel more integrated into your wedding day. Furthermore, you can ask their opinions on timeline, attire, send photos of your dress when you get it chosen, and other aspects of your day. Your wedding day is SO exciting–especially for your photographer who wants to capture all the best parts!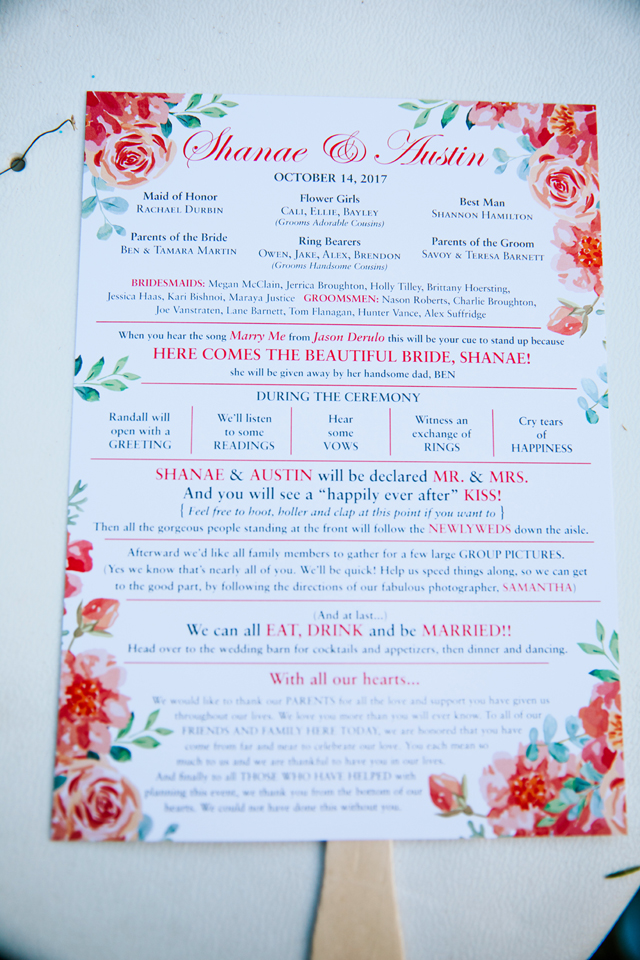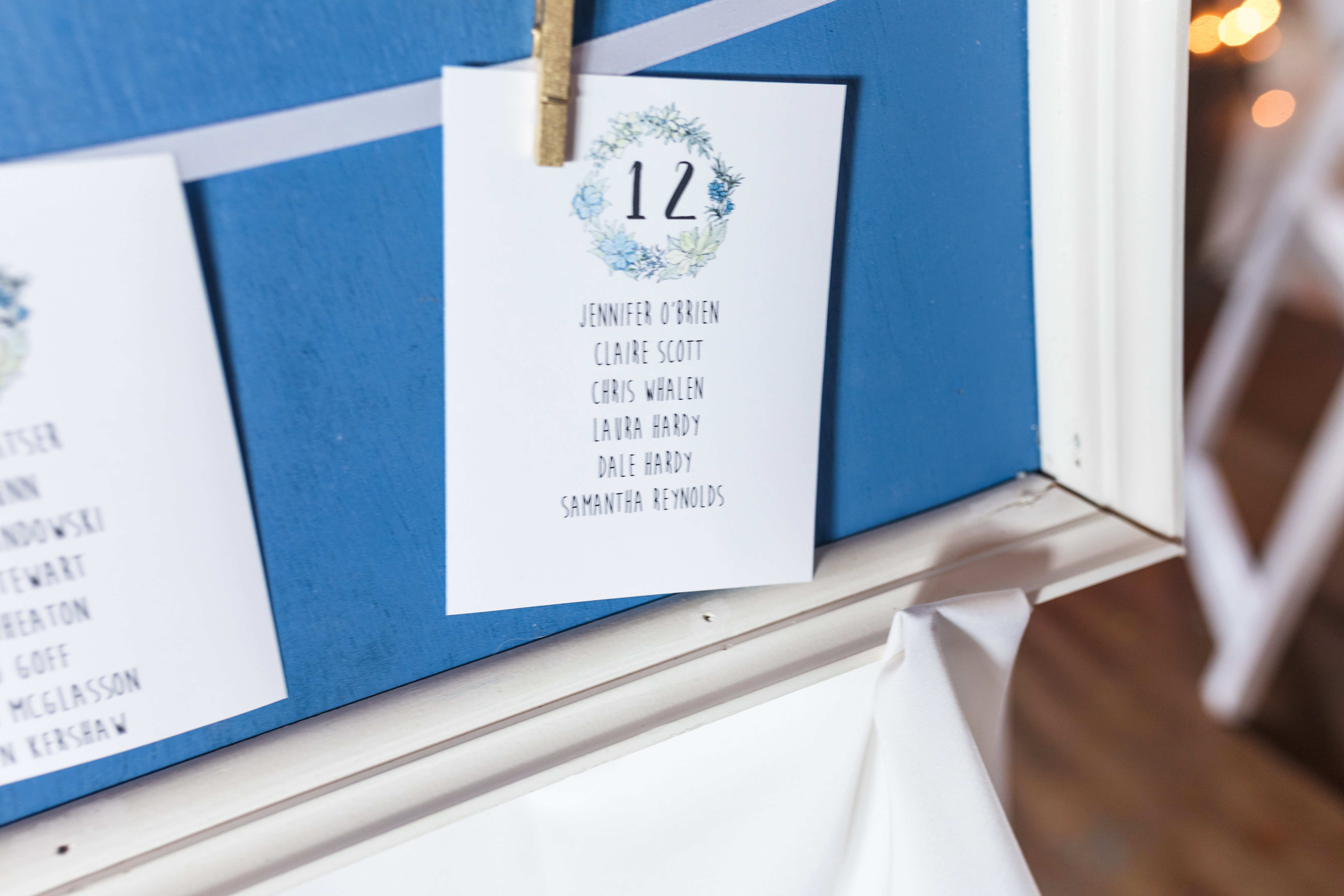 8. Cards/Letters
Like you, we sometimes dread opening up the mail  box, expecting the worst–bills. Imagine when your photographer opens their mail box to see something they're going to enjoy reading! Who doesn't love opening the box to see a beautiful thank you note? I once had a letter from a precious child, whom I photographed a few weeks before, which told me how much fun she had with me, and how much she loved the cute pictures we took. I've also gotten Christmas cards, wedding invitations, save-the-date cards, and birthday invitations from clients as well! Seeing my photos on these make me feel like part of the family!
9. Reviews
Check online to see if there is a place you can leave a quick review about your experience with your photographer, so that others who are shopping around can see what a blast you've had! Let everyone know exactly why they should choose your photographer.
10. Homemade Goods
If you would like to spend a little time or on your photographer, make a fresh batch of cookies with your favorite family recipe (and maybe avoid nuts or other allergens!)! This is a great snack when your photographer gets tied up in editing. You'd be surprised how long a photographer sits at a desk without lifting their head up!
11. Locally-Made Goods
I'm all about supporting local business, and if you insist on sending a gift, I always suggest buying something from a local vendor. Find an artist to commission for a small painting, buy locally made candles, candy, or other good that will bring business to another member of your community. It is a gift that gives twice! When you buy from a small local business, an actual person does a happy dance and goes to put their money toward a child's soccer uniform. When you buy from a big corporation, a millionaire high-fives his butler on the mini-golf course of his new Yacht.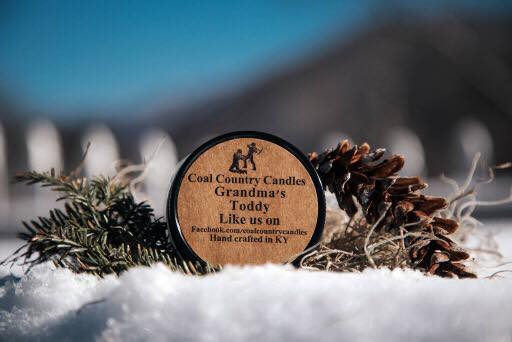 12. Coffee Gift Cards
I know very few photographers who don't have their cup of Joe to keep them going, editing until all hours of the morning to make your photos absolutely perfect. A $5-10 gift card for your local coffee shop is a great way to say thank you for staying up late for my images!
13. Camera Novelties
Anything that jumps out to you that really says "photographer" is likely to be a huge hit. There are mugs that look like lenses, key-chains and flashlights that look like mini cameras, signs, decorations, etc. that you can find at department stores or online that are less than $10! Anything that makes you think of them is going to put a smile on their face. We can never have too many things that show off our passion.
Whether you're spending a little bit of money or spending a little bit of time, I guarantee any of these will make your special camera buddy smile!