Mr. & Mrs. Hall
July 5, 2017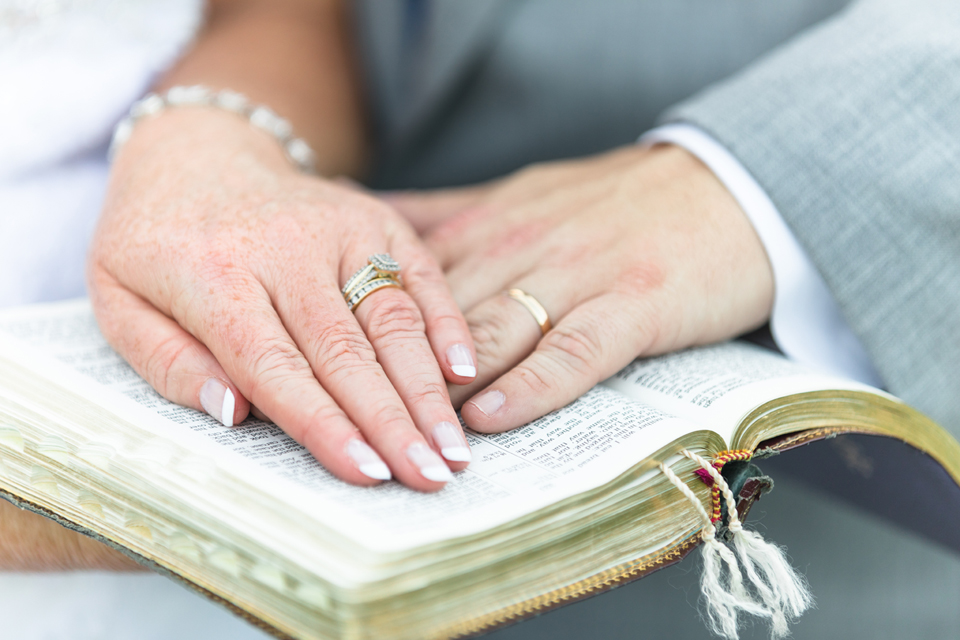 Mr. & Mrs. Hall
If there were ever a bride who represented the word "Bubbly" perfectly, you'd have to look no further than Melinda Hall. As if her gorgeous red hair and baby blues weren't enough to make her a stunning bride, her sweet demeanor matches every bit of her lovely appearance. Lynn is now blessed with a spontaneously hilarious husband, Jeremy, who brings out all the smiles in Mrs. Hall. The way he looks at her will make your heart melt, and the way she returns his love with every look will have you "aww"-ing. Wait until you see the photos!
Getting Picture Perfect
My second photographer, Beau Hatton of Beau Hatton Photography, and I found ourselves at Le Spa in downtown Prestonsburg, Kentucky, where the bride-to be was preparing for her big debut alongside her family. Her chosen hair style was phenomenal, and was intricately detailed.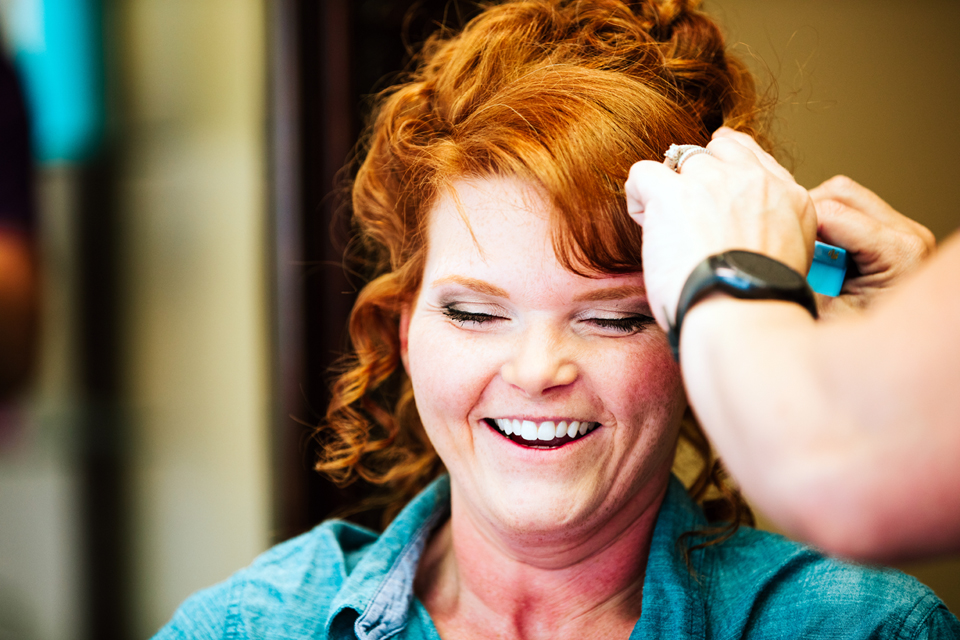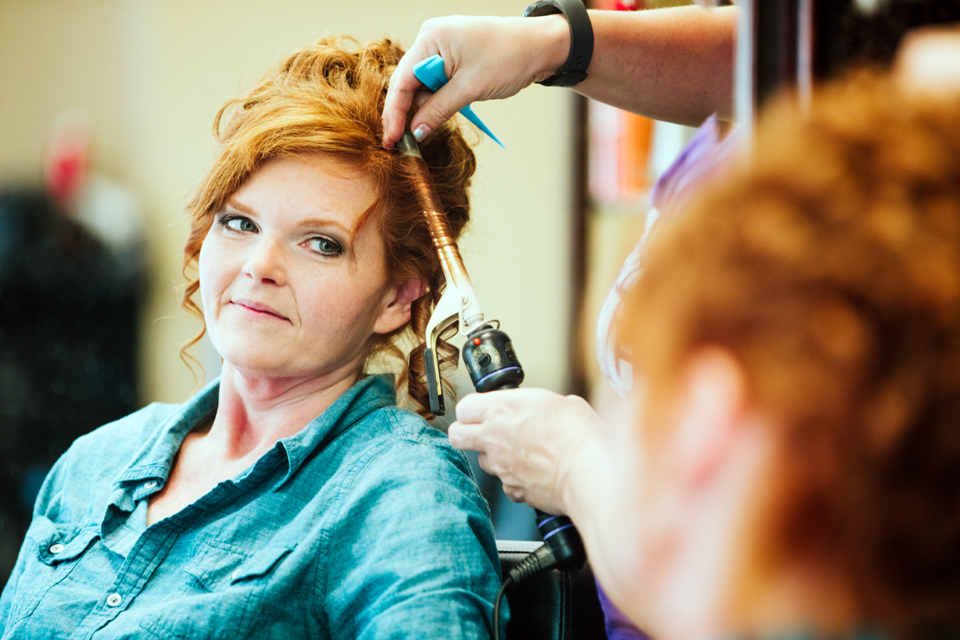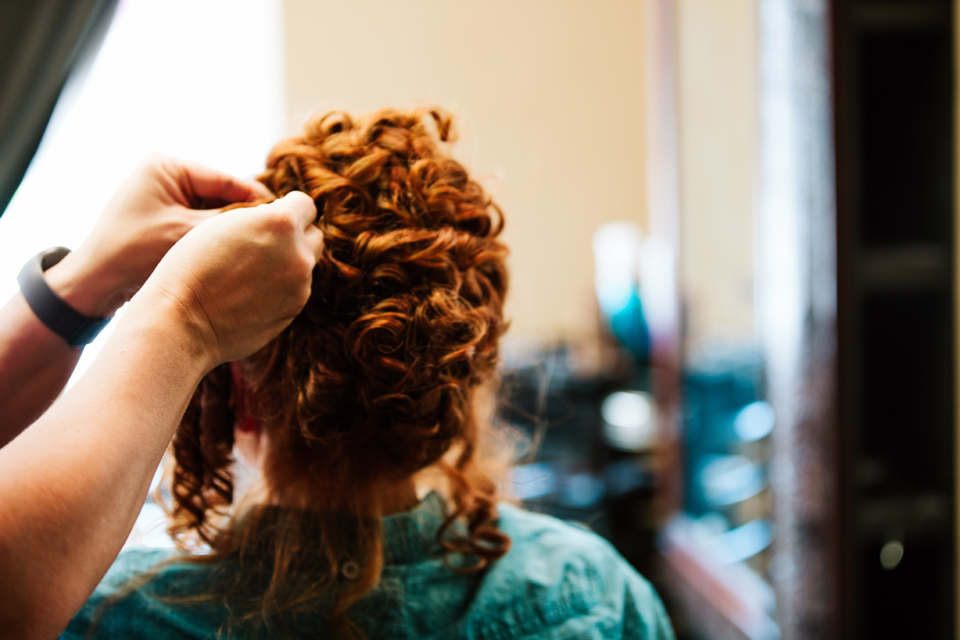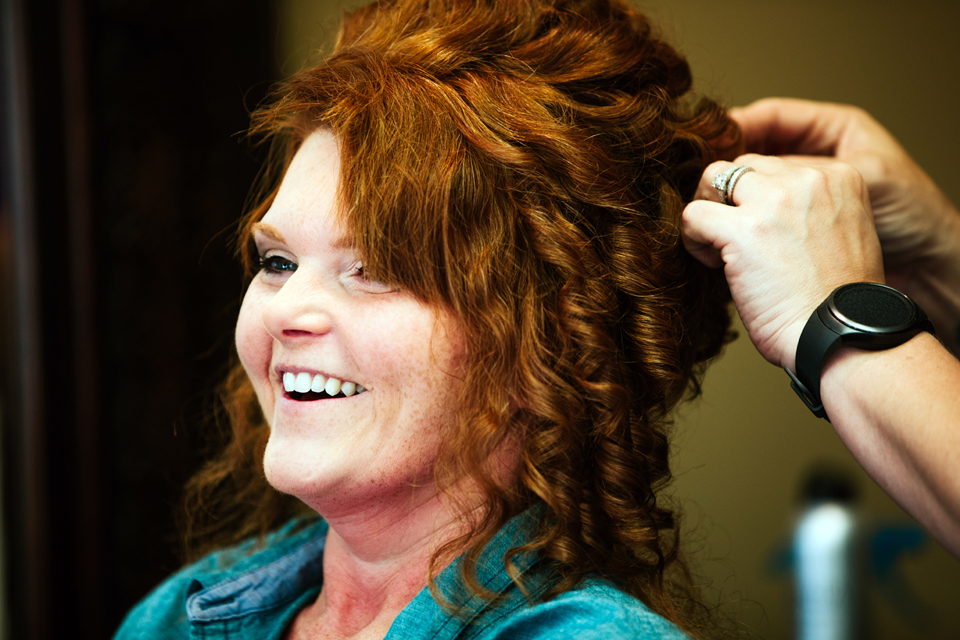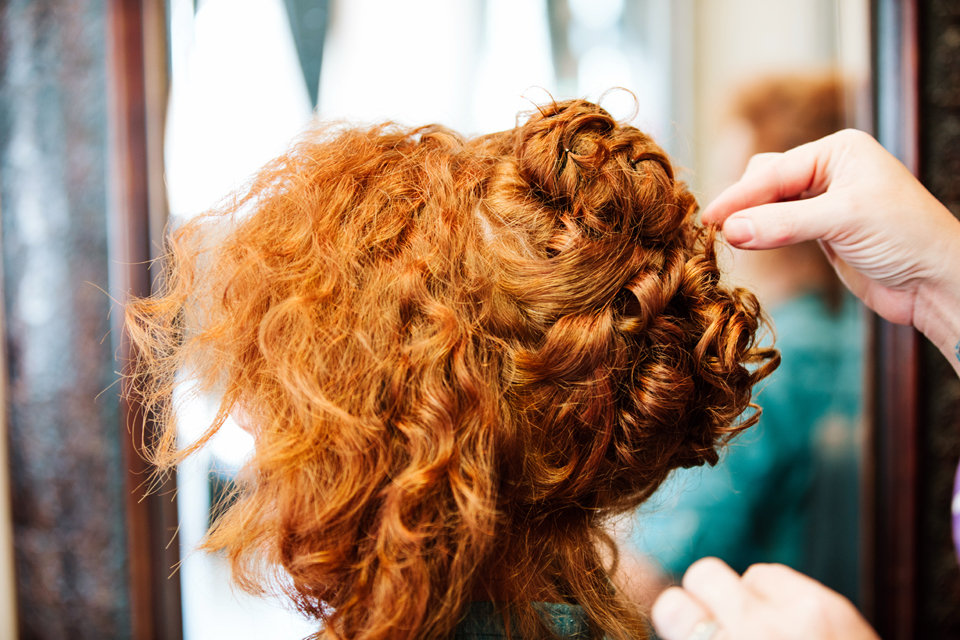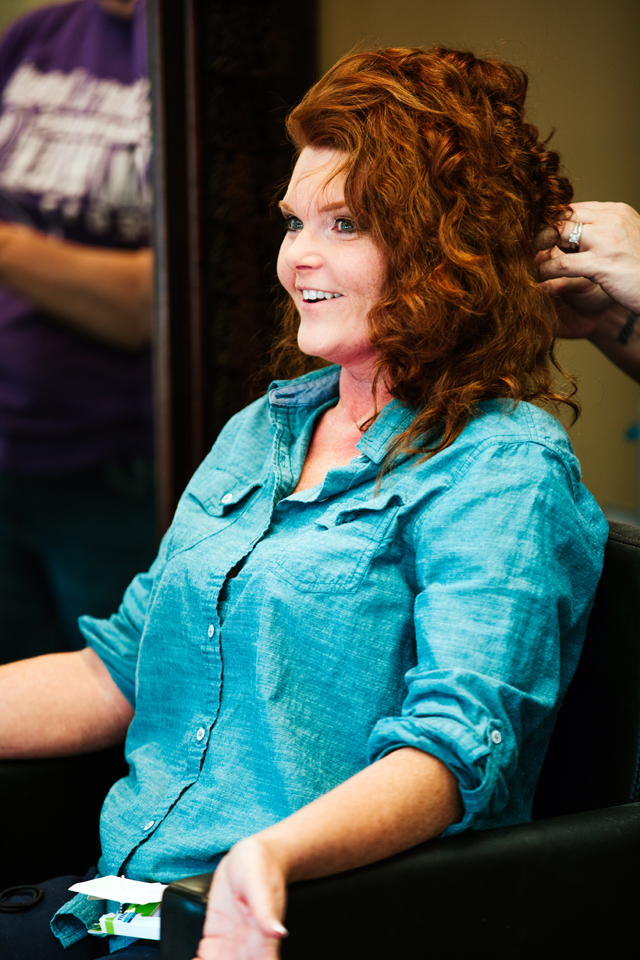 Her "I'm getting married" face was a big highlight of the day and had everyone cracking up! She was so excited to become Mrs. Hall!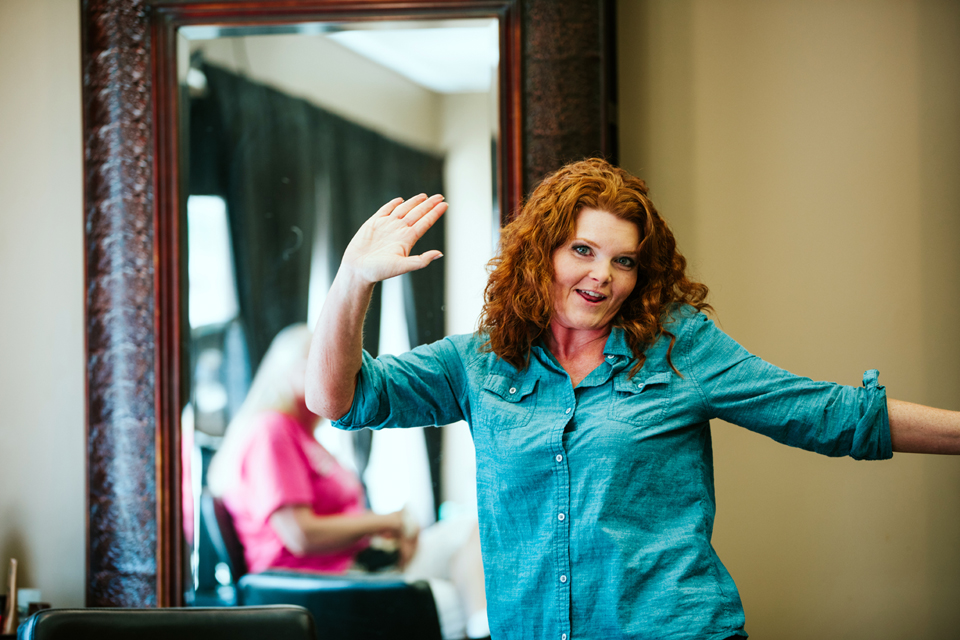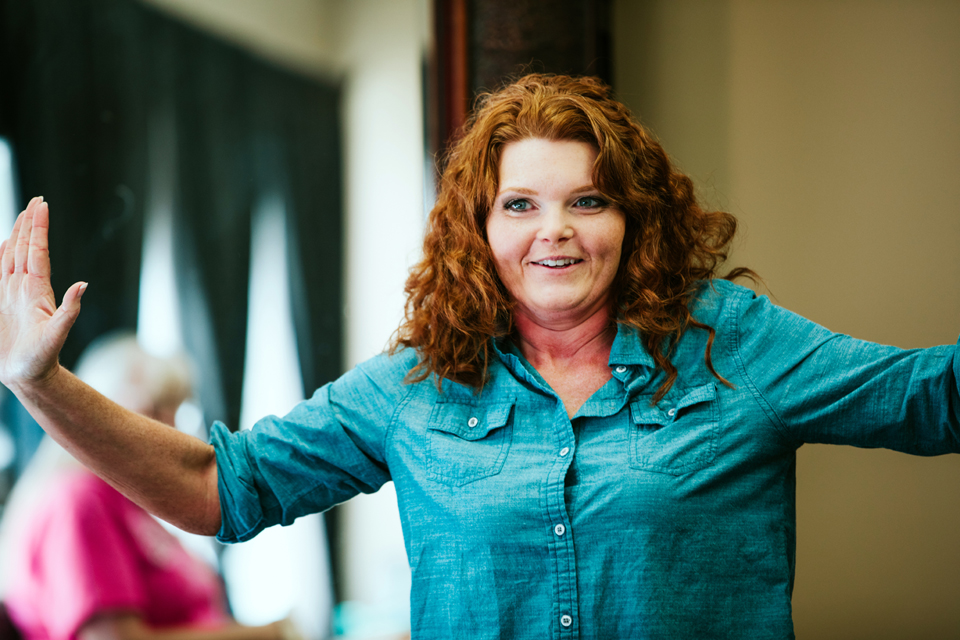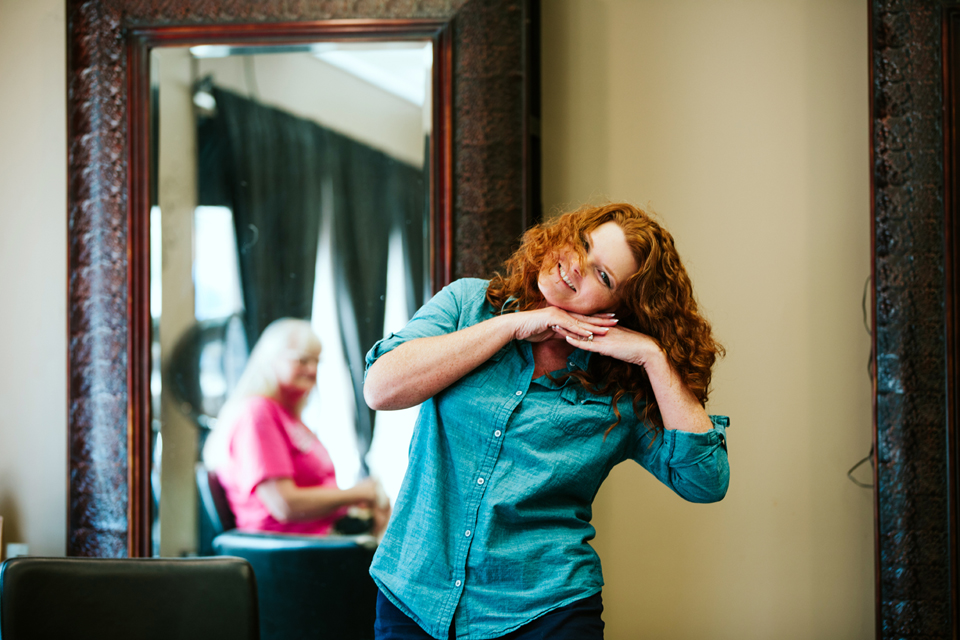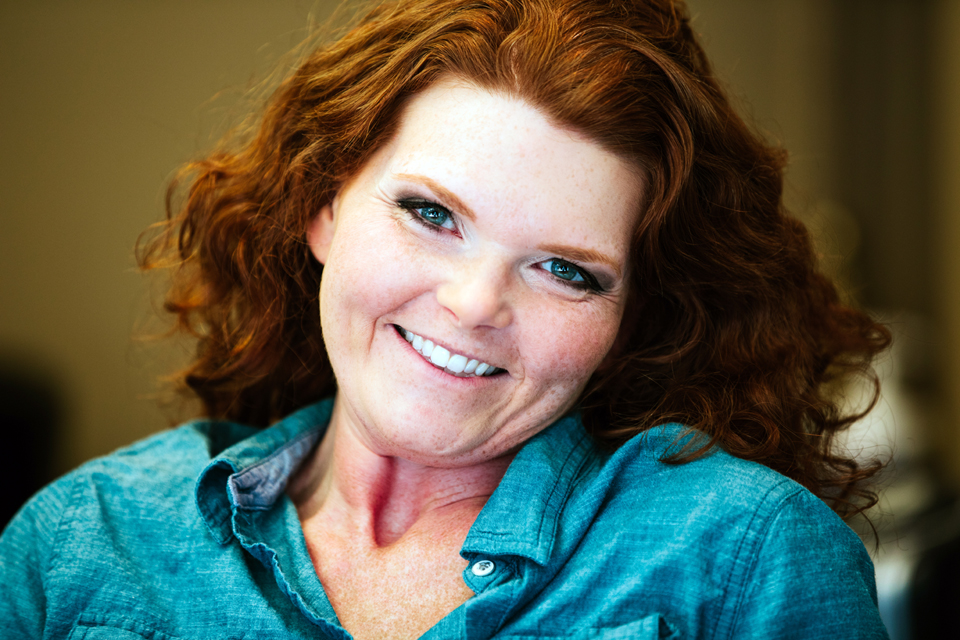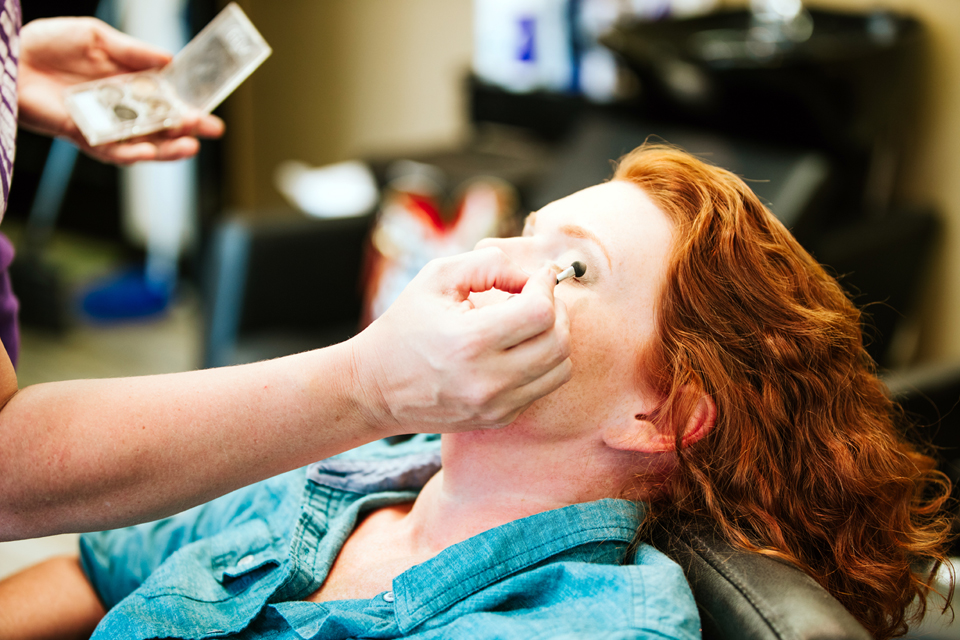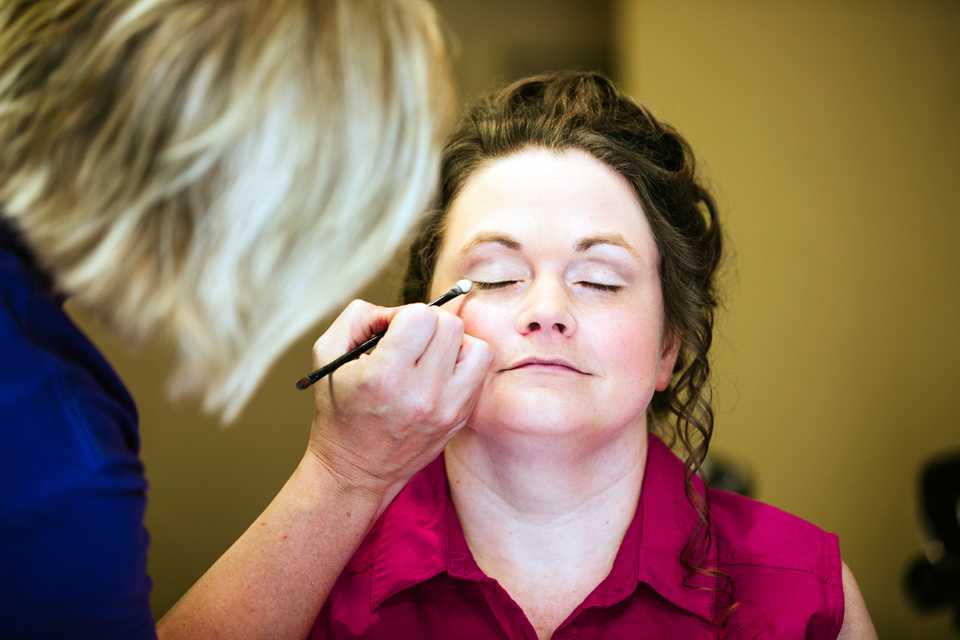 Finishing Up
It's almost show time! Check out some of the details before the ceremony, including a unique introduction frame to the wedding party!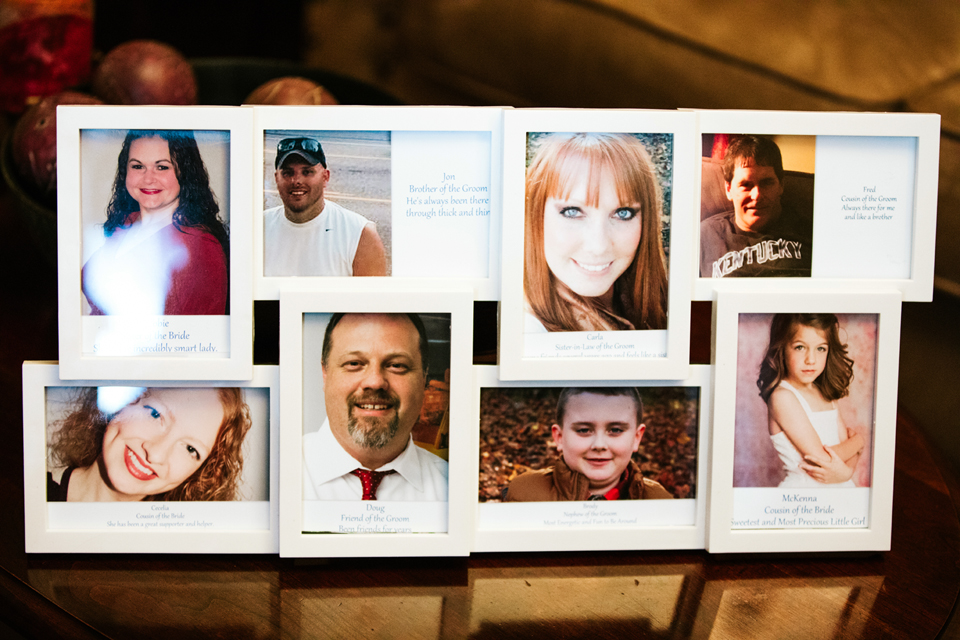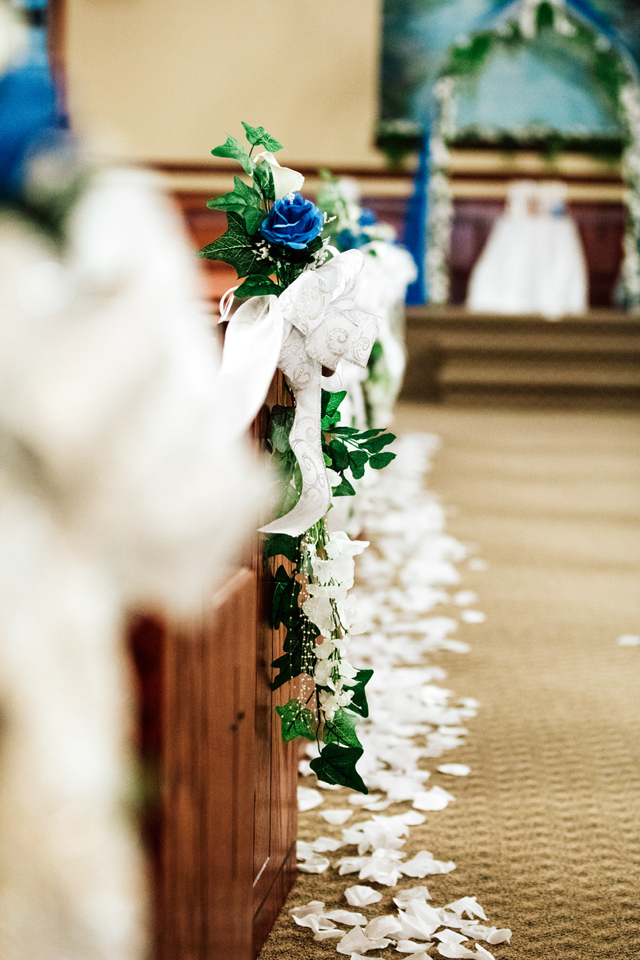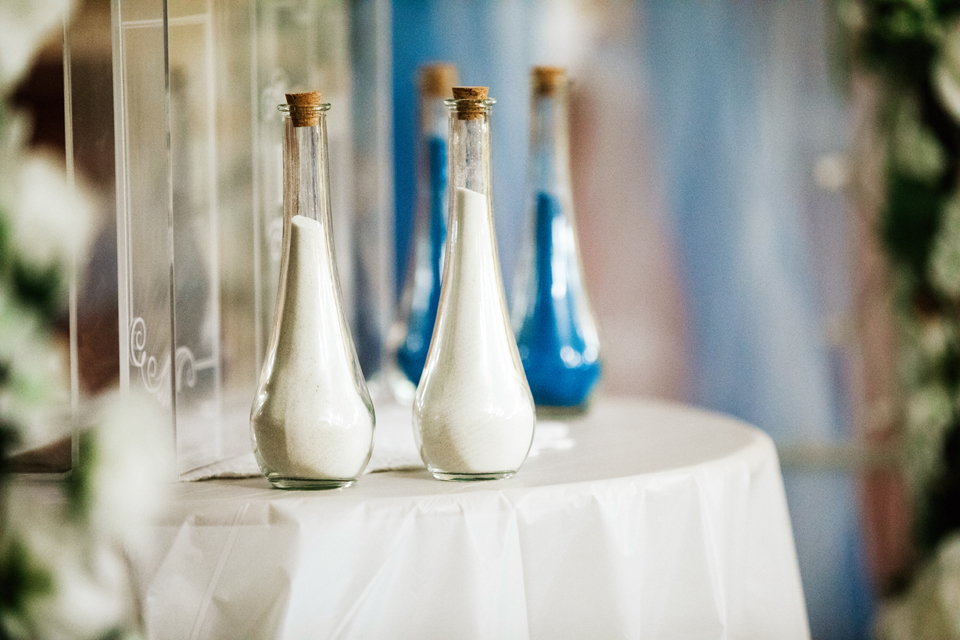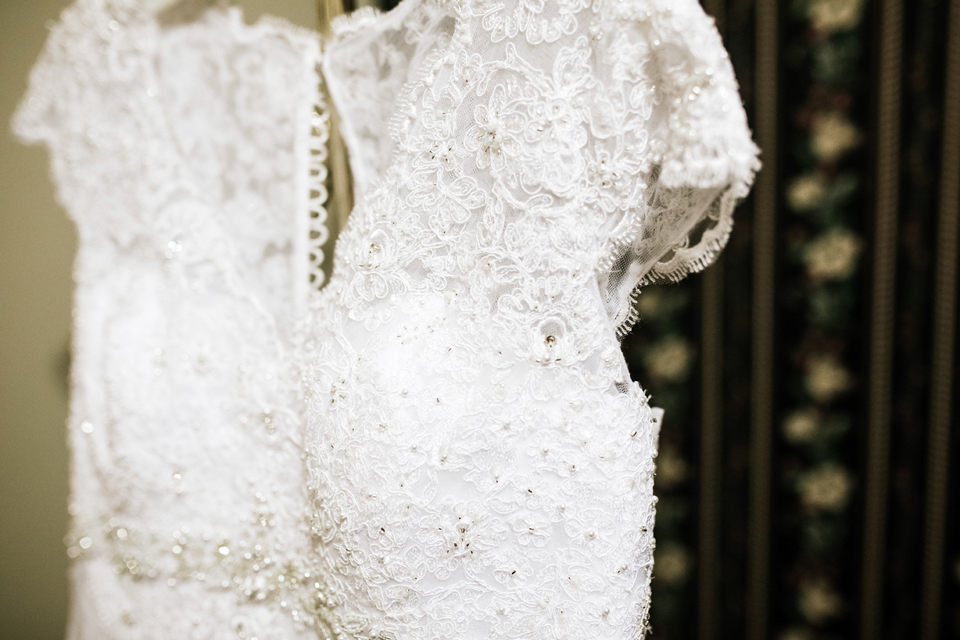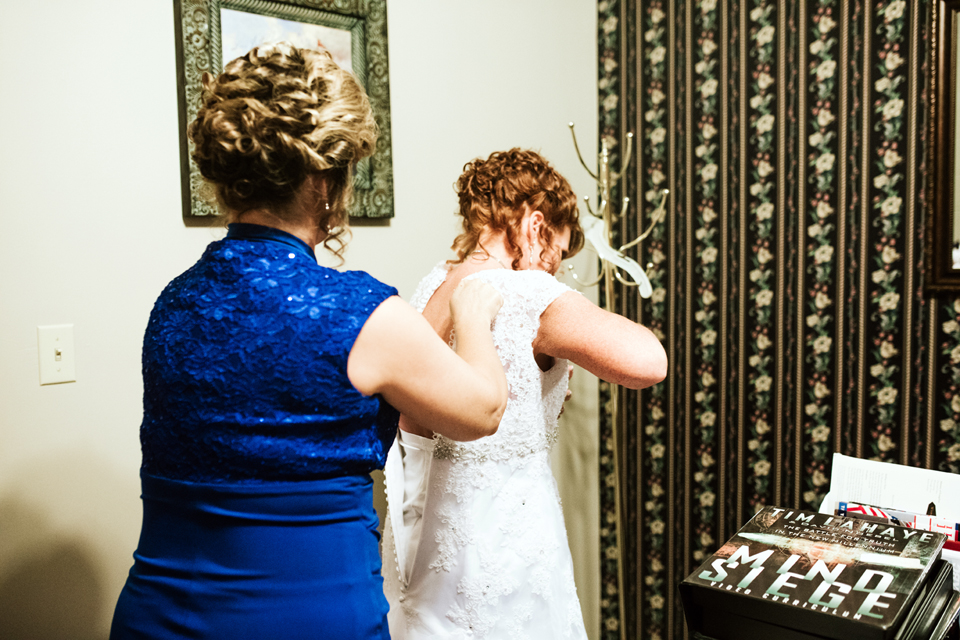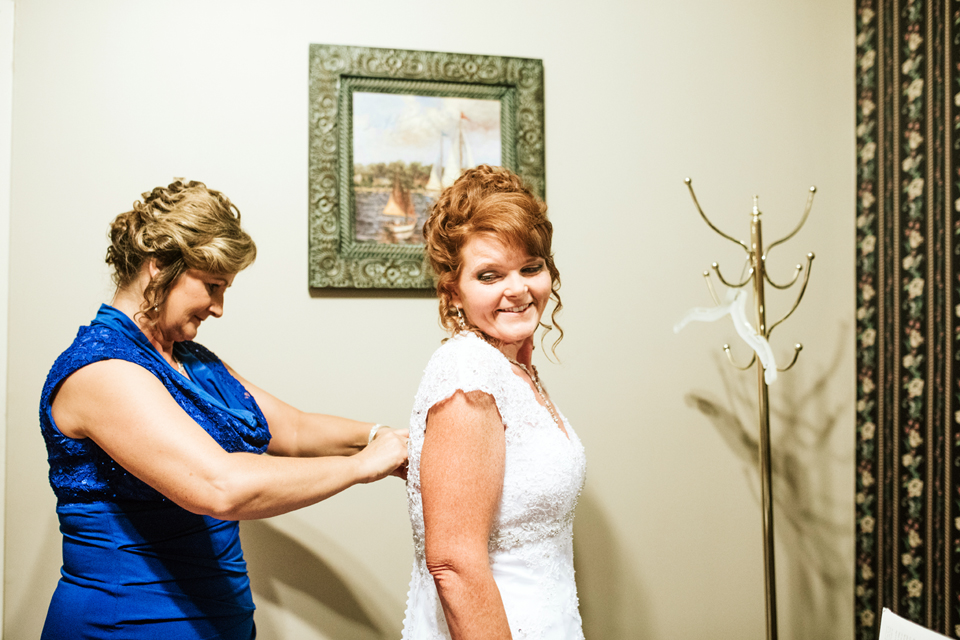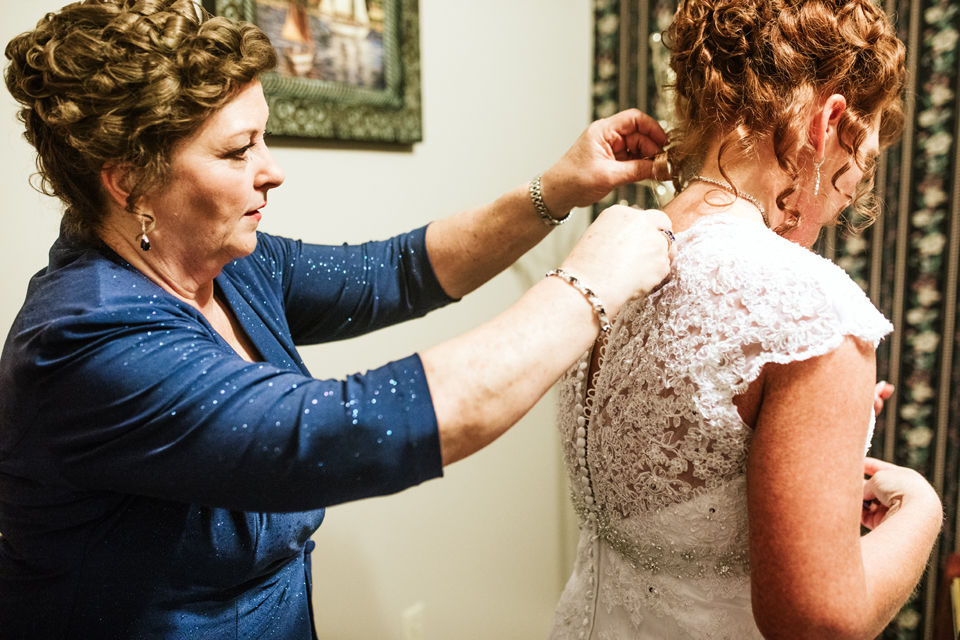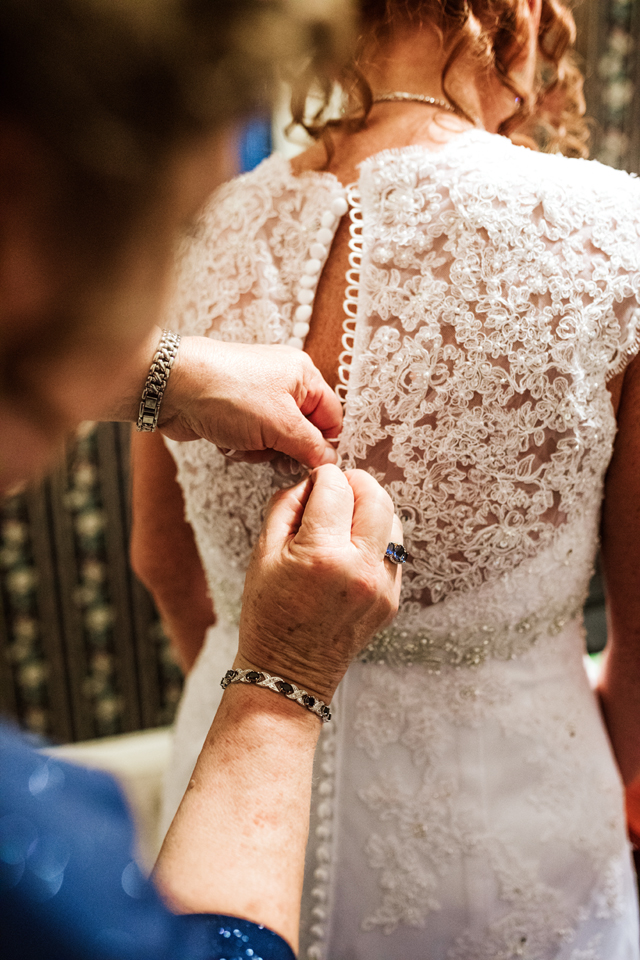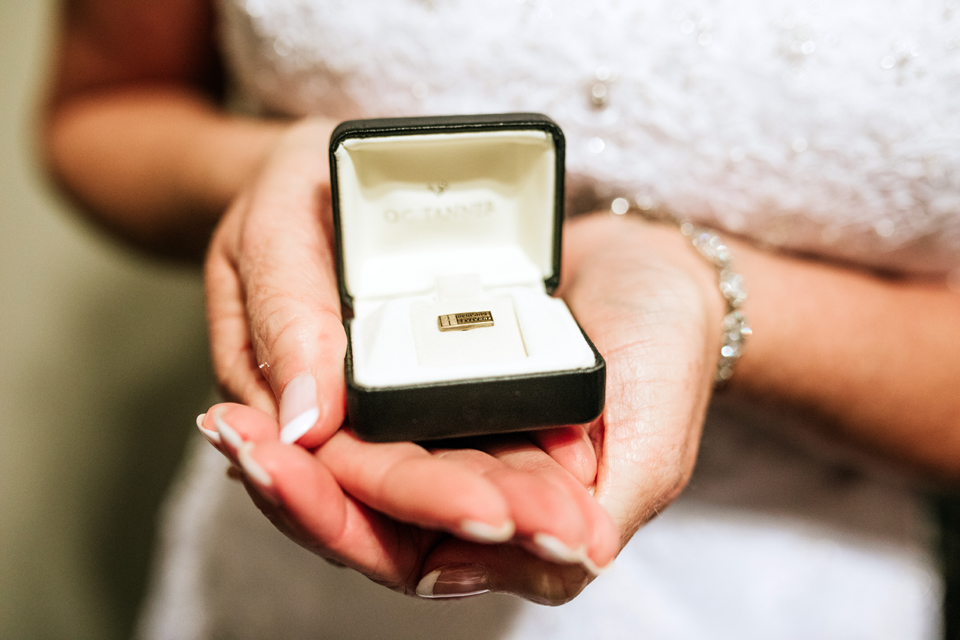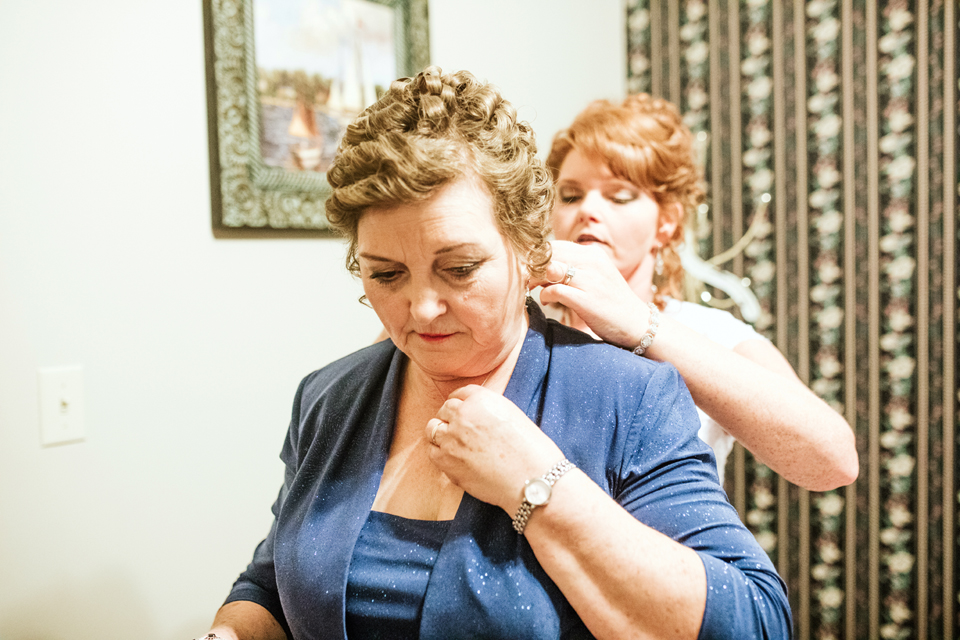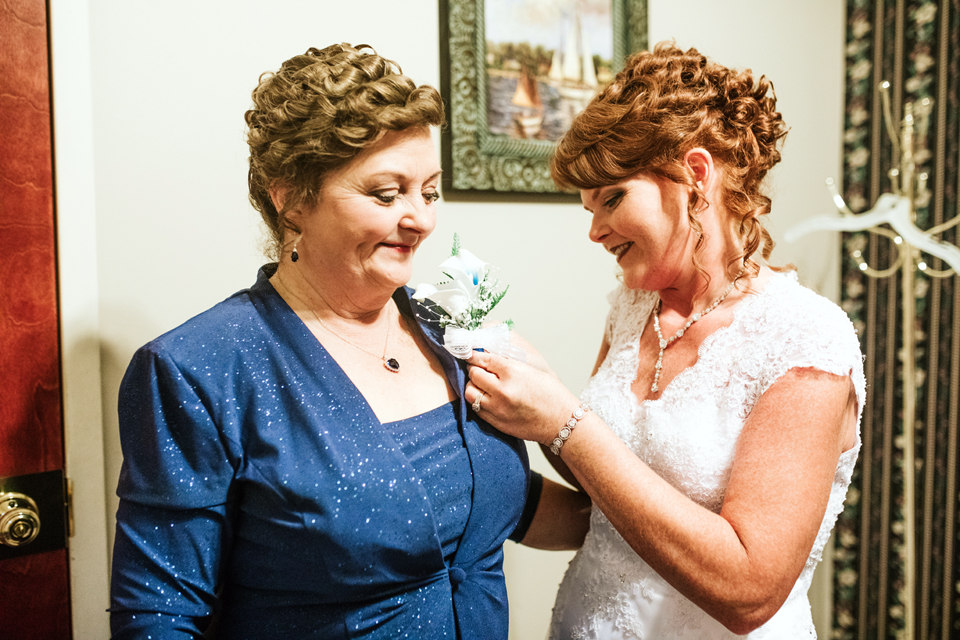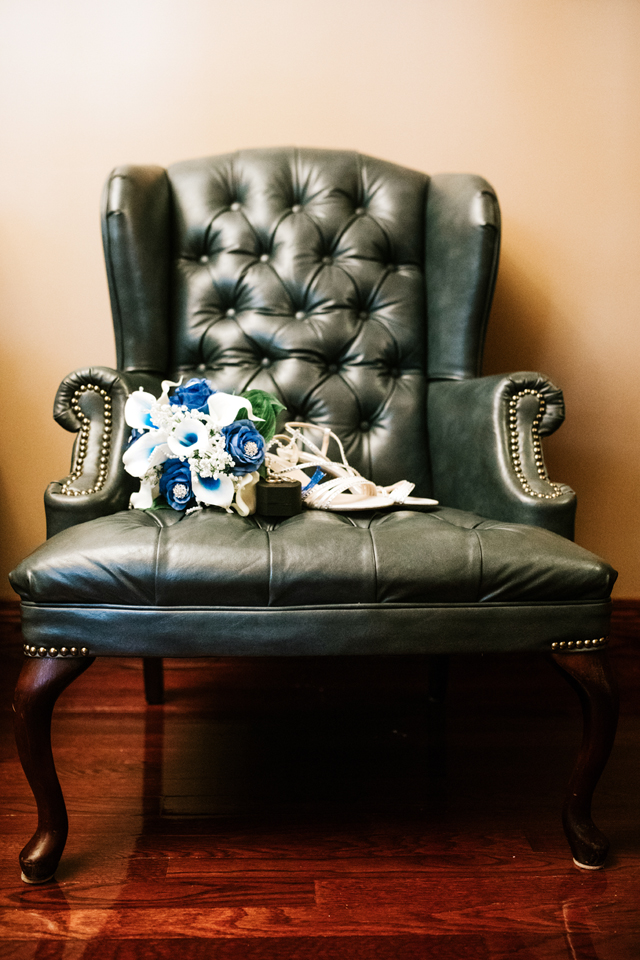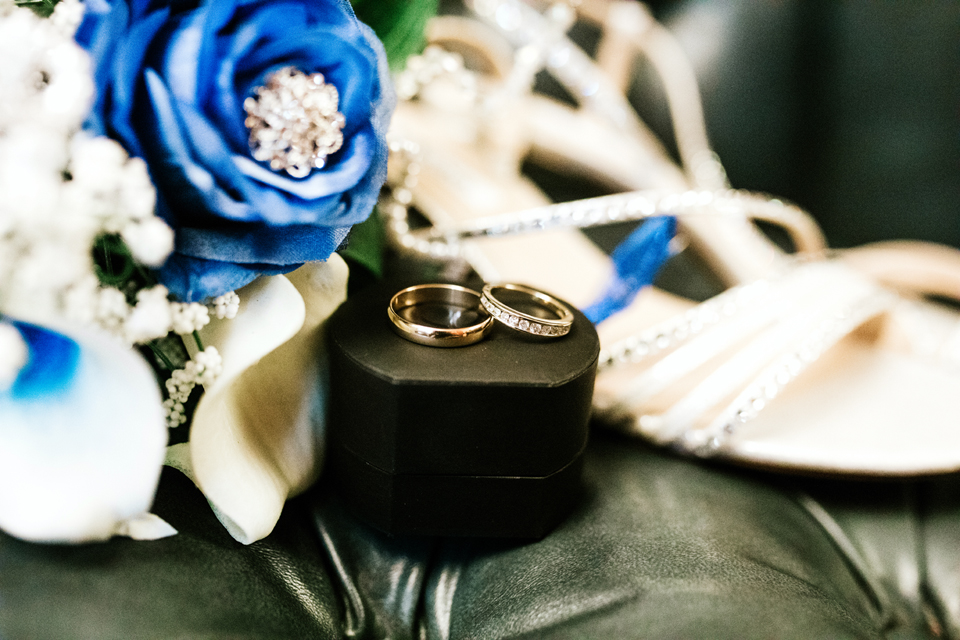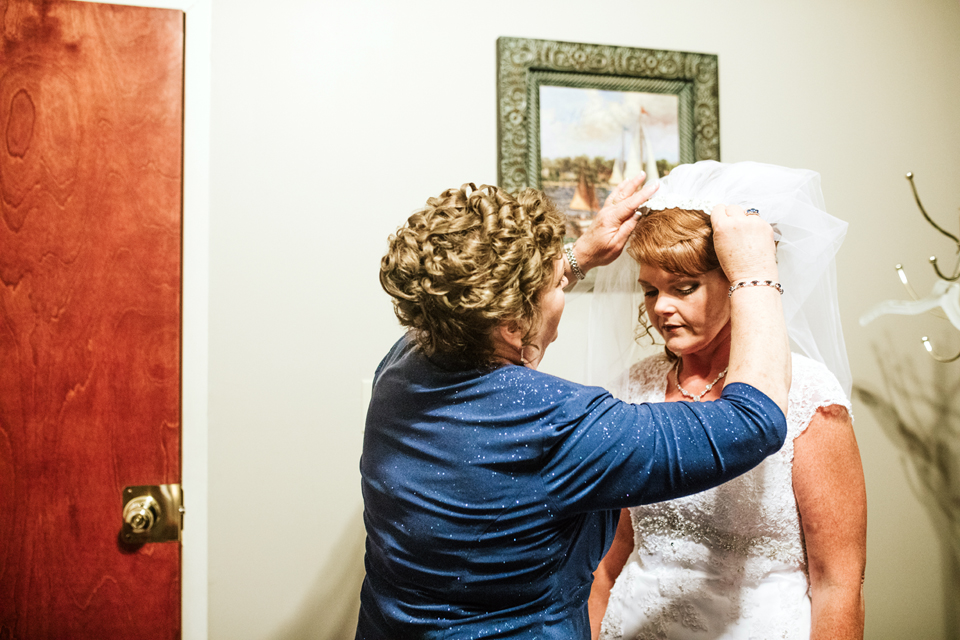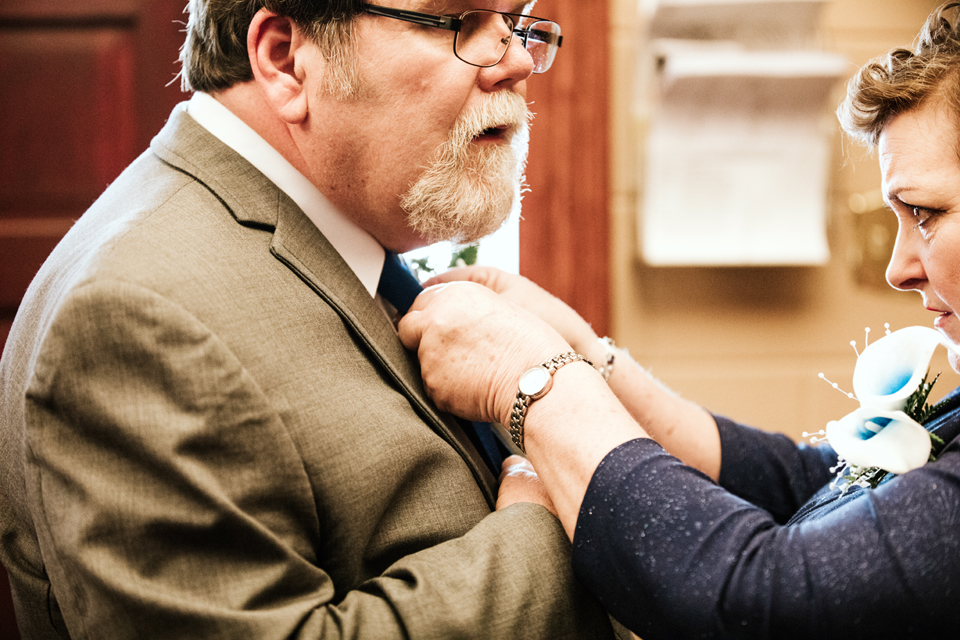 Ceremony
The ceremony began with a beautiful song, and a host of family members down the aisle before the bride made her way in with her father.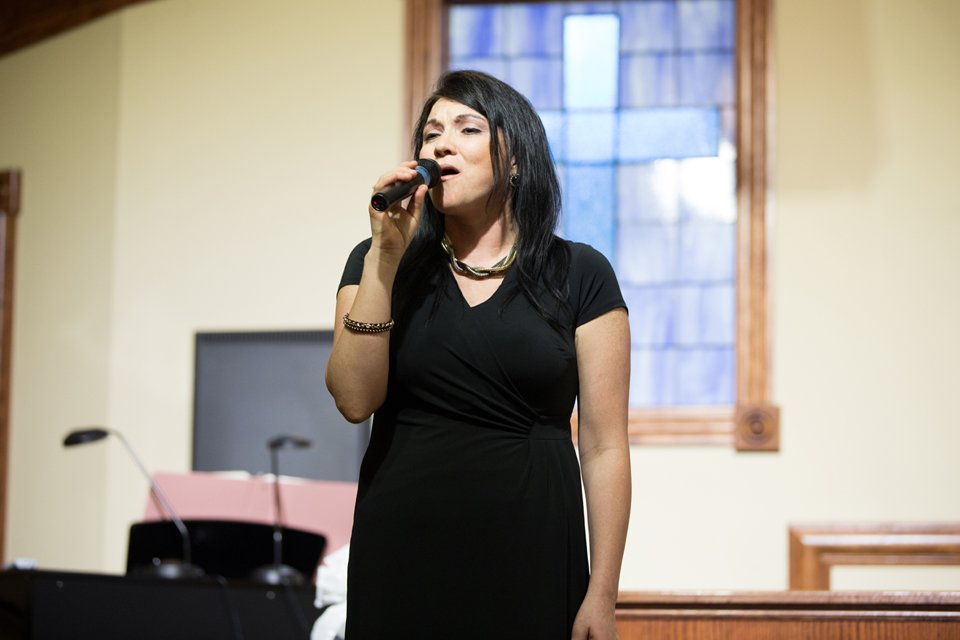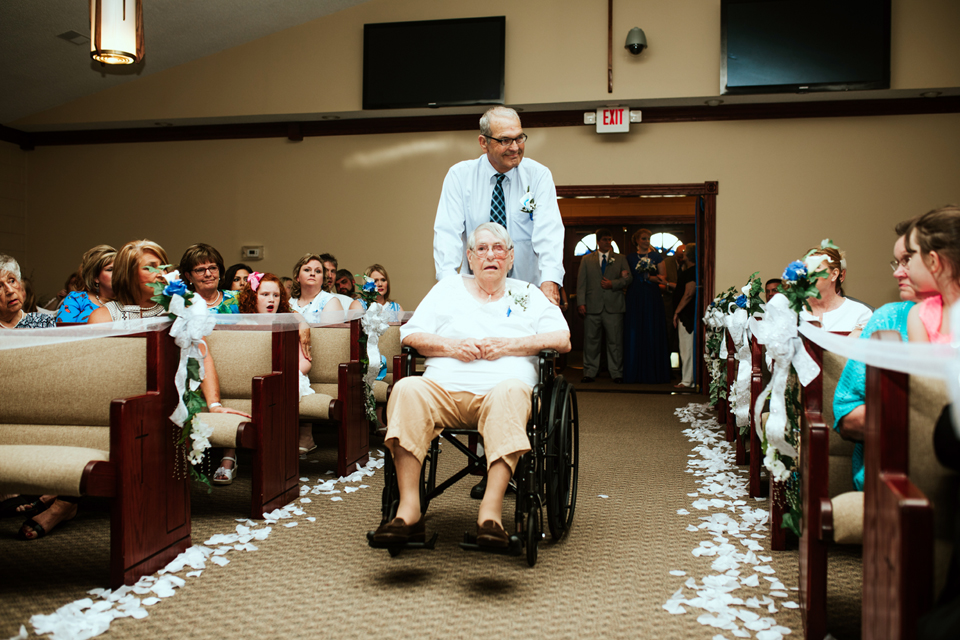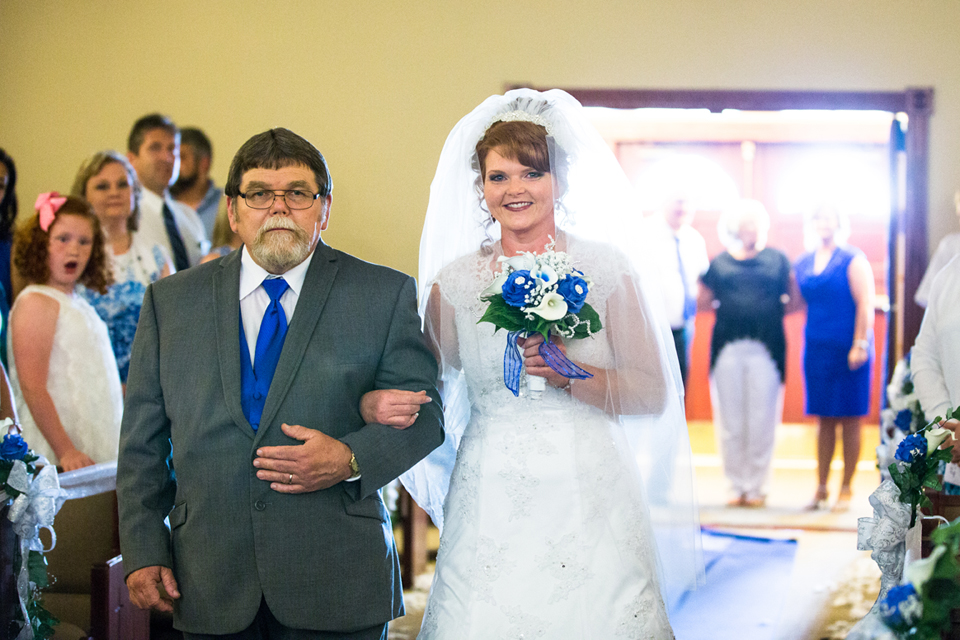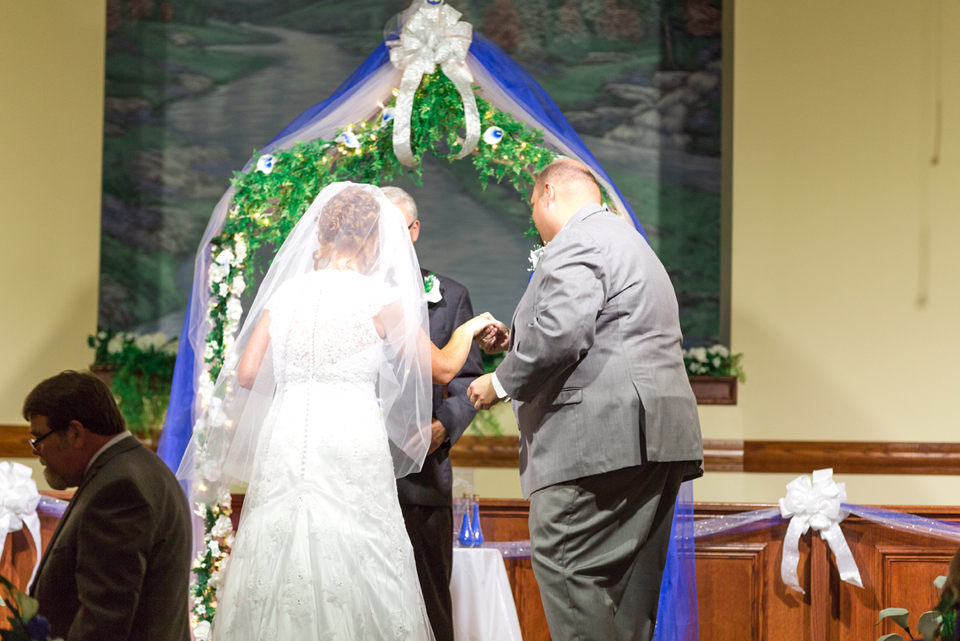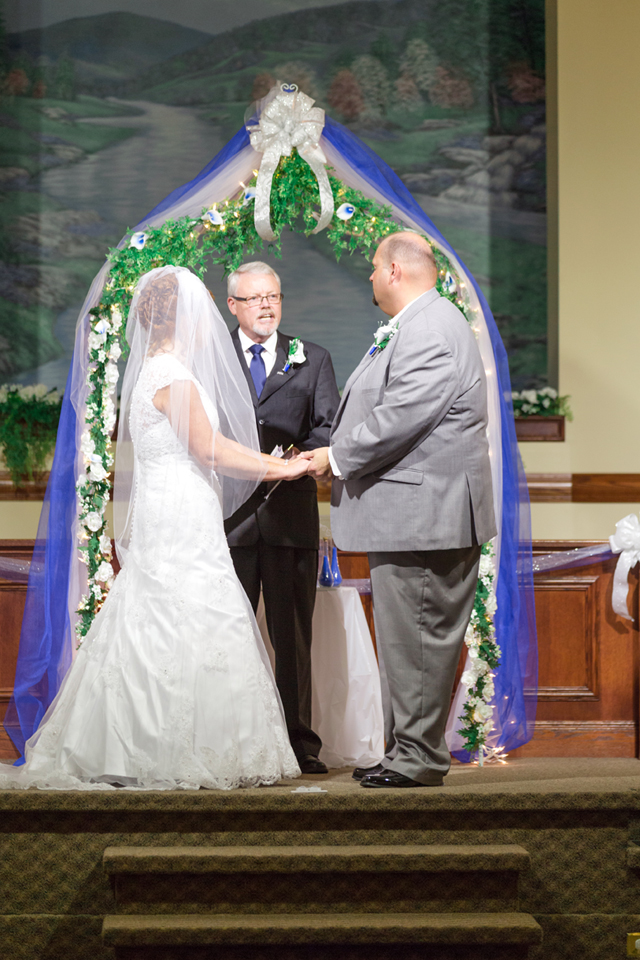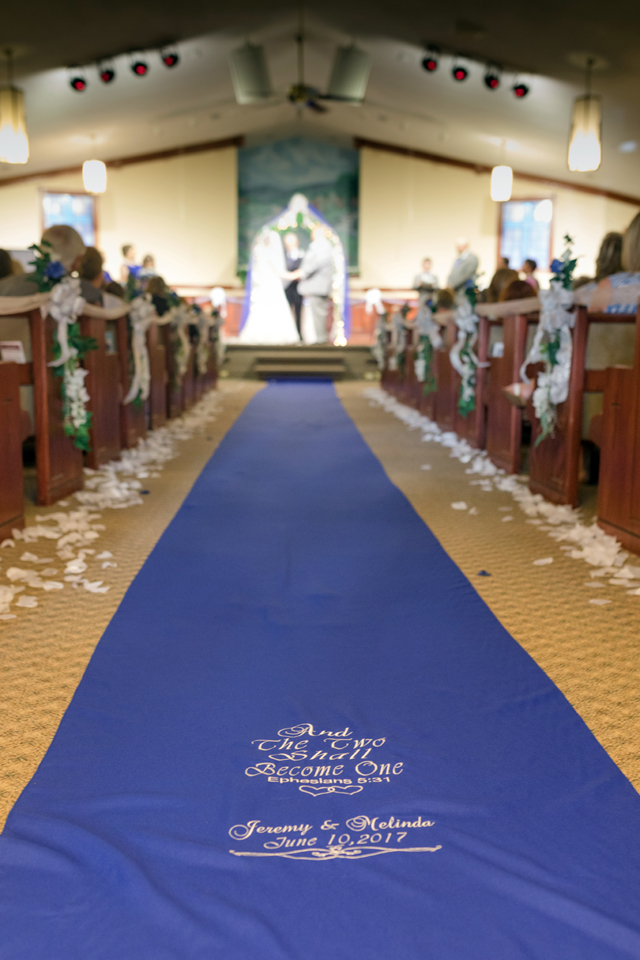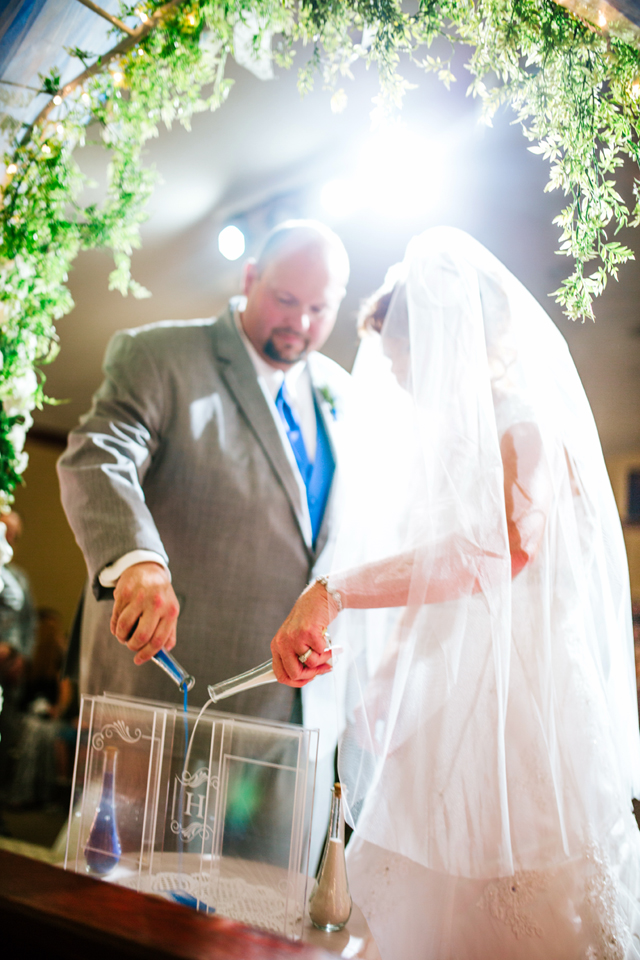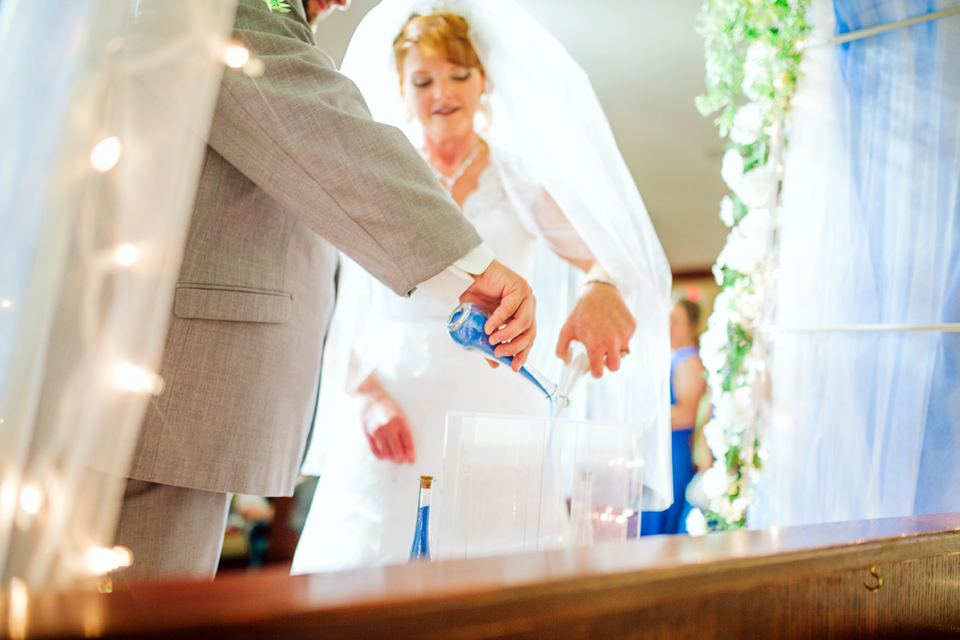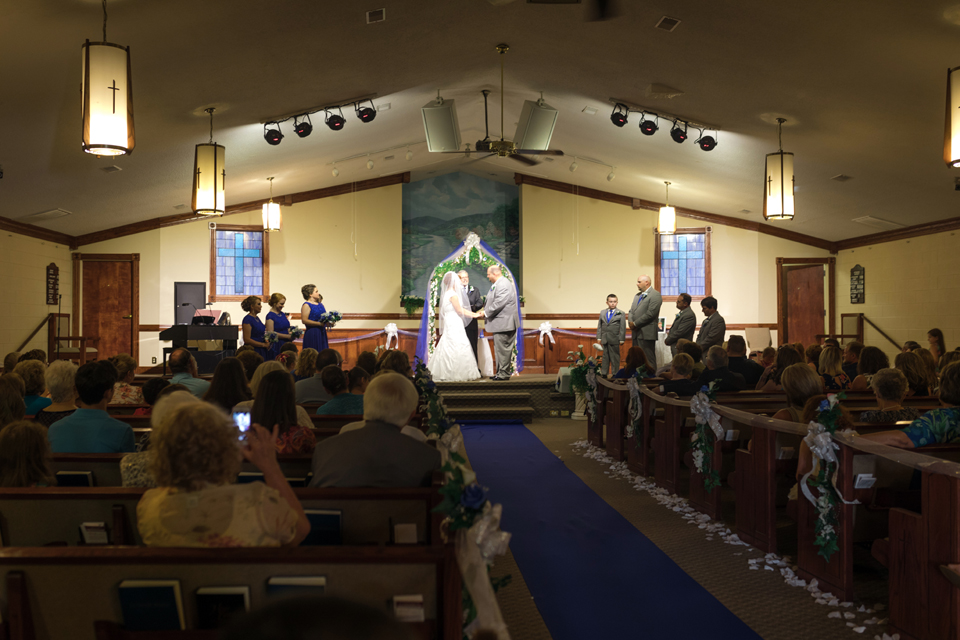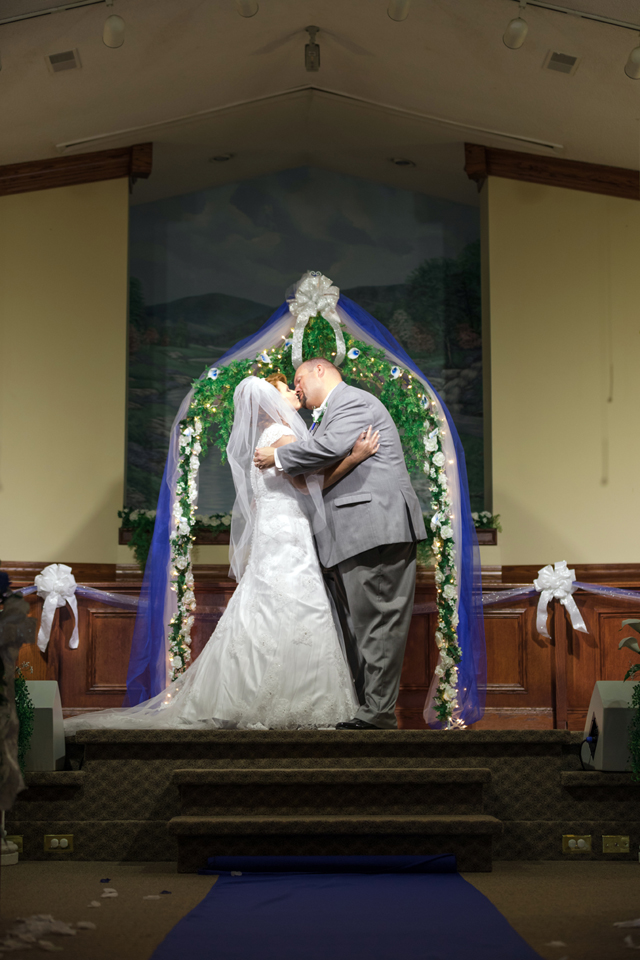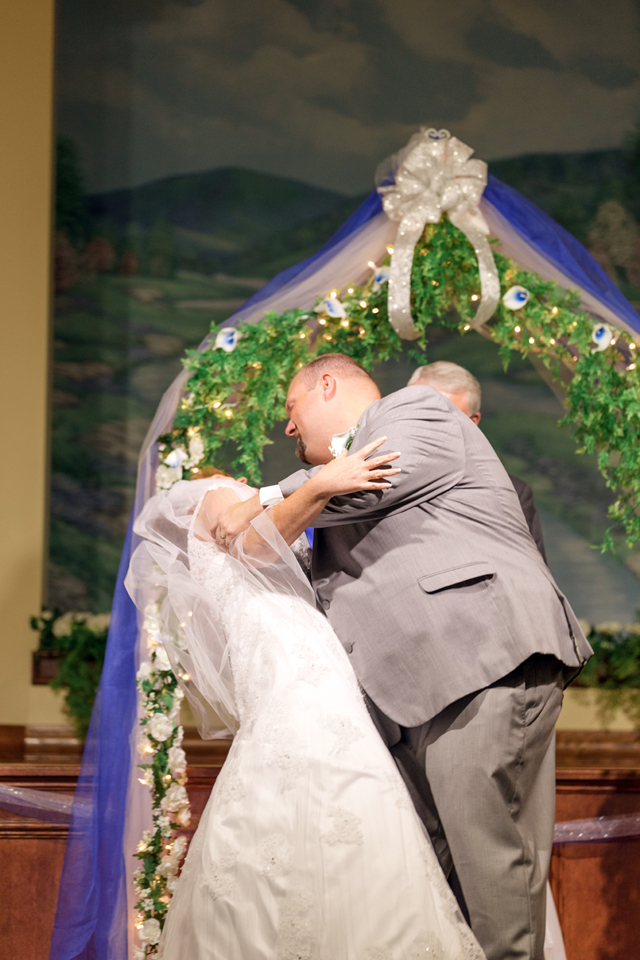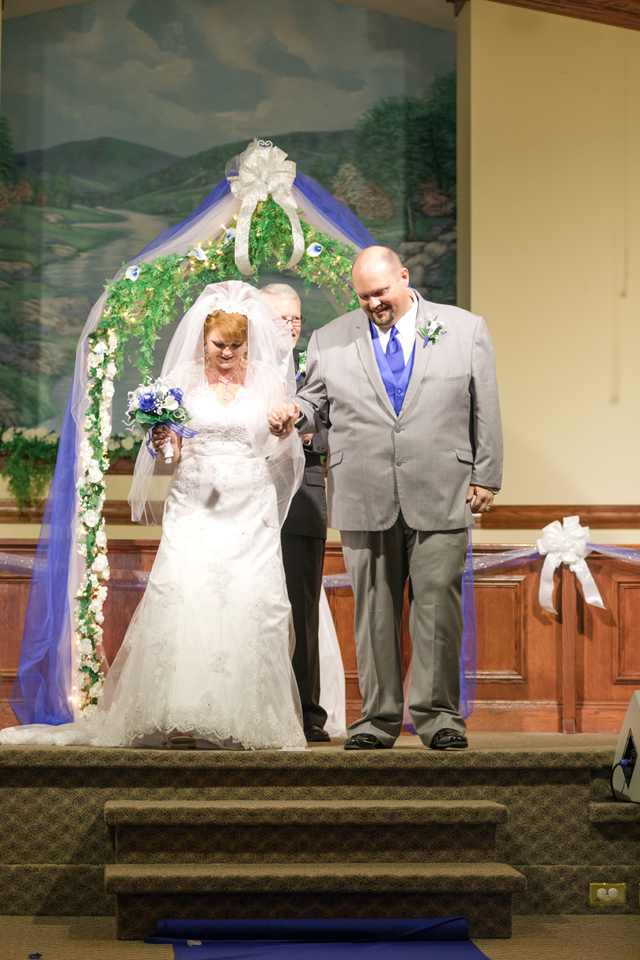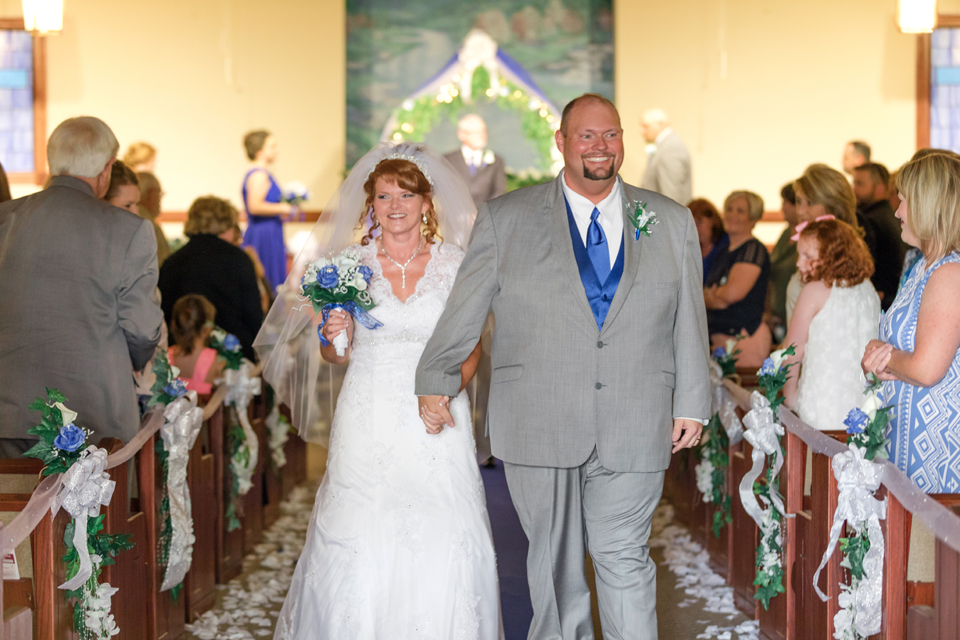 Following the Ceremony
Following the ceremony, the couple had a receiving line to thank all of their guests for sharing their big moment with them. Photos of the wedding party dressed in their "Kentucky blue" followed right after.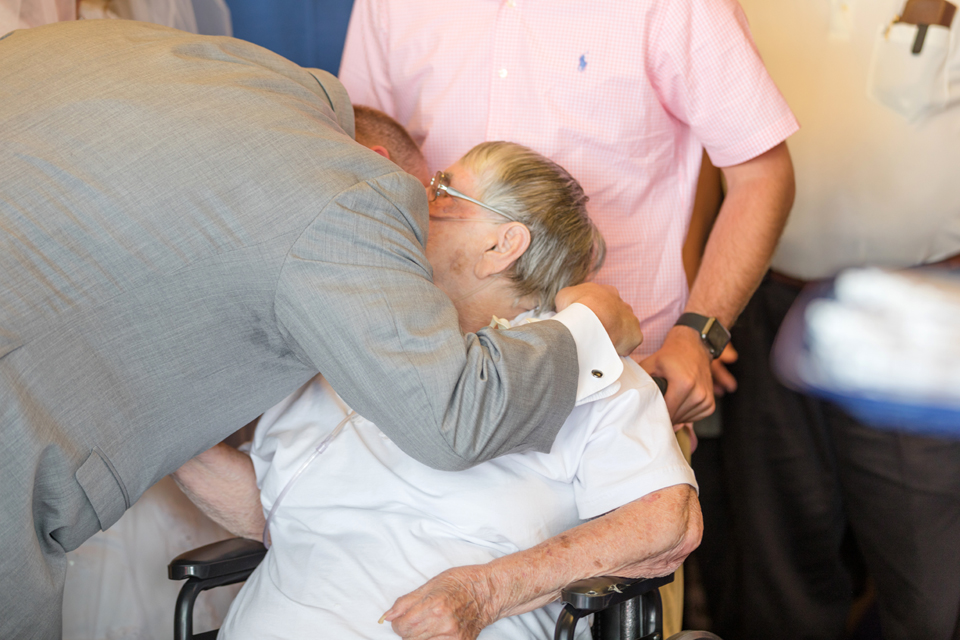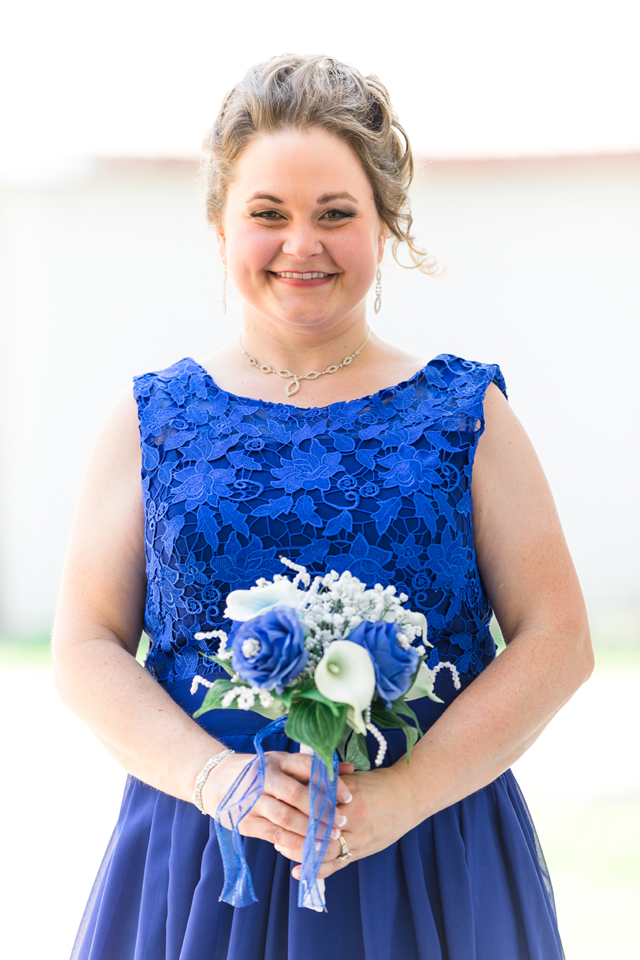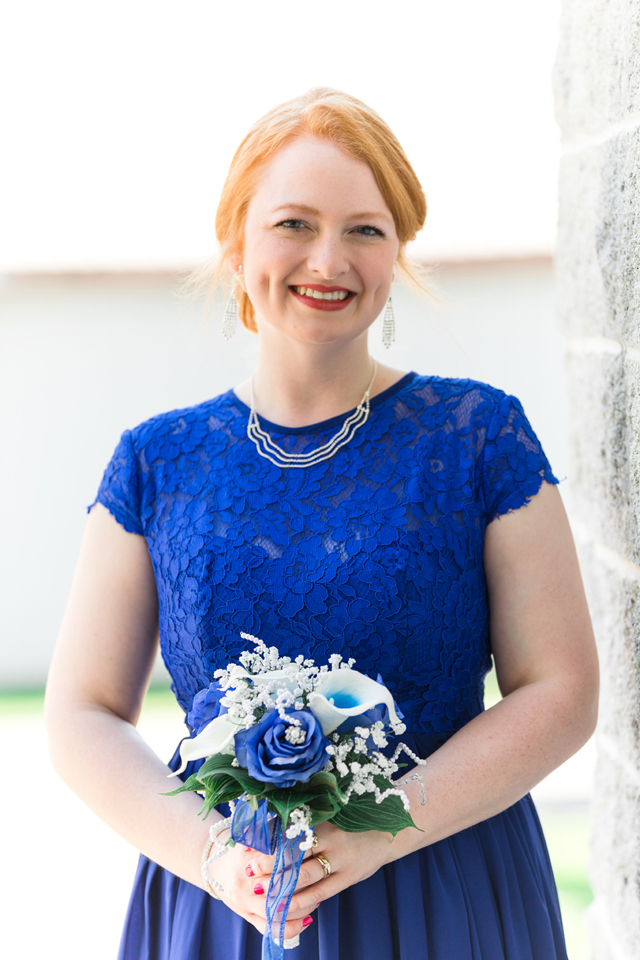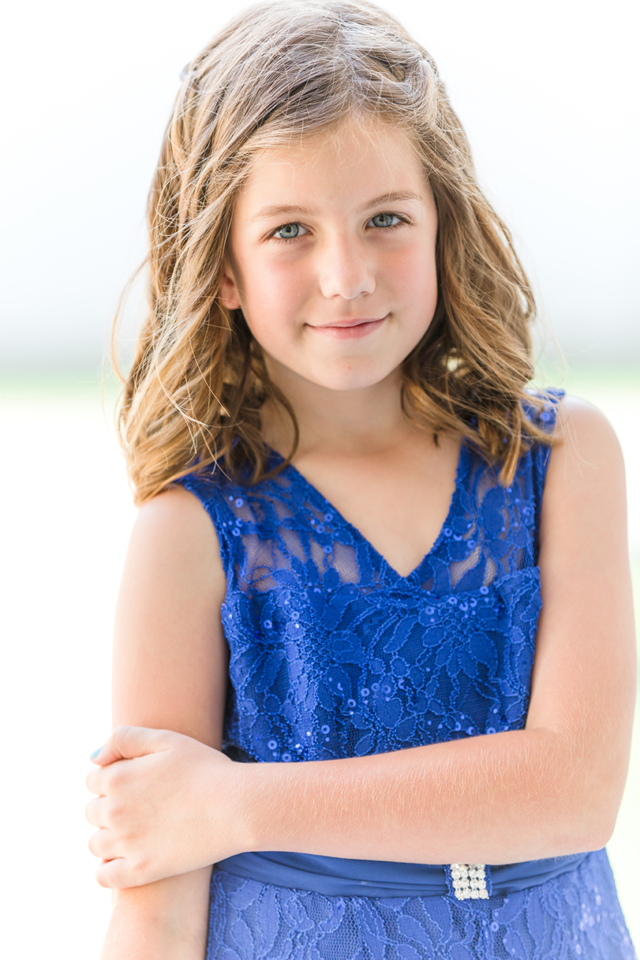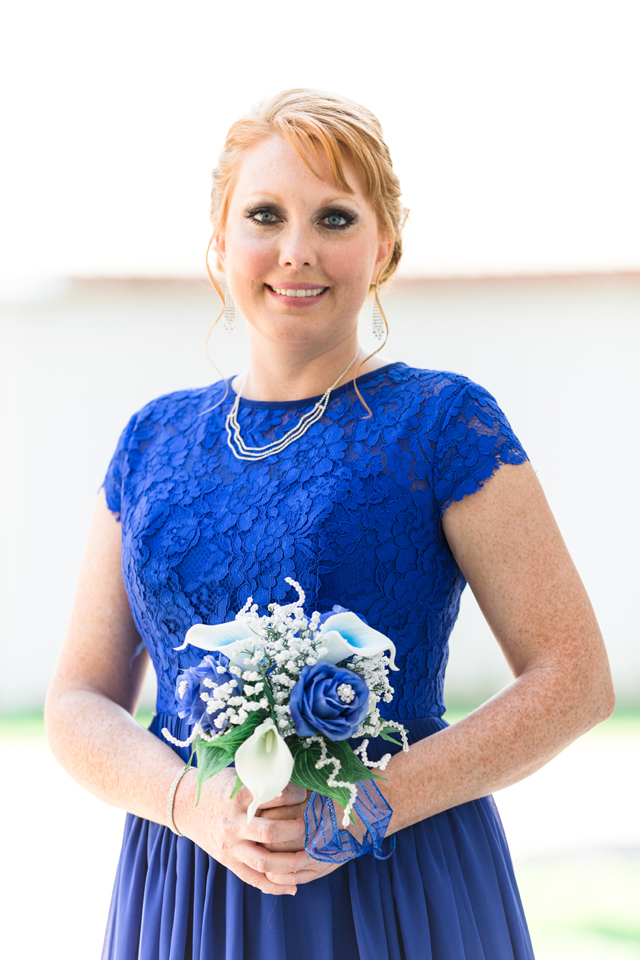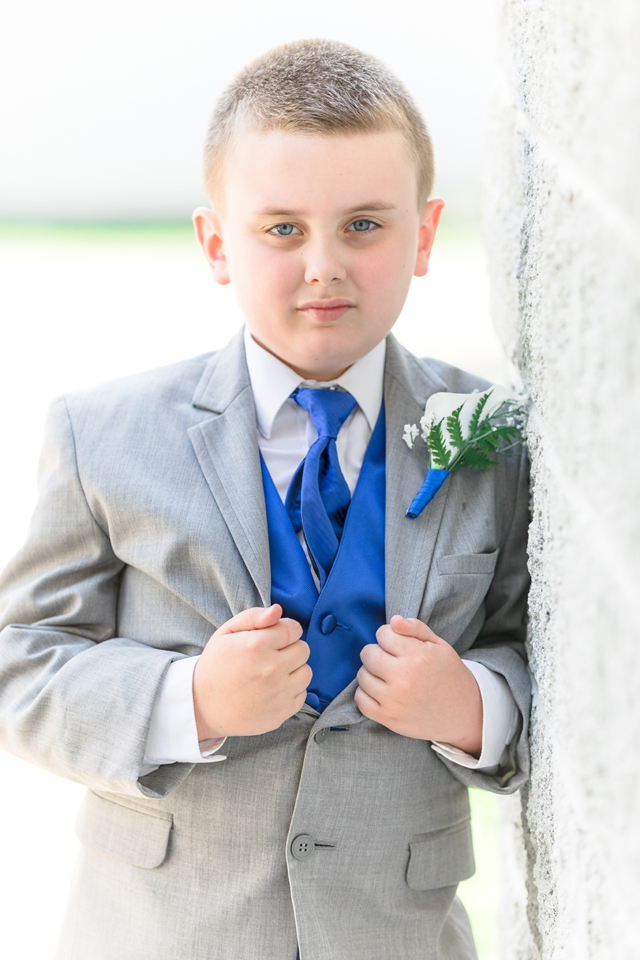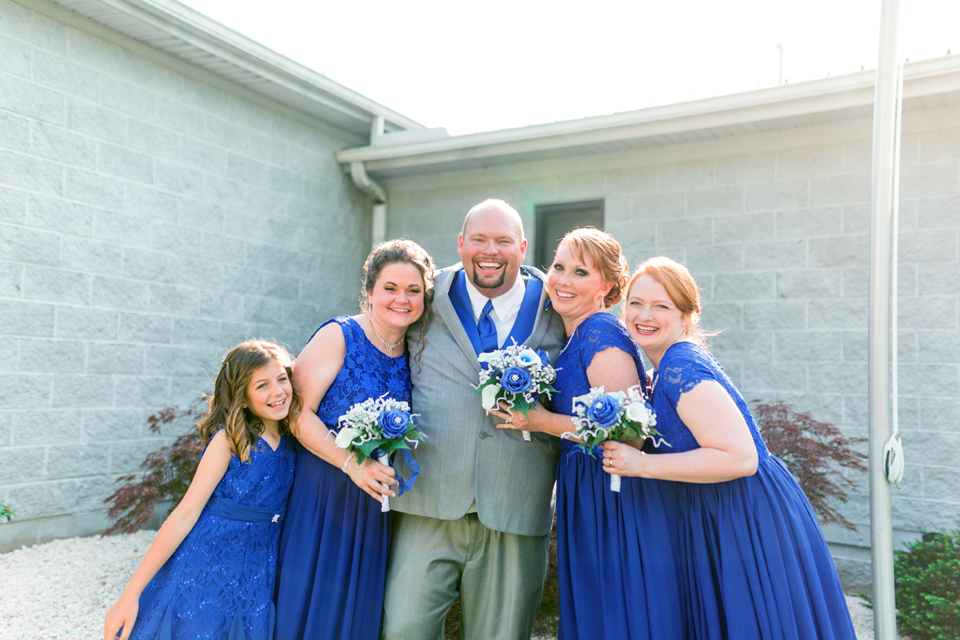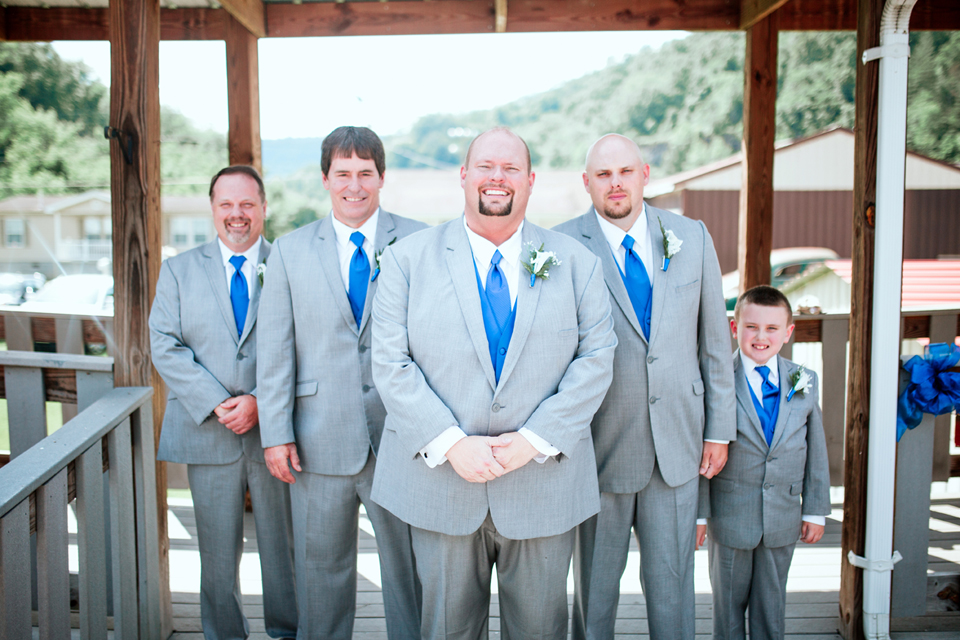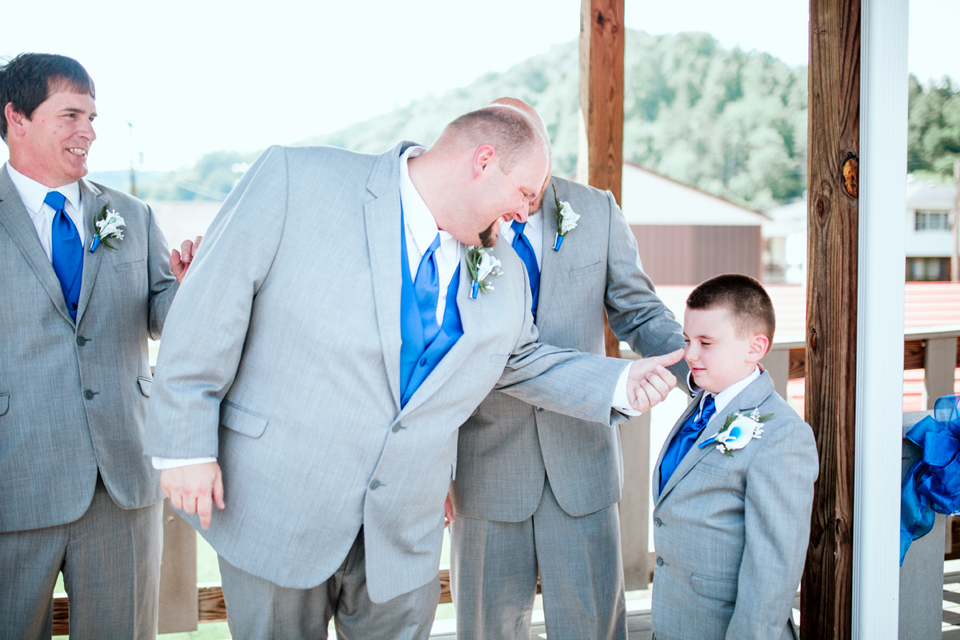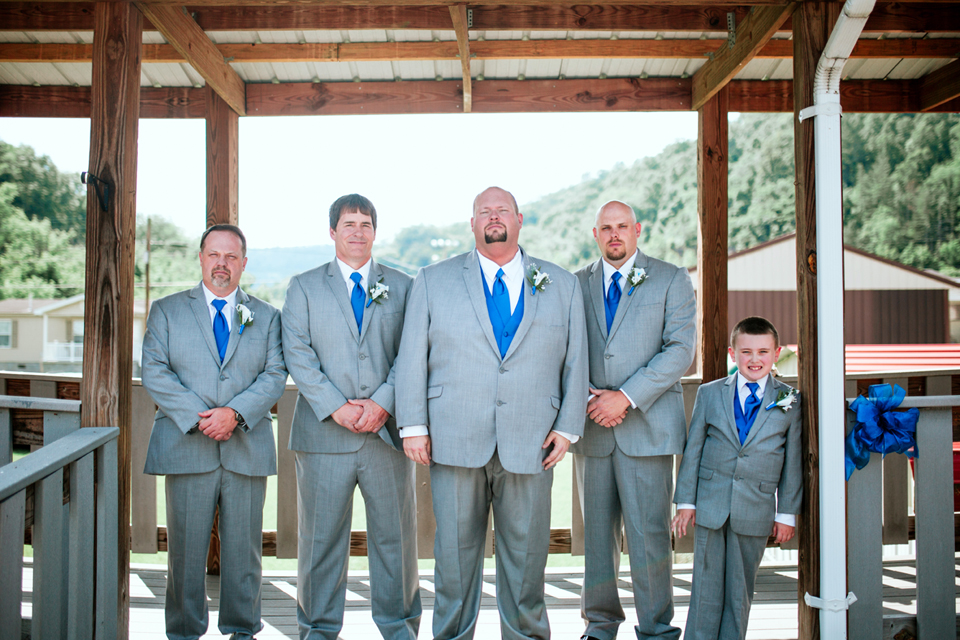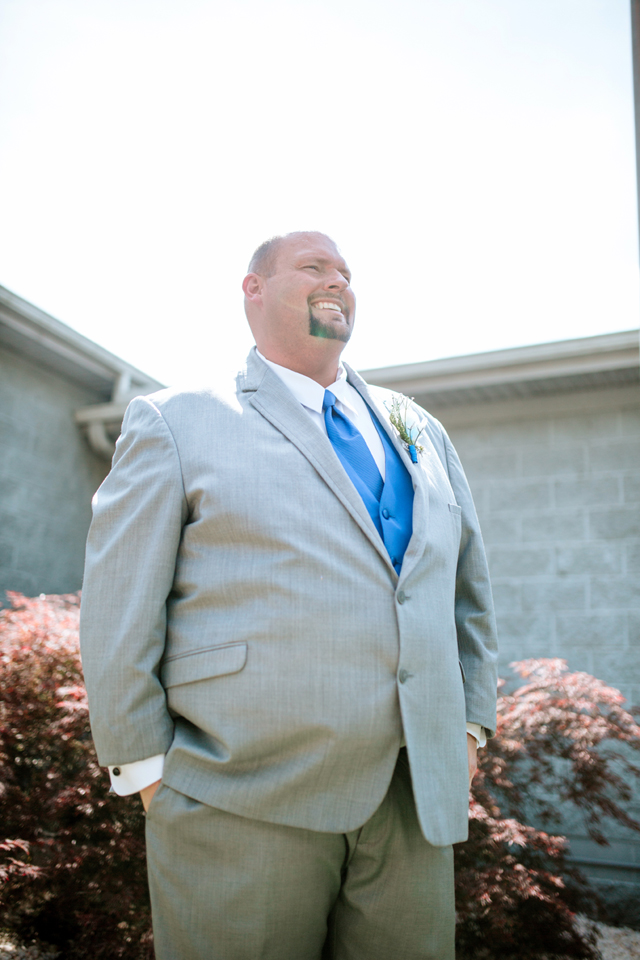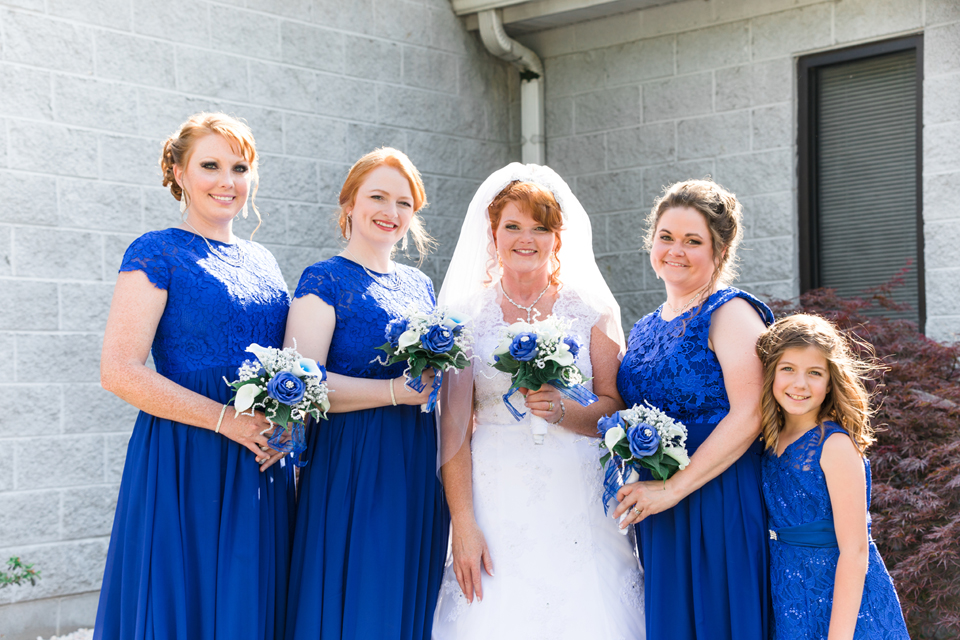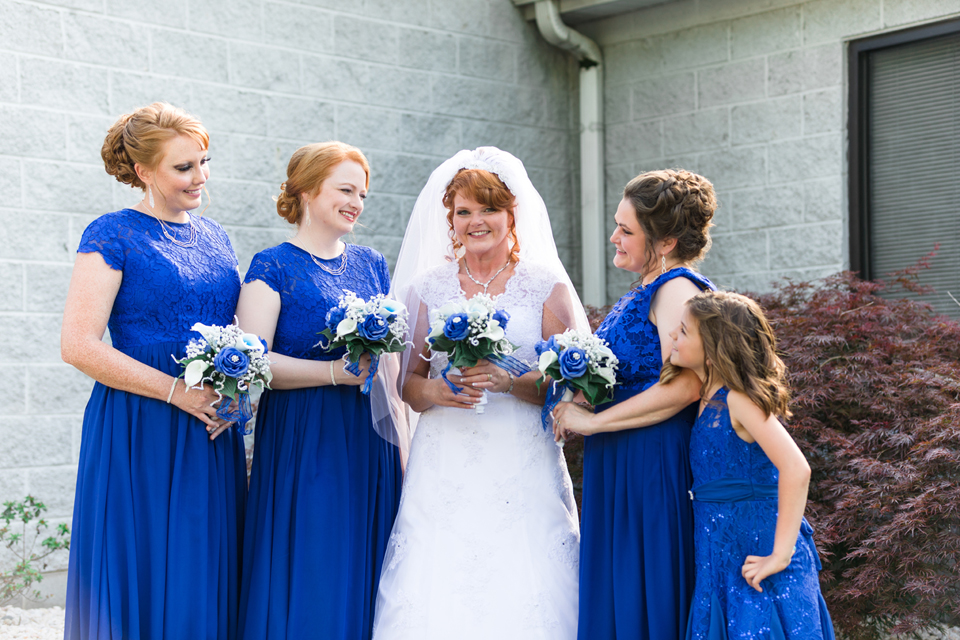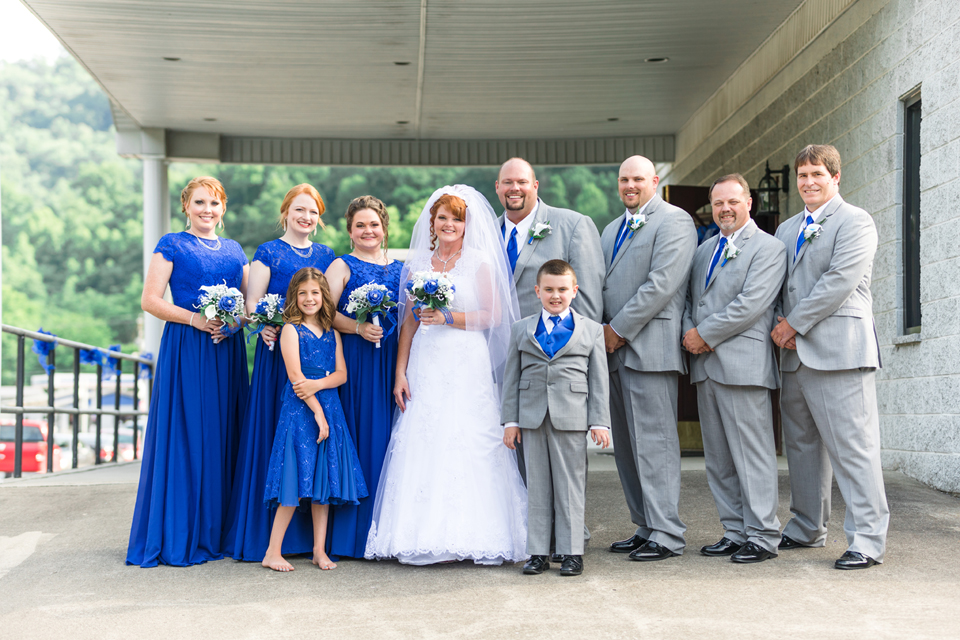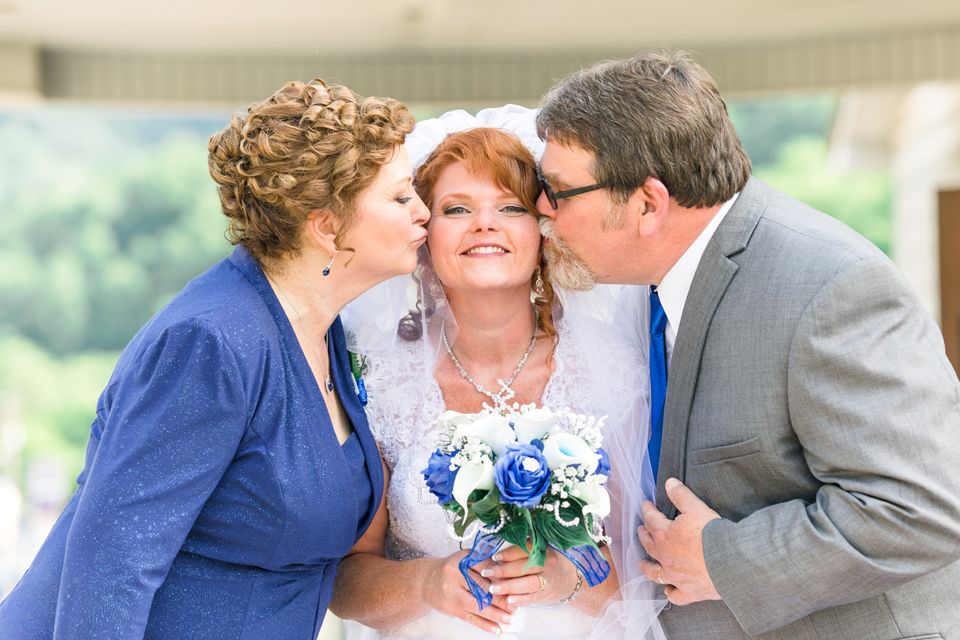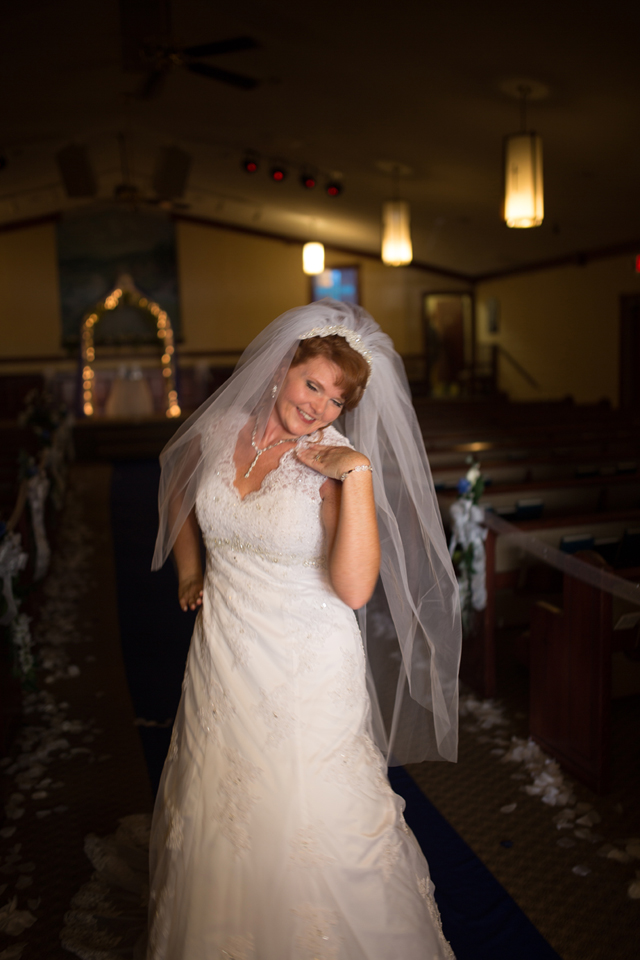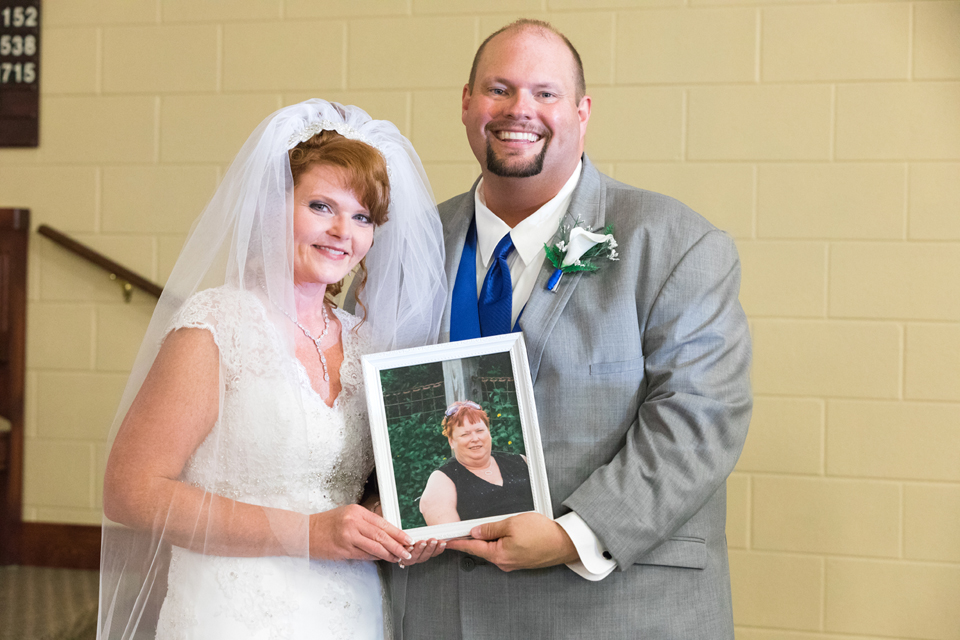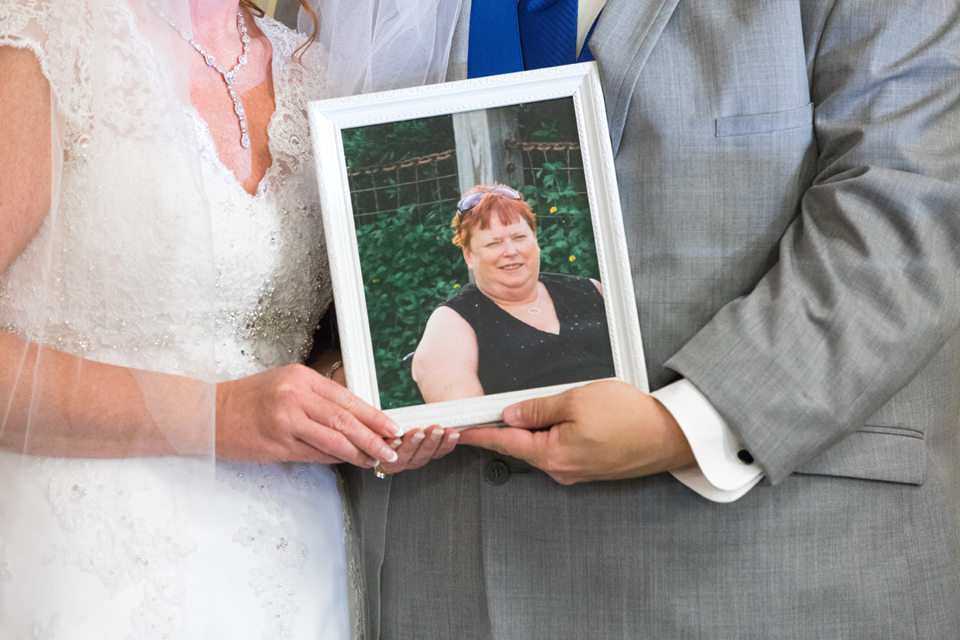 Let the Party Begin!
The reception followed with some delicious food, and a delicious cake. The dancing kicked off the night!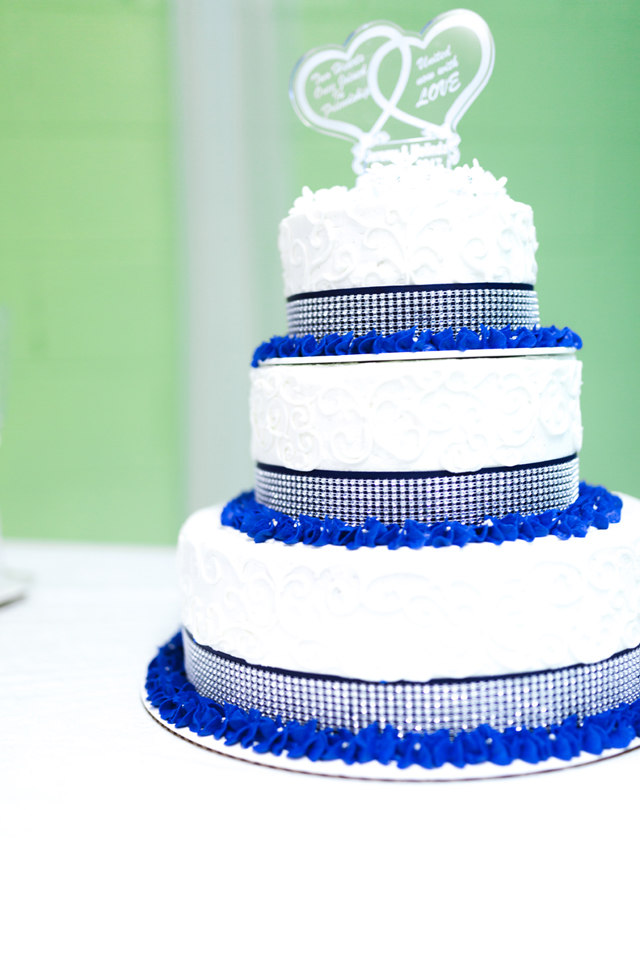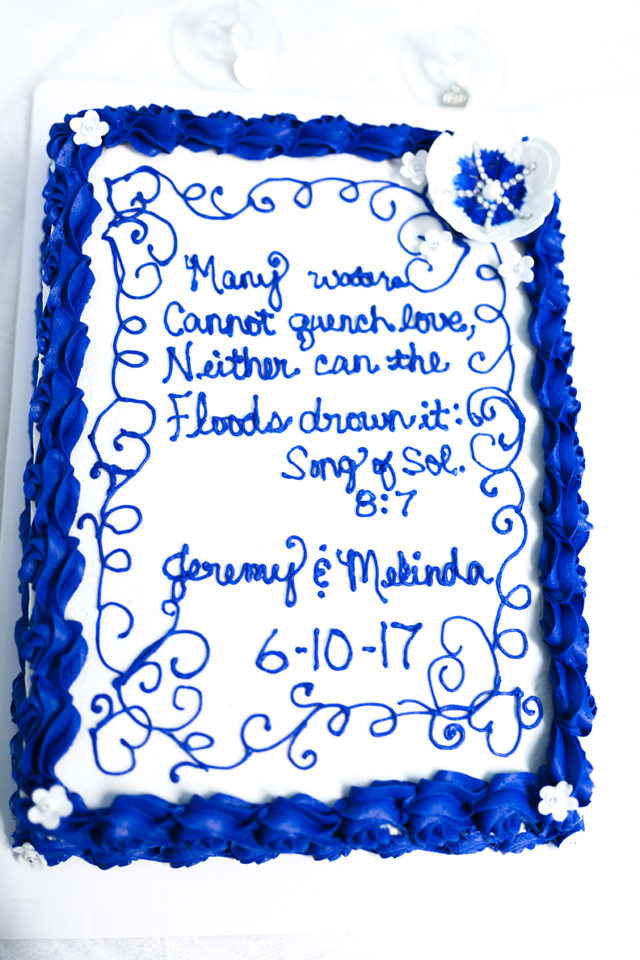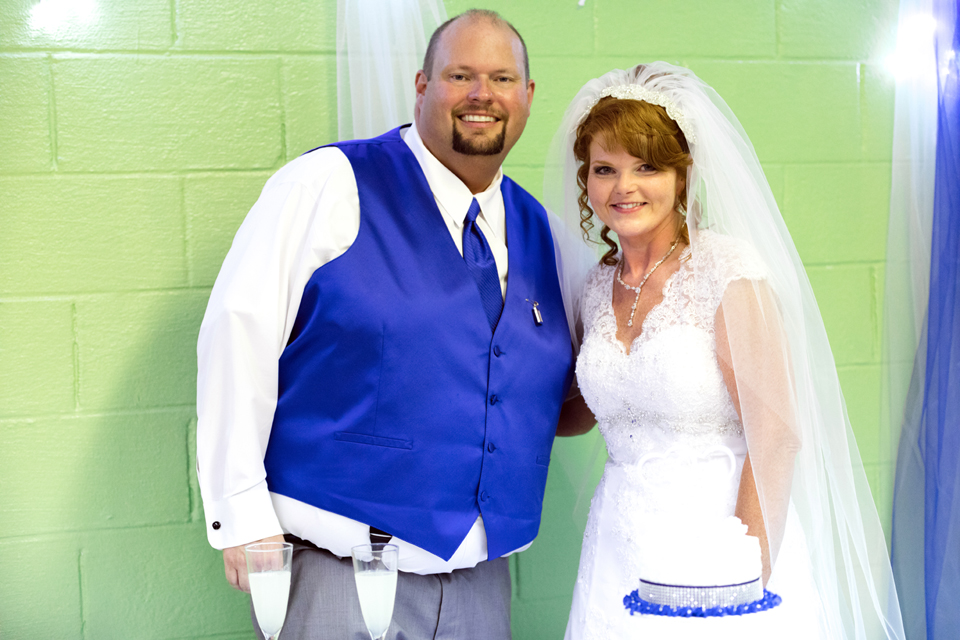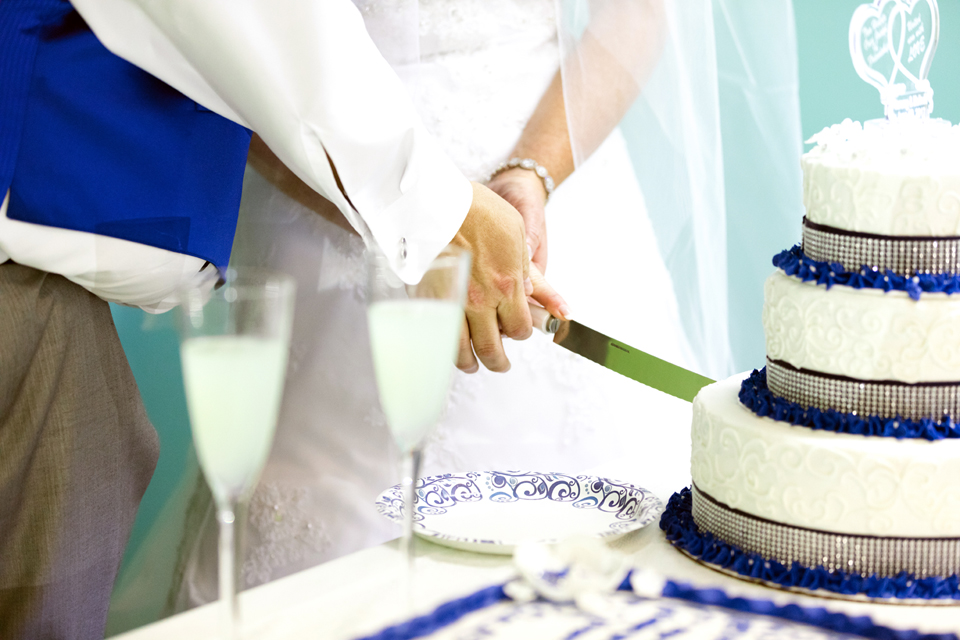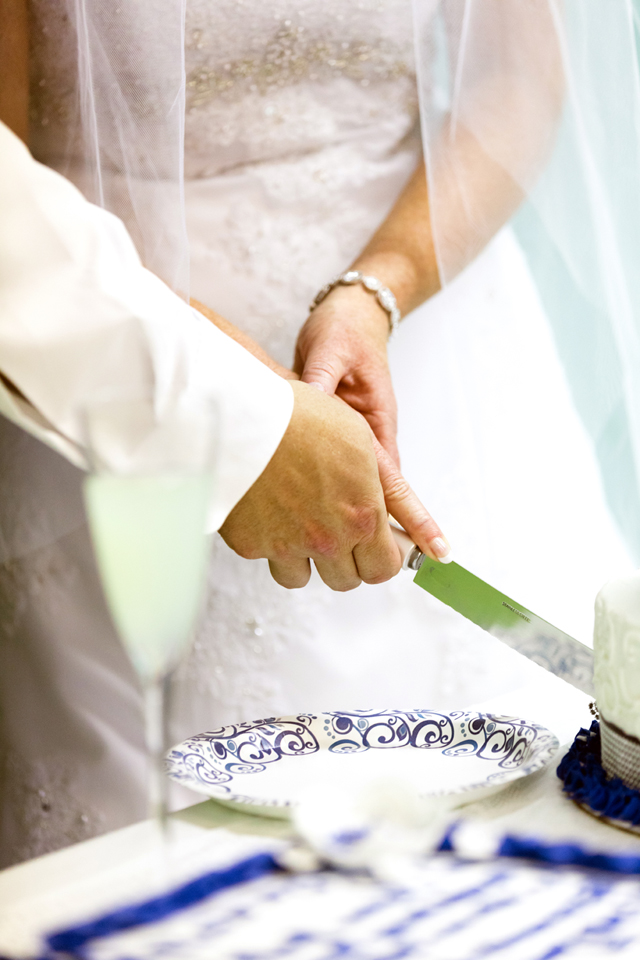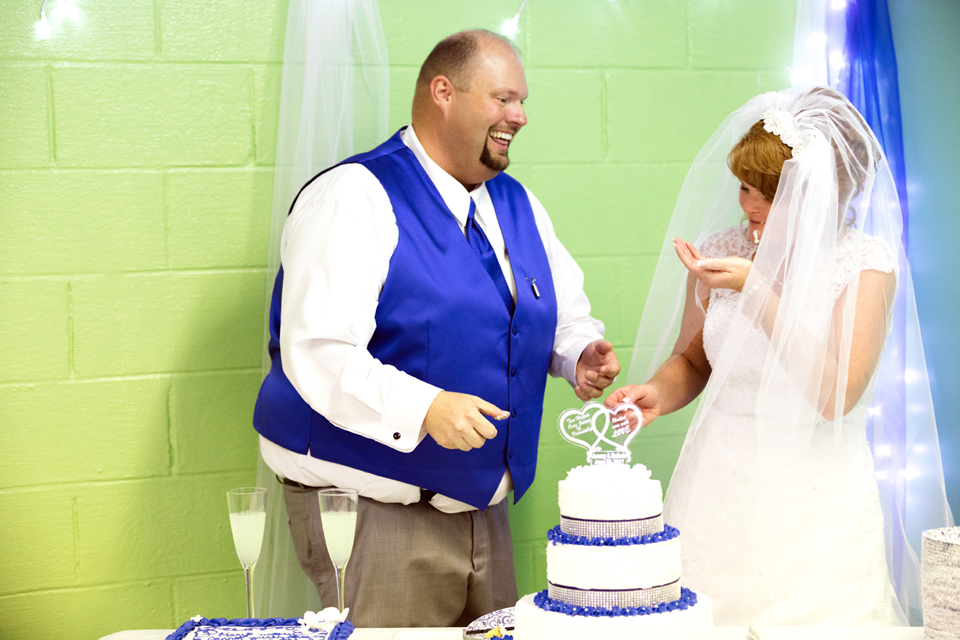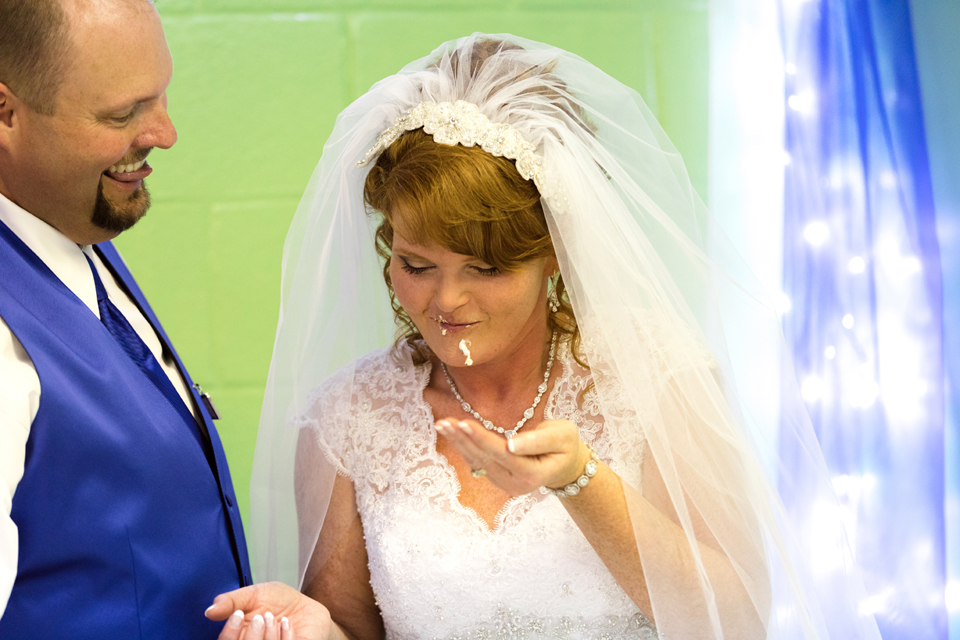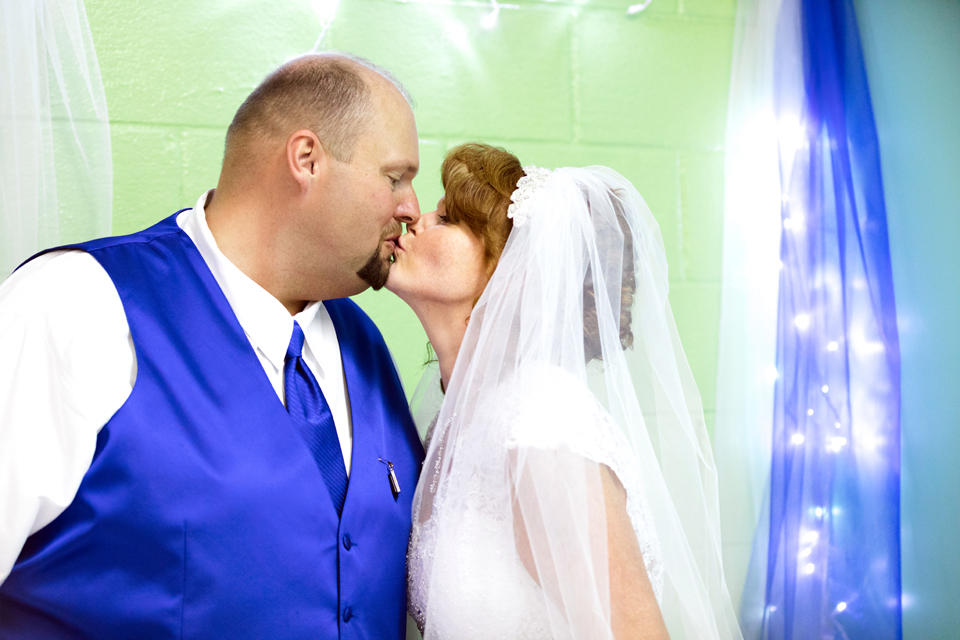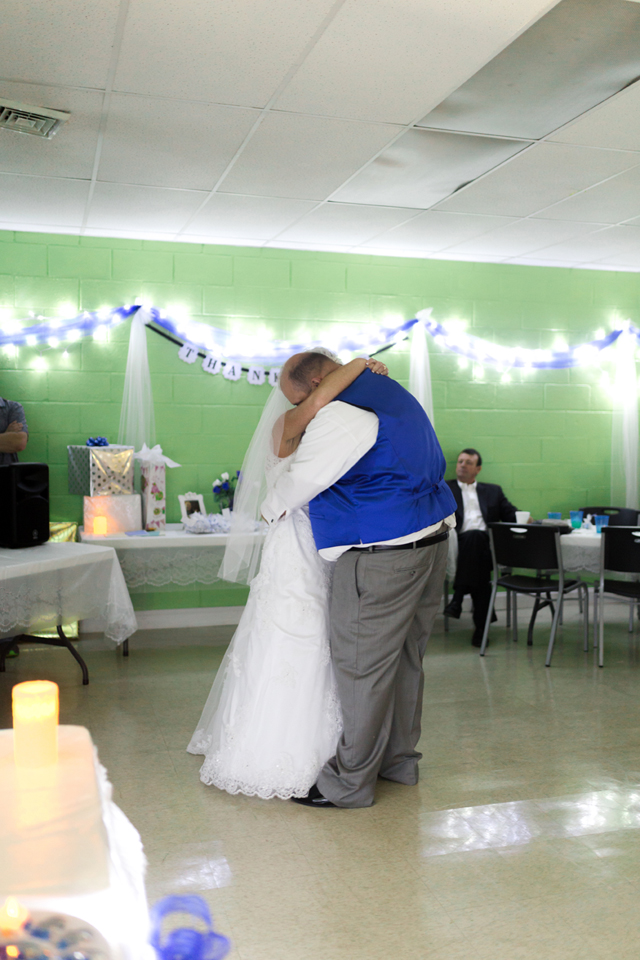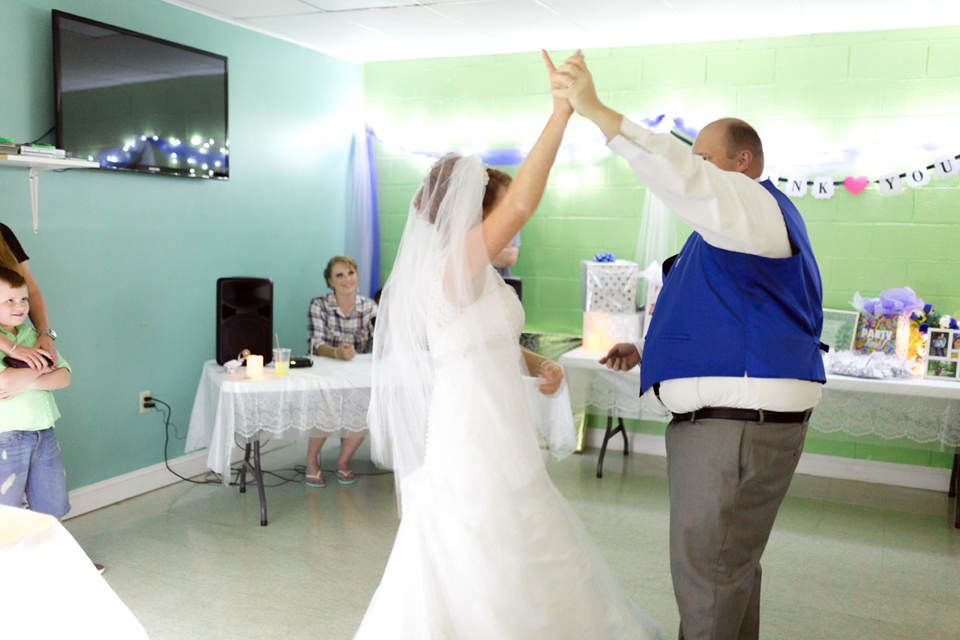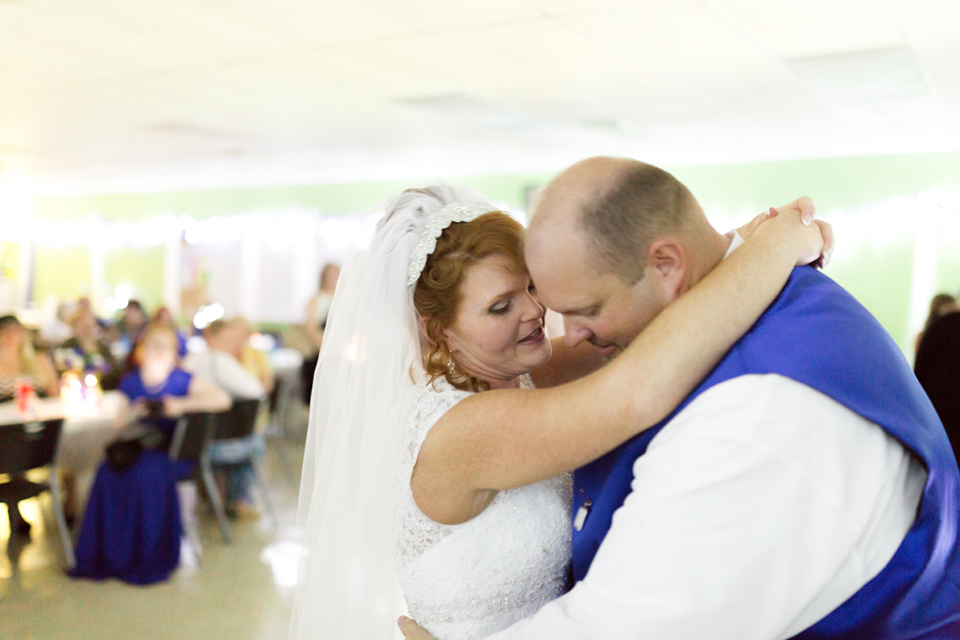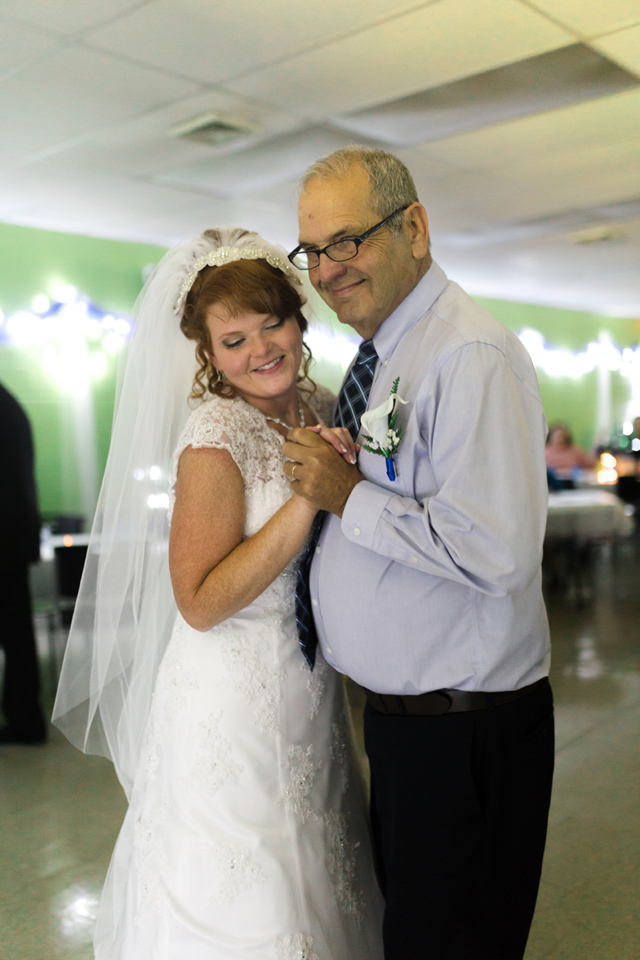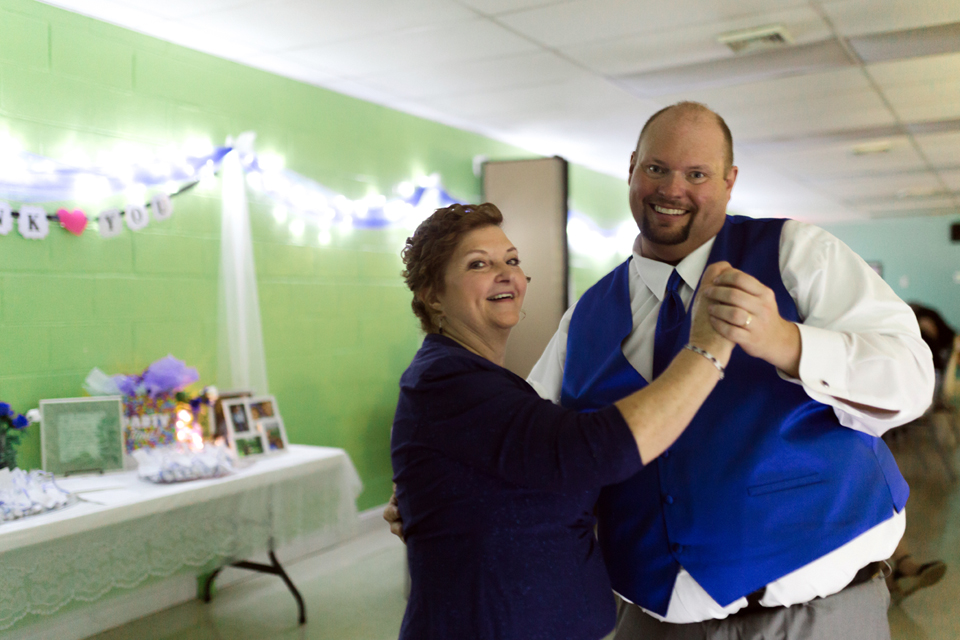 Sneaking Away
After some dancing, the couple was ready to venture out onto a family member's nearby property to catch some end-of-the-day photos before shipping off to their honeymoon.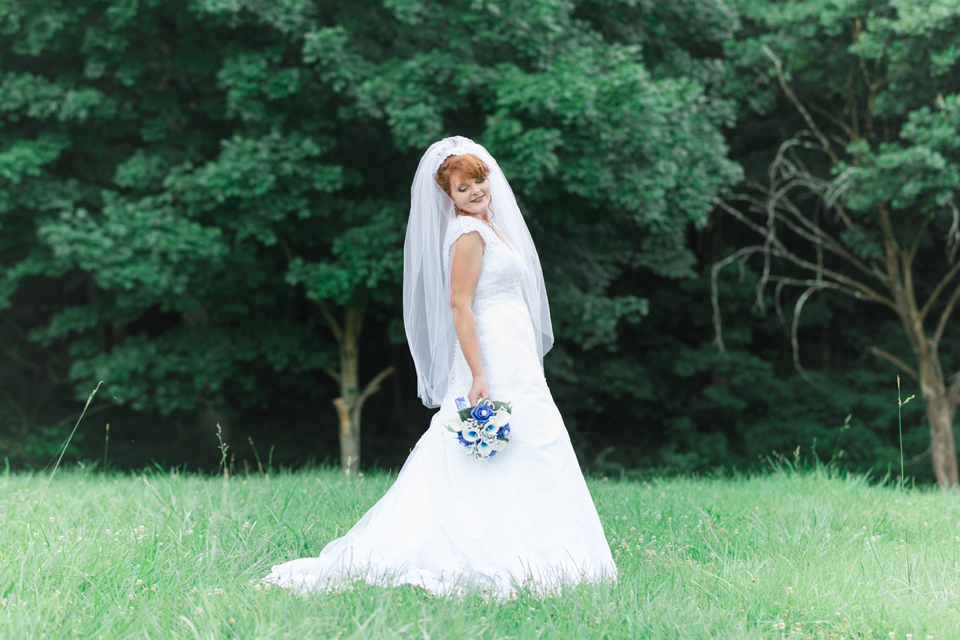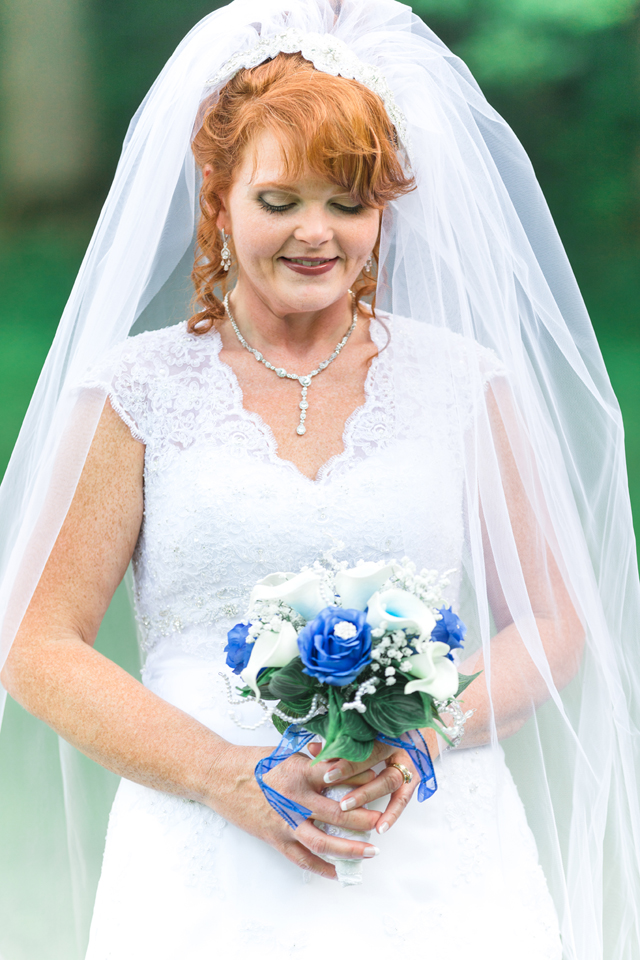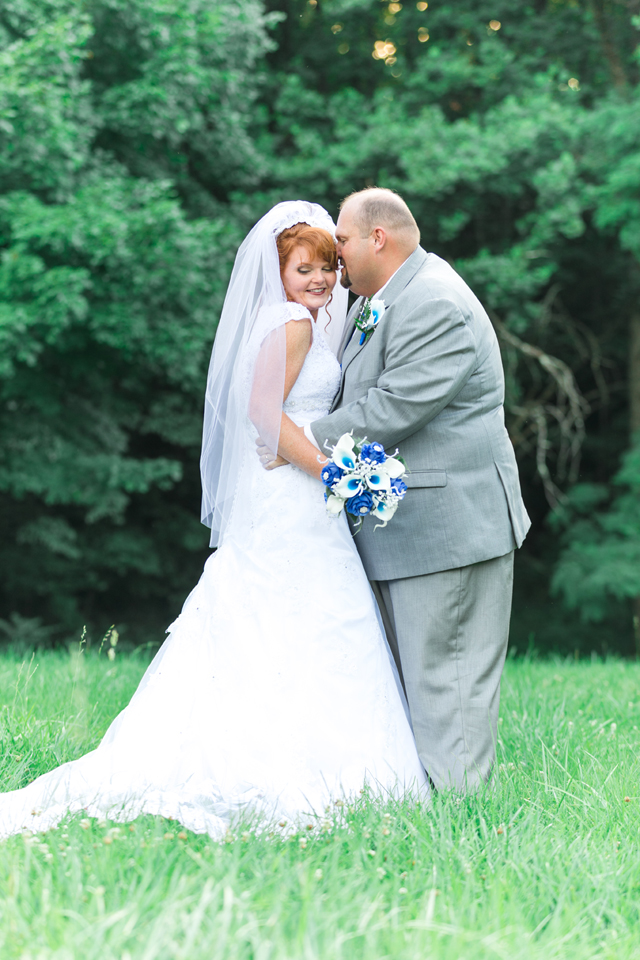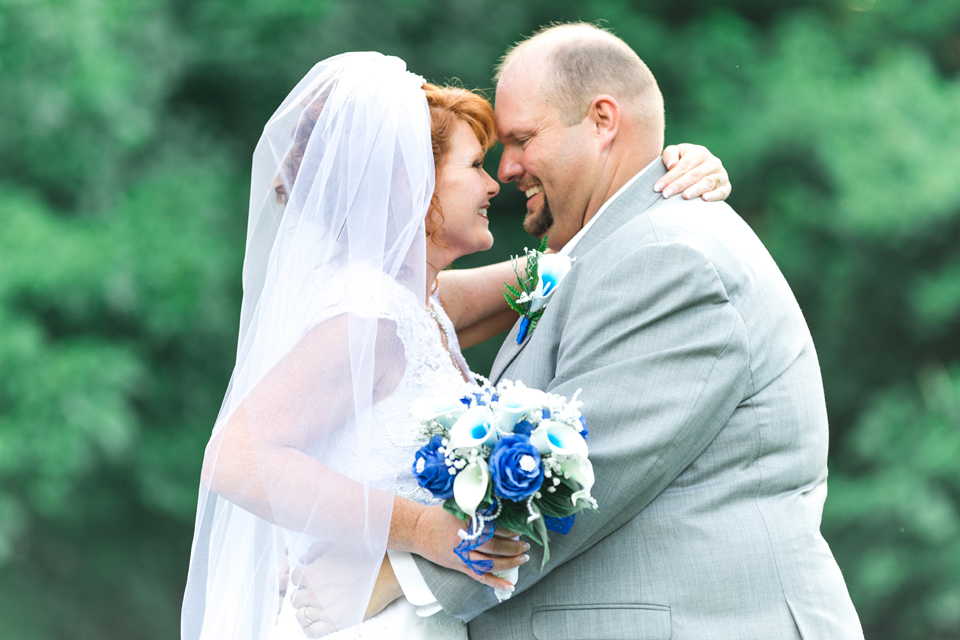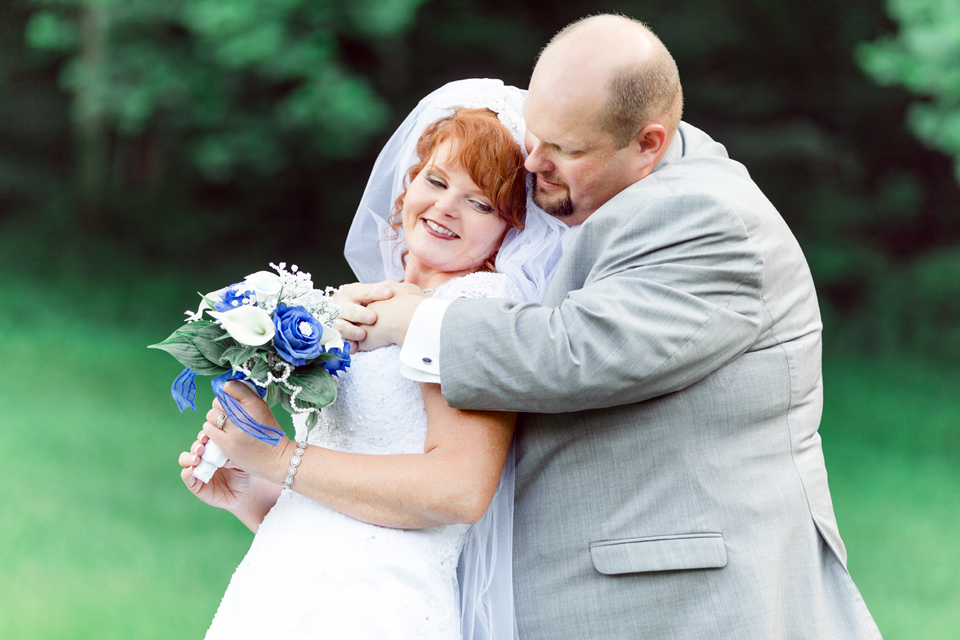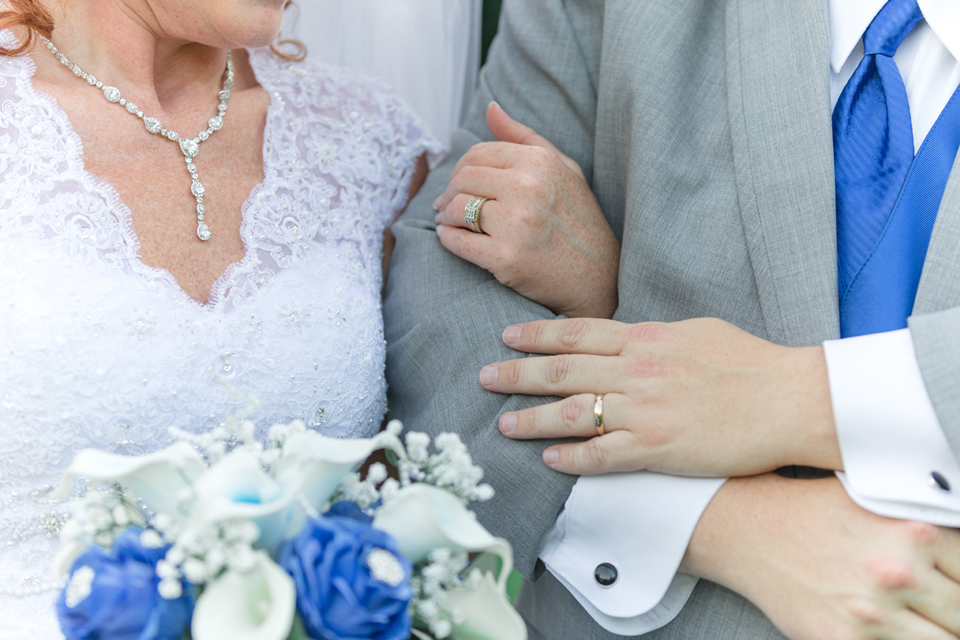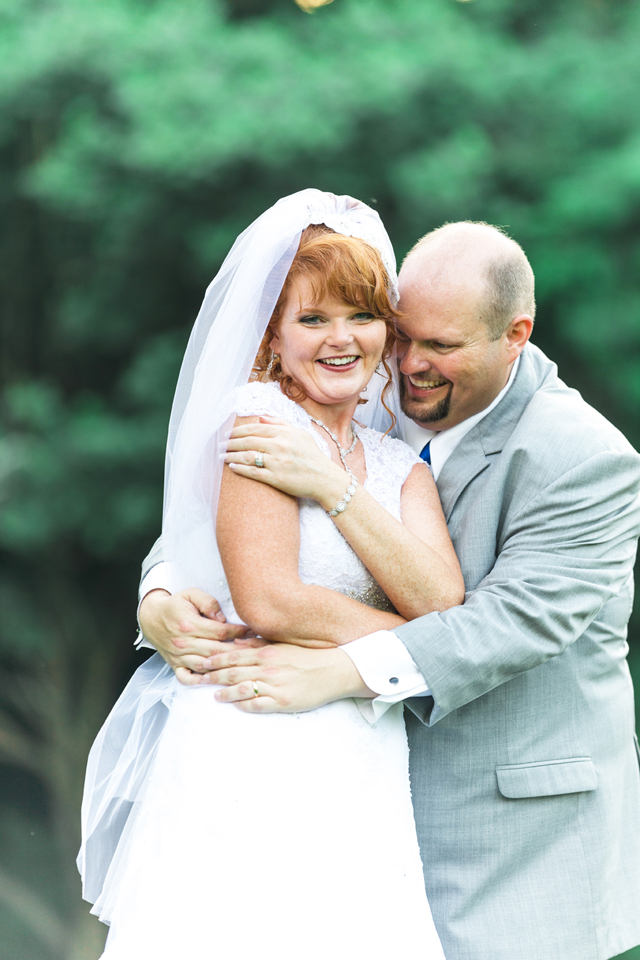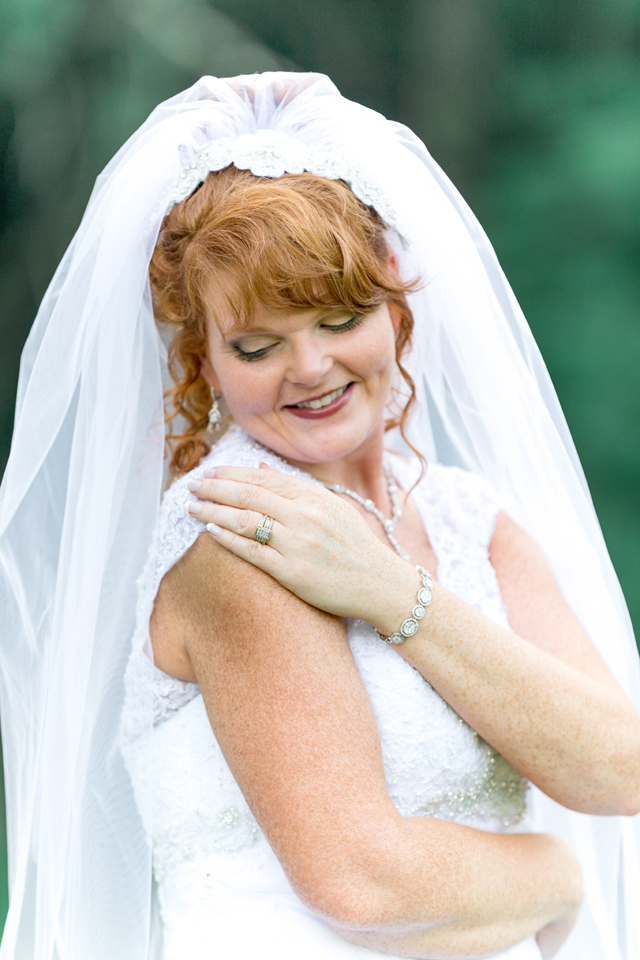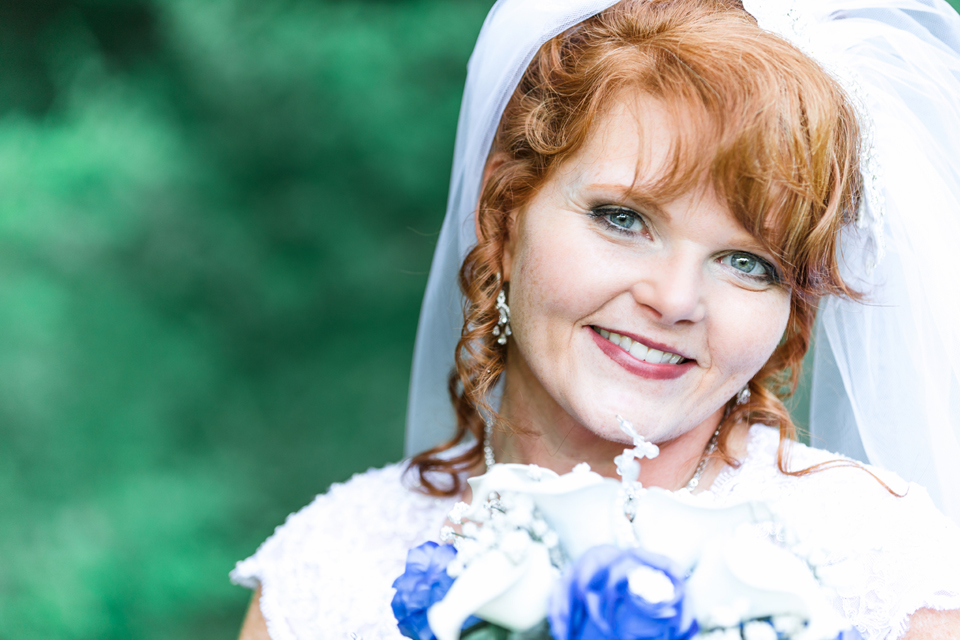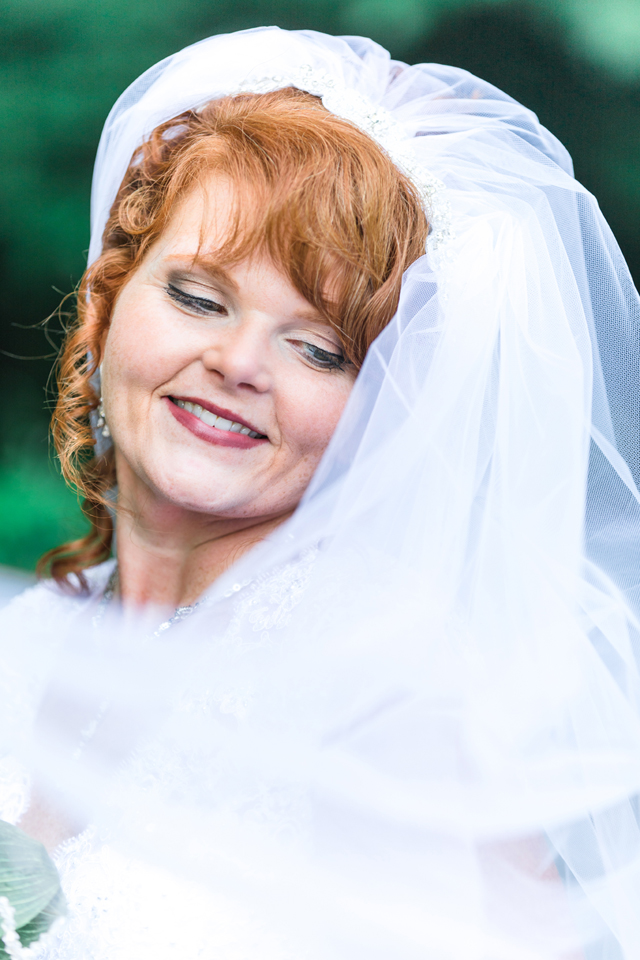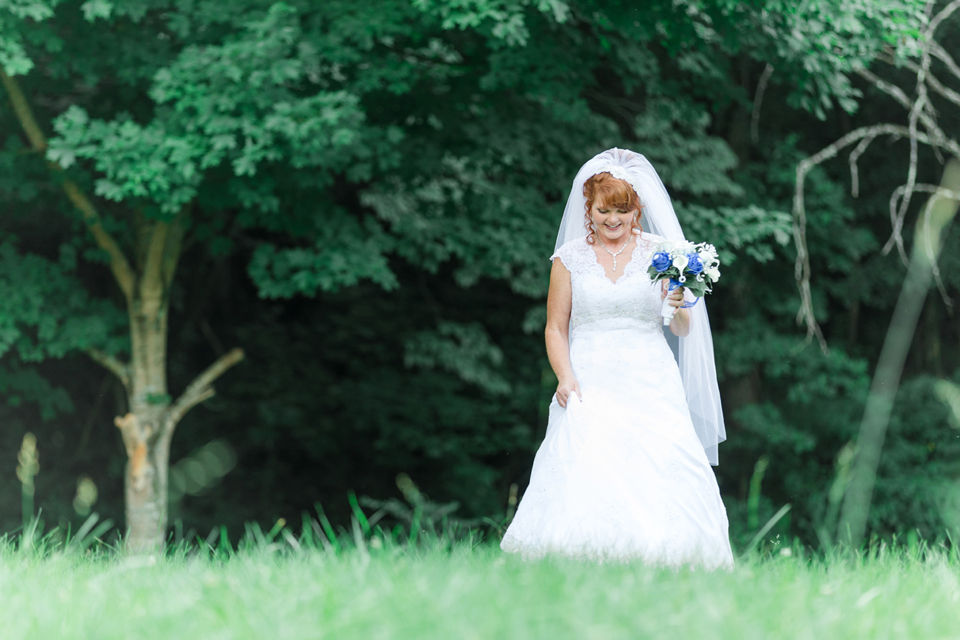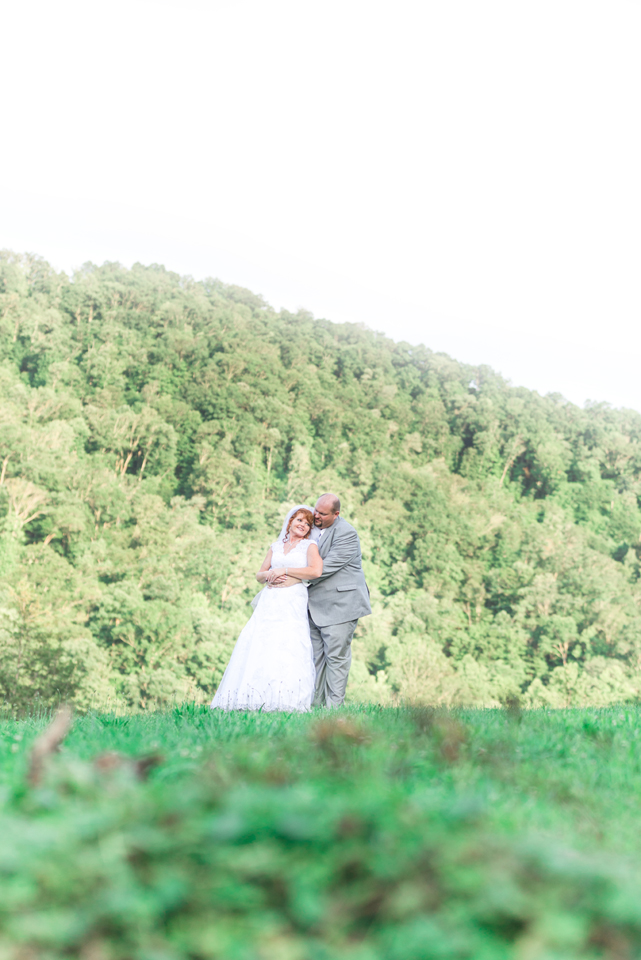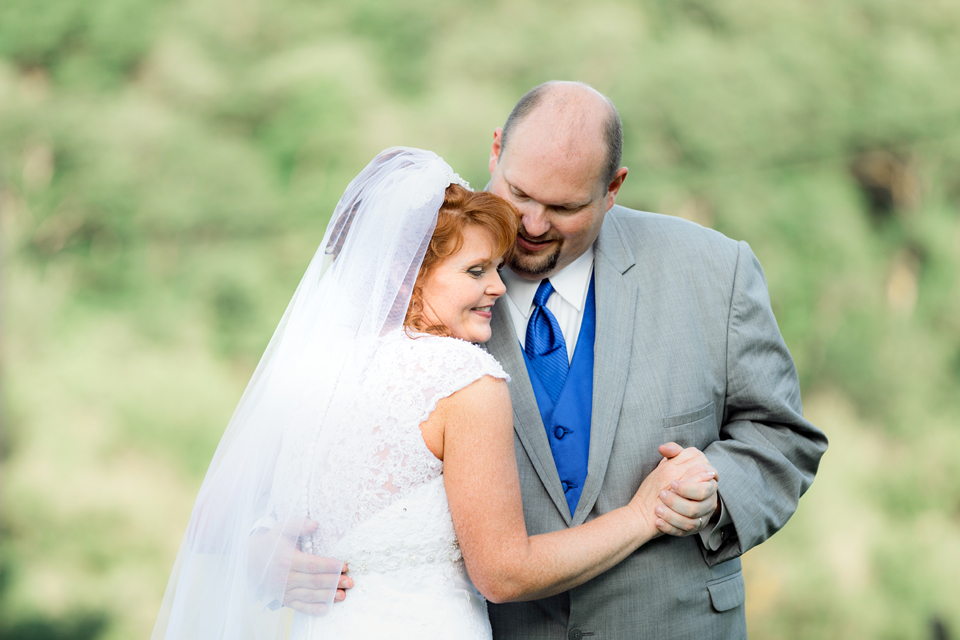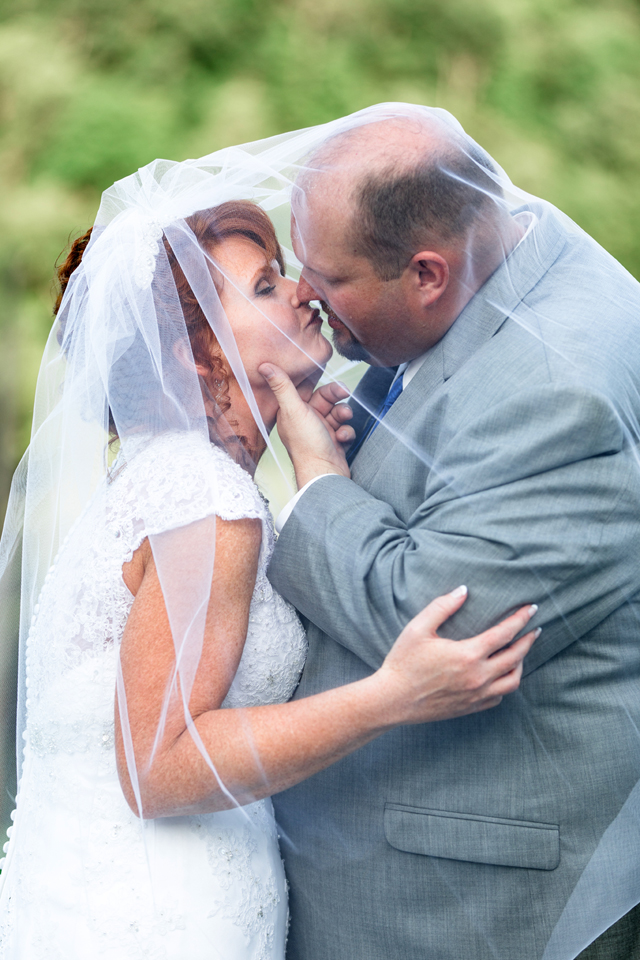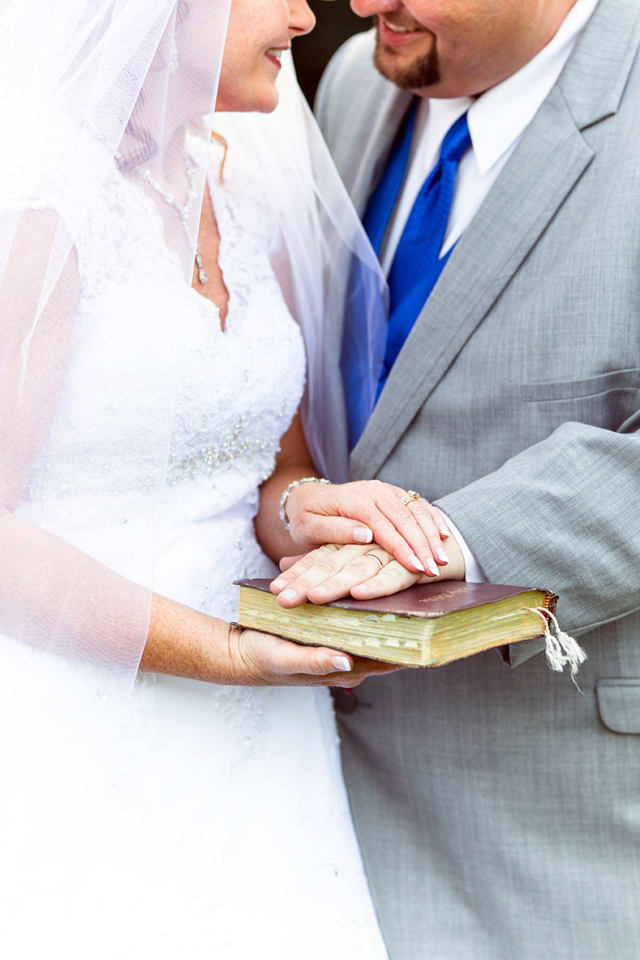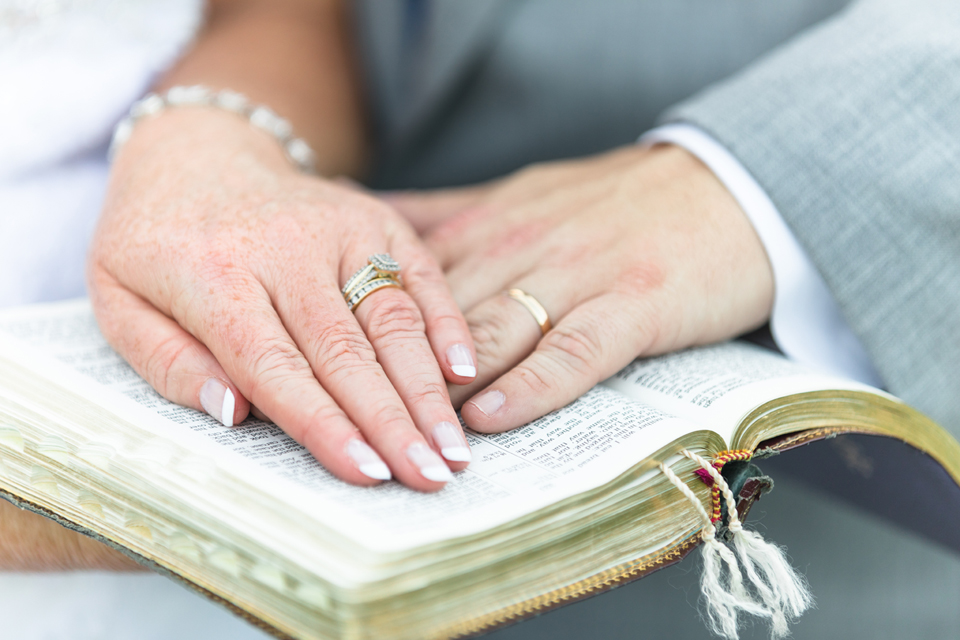 Congratulations Mr. & Mrs. Hall! May your years be blessed with all the happiness the two of you shared on your big day!