Melanie and Kenton – Keeneland Engagement
June 11, 2017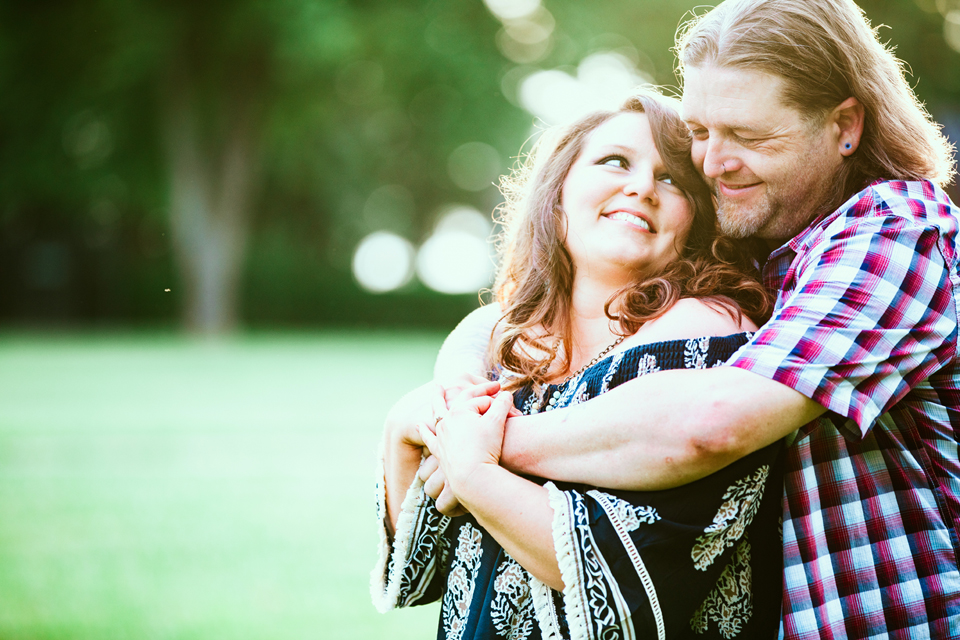 Melanie and Kenton – Keeneland Engagement
I had always met my potential wedding clients over coffee, despite the fact some of them weren't coffee drinkers. I sometimes felt awkward ordering a cup and drinking it in front of them, but never thought much of it because no one had ever objected before. When I suggested a local coffee shop I always met up at, Melanie asked if I minded to meet her over milkshakes instead. What? That is a thing?! We can meet over milkshakes? This opens up new doors! I'm game!
Keeneland
I had never had the pleasure of meeting Kenton until the engagement session. When I arrived, he looked a little less than thrilled to have photos taken, but I think by the end of the session he had gotten quite into it and enjoyed himself! (Right, Kenton? Haha.) I'm so excited to share their photos with everyone because you can truly tell how much these two care about one another. They're such a fun, laid-back, easy-going couple, which are qualities I love to find in a couple when I'm hired as their photographer.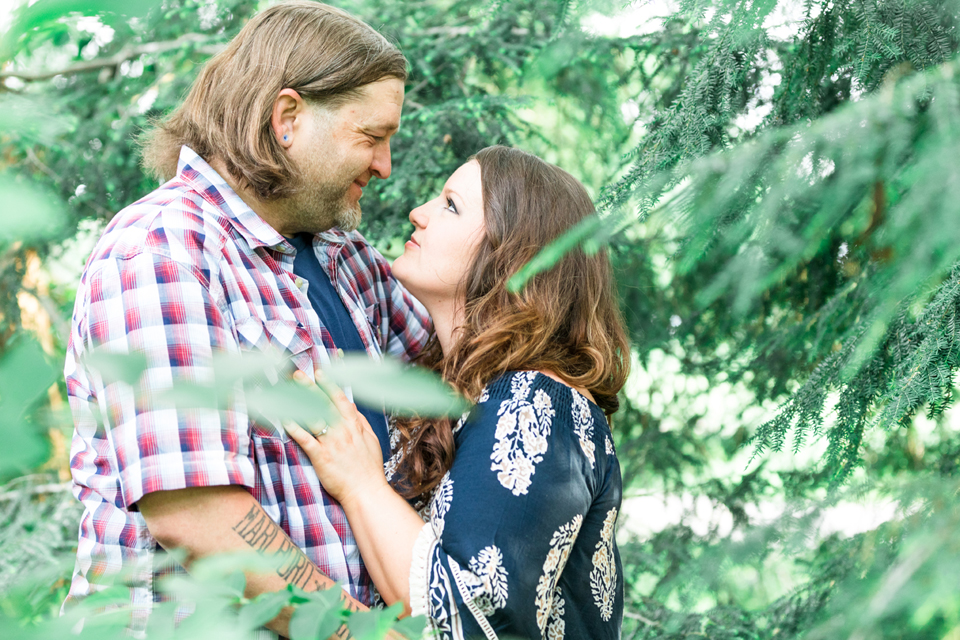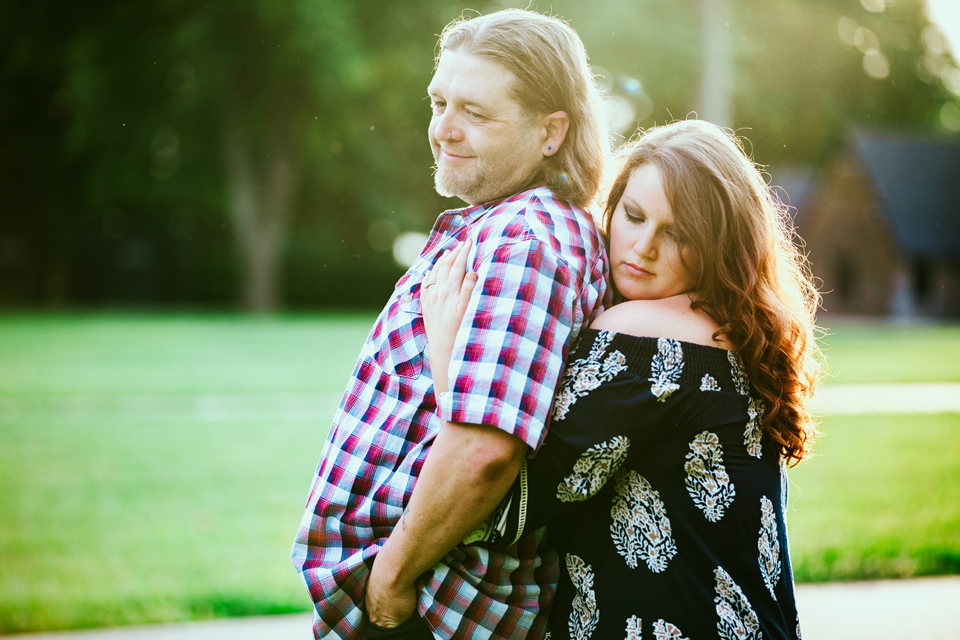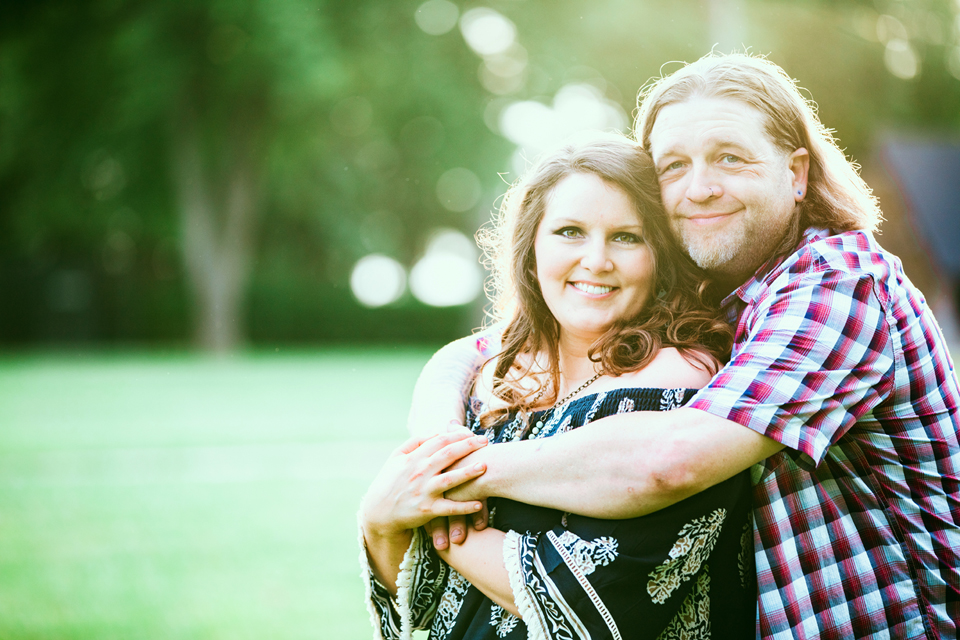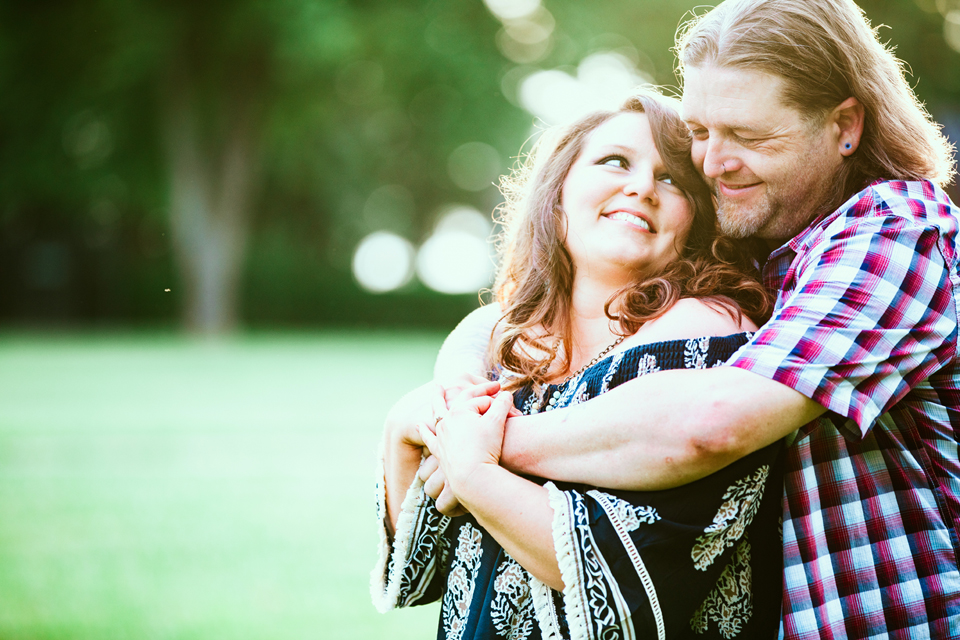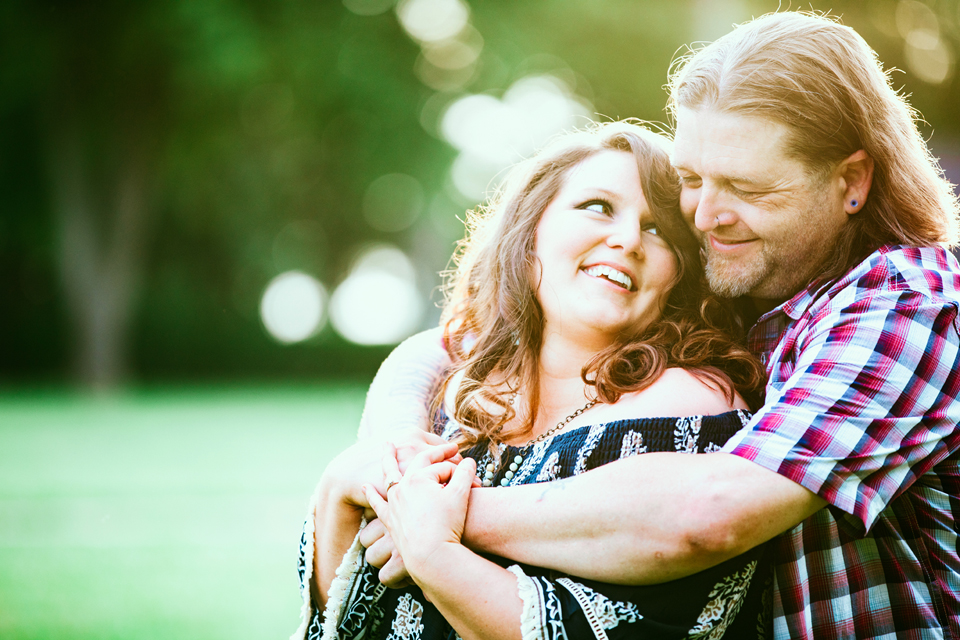 As the Sun Sets
It is no secret that the sunset and I are best friends. I love the golden light, and all the happiness that comes with the bold colors in the sun. I put the couple right in the sunlight and told them to "love on each other" and they did not disappoint!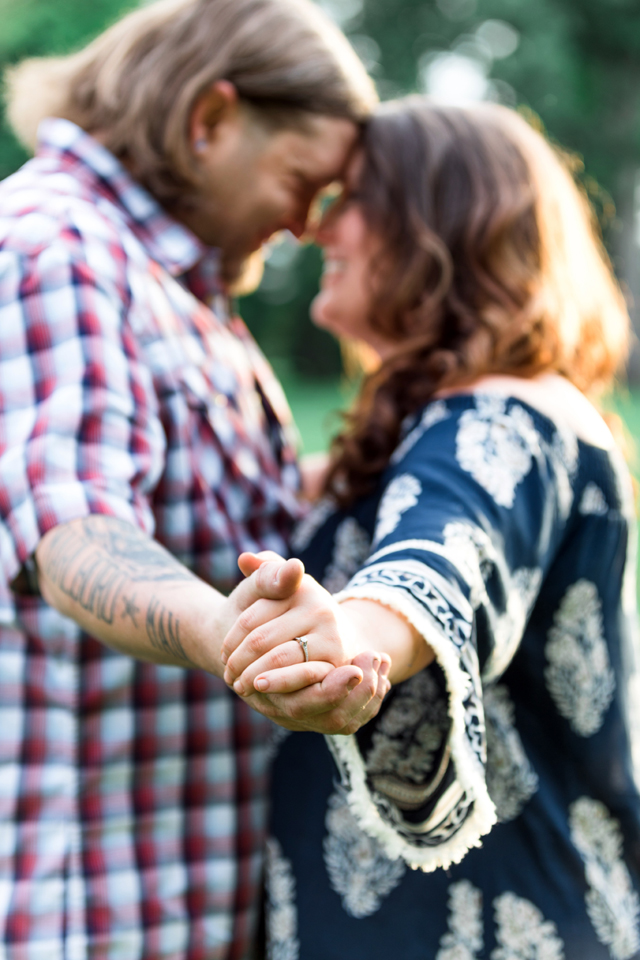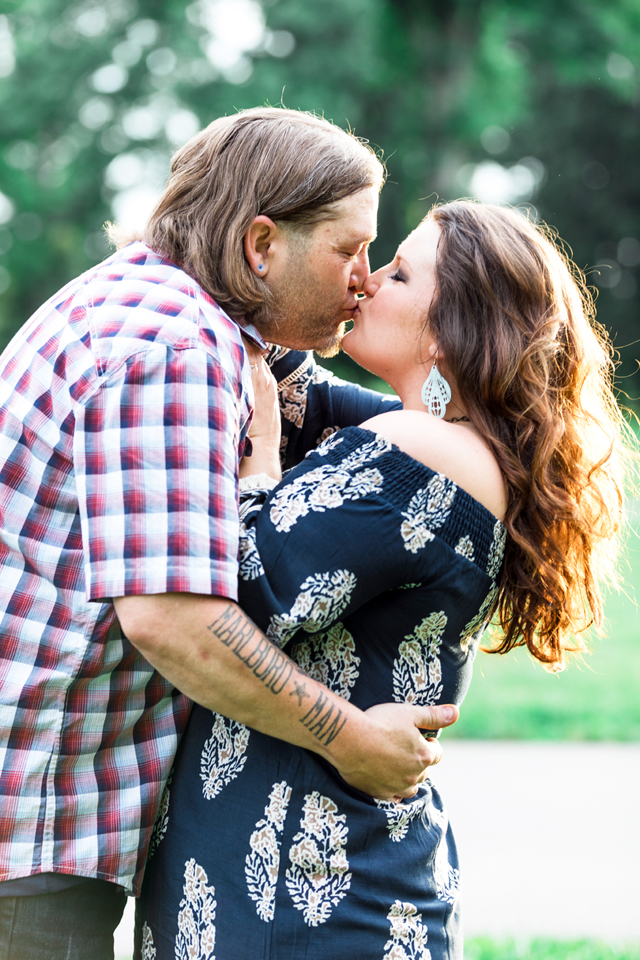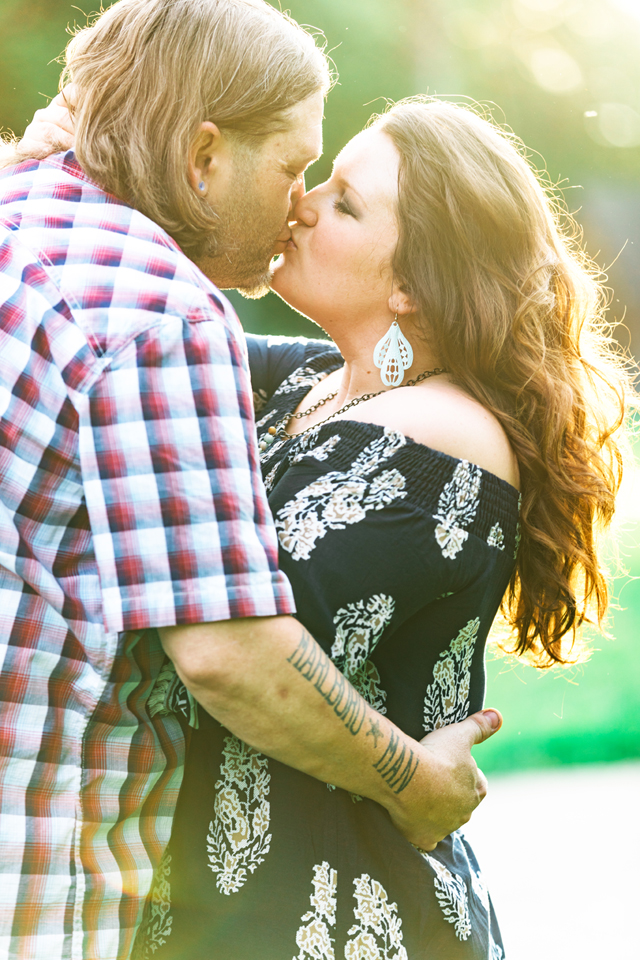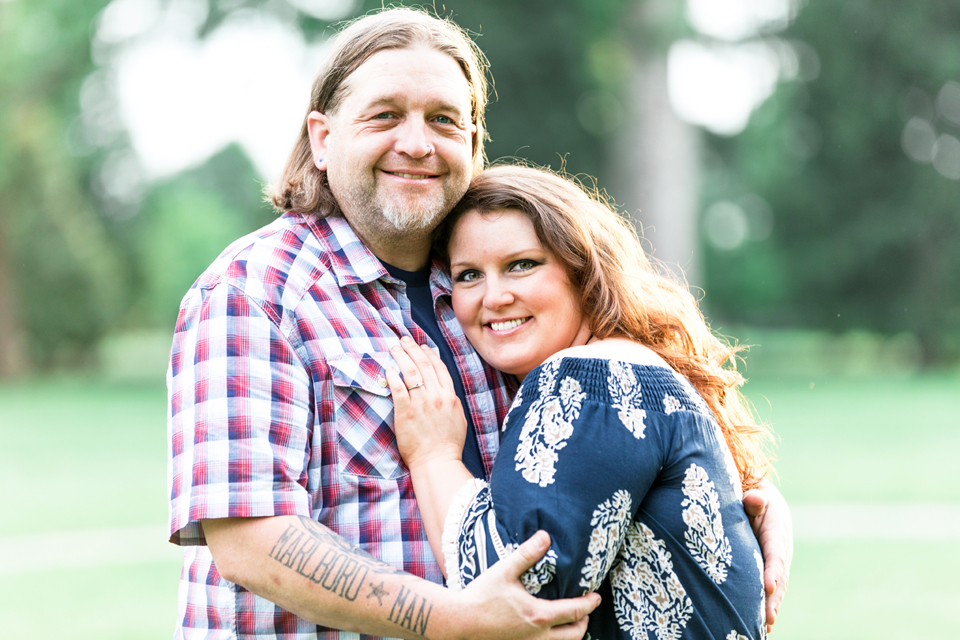 The Willows
The willows were the only ones weeping, because Melanie and Kenton were all smiles and kisses! They take direction so easily and really work the camera together!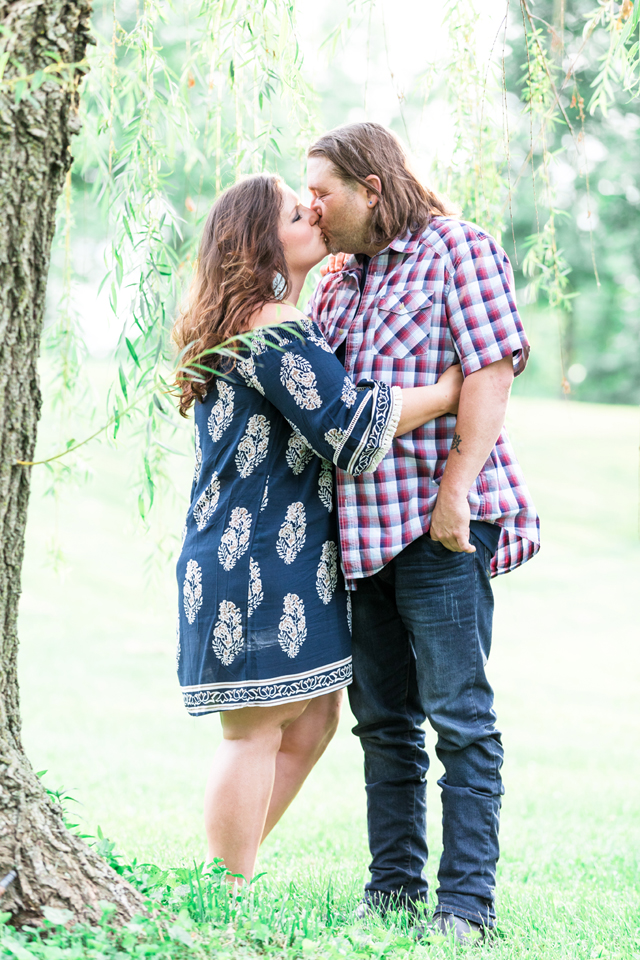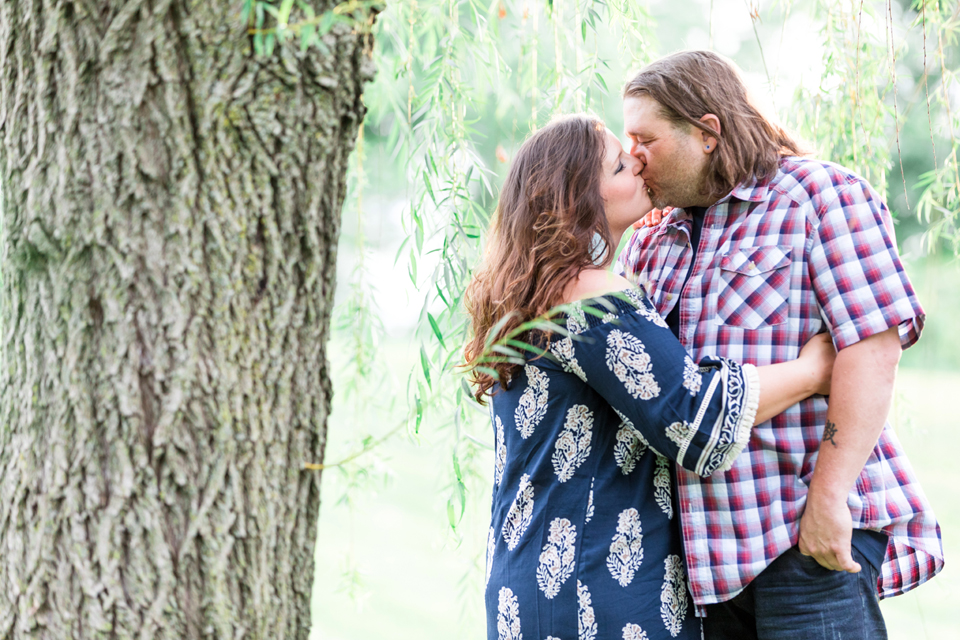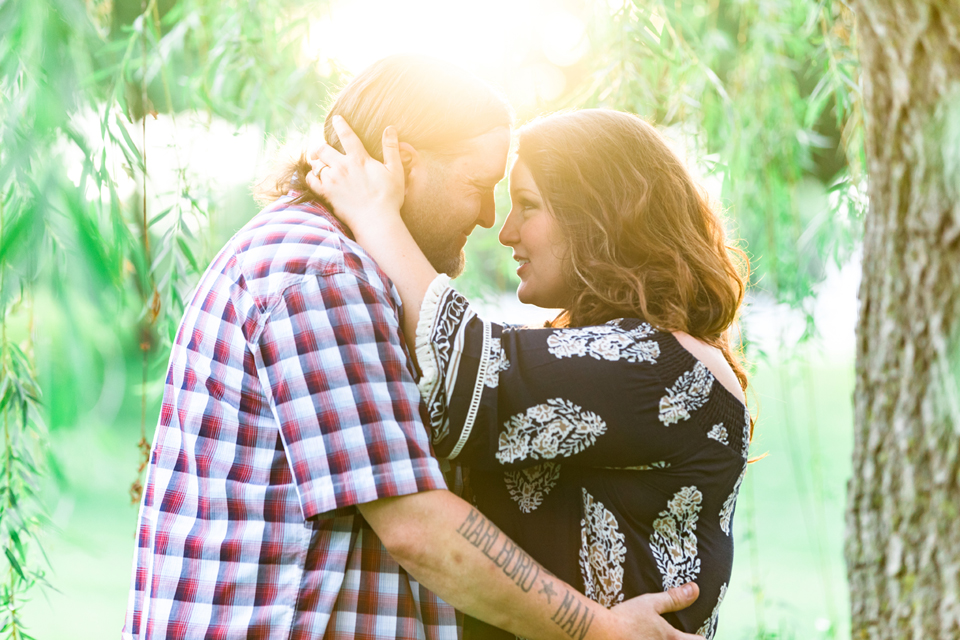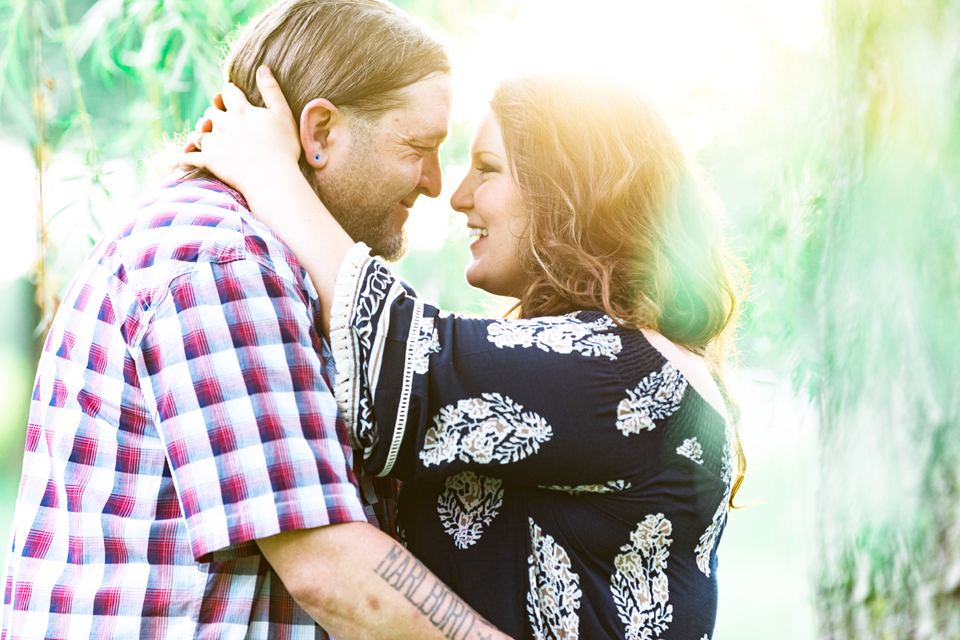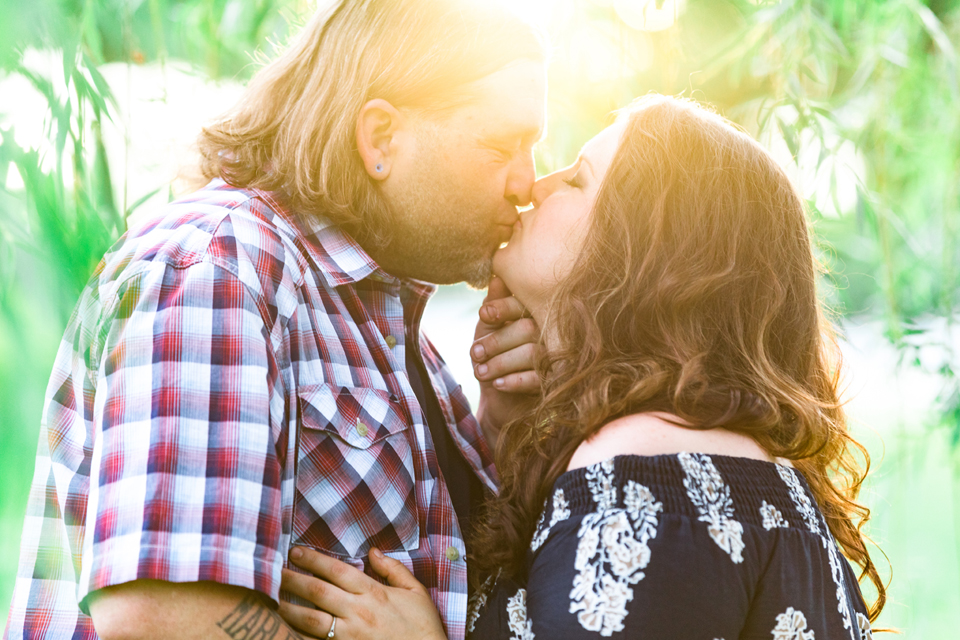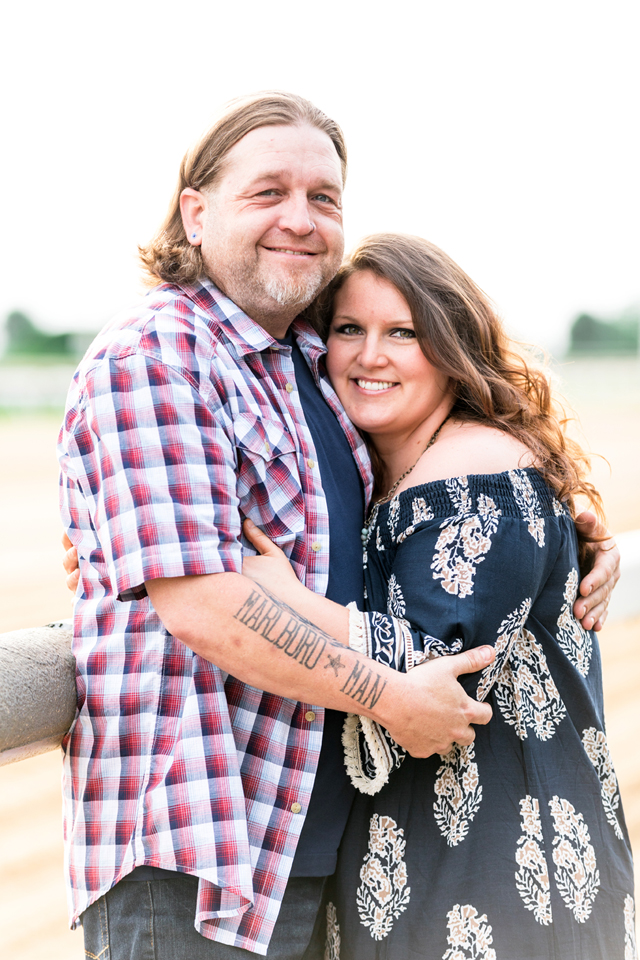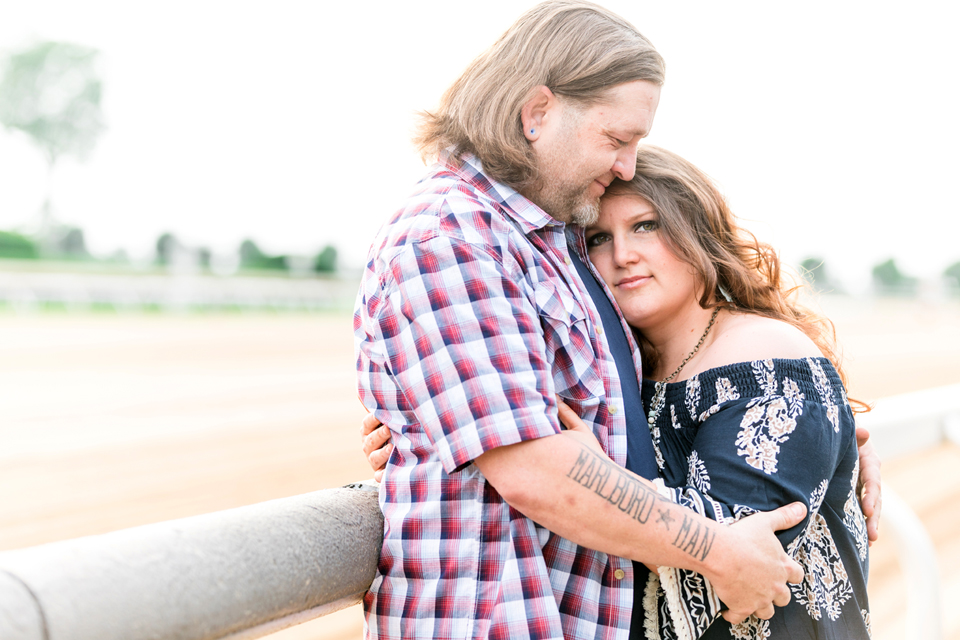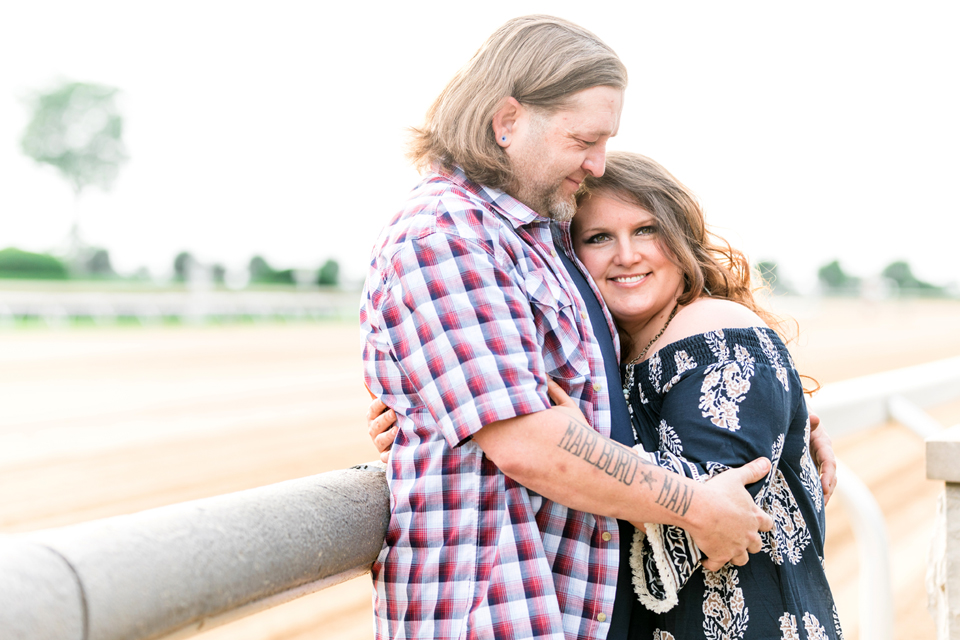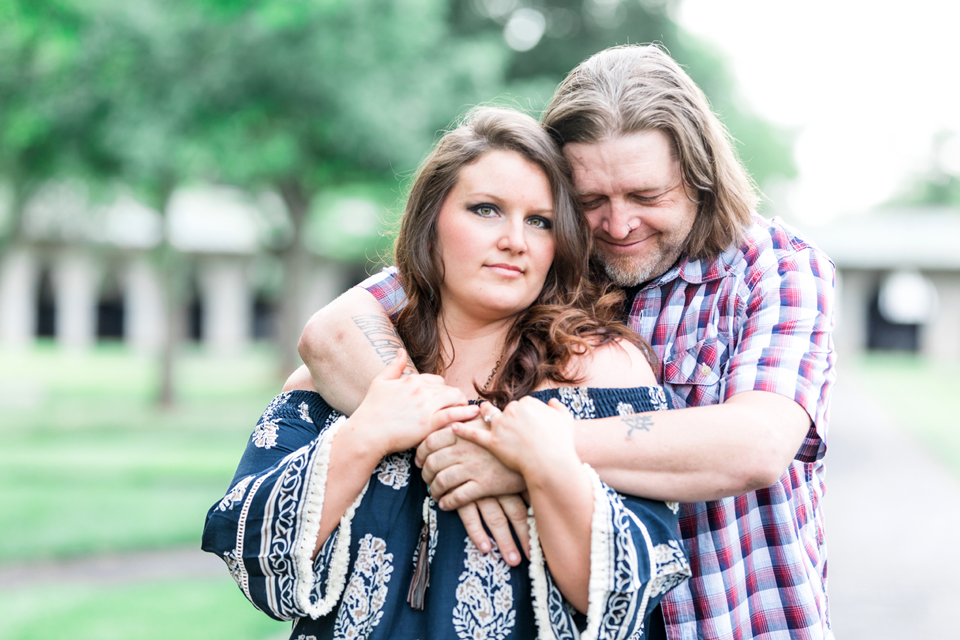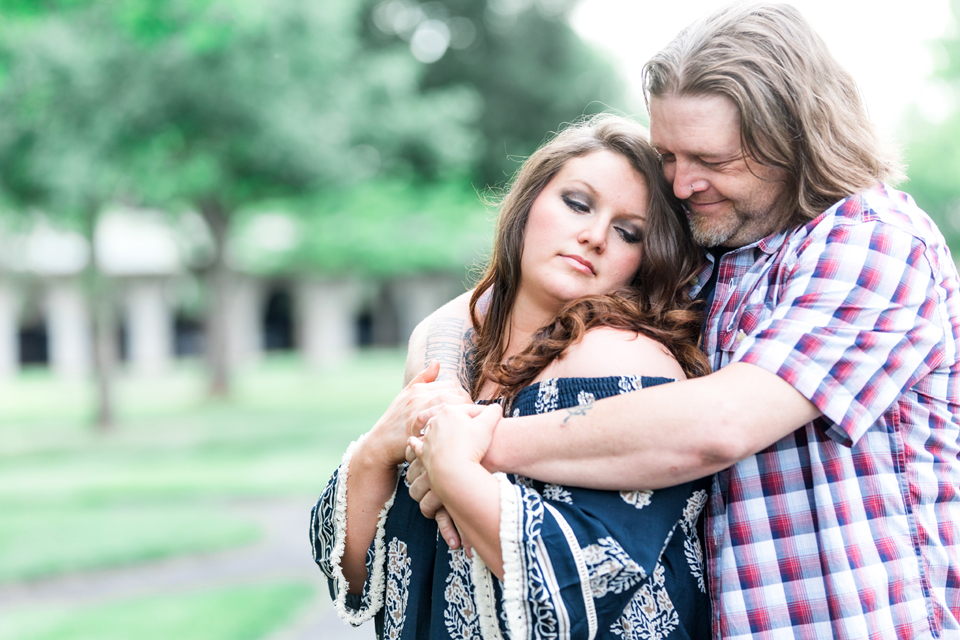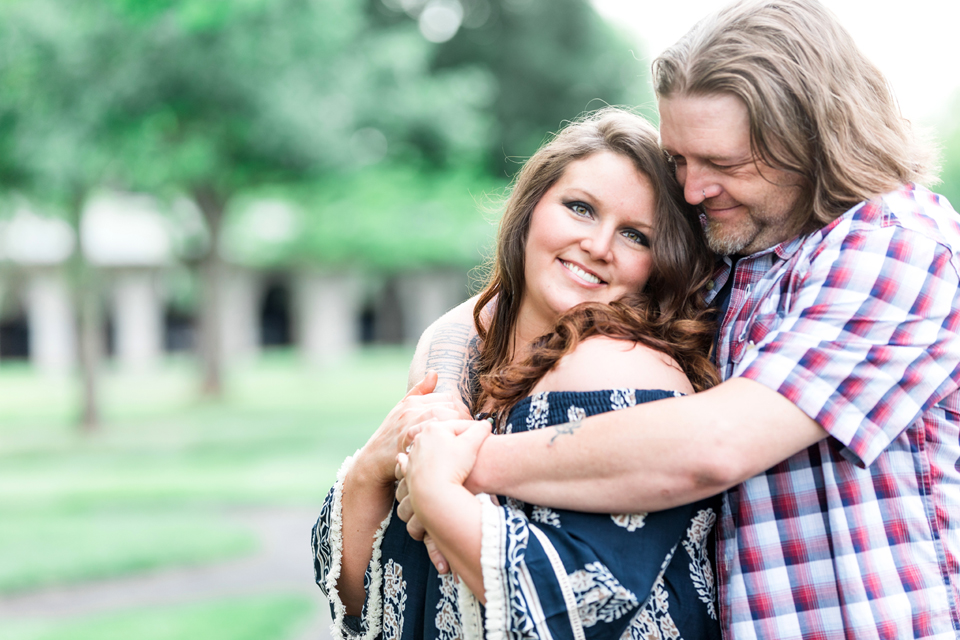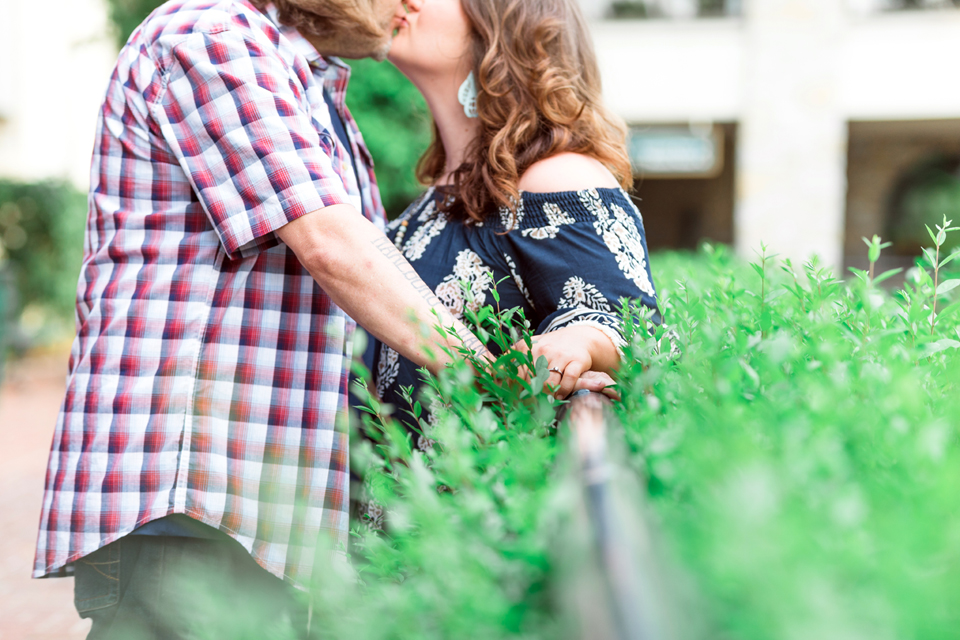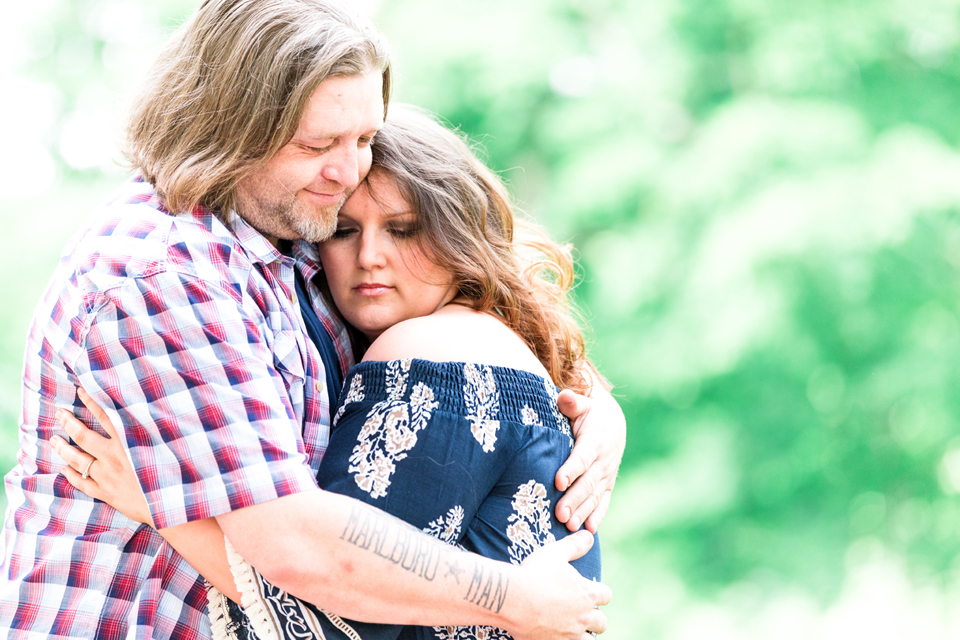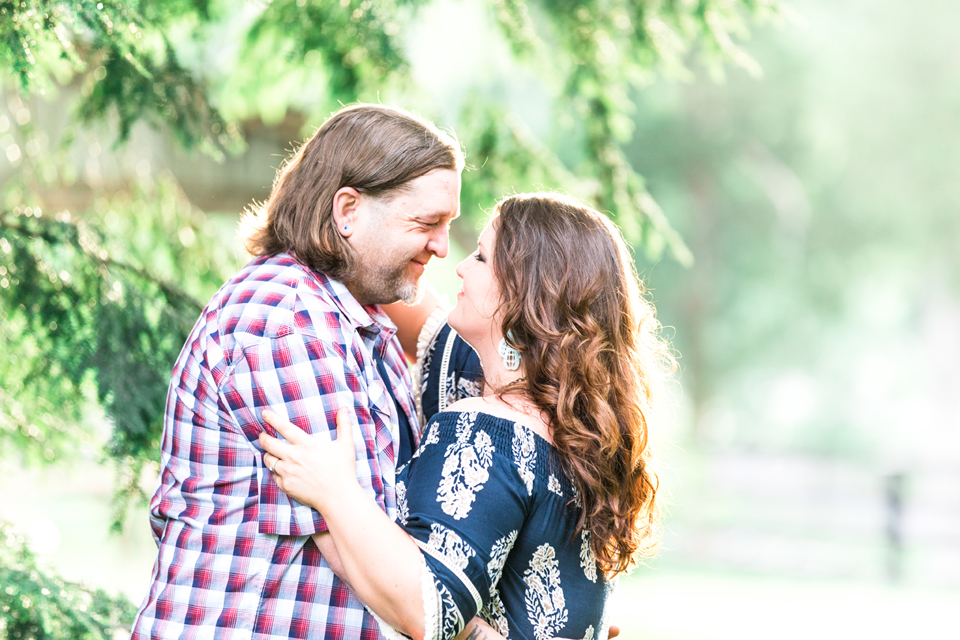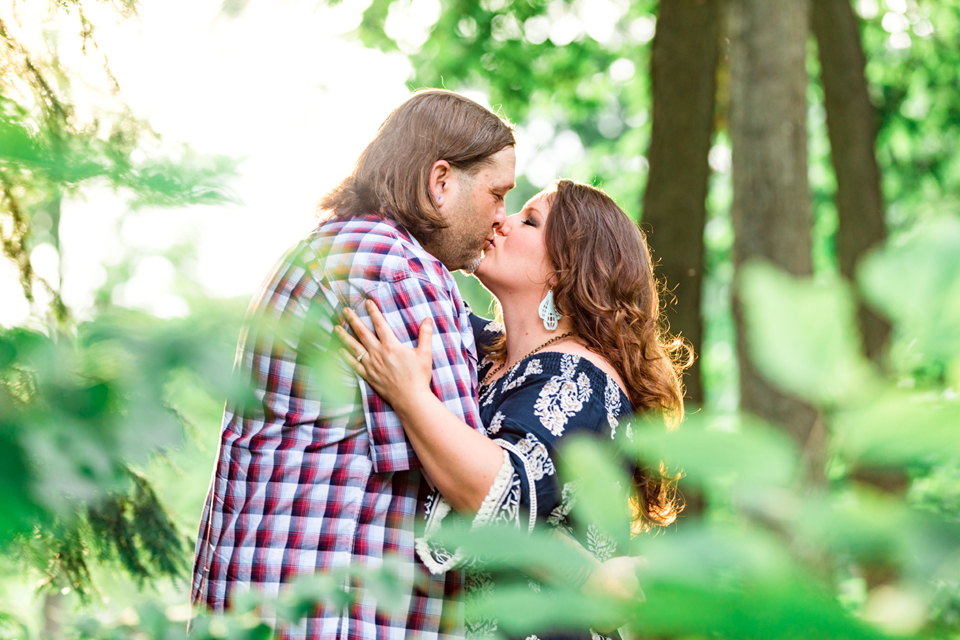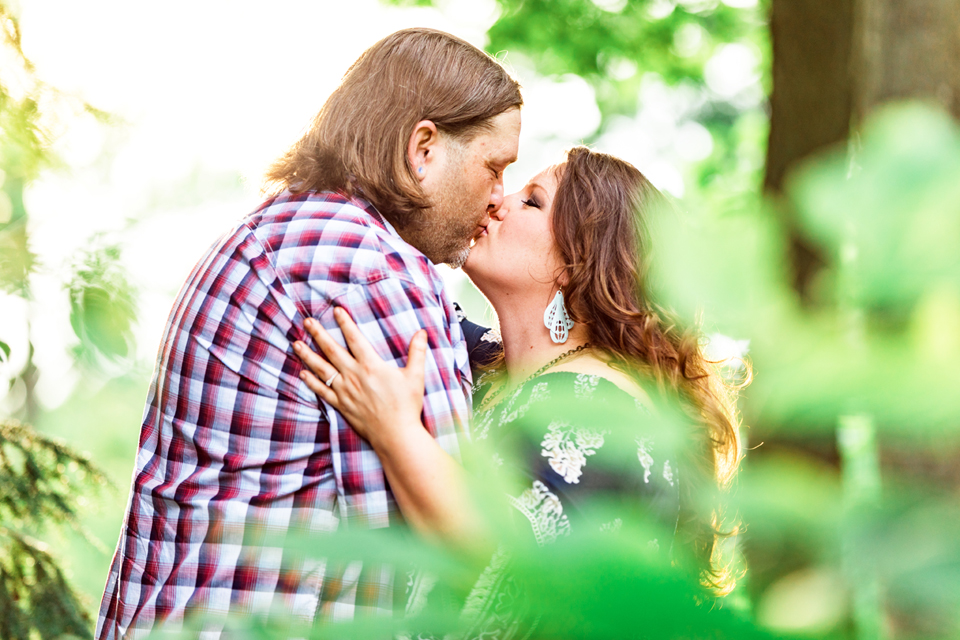 I'm already counting down the days to see these two wed! They're most definitely going to be a power couple, and will rock all their shots. Congratulations to the both of you on your engagement, I'll see you on your wedding day!