Lauren & Lance Waveland Engagement
June 20, 2017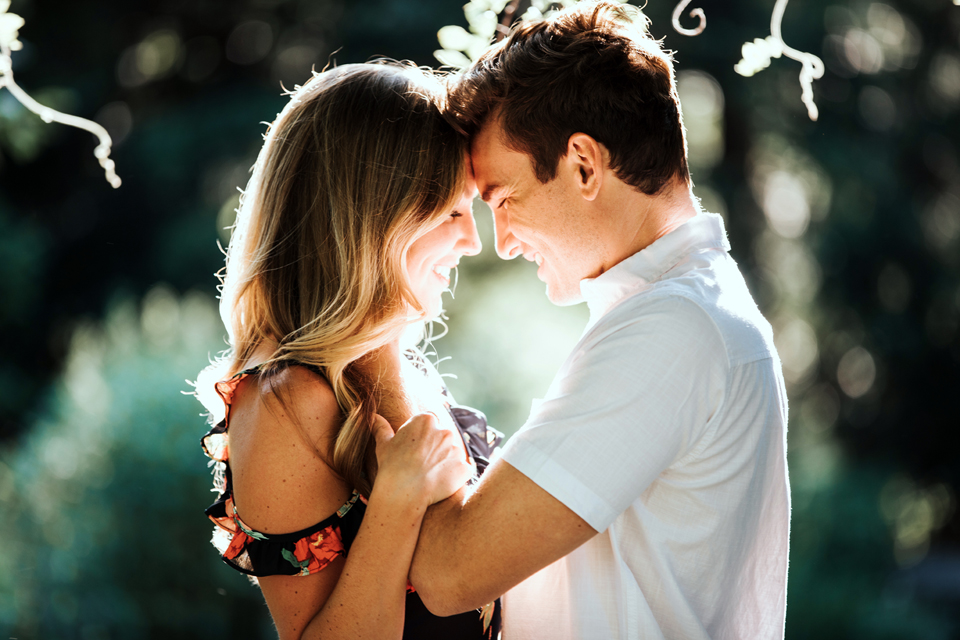 Lauren and Lance Waveland Engagement
Lauren and Lance are that dream couple that every photographer wants to shoot with. They take direction so well, and the camera loves them! At one point I told the two of them that they looked and acted the part to be models, and Lance made my day by saying that I gave such good direction that it took the guess work out of it–which is one of my goals! Lauren & Lance Waveland Engagement.
The Right Light
We arrived at Waveland at the perfect time to catch the perfect light. The sun was beginning to set, and we took advantage of every second of the golden light.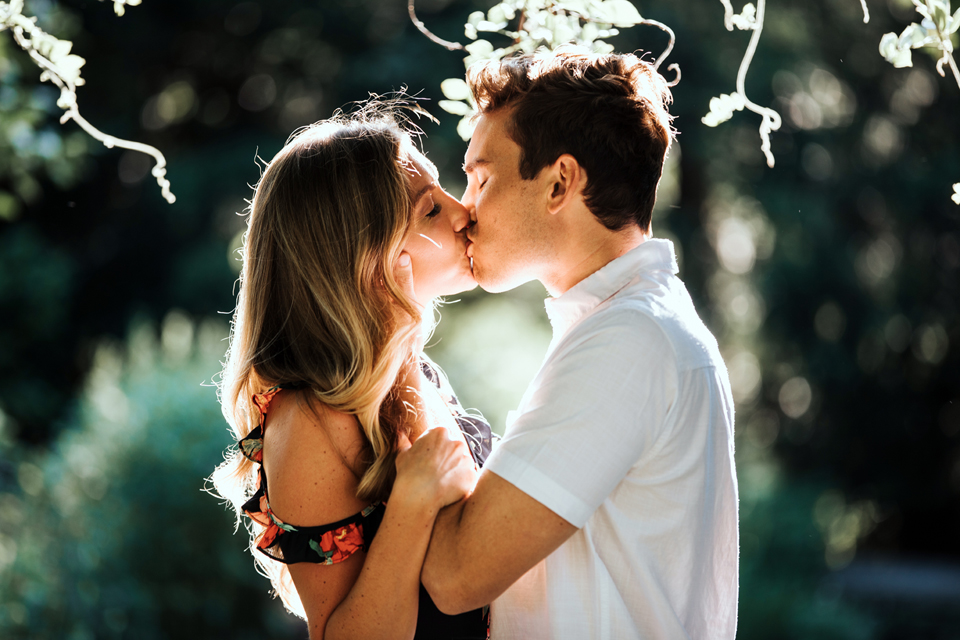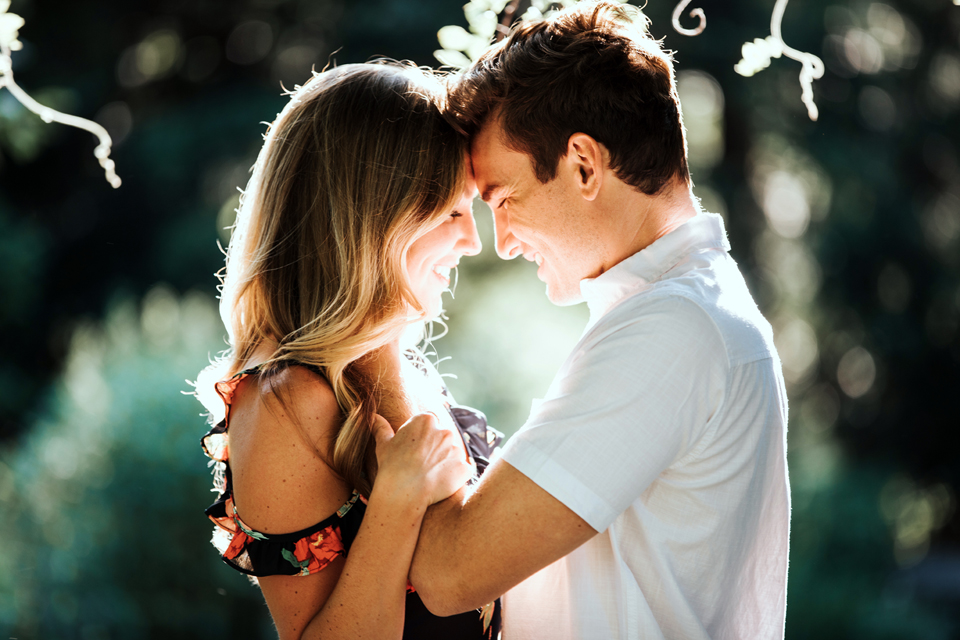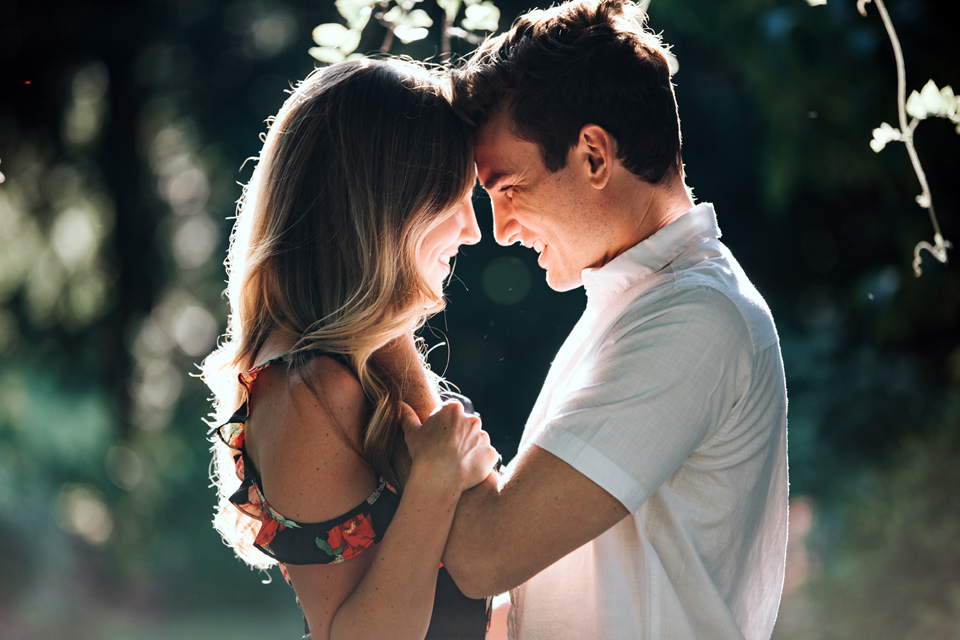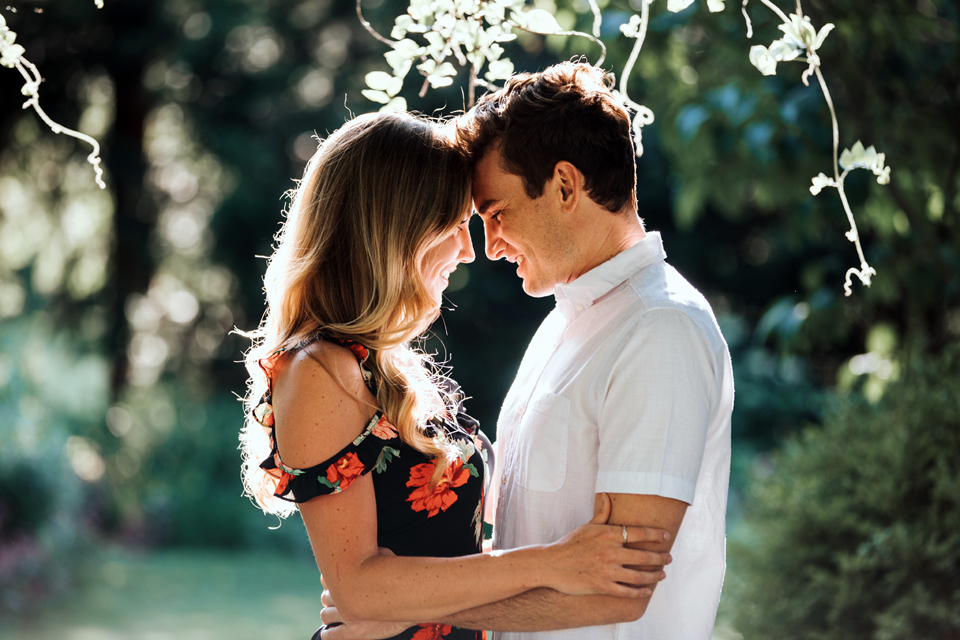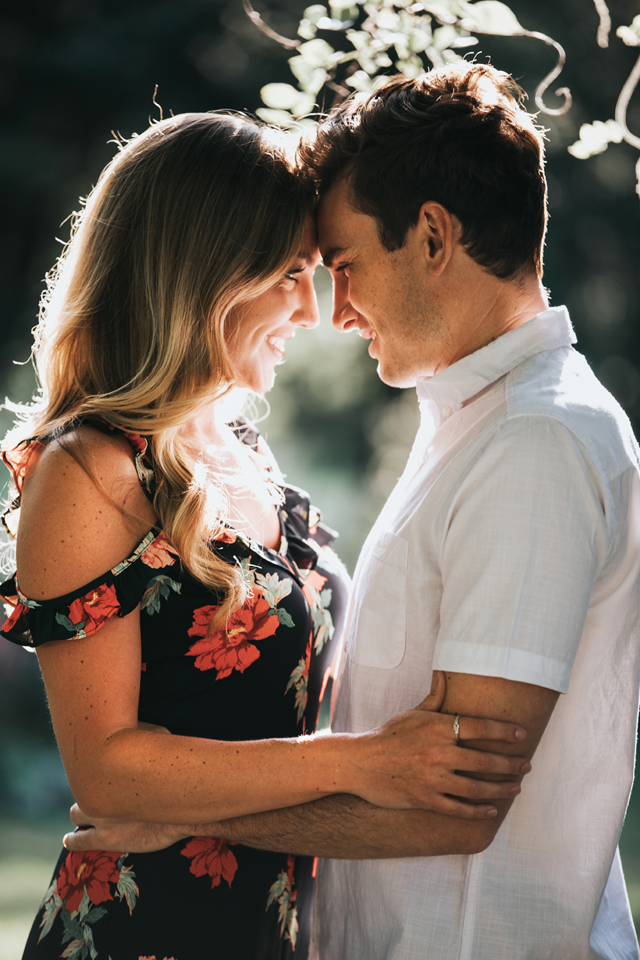 Getting Comfy
It took the couple no time at all to get comfortable in each other's arms. I was shocked to see exactly how quickly they were able to pull off pose after pose! I gave them some general direction and minor tweaking to each pose, but the fun and happiness is all their personalities shining through.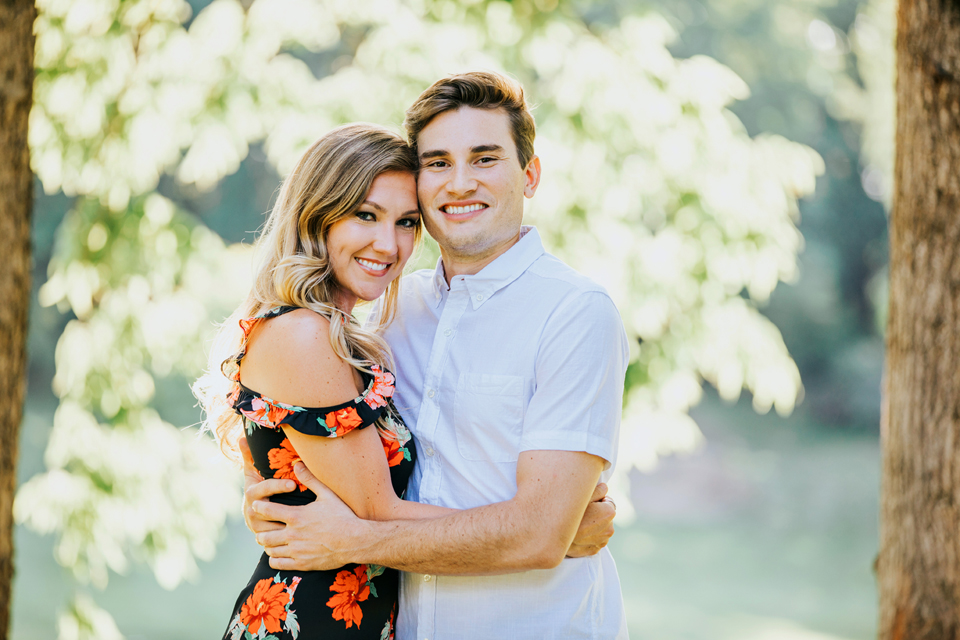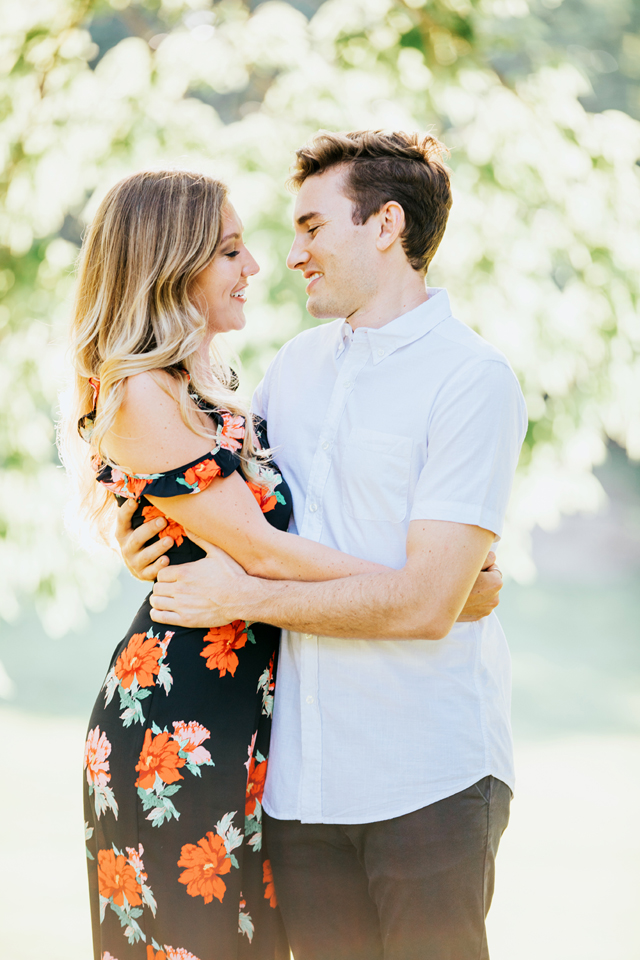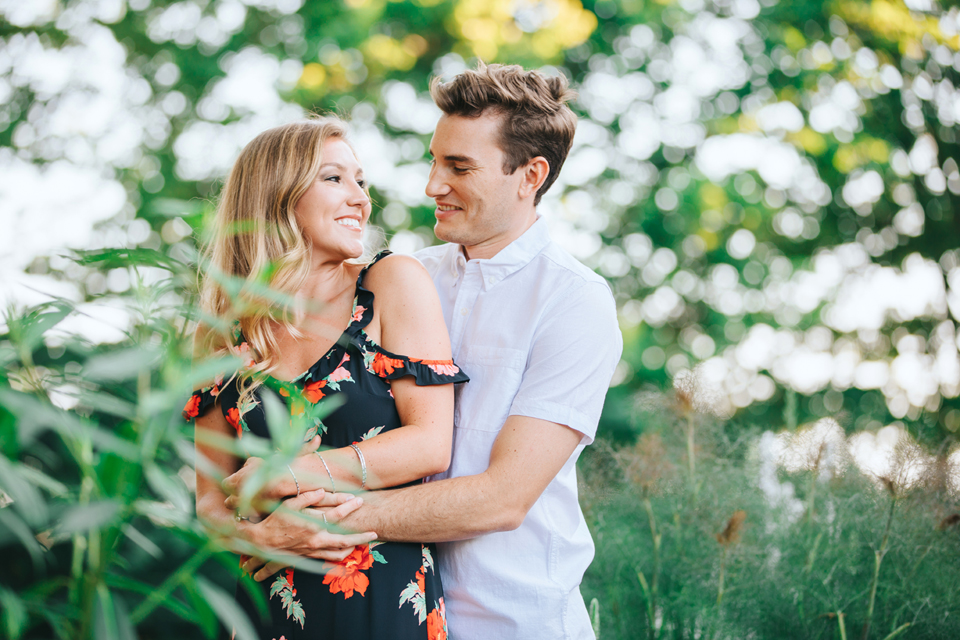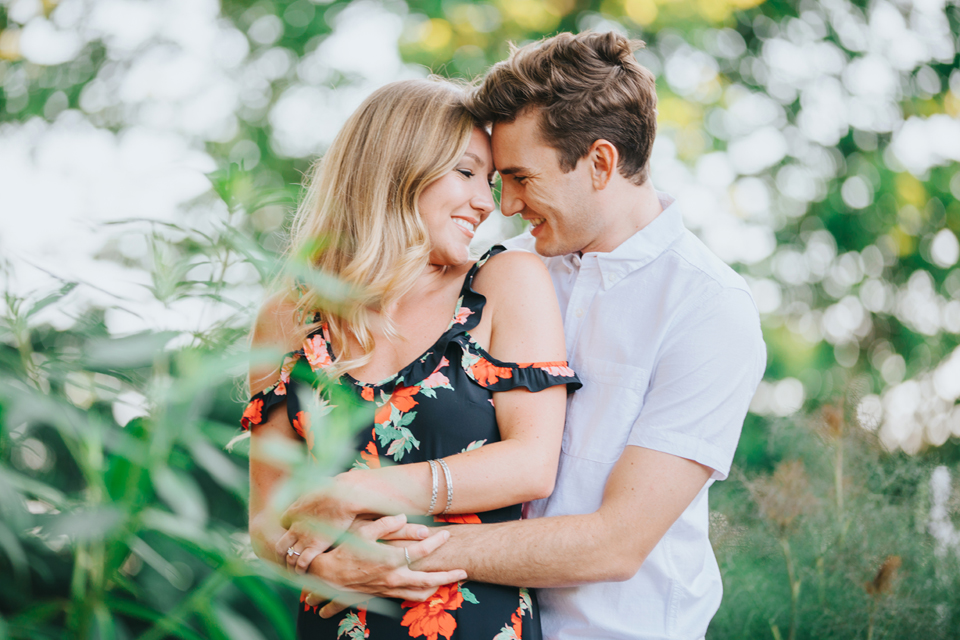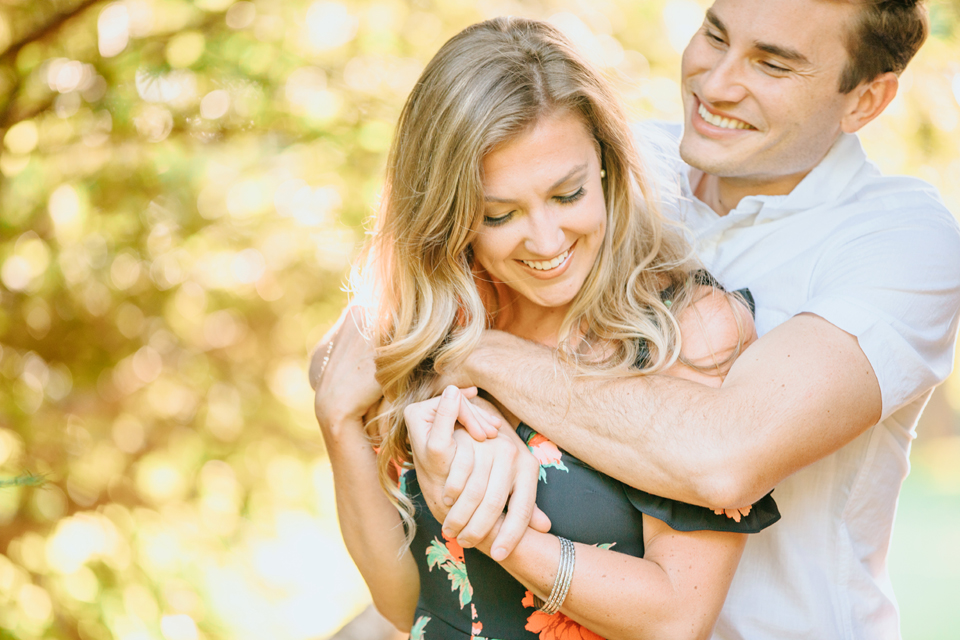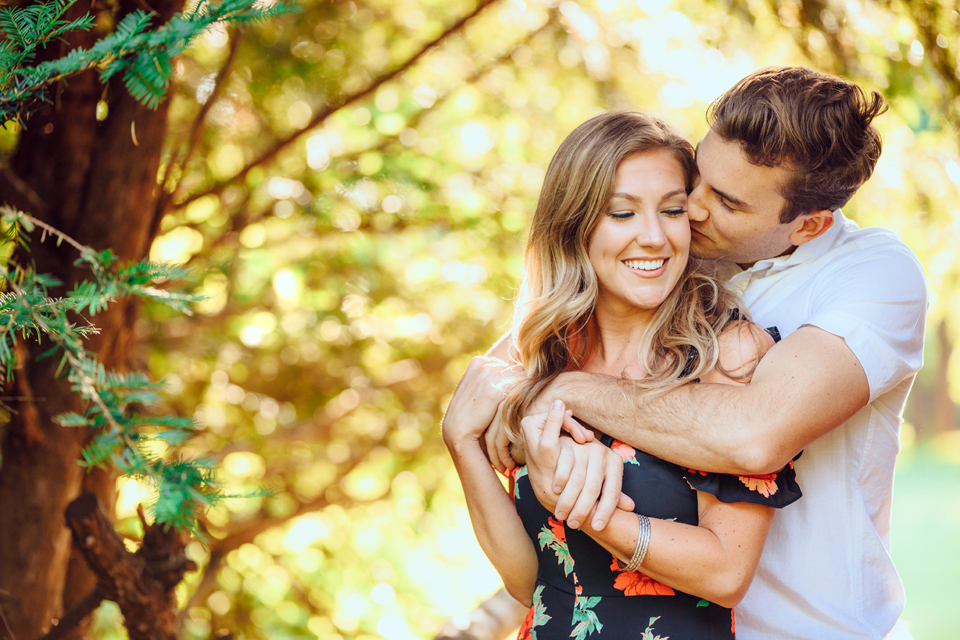 A Change of Clothes, a Change of Scenery
What could possibly be better for the soul than dancing and laughing together in the sunlight alongside the one that you love? Absolutely nothing.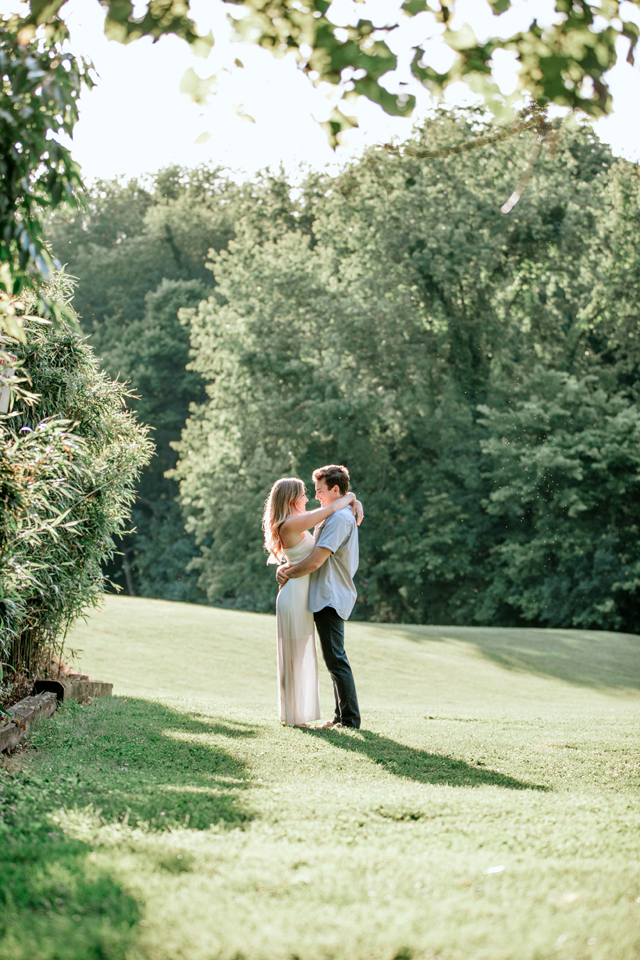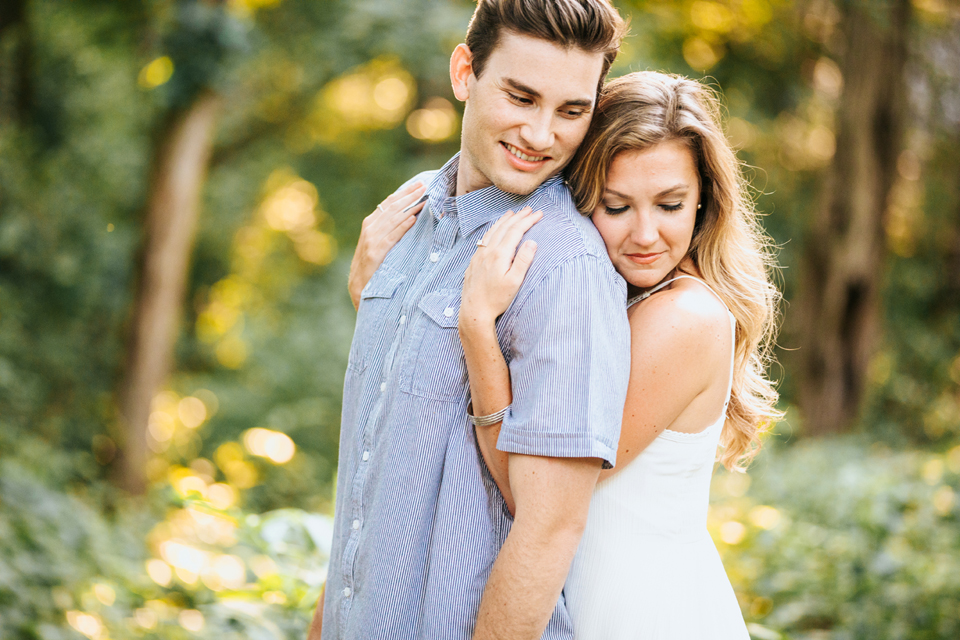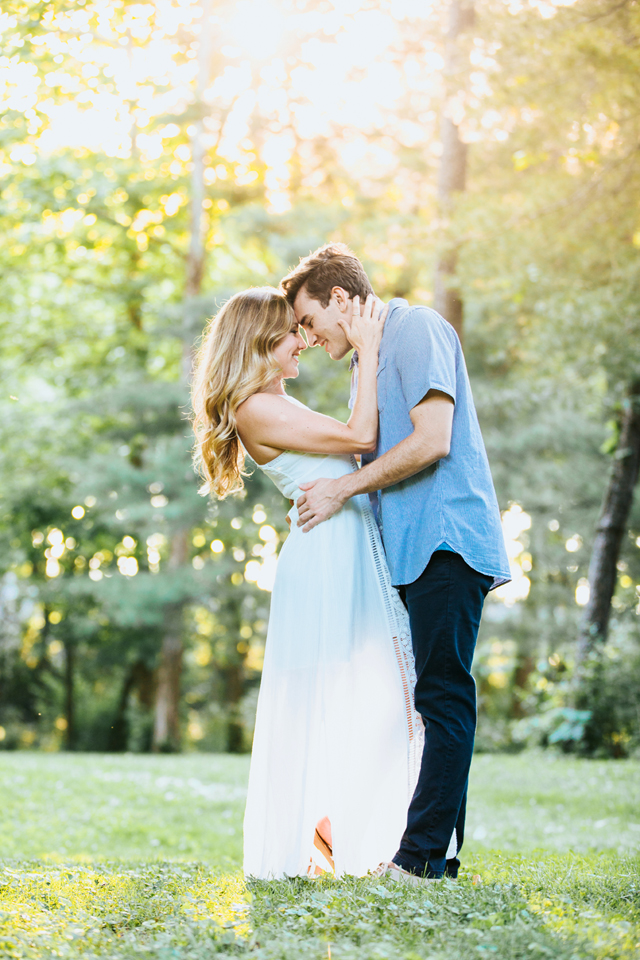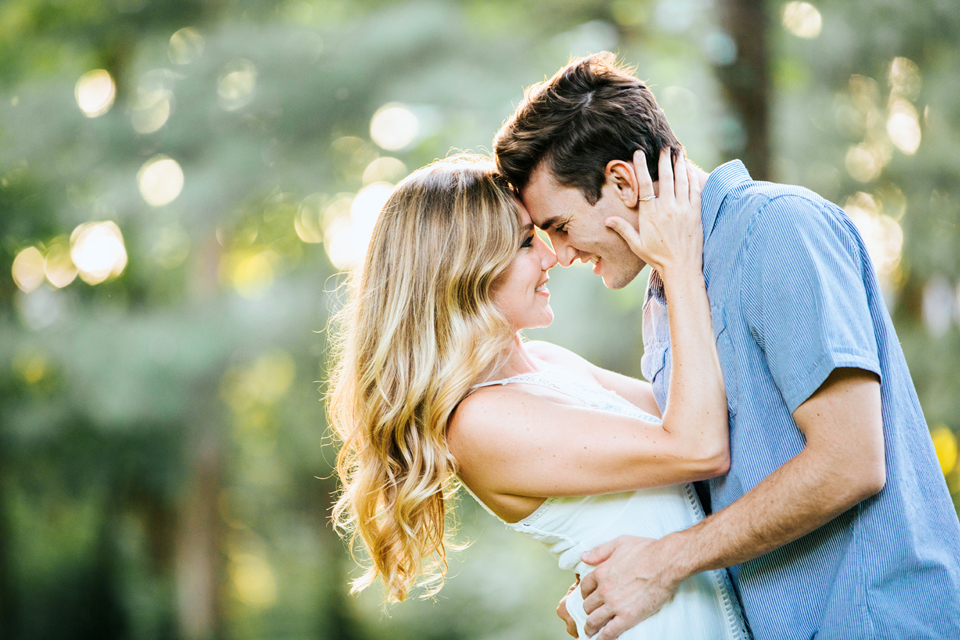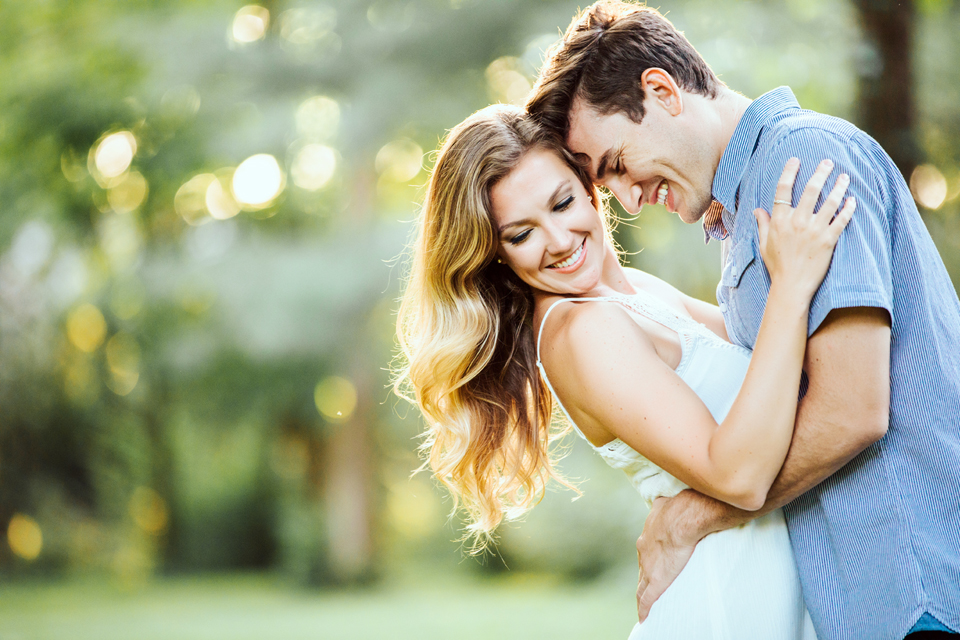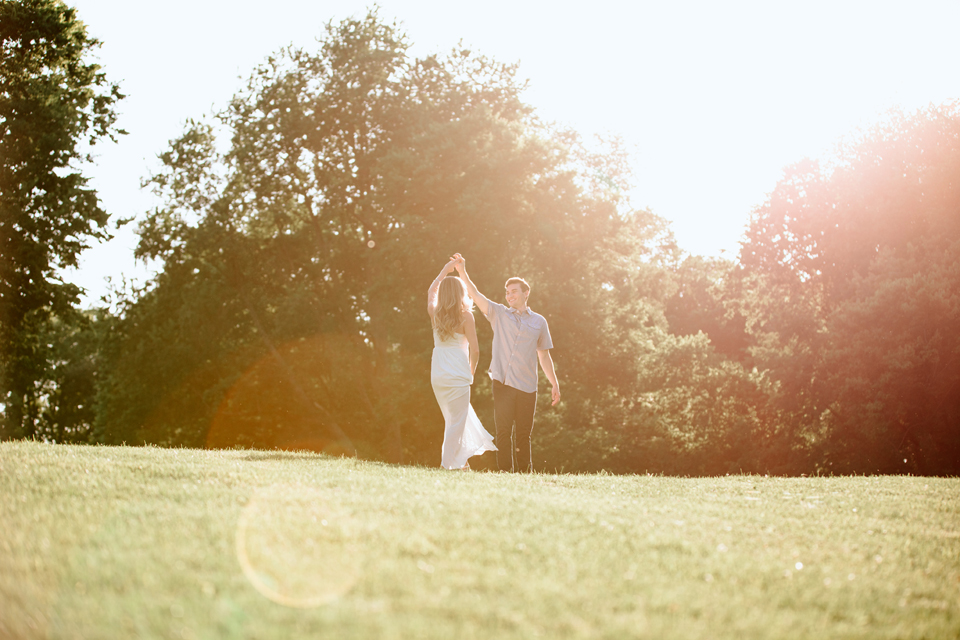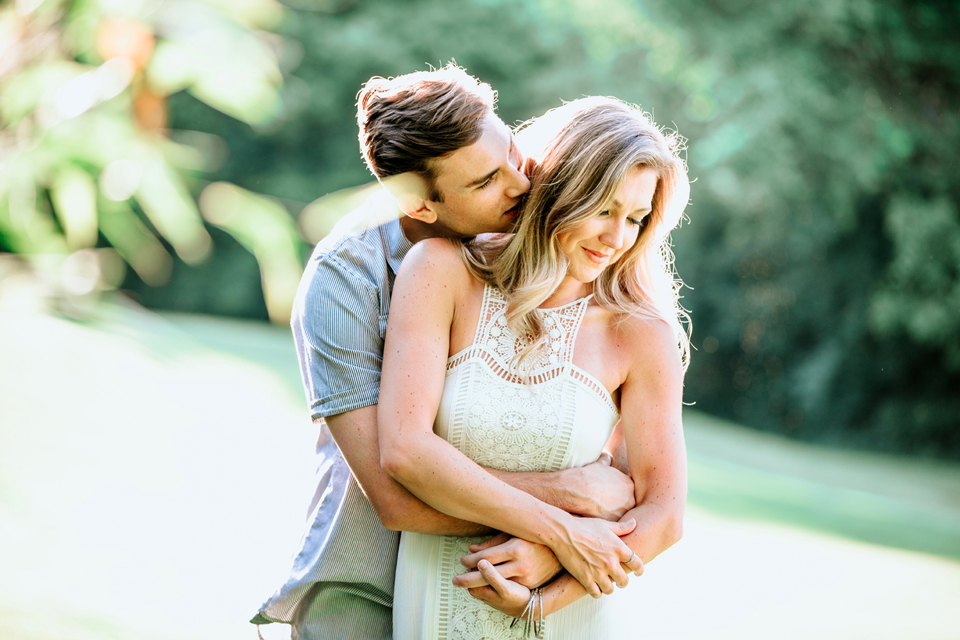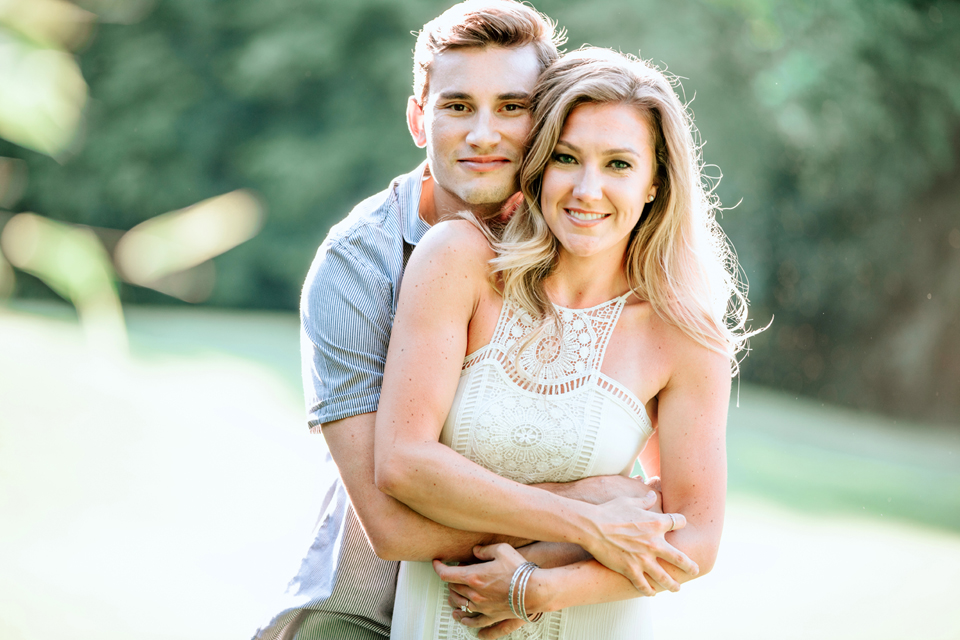 Wrapping It Up
As we wrapped up the session, Lauren was wrapped up in Lance's arms while we took advantage of the last light of the day on the pond side. Waveland is becoming one of my favorite engagement session locations because it is just so incredibly versatile. No matter the wardrobe or the feel of the session I want to go for, it seems like Waveland has just what I need to pull of the perfect shot.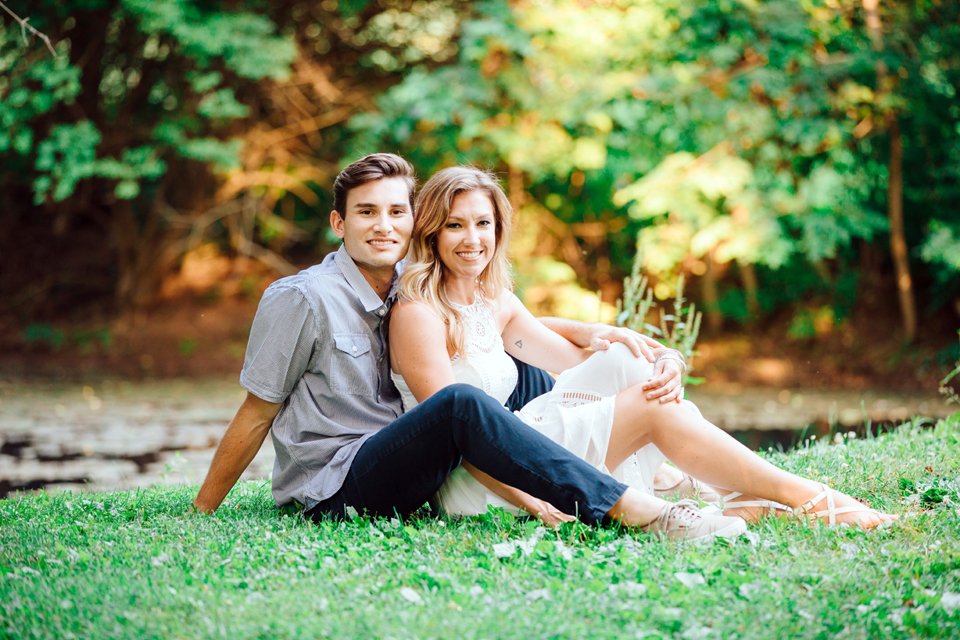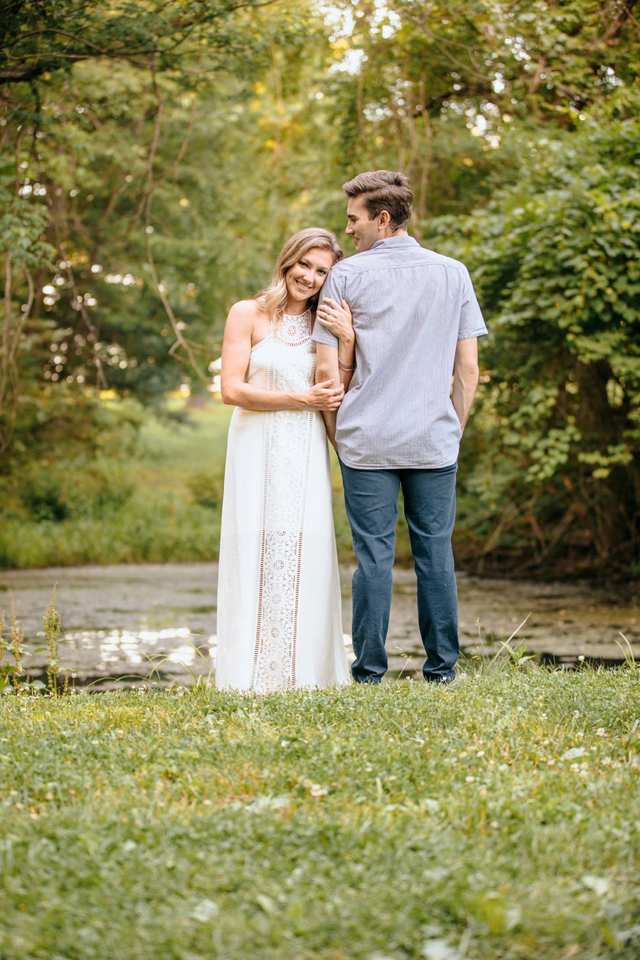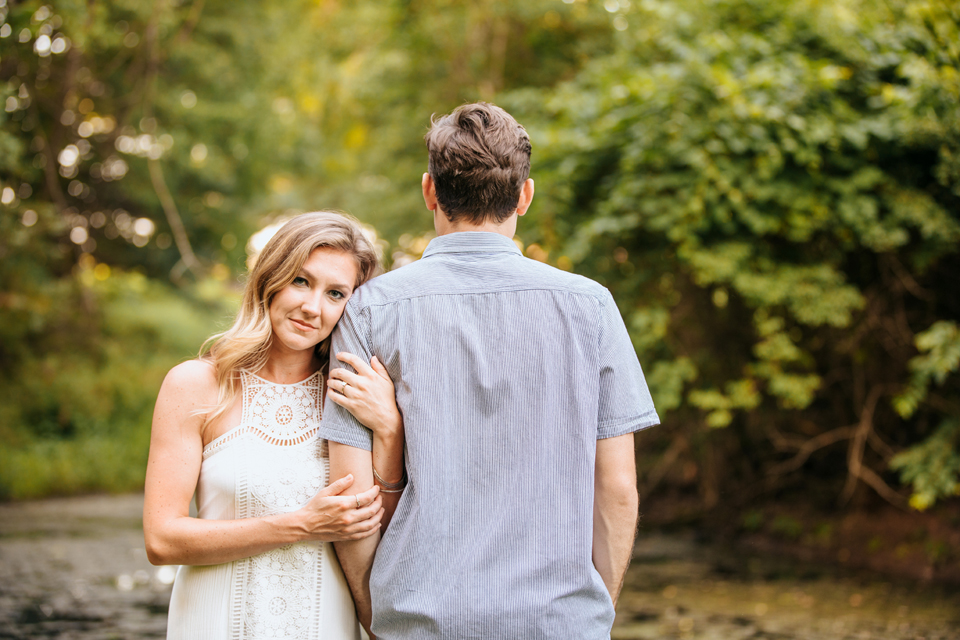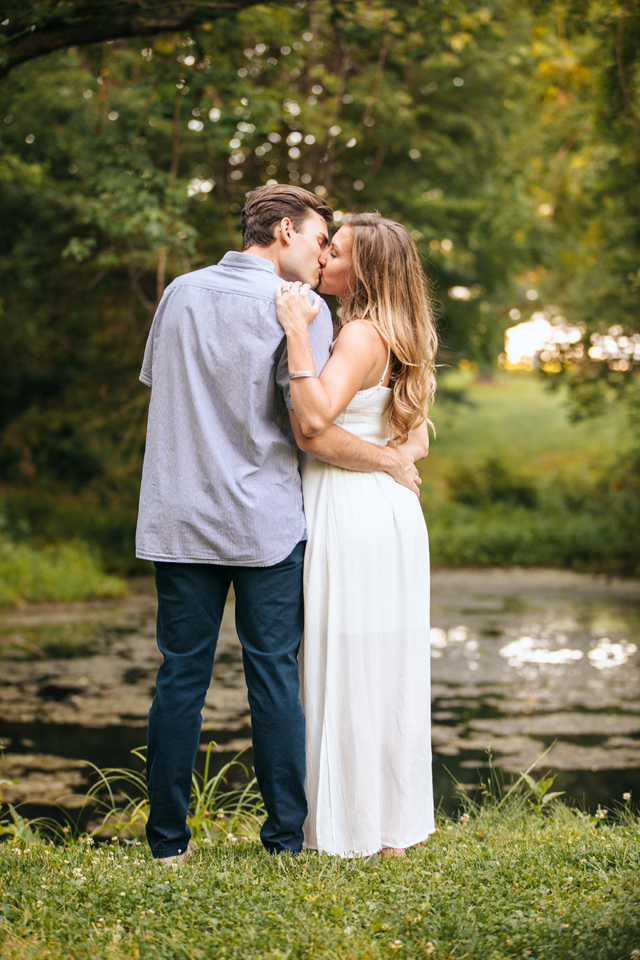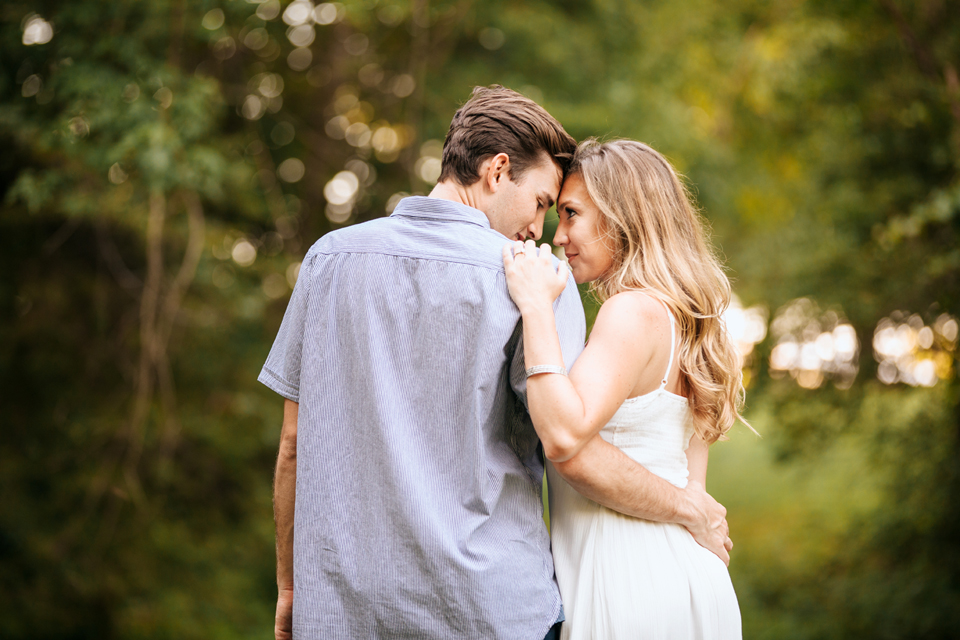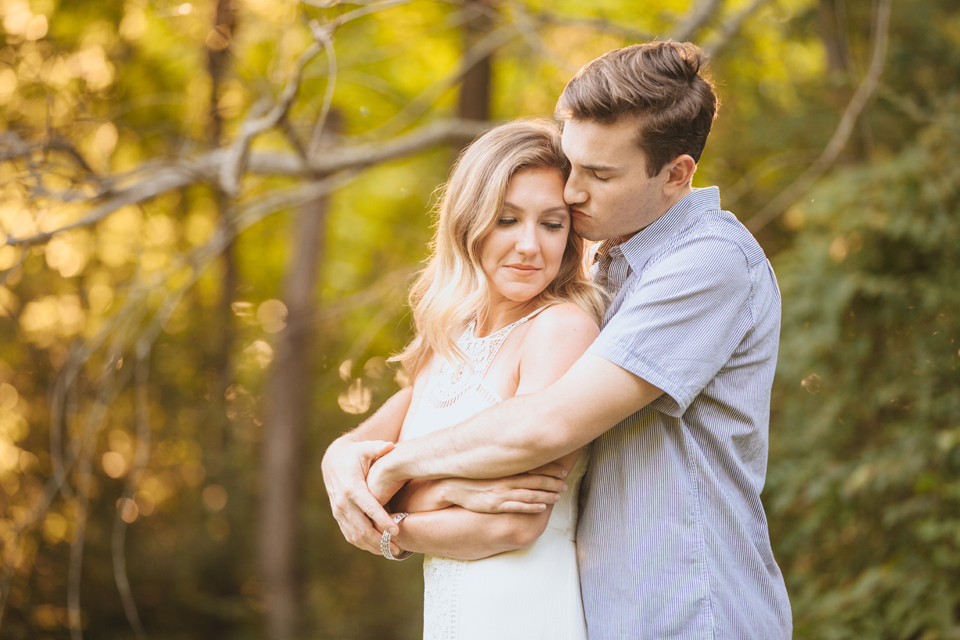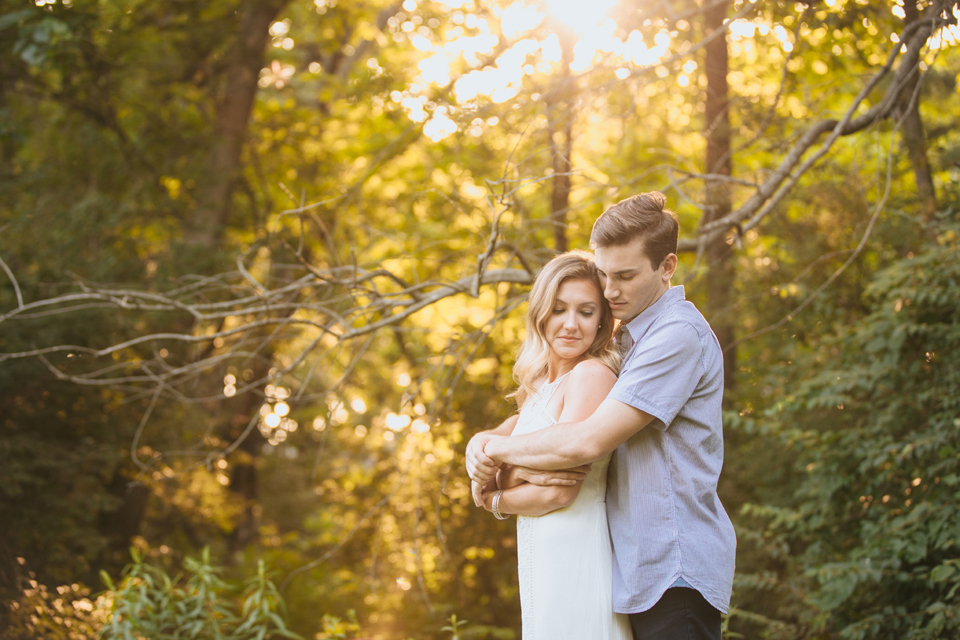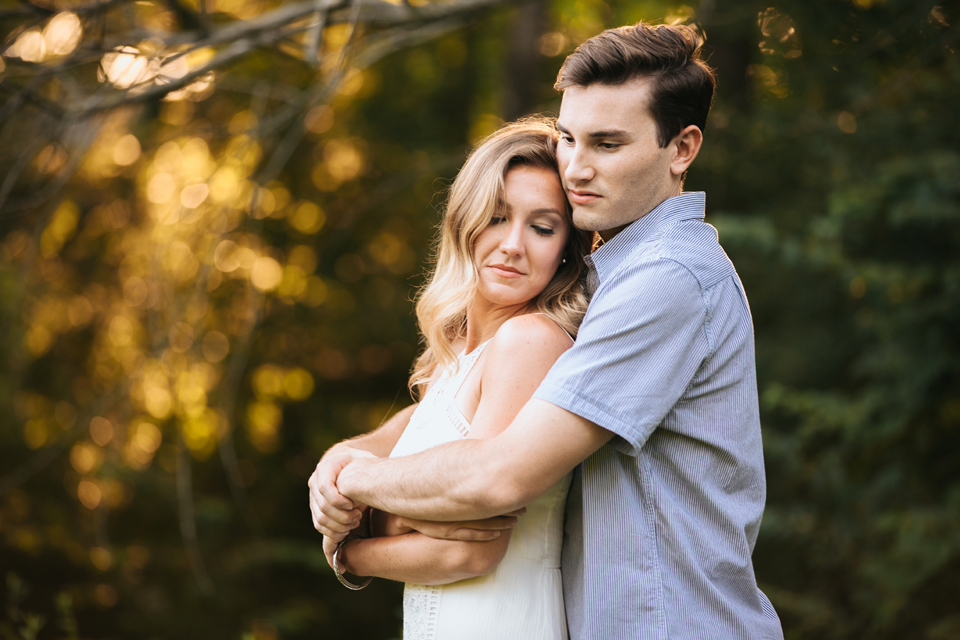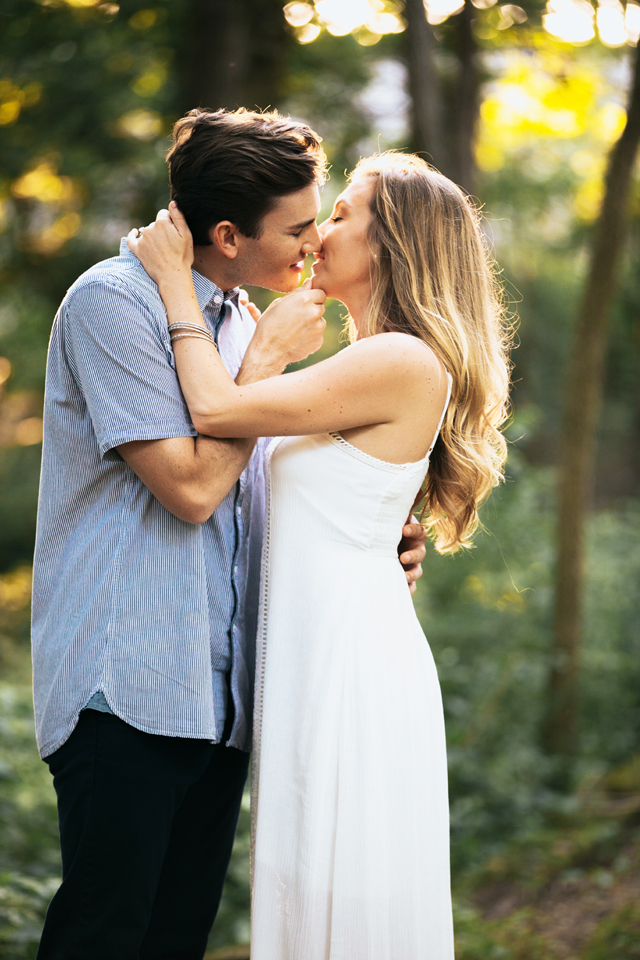 As their wedding date draws closer, I become even more eager to see this couple say their vows. Lauren has proven white dresses are stunning on her, but the wedding dress will be the icing on the cake!