Keene Wedding – Hindman Kentucky – Moria' Photography
June 13, 2017
Keene Wedding
It was a pleasure to have been chosen to photograph both the engagement photos and the wedding day of Mr. & Mrs. Justin & Kayla Keene. Check out some of the wedding photos from this stunning couple's big day below! Keene Wedding – Hindman Kentucky- Moria' Photography
The Dress
I wont go into detail over the things we went through in order to photograph the dress, but I will tell you we had quite the little adventure that I'll never forget!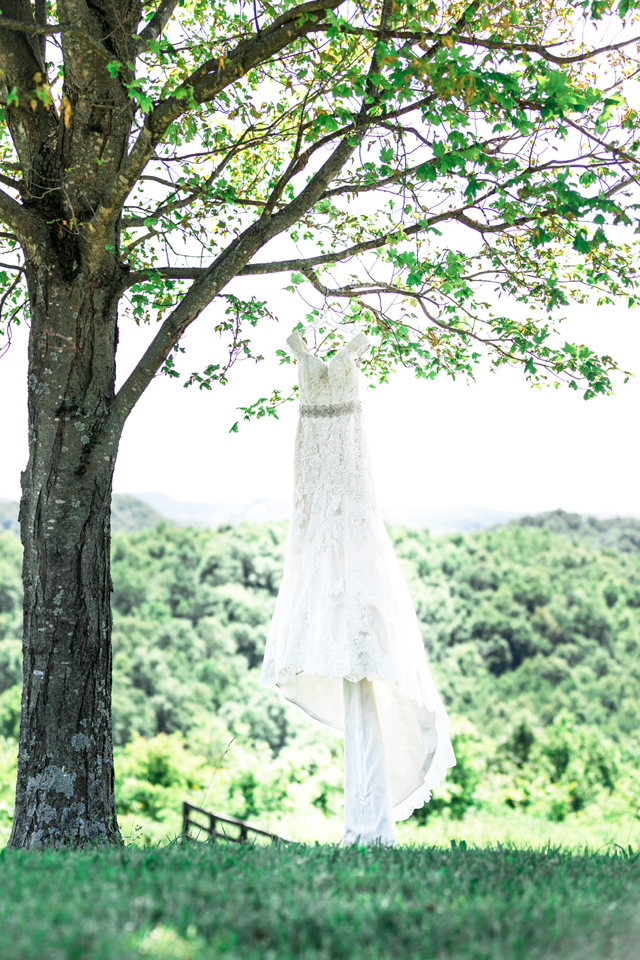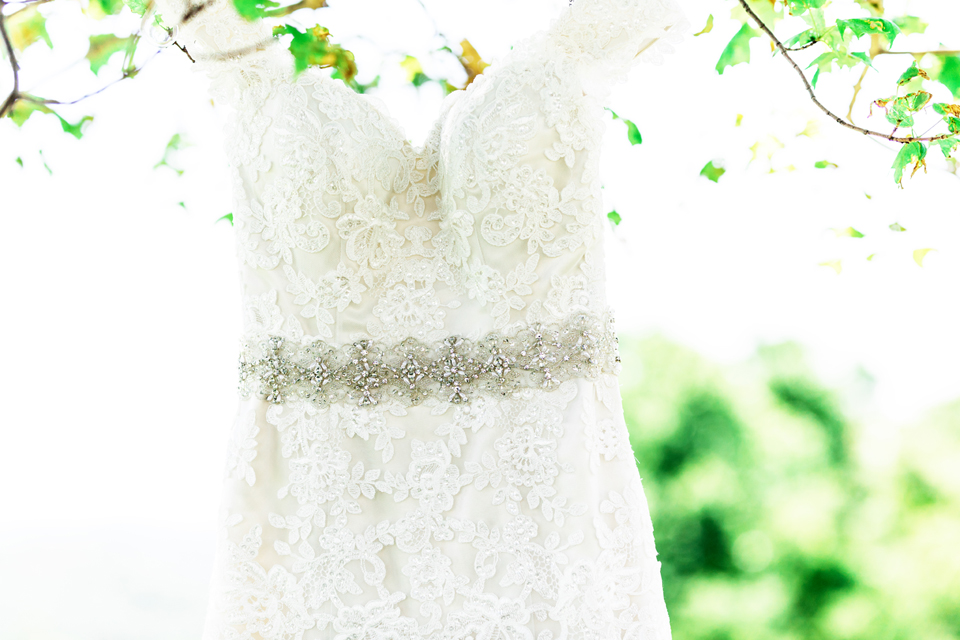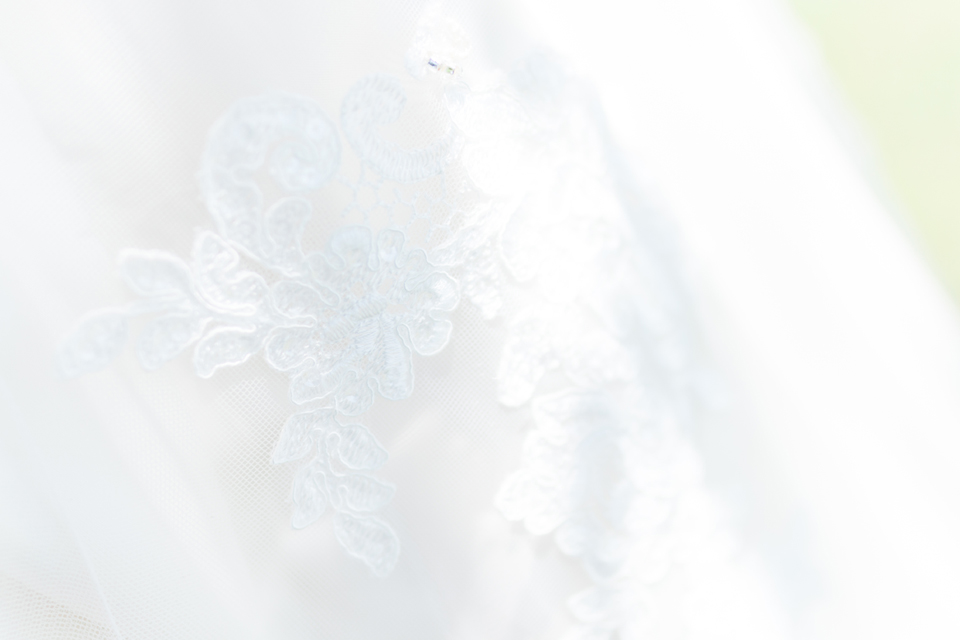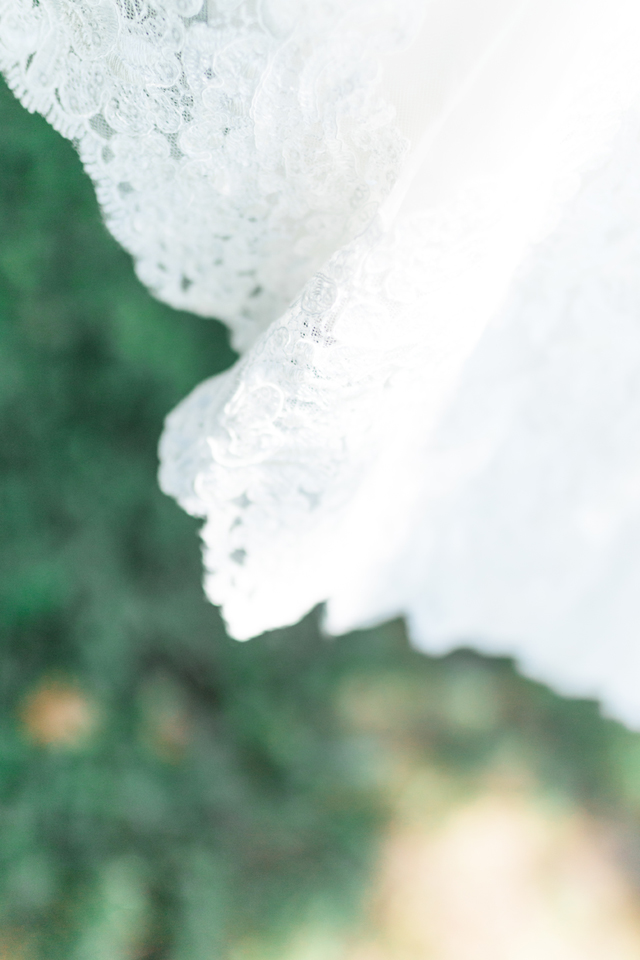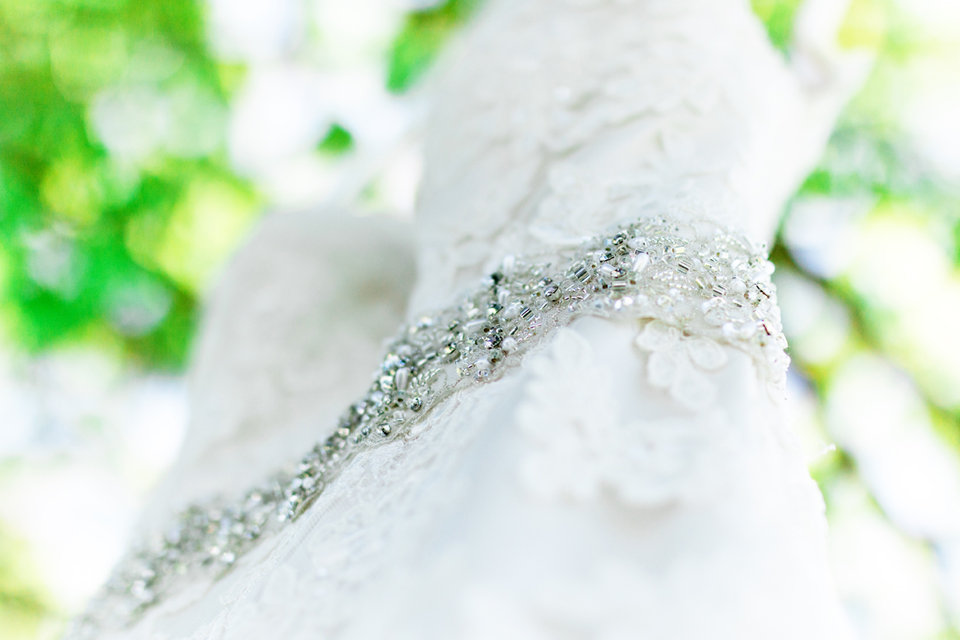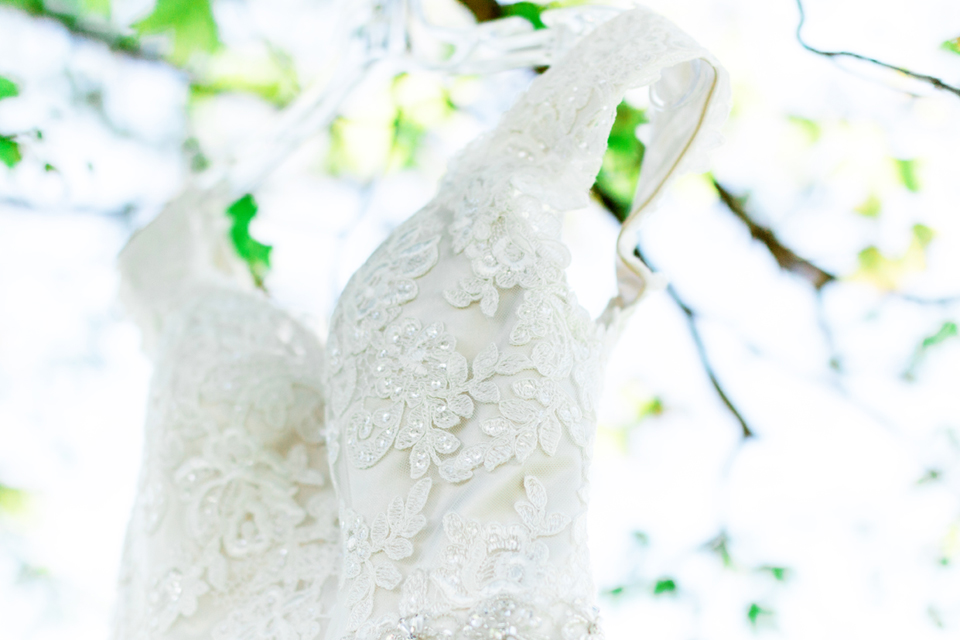 The Decor
The decorations at the wedding reception area were classic bright white with a vintage flare! The pink floral accents set off the tablescapes with their pop of vibrant color. One of my favorite parts about photographing engagement sessions before the wedding, is I get to see my photos displayed! I love taking photos of my own photos shown off on some interesting stand, frame, or in this case lines with clothes pins!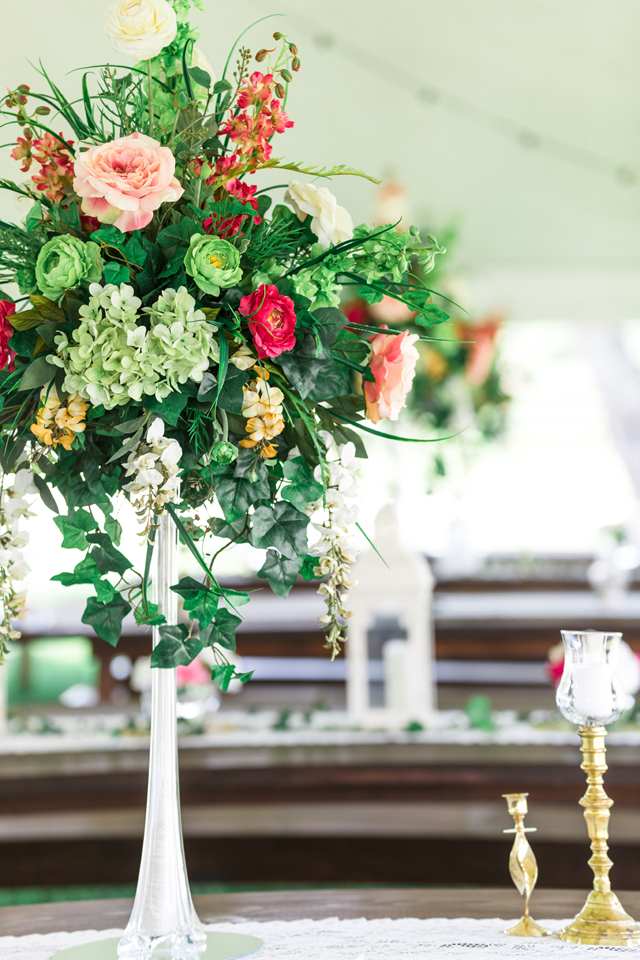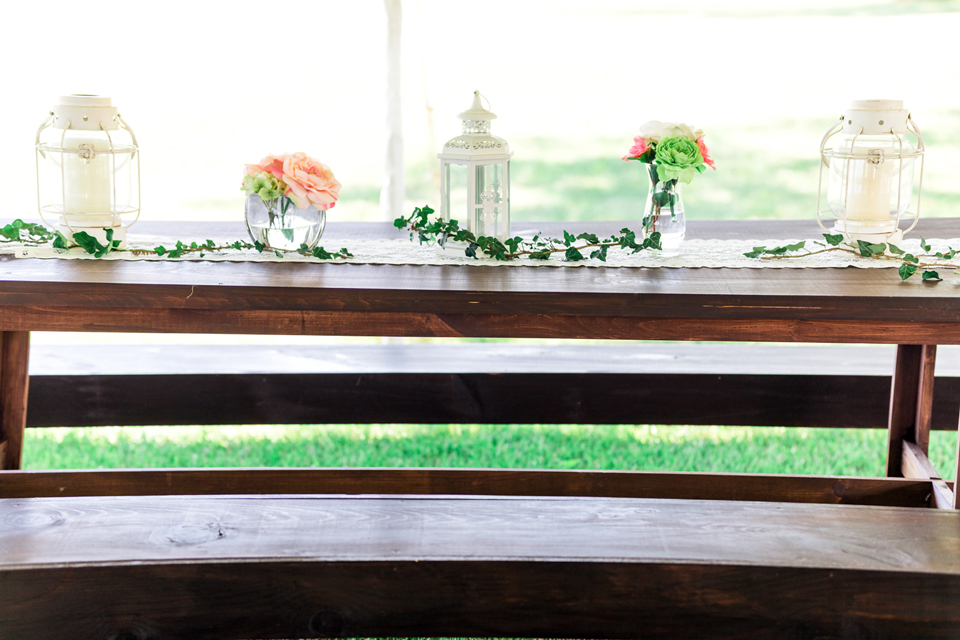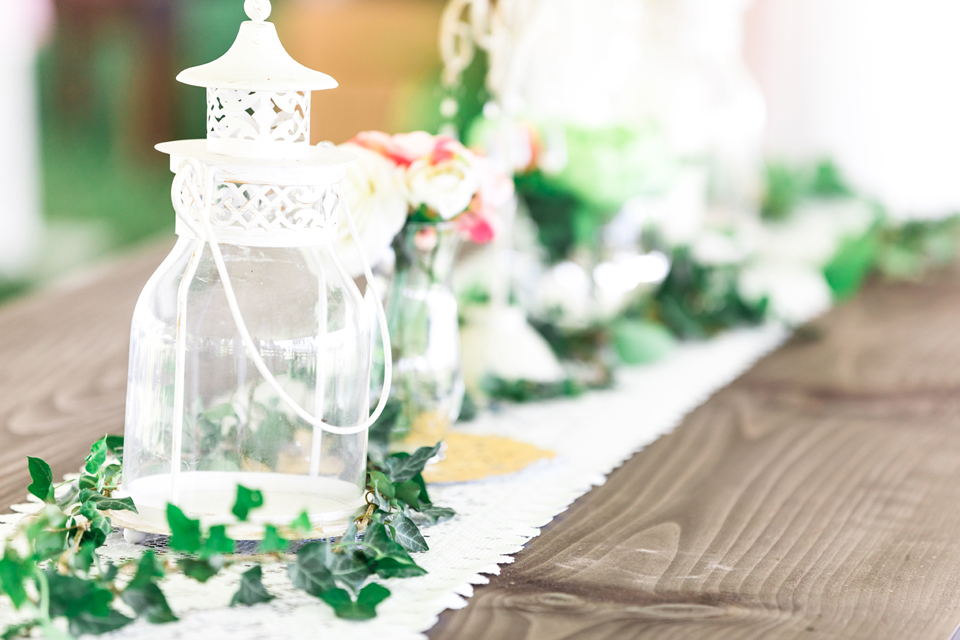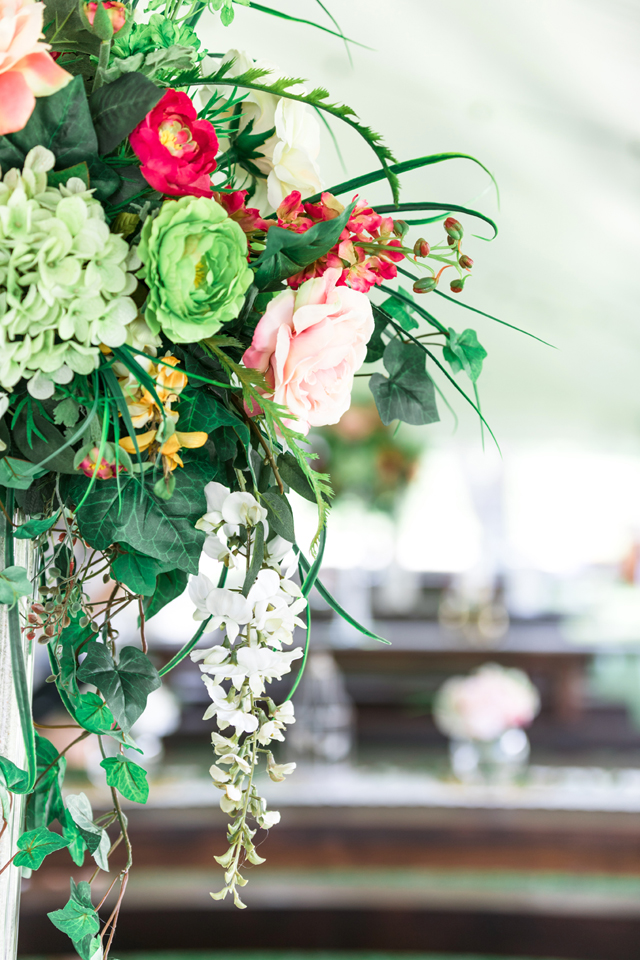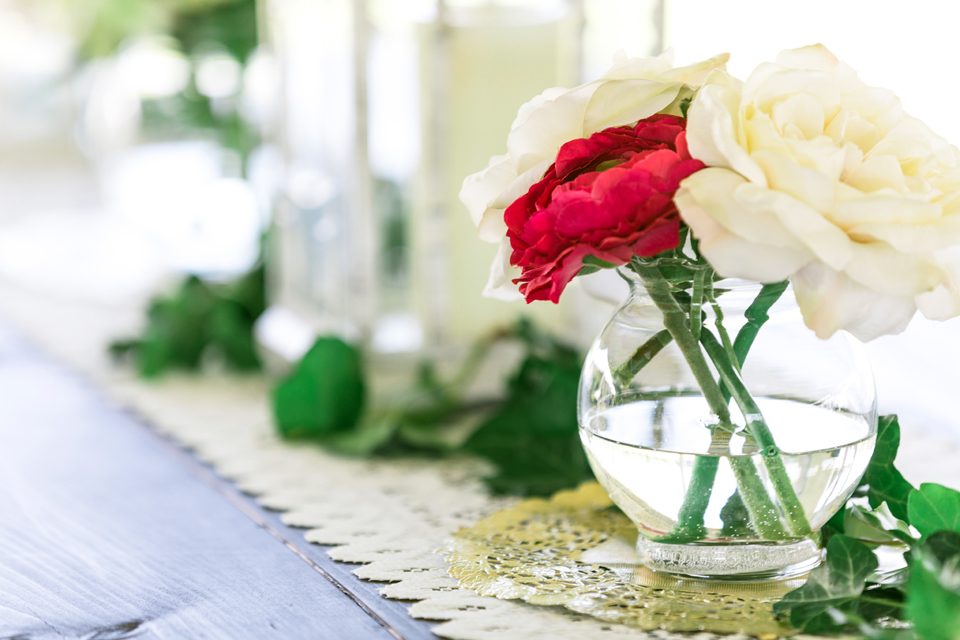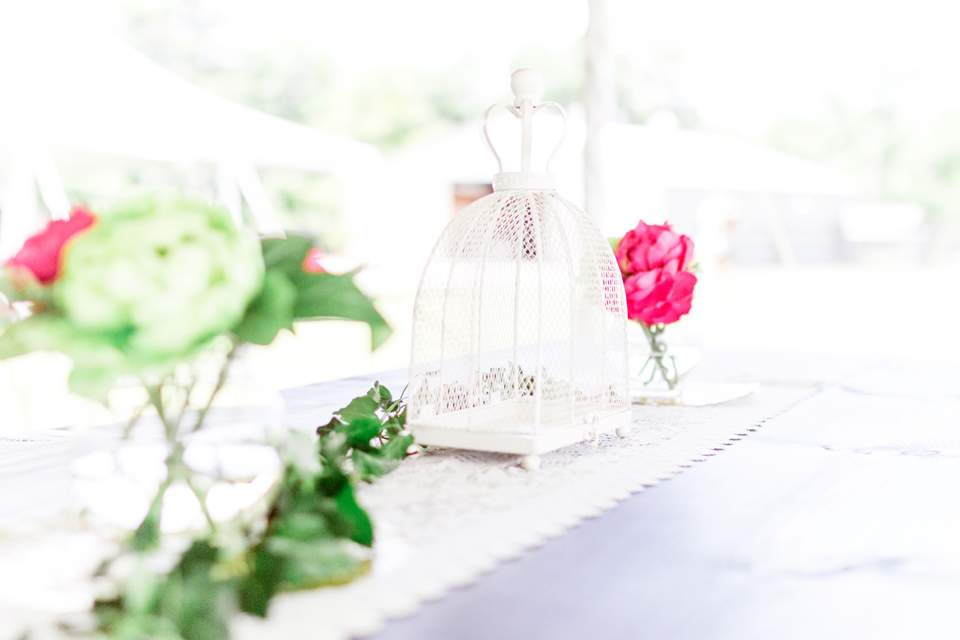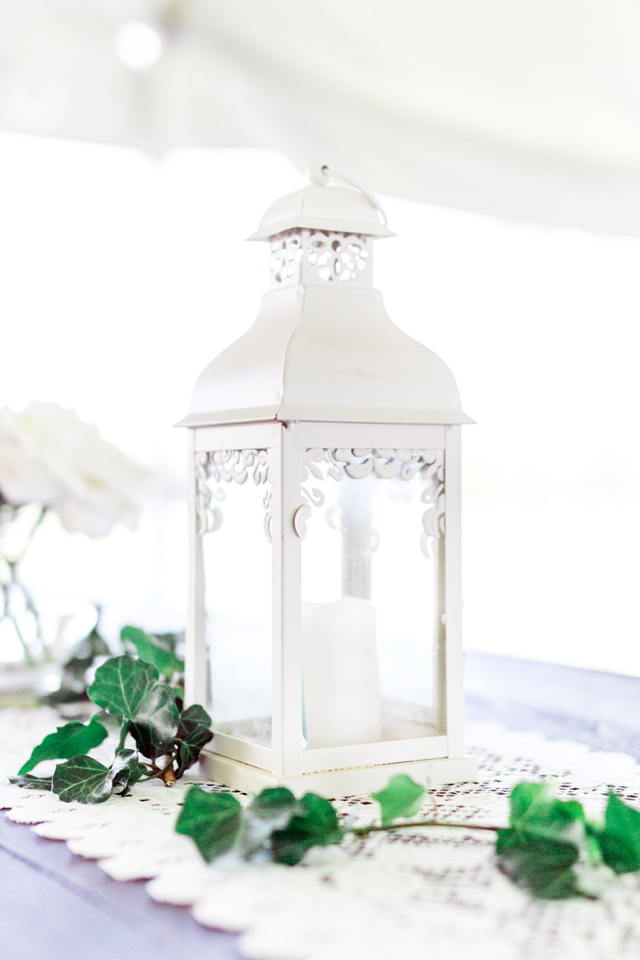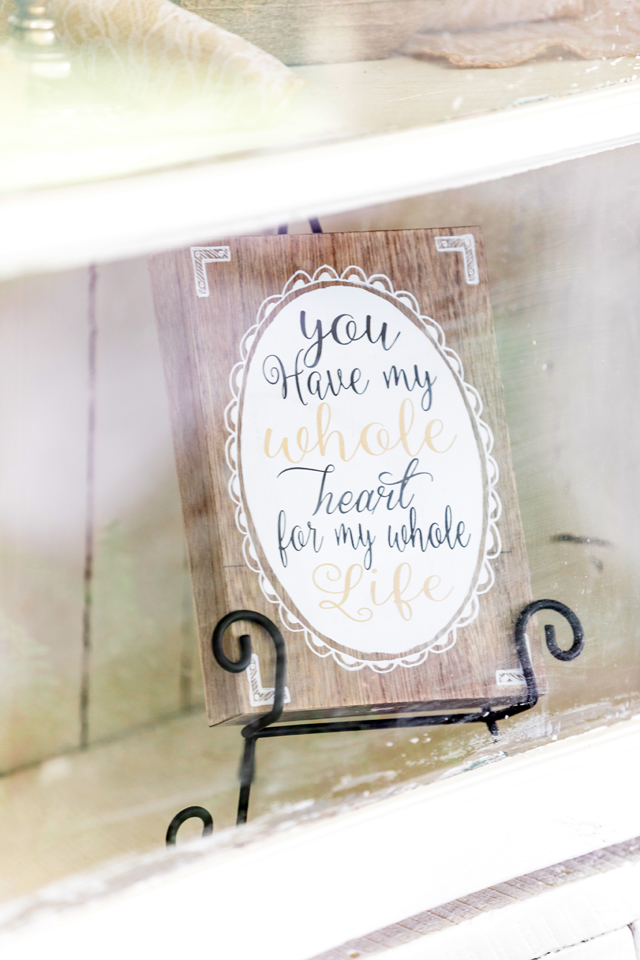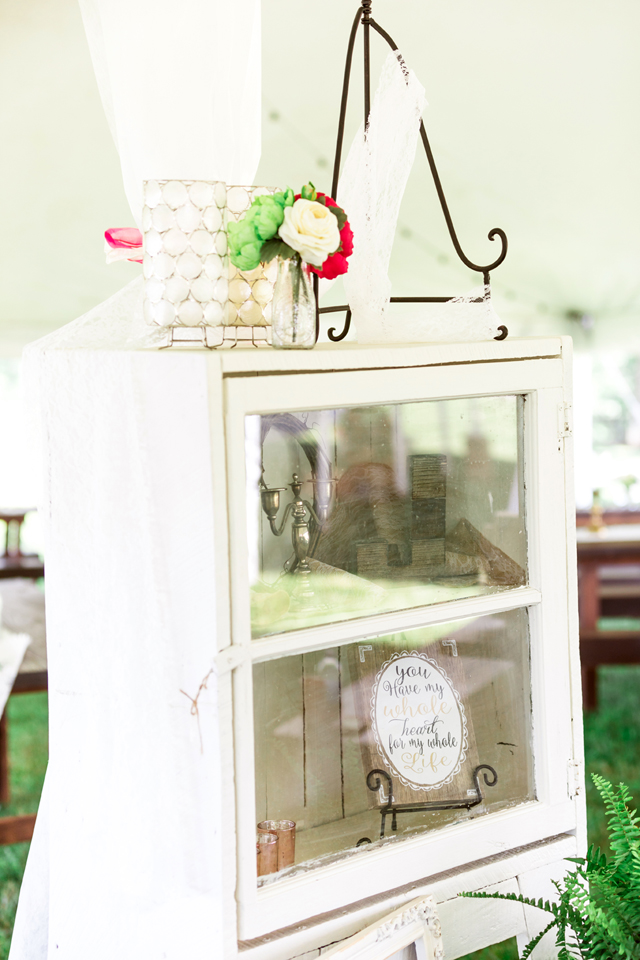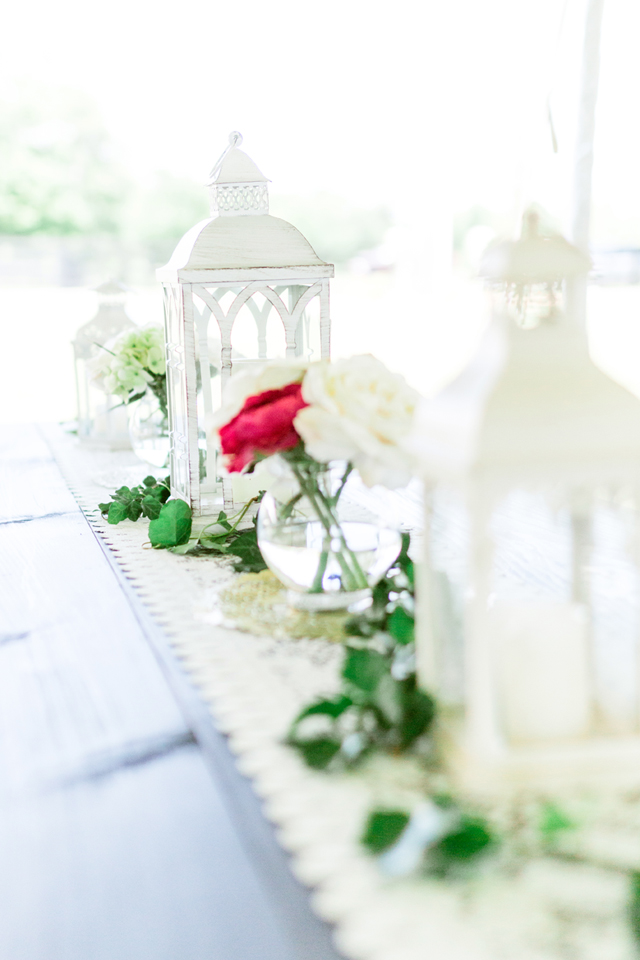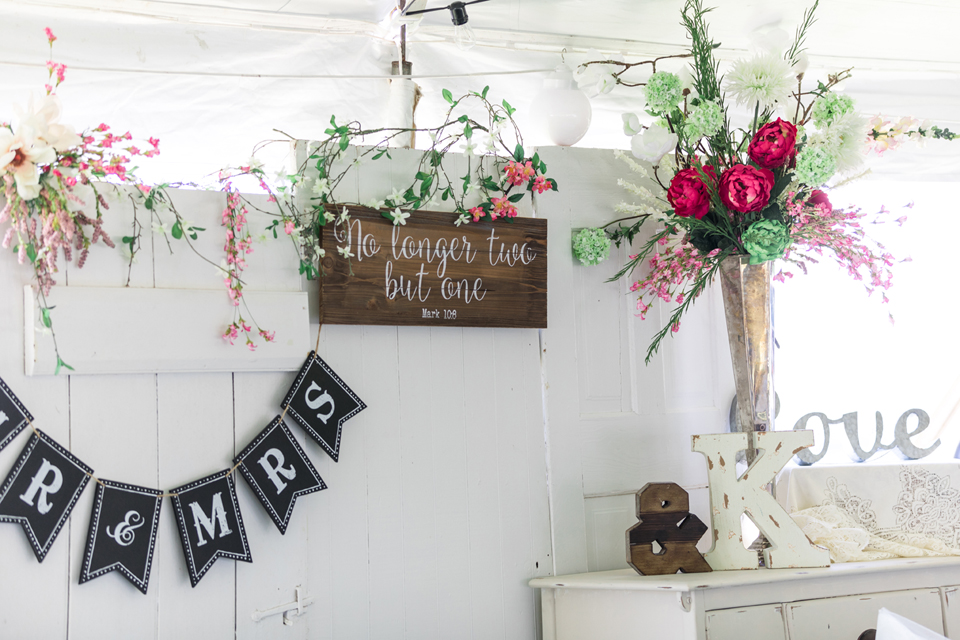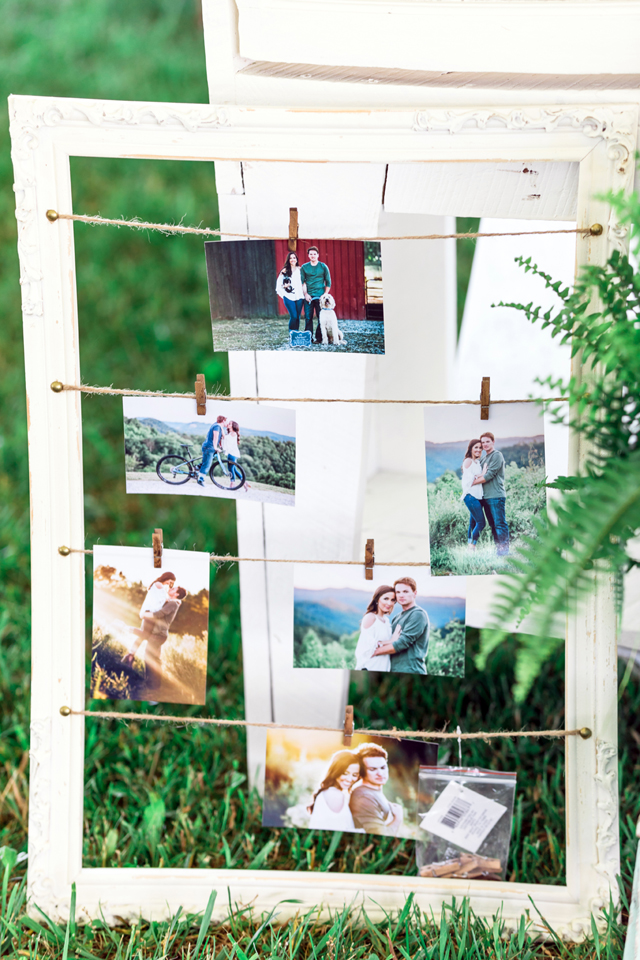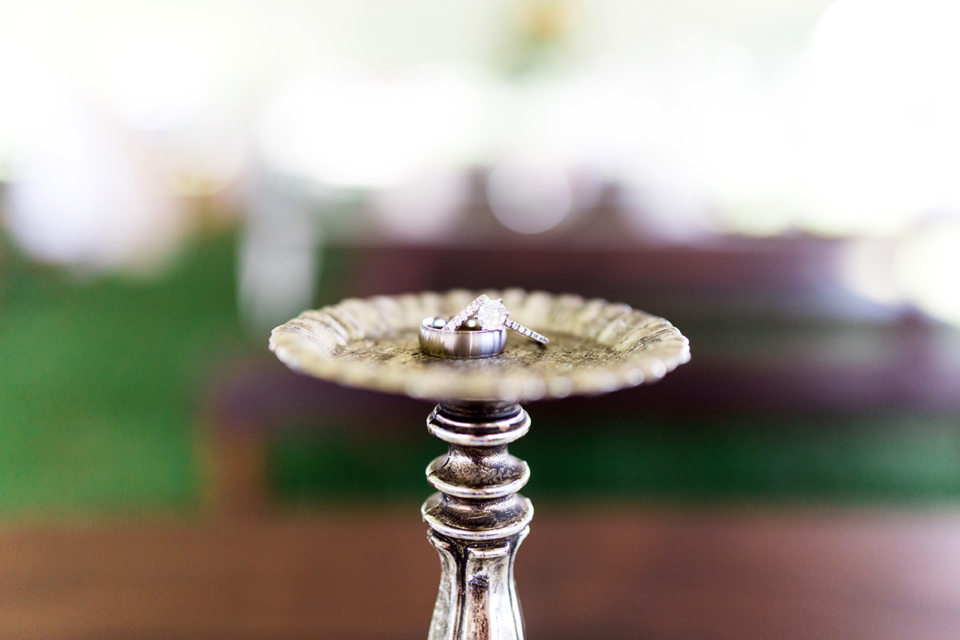 Prep
As always, Autumn Combs, did exceptional makeup work preparing the bridesmaids for their grand entrance.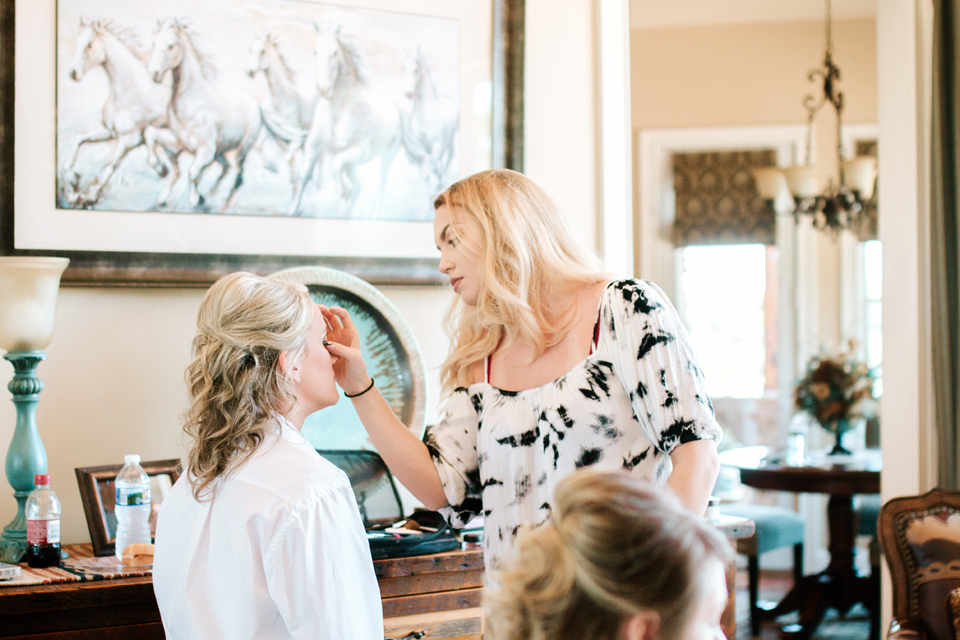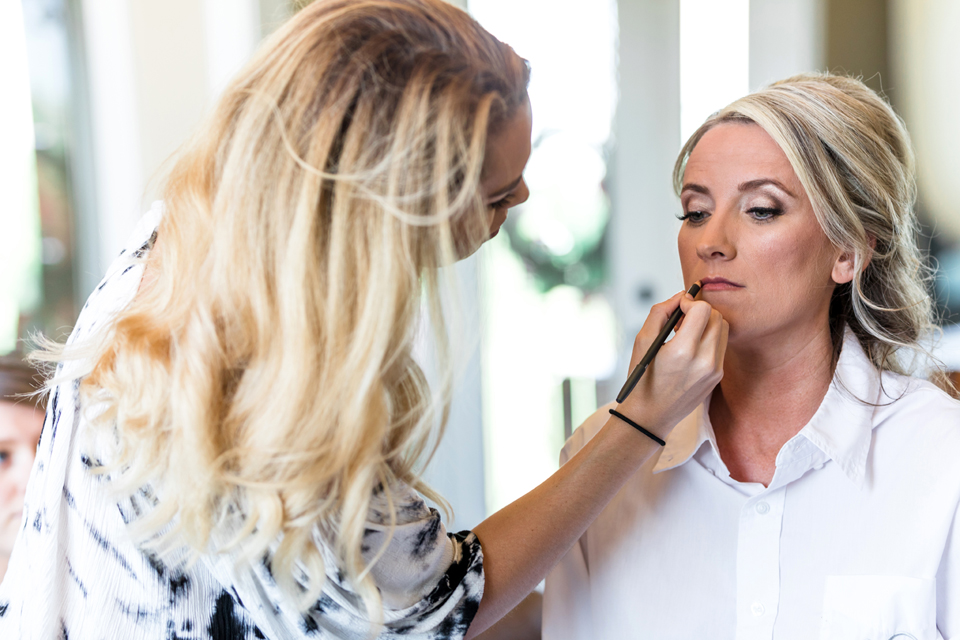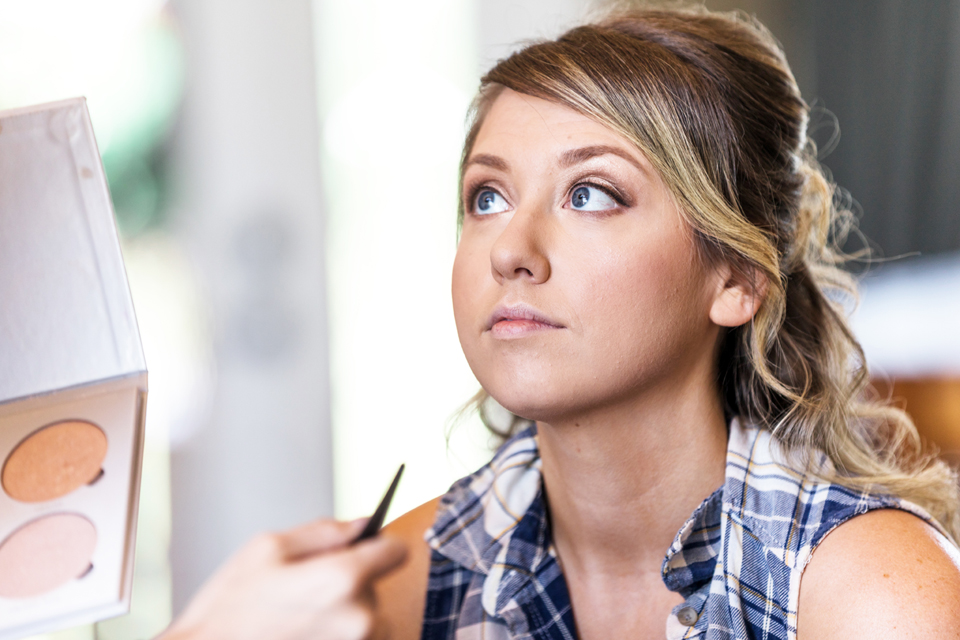 Love Notes
The groom sent over a note to the bride, which had her giggling and full of smiles before putting on her dress!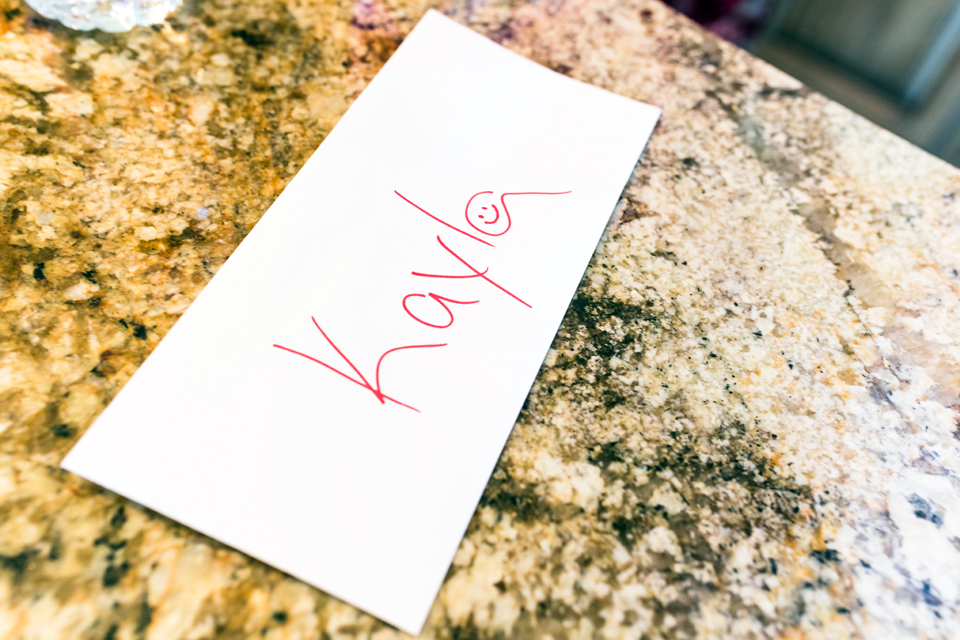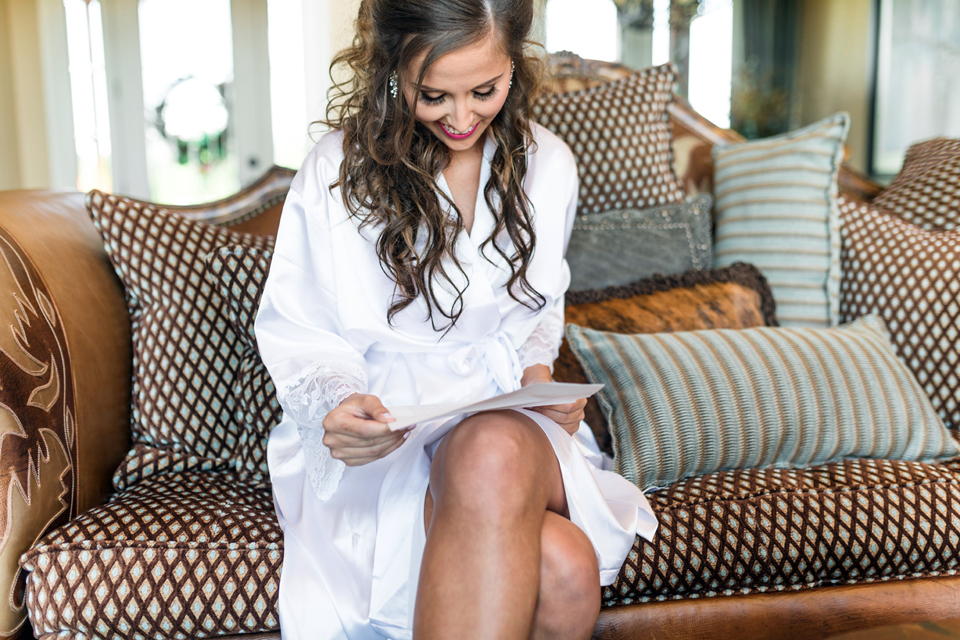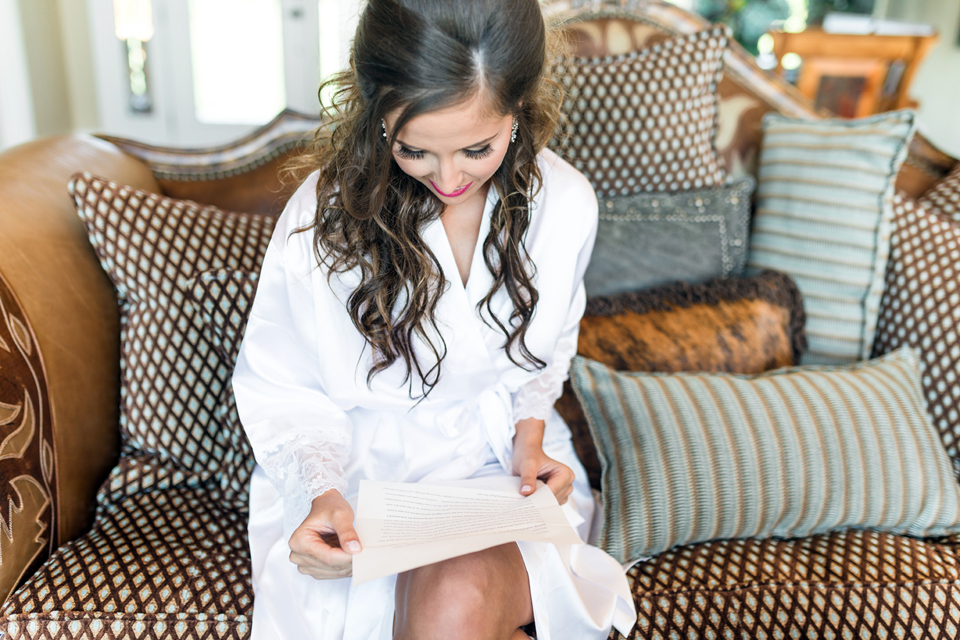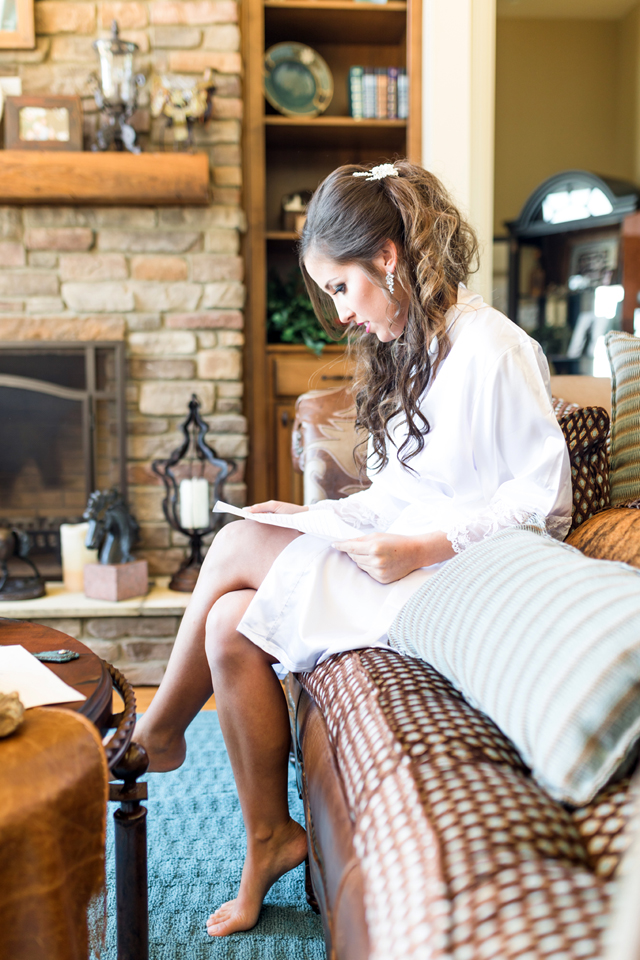 Matching in Magenta
The bride, bridesmaids, mother of the bride, mother of the groom, and even the bride's new dog-in-law were ready for their closeup in their matching attire.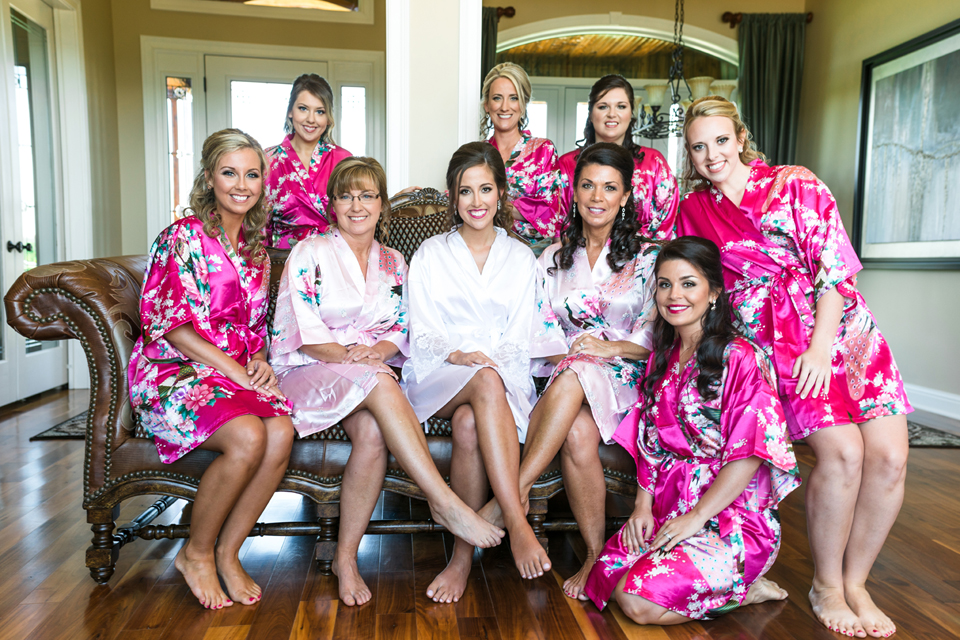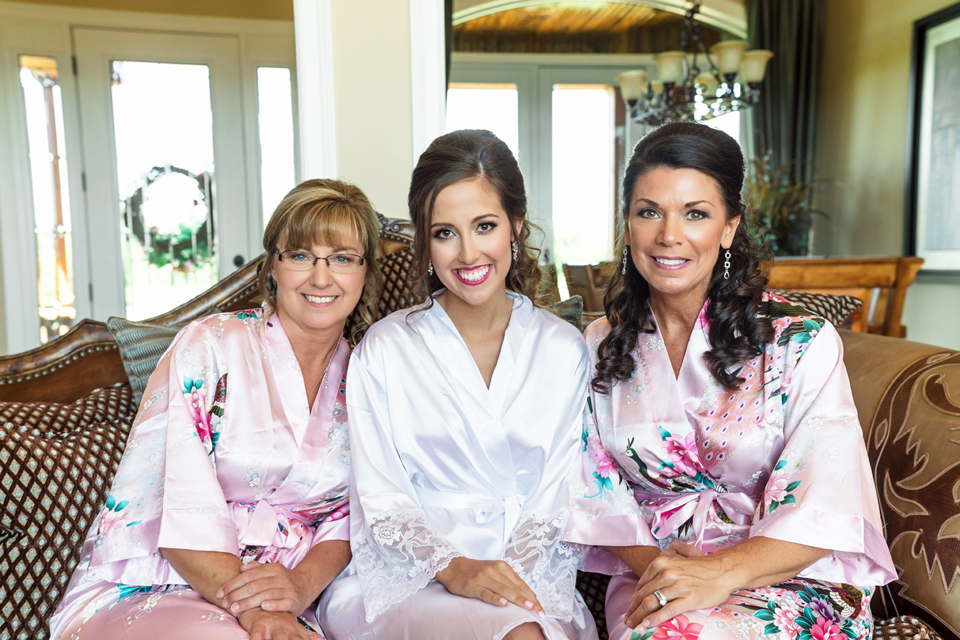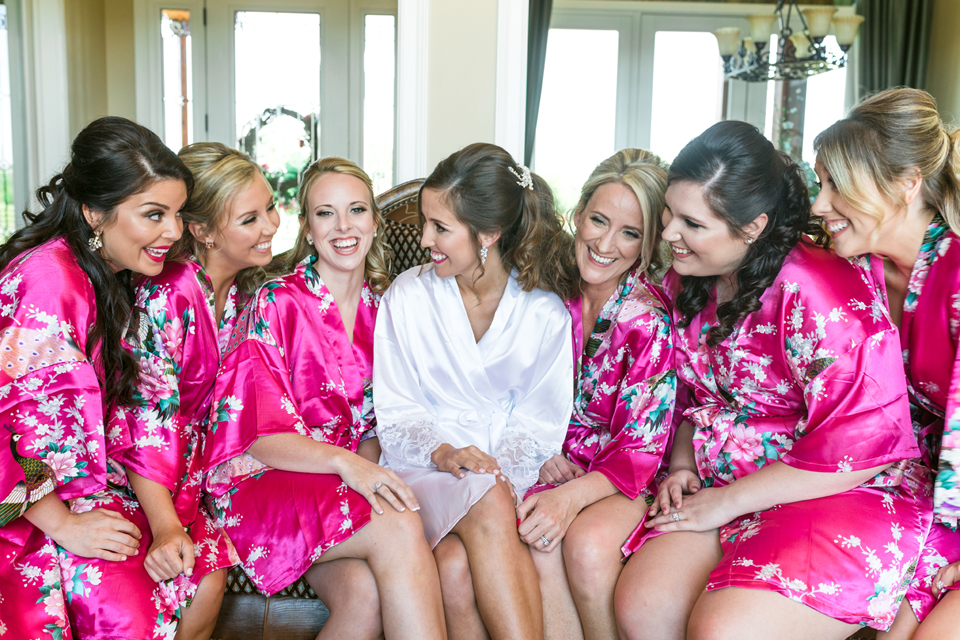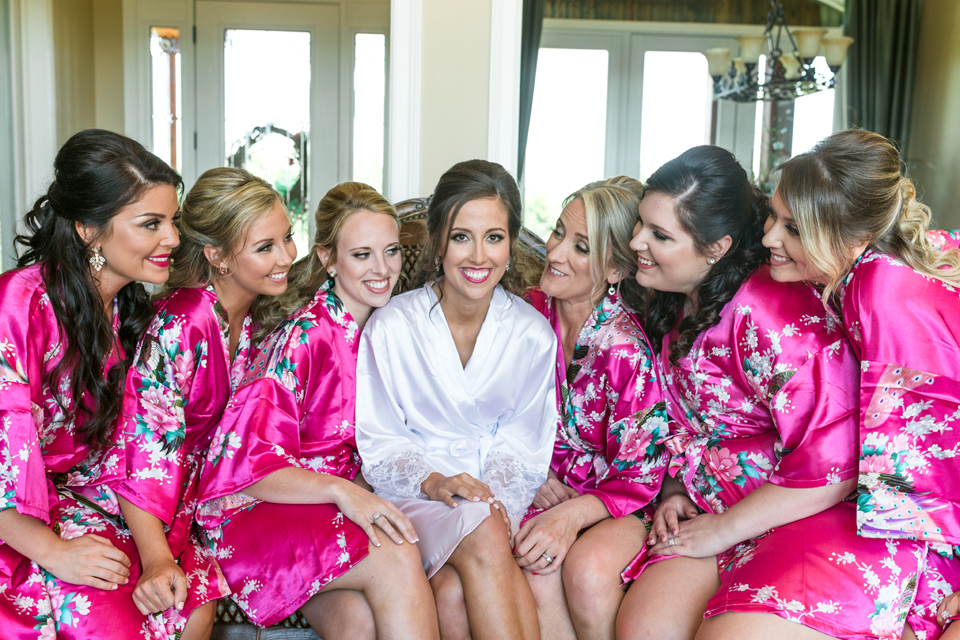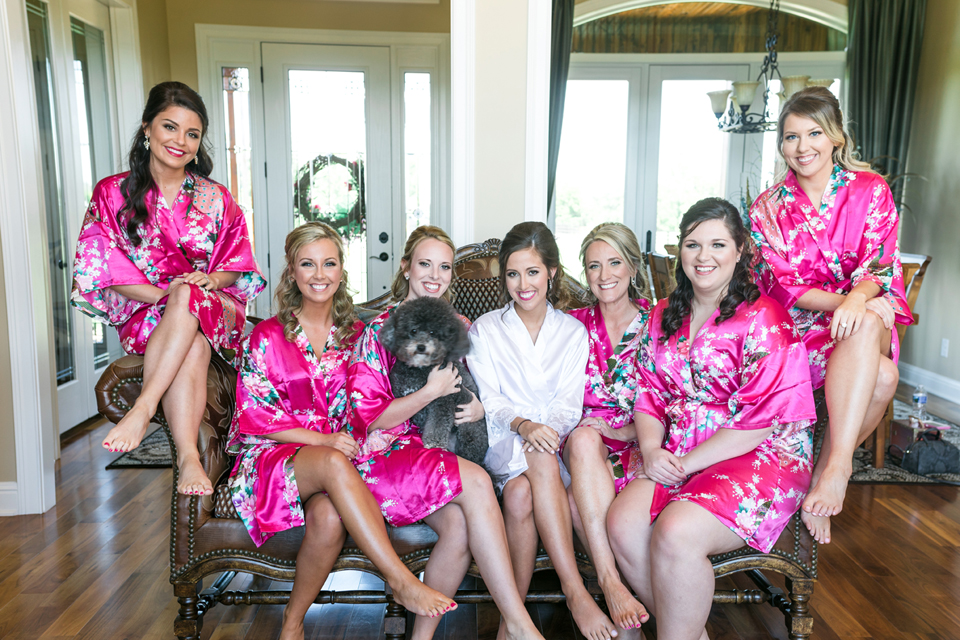 All Dressed Up
It wasn't long until the couple and their nearest and dearest friends and family members were all dressed up and ready to get the show on the road–but not before a few photos!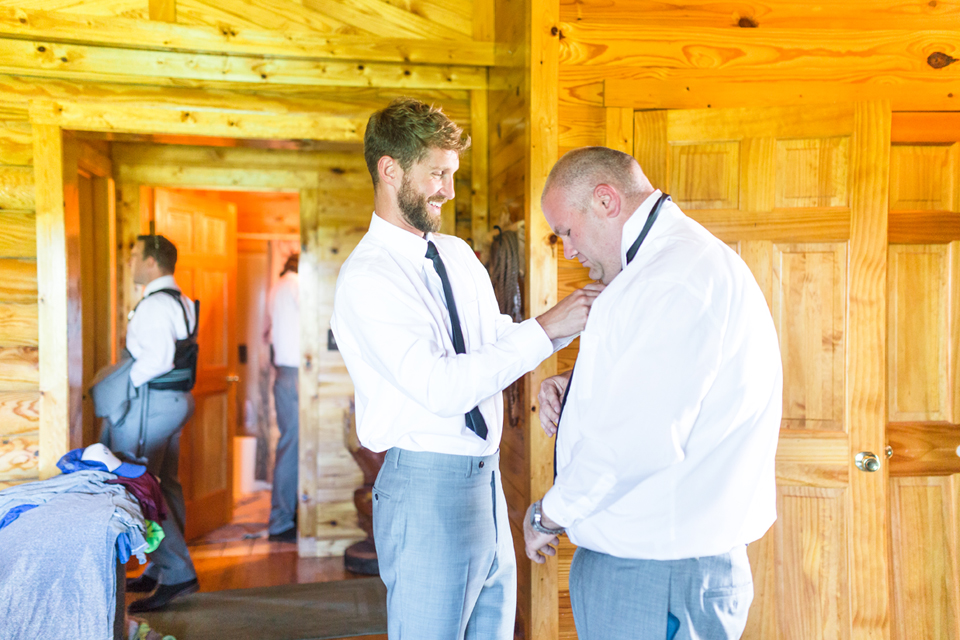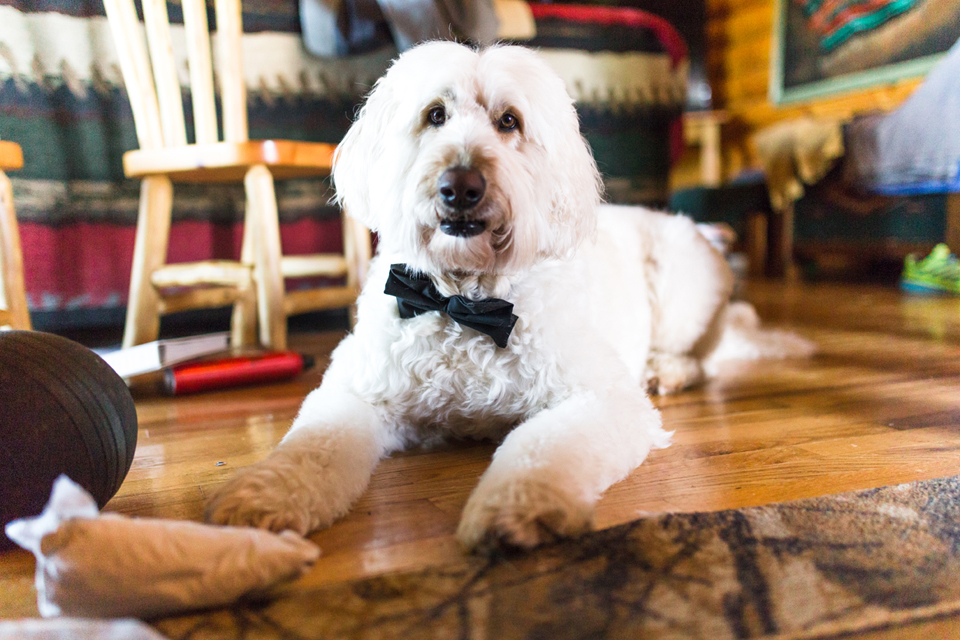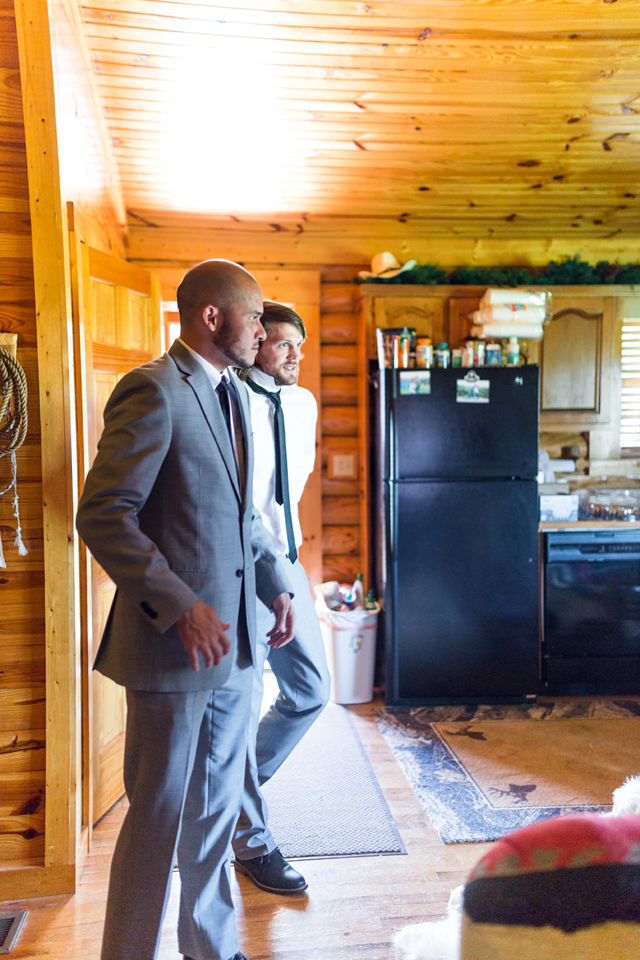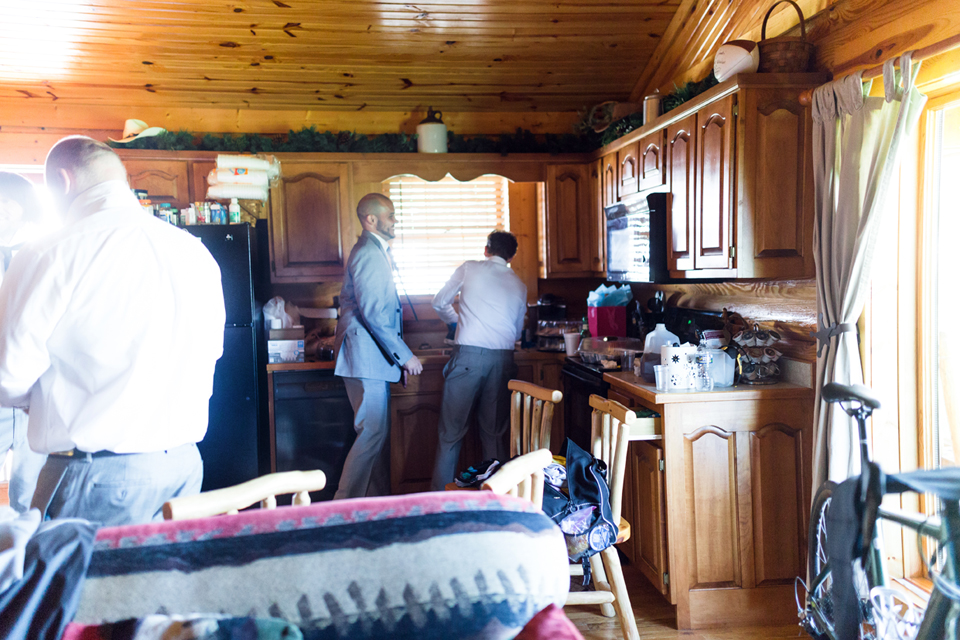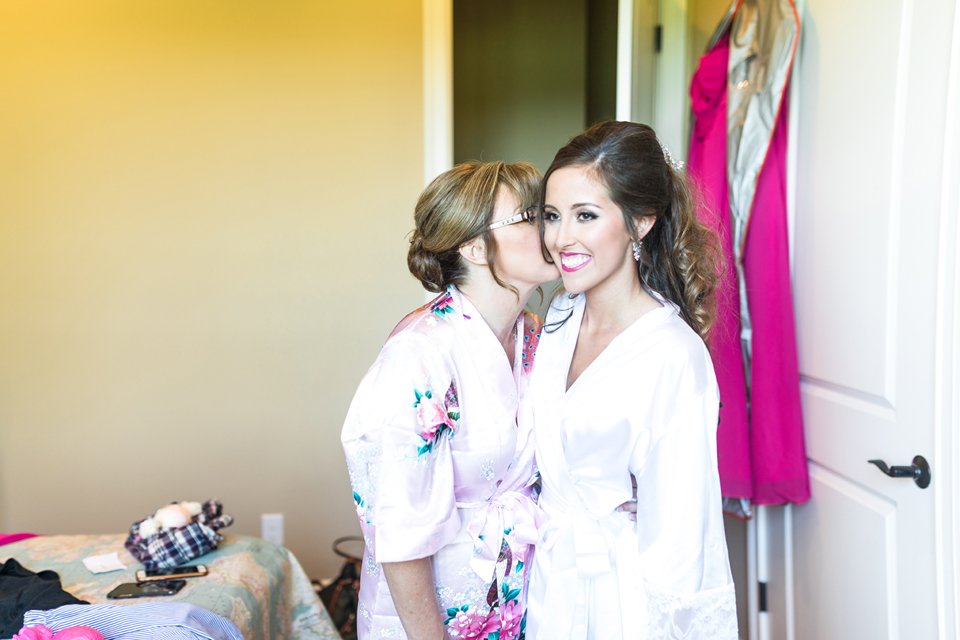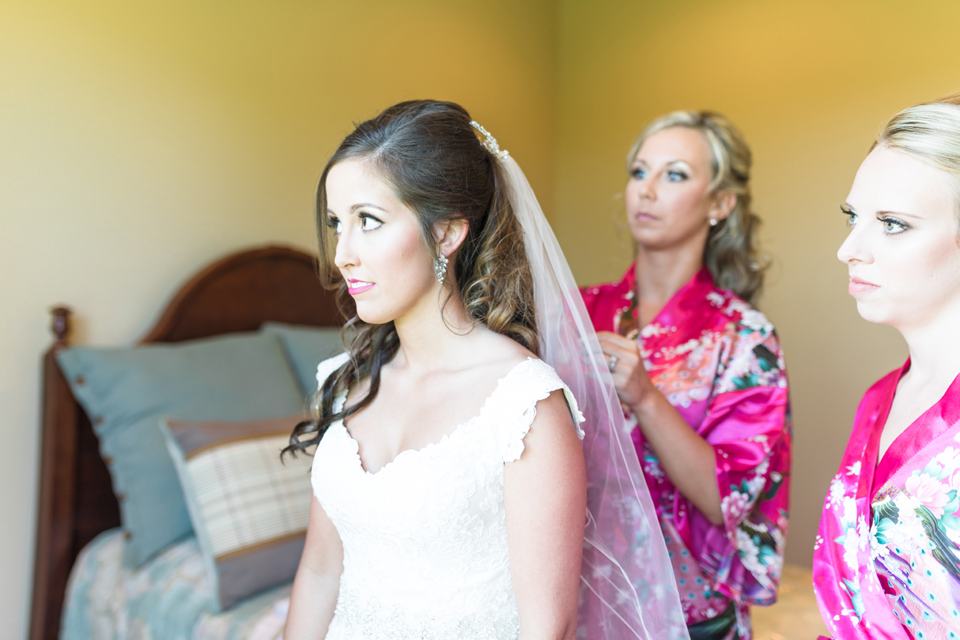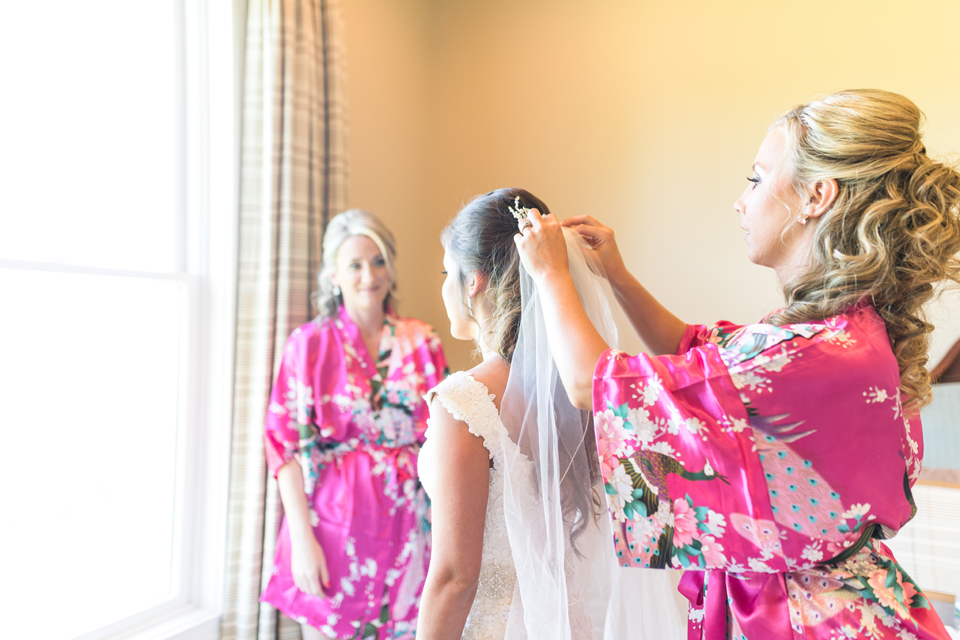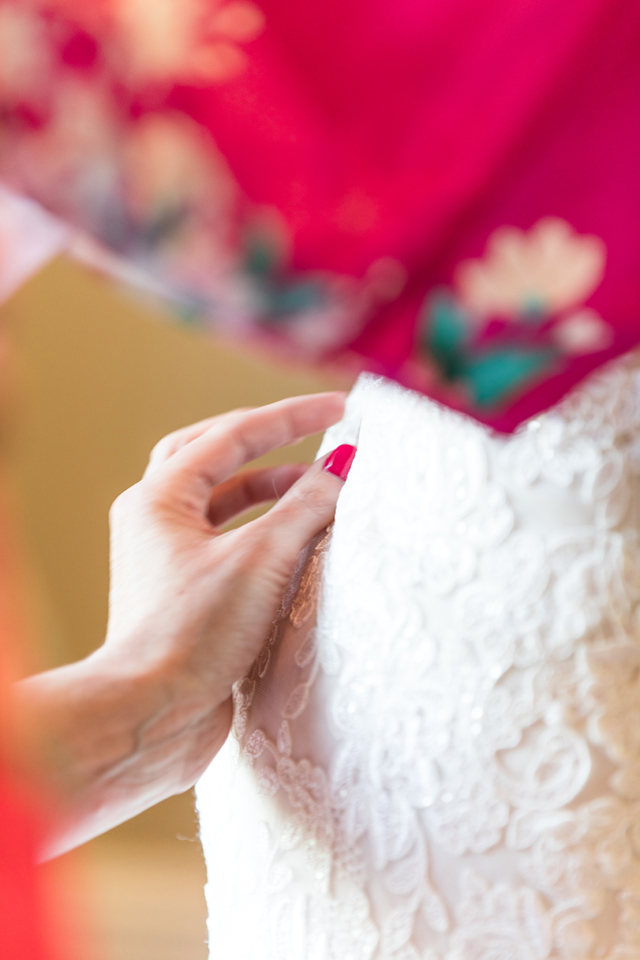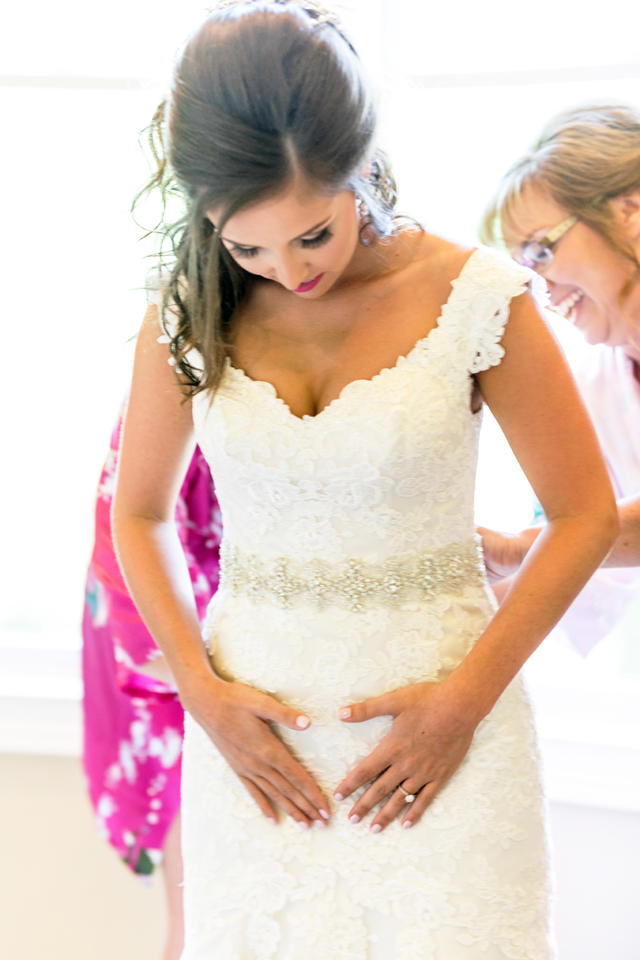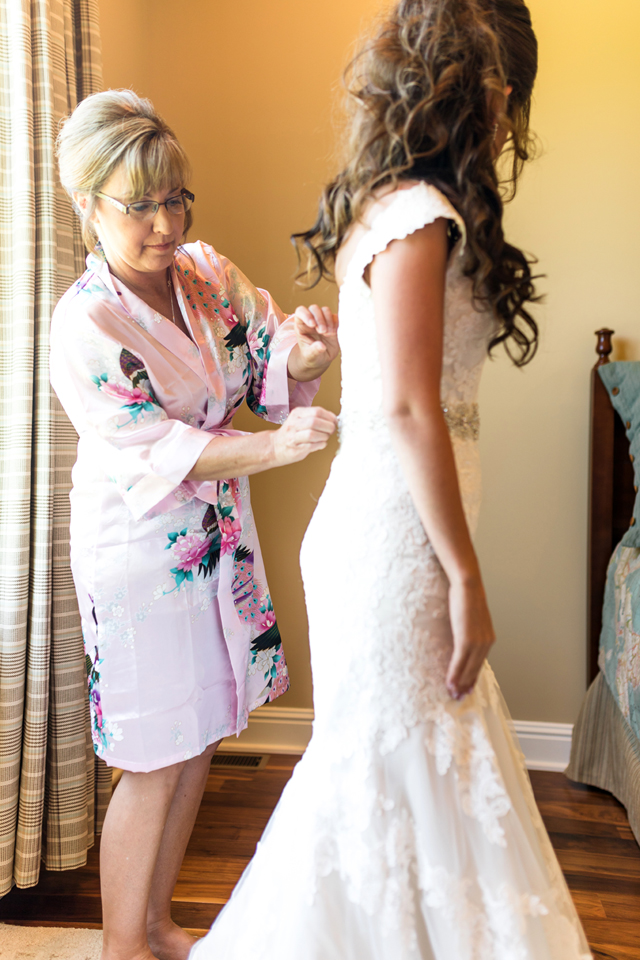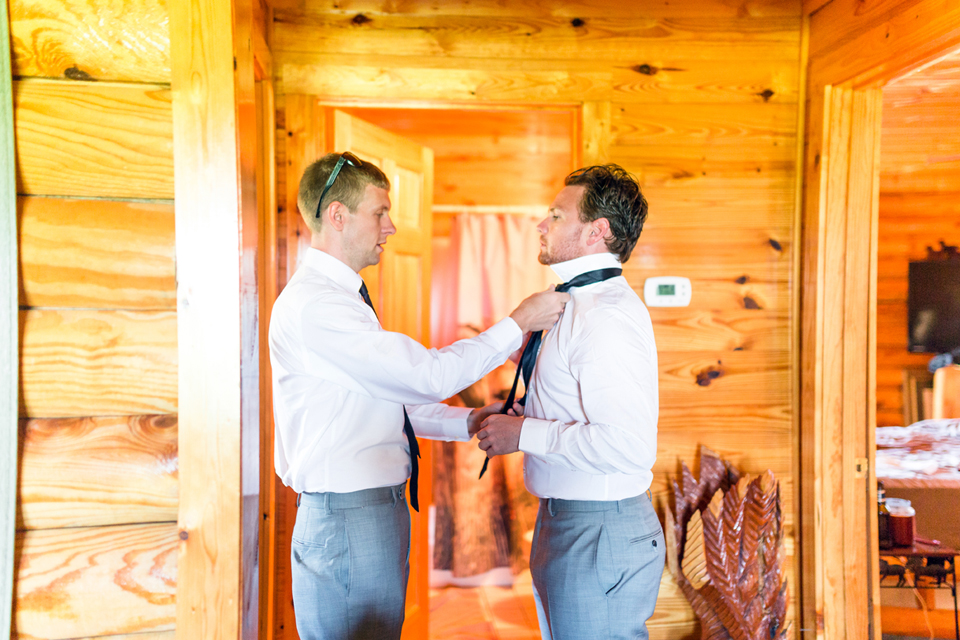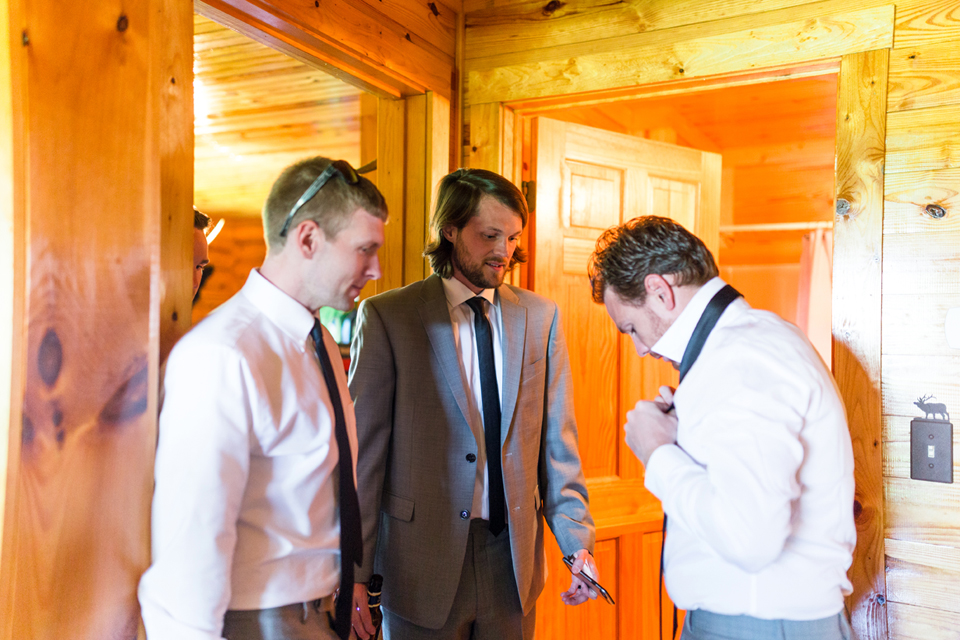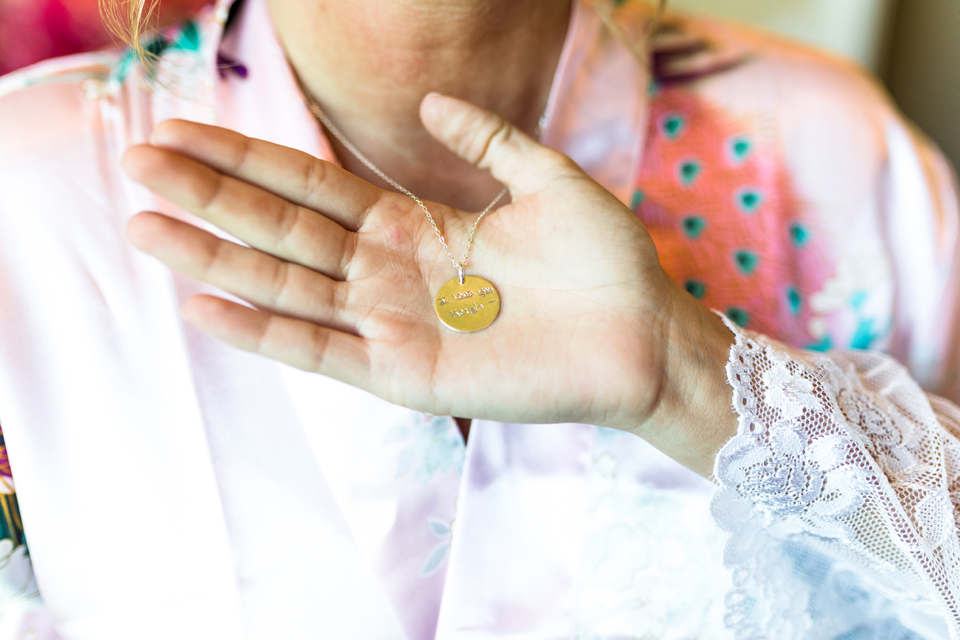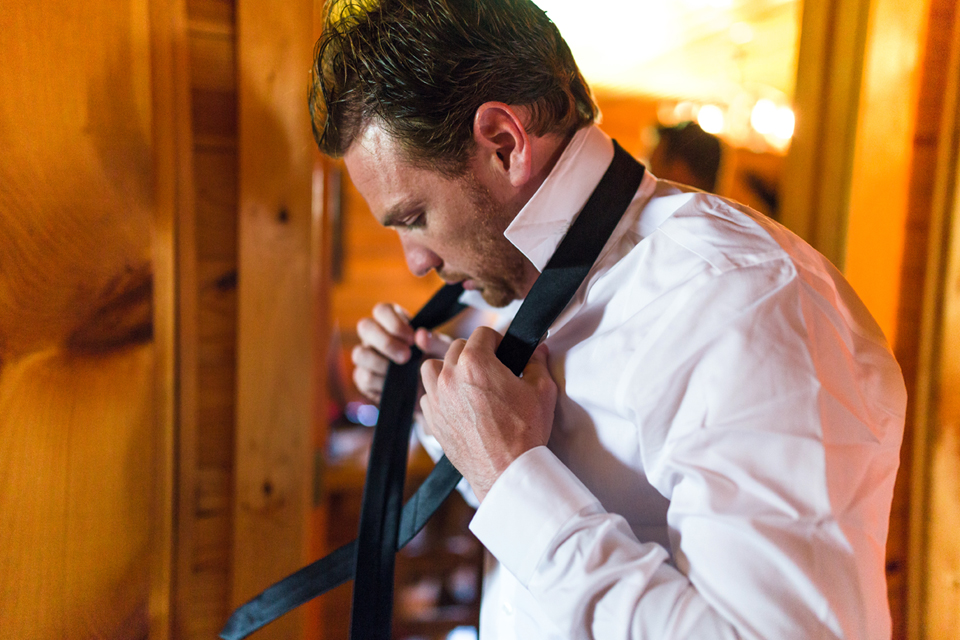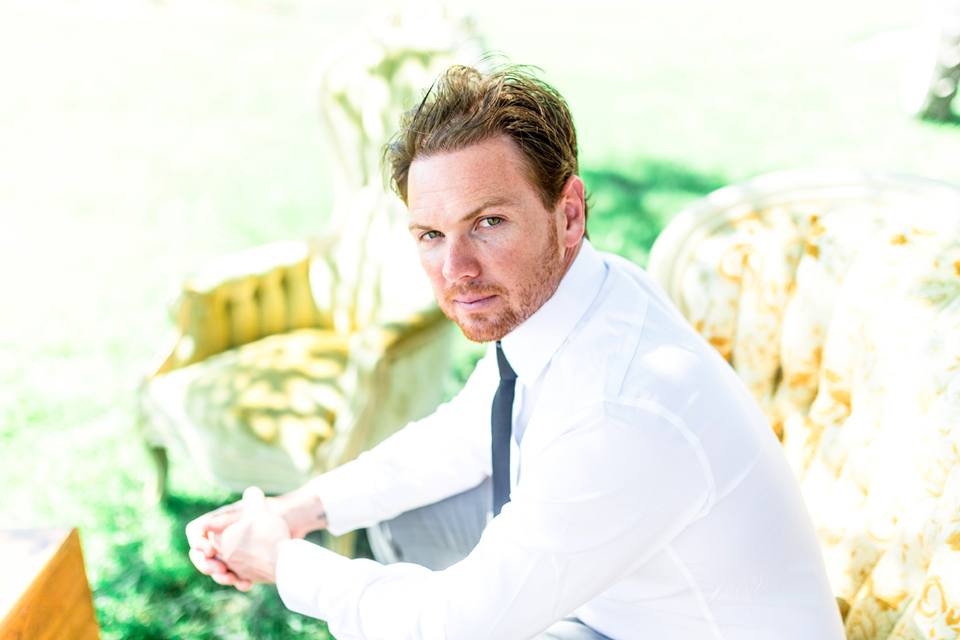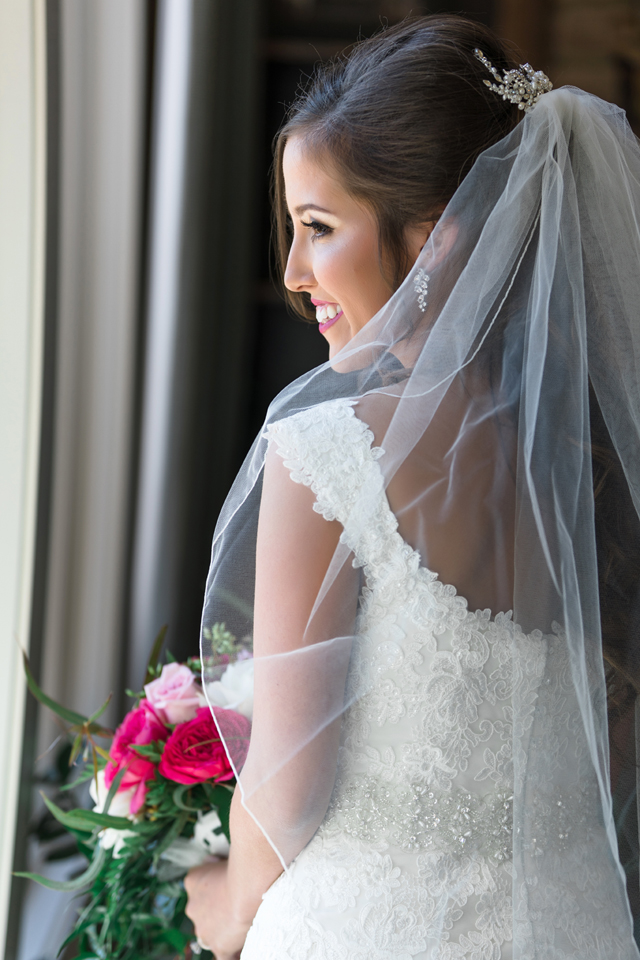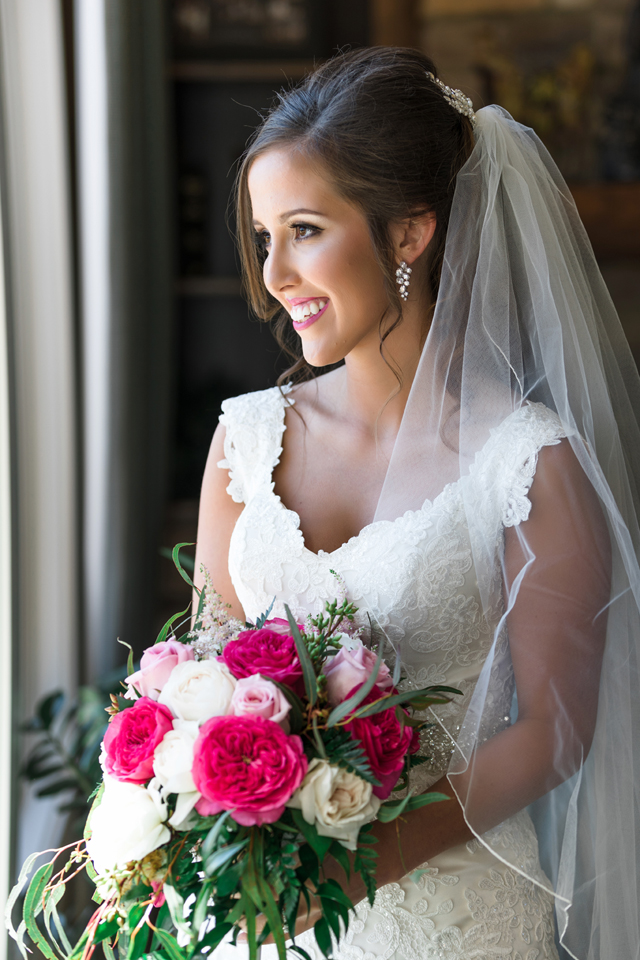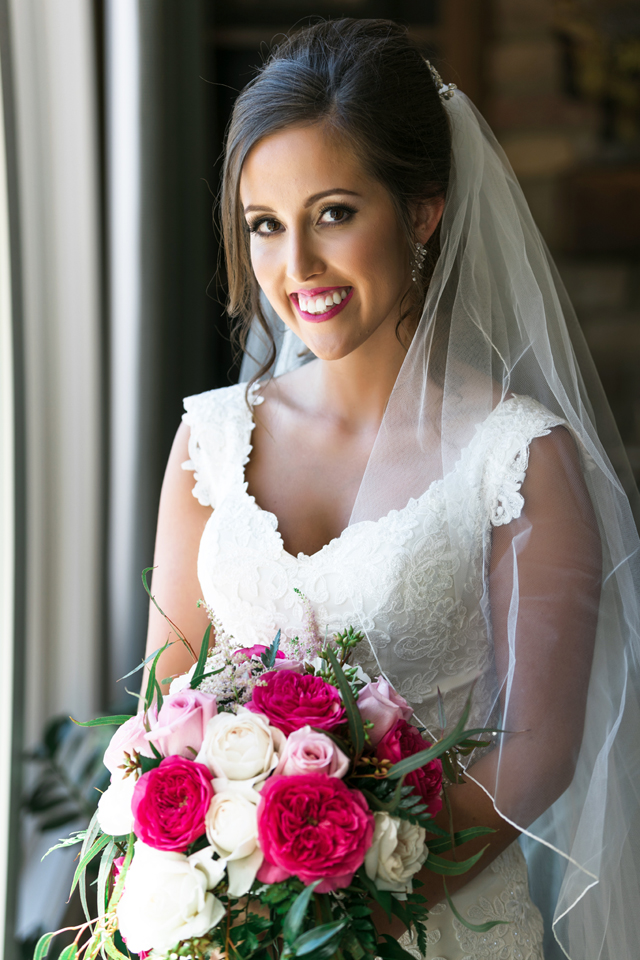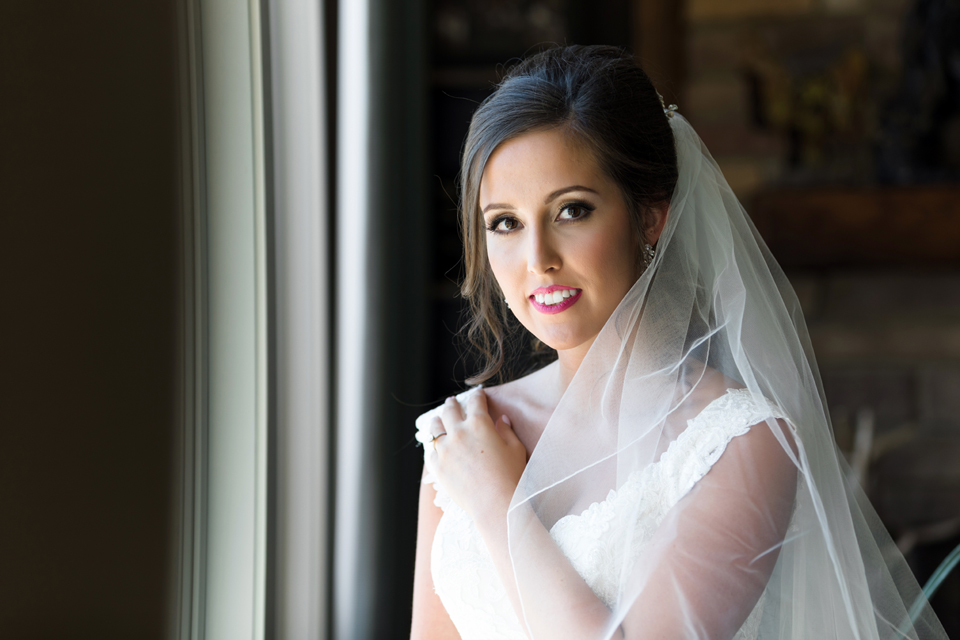 Taking the Party Outside
The groomsmen wanted to mark the occasion of their best friend being married by a quick toast.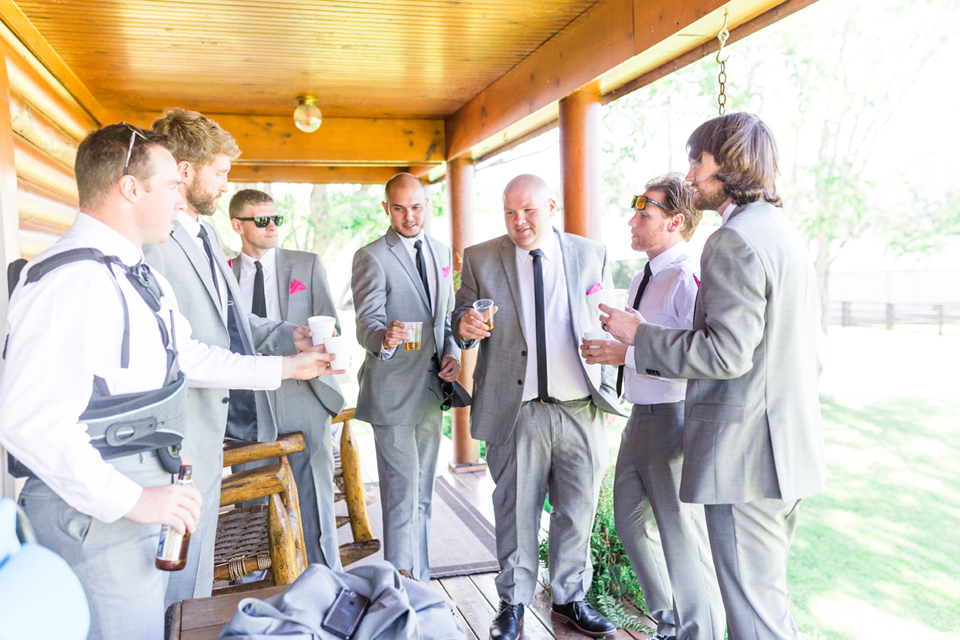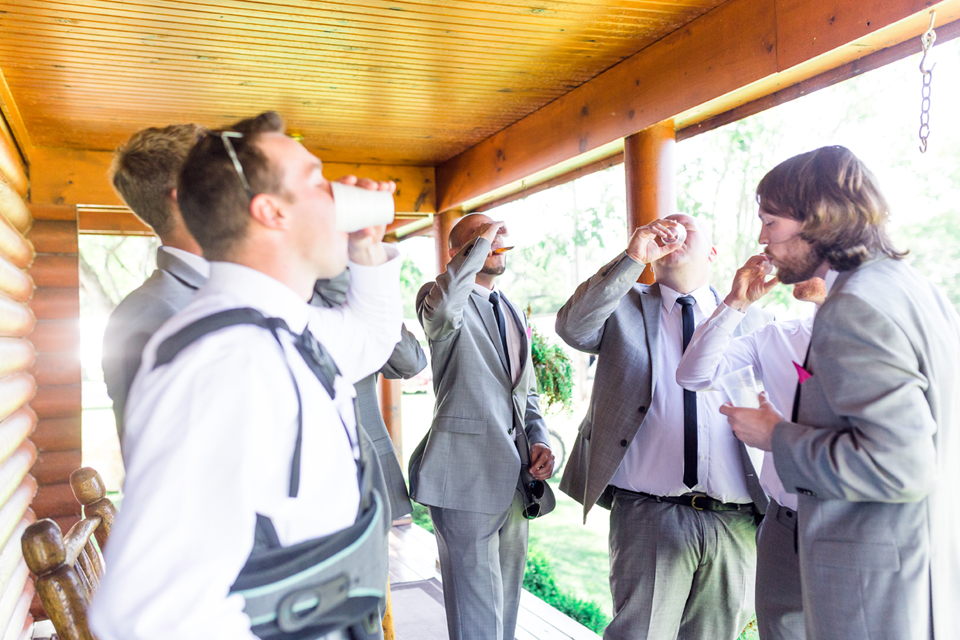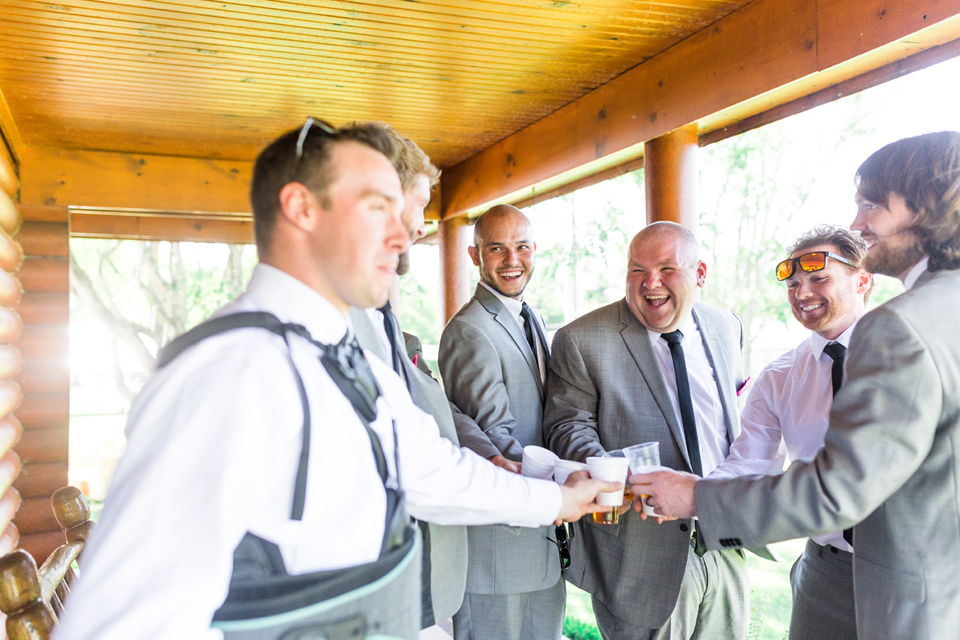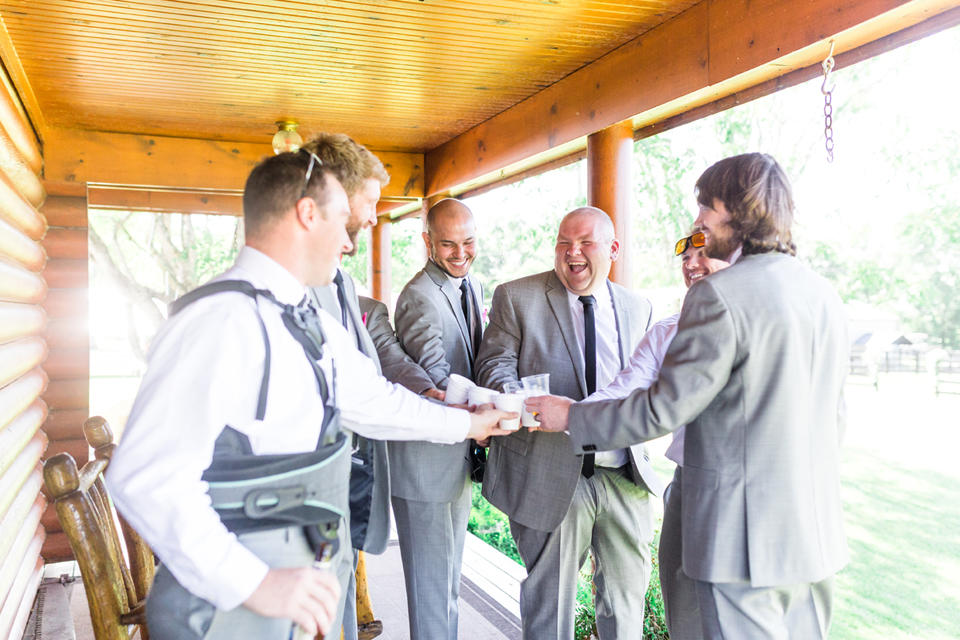 Meanwhile, the bride and bridesmaids were enjoying their photo shoot.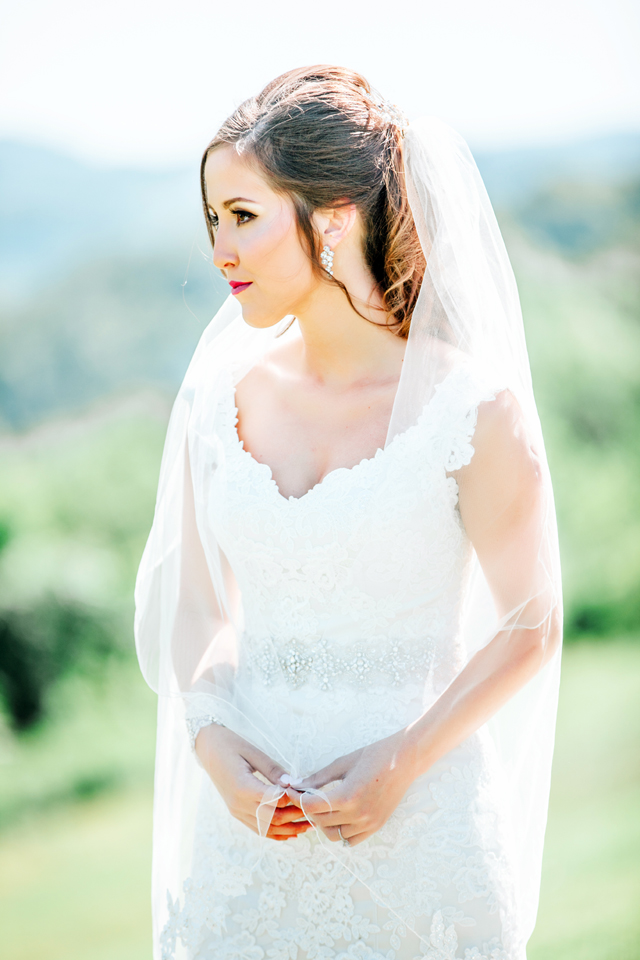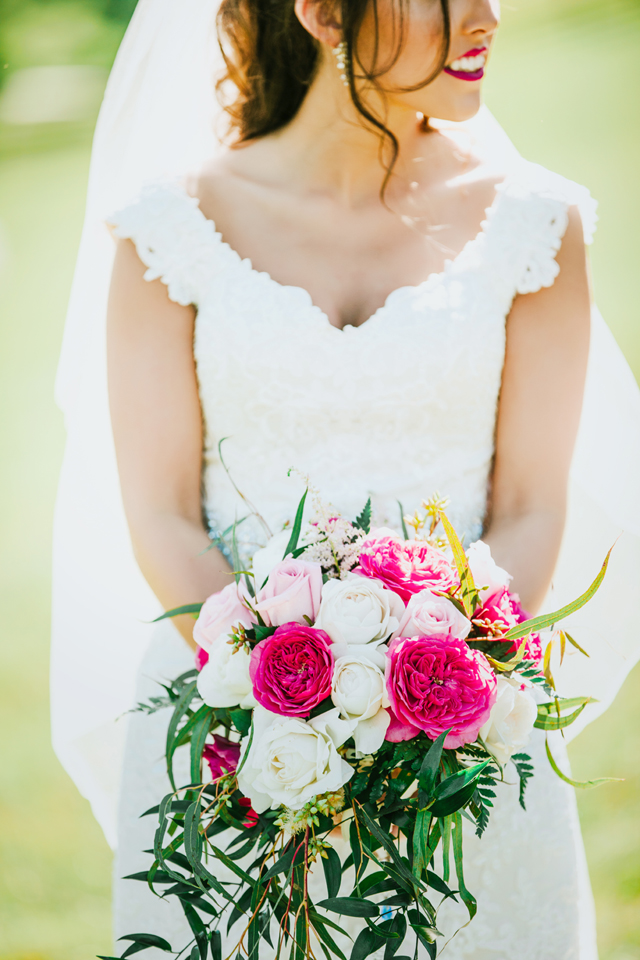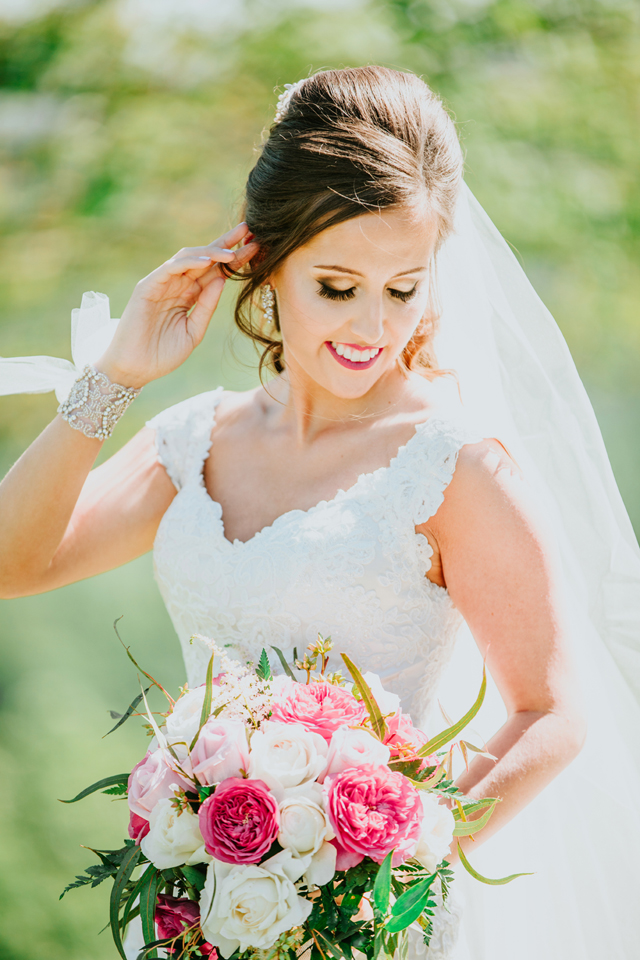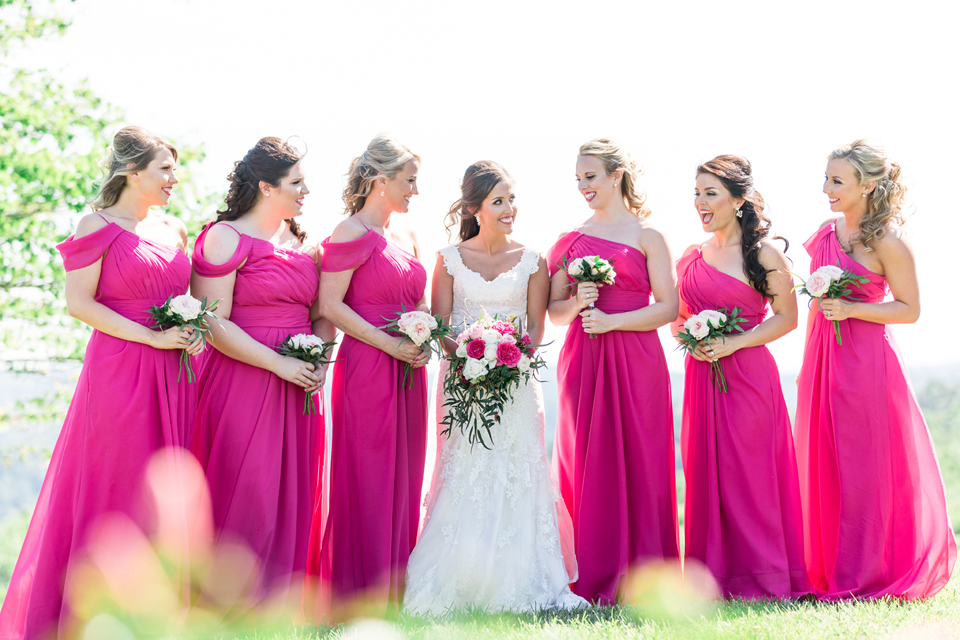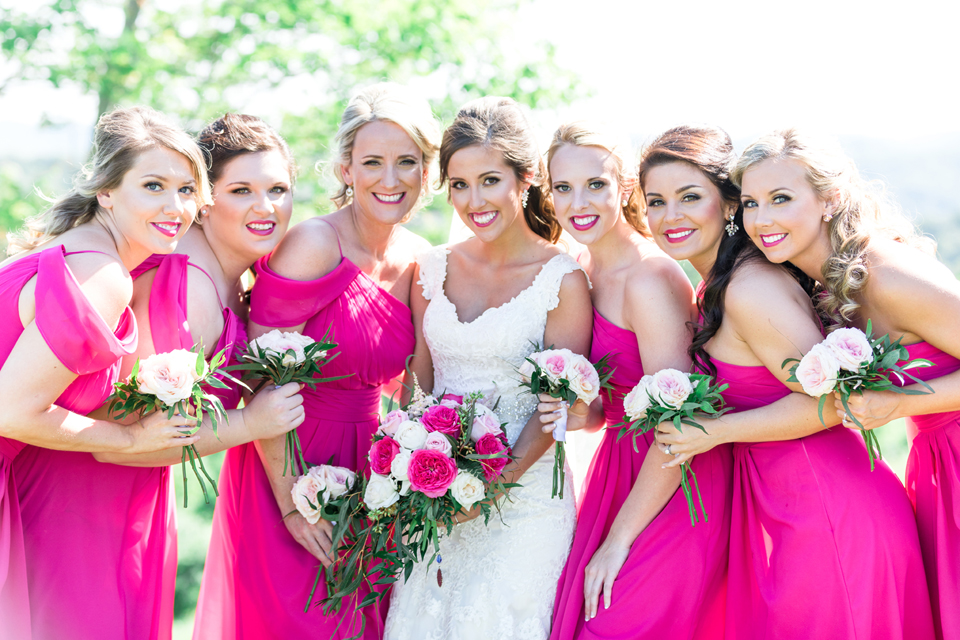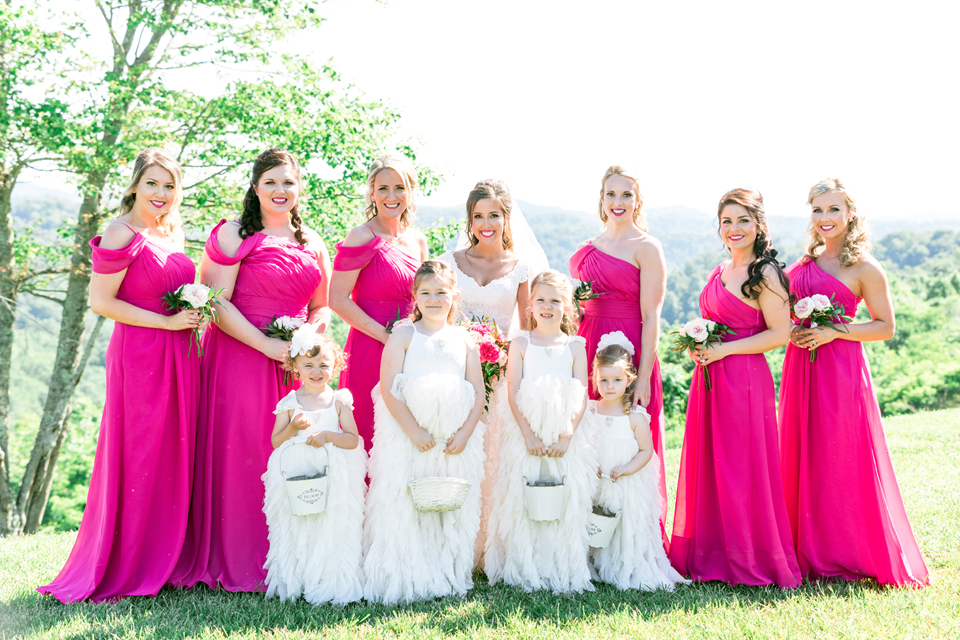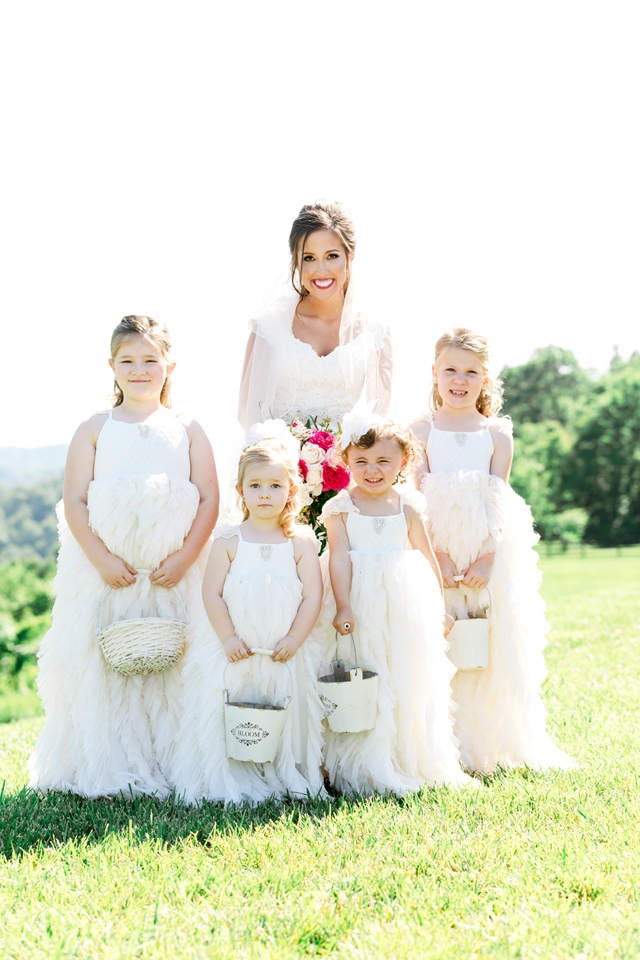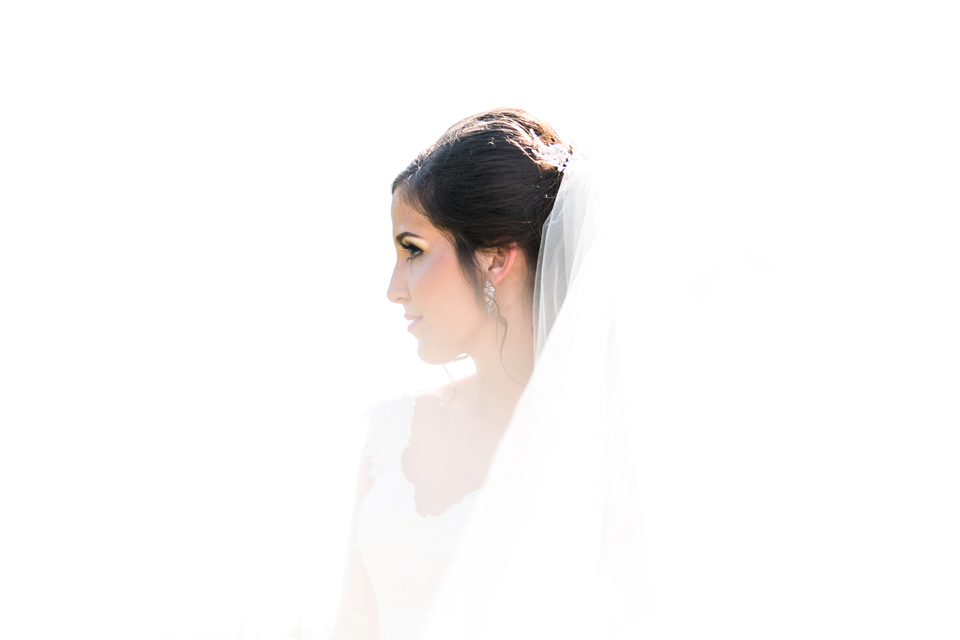 Family First
We were able to sneak in some immediate family photos before heading over to the ceremony as well.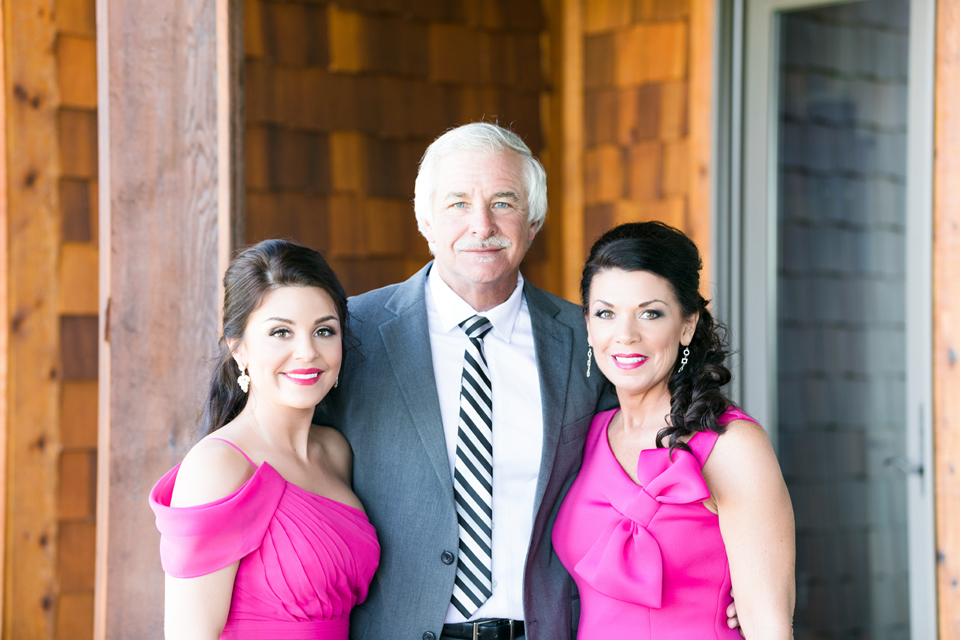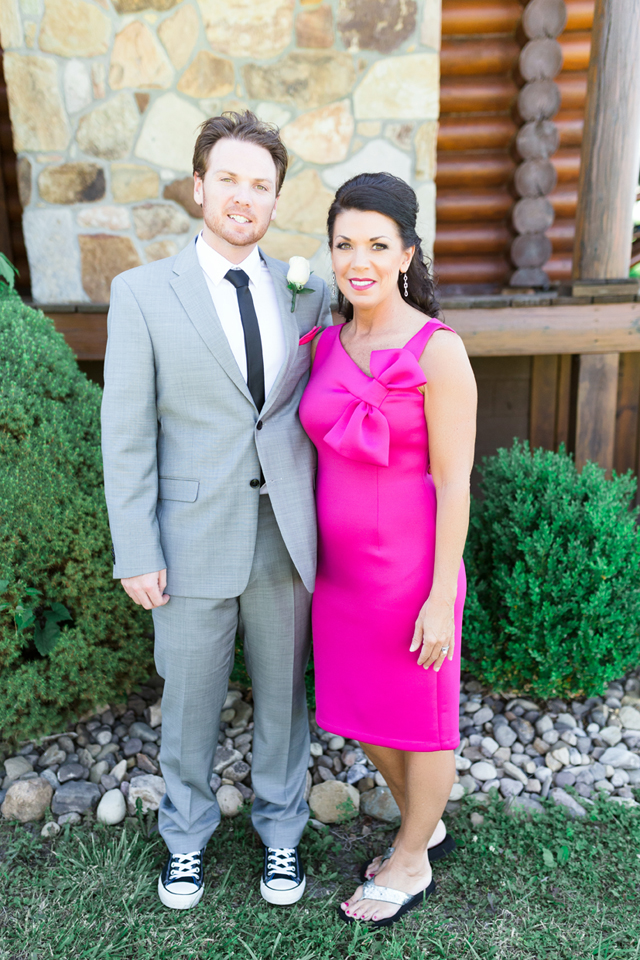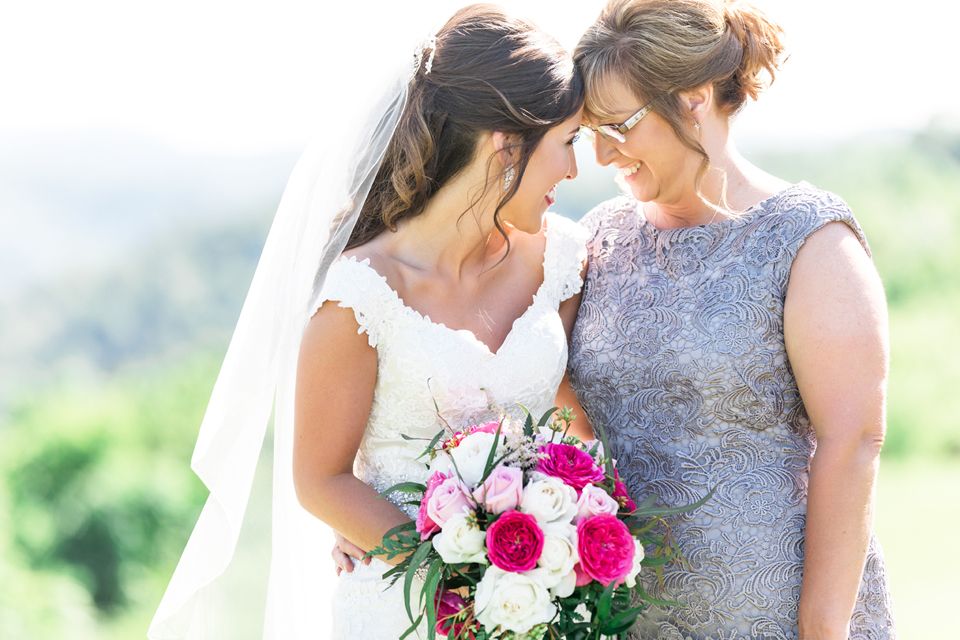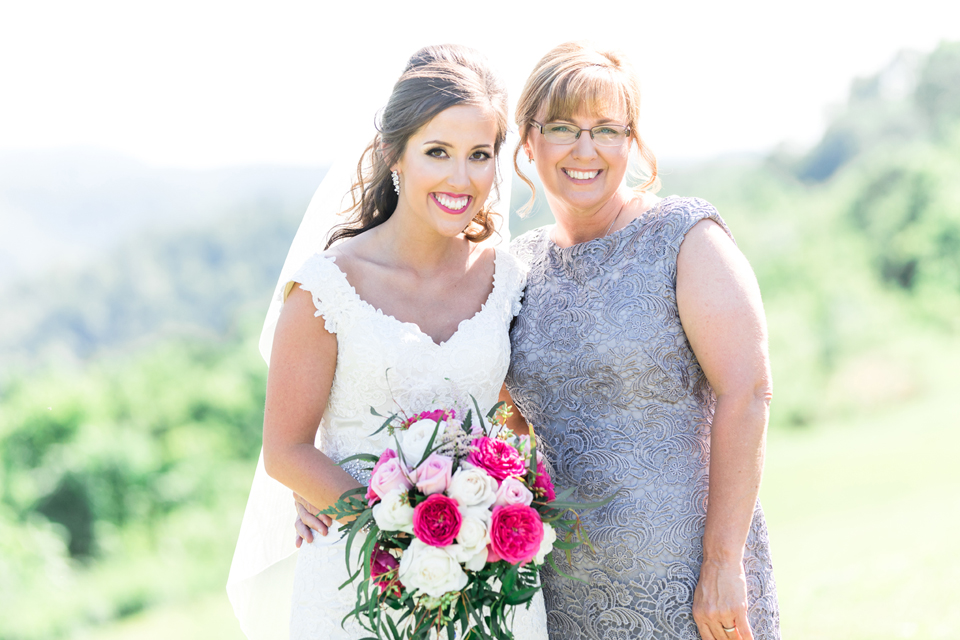 The bride had a special gift to present to her father right before heading down the aisle alongside him.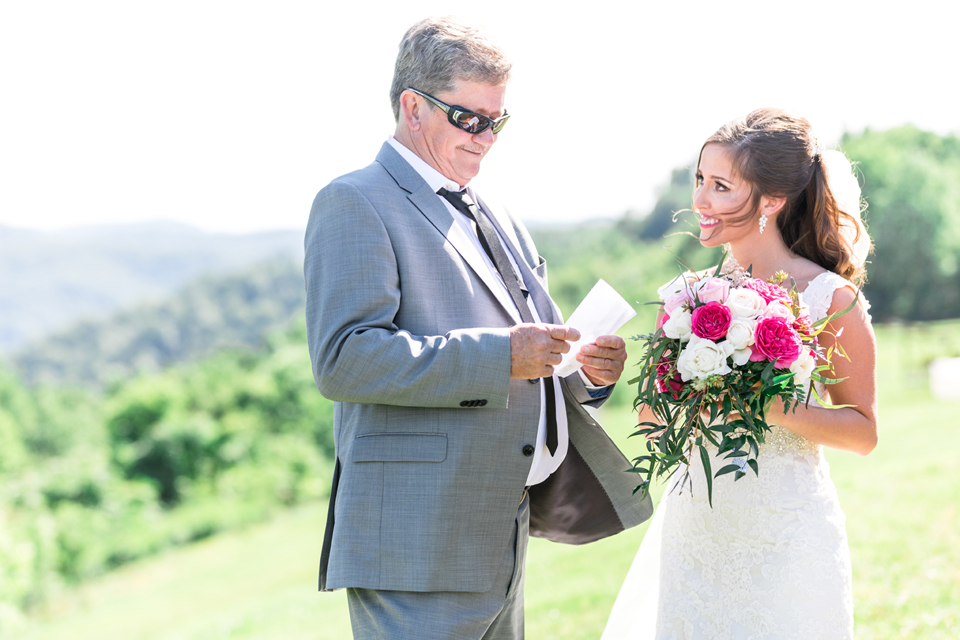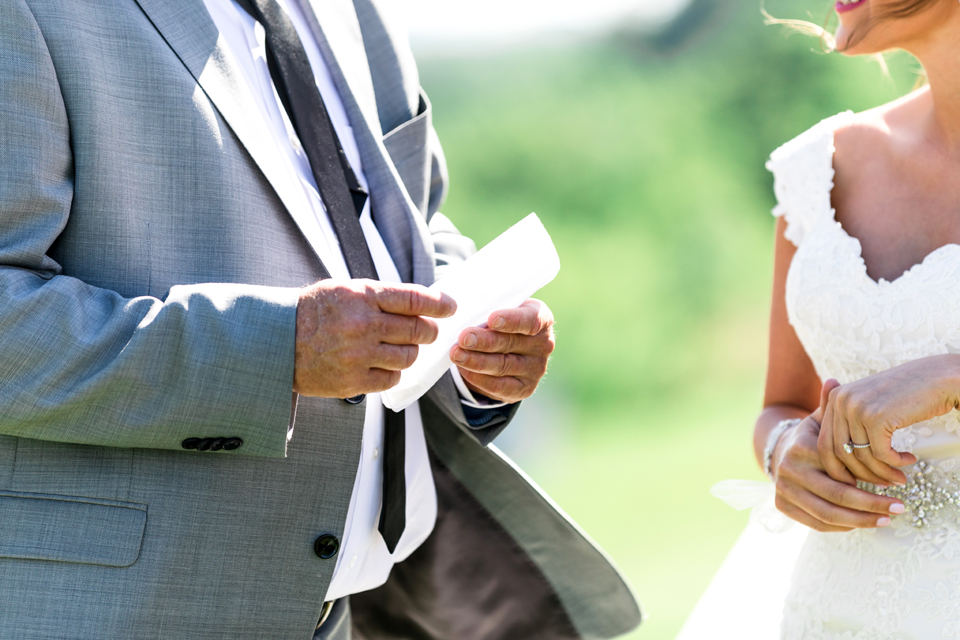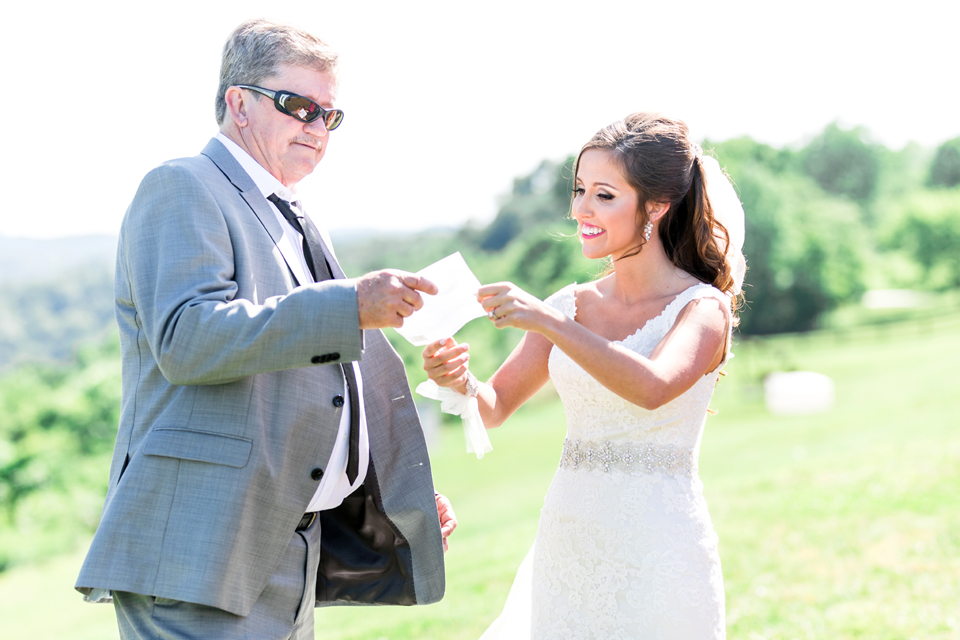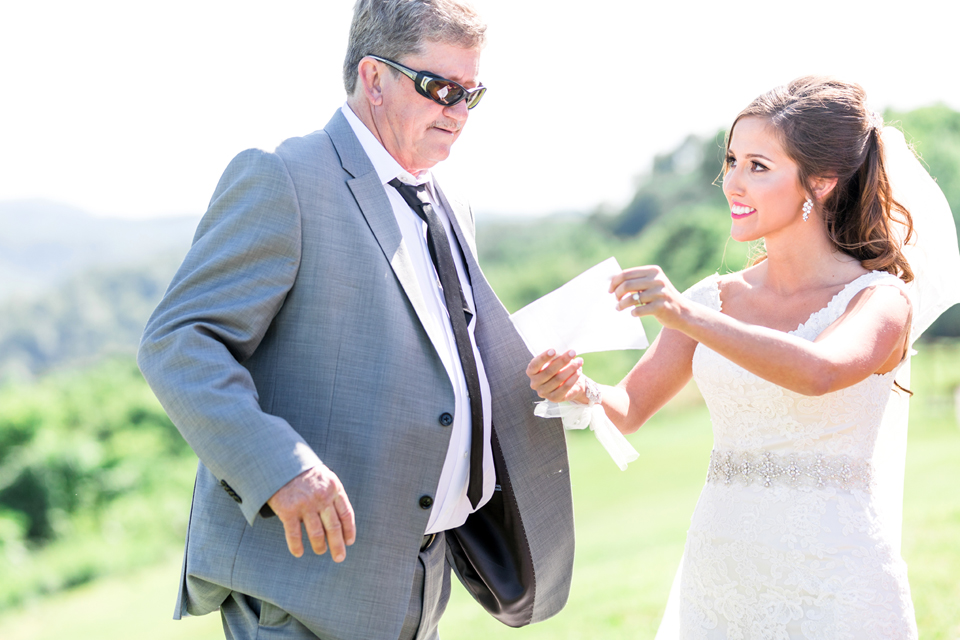 The Ceremony
The bride was driven up to the ceremony in this adorable older model truck, which, later on, helped set the scene for some unique bridal party photos. Did I mention their precious pup Percy made his way down the aisle?!

Family is Forever
Here are a few of the family photos, though this couple has some large family gatherings and reunions ahead of them! This is one of the largest group shots I have done for a wedding!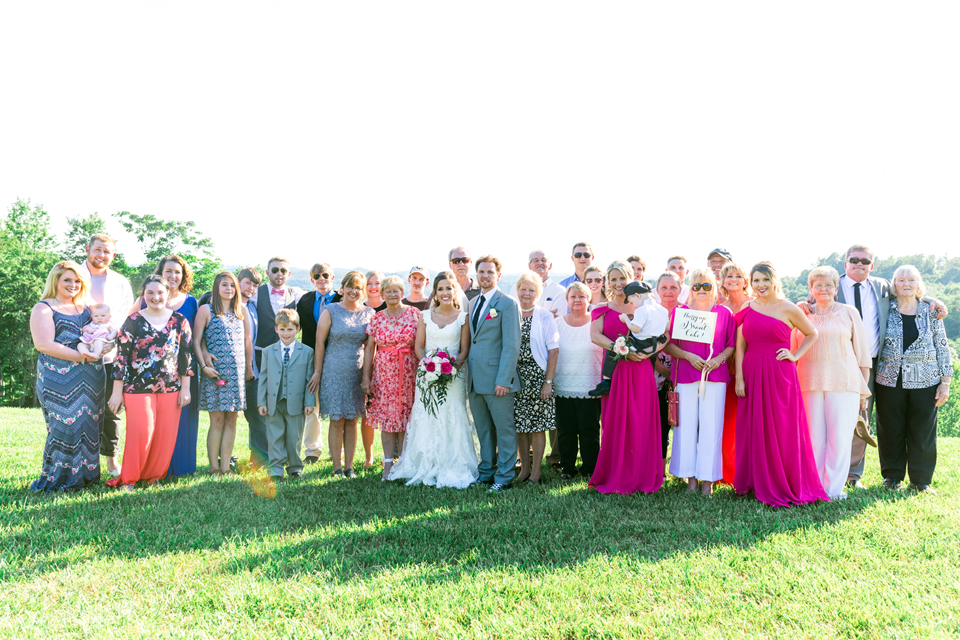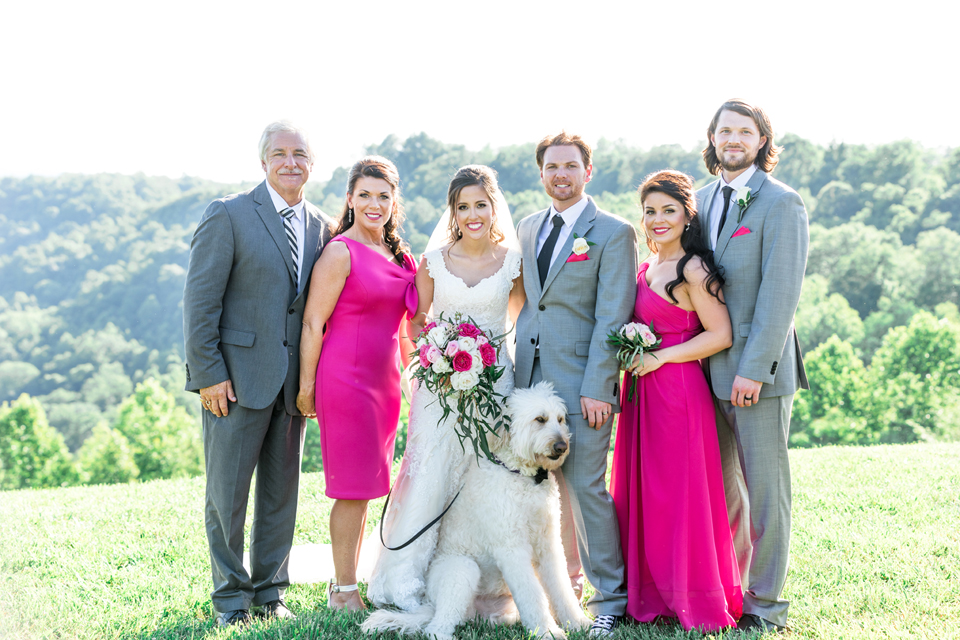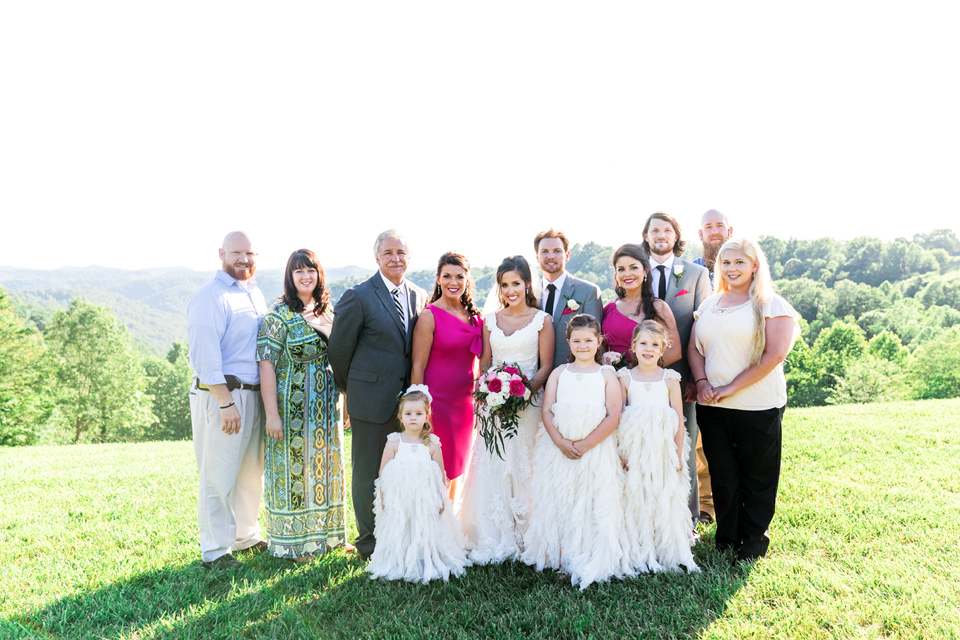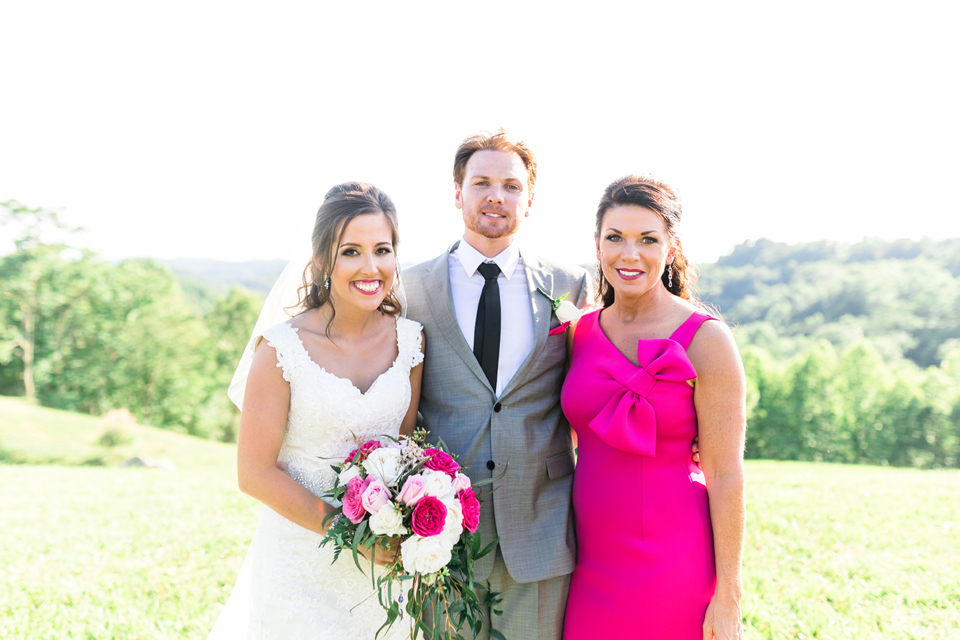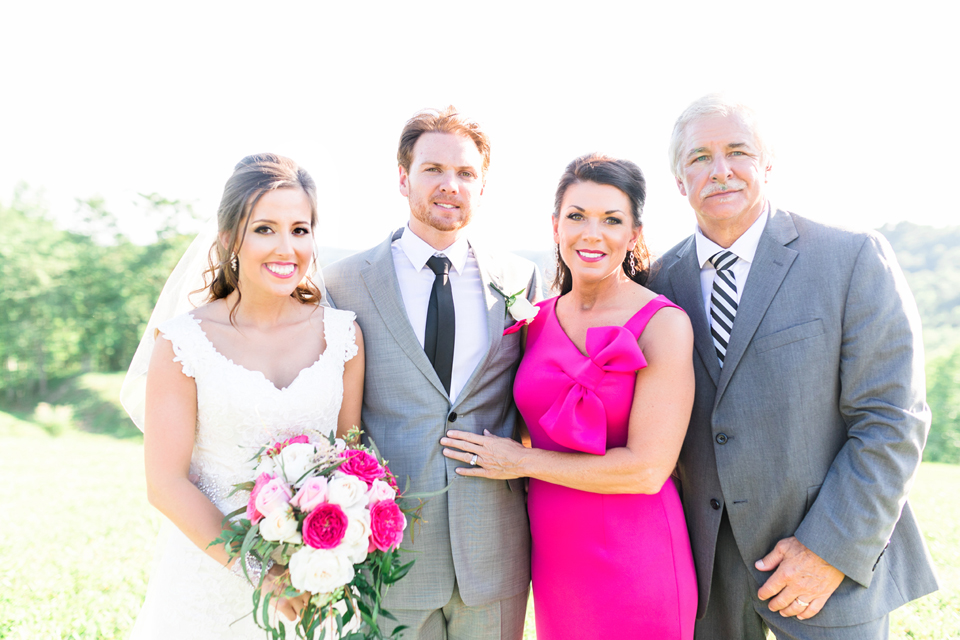 Reunited
We united the bridesmaids, groomsmen, and all other wedding party members for some memorable group shots. This crazy crew had my second photographer and I cracking up!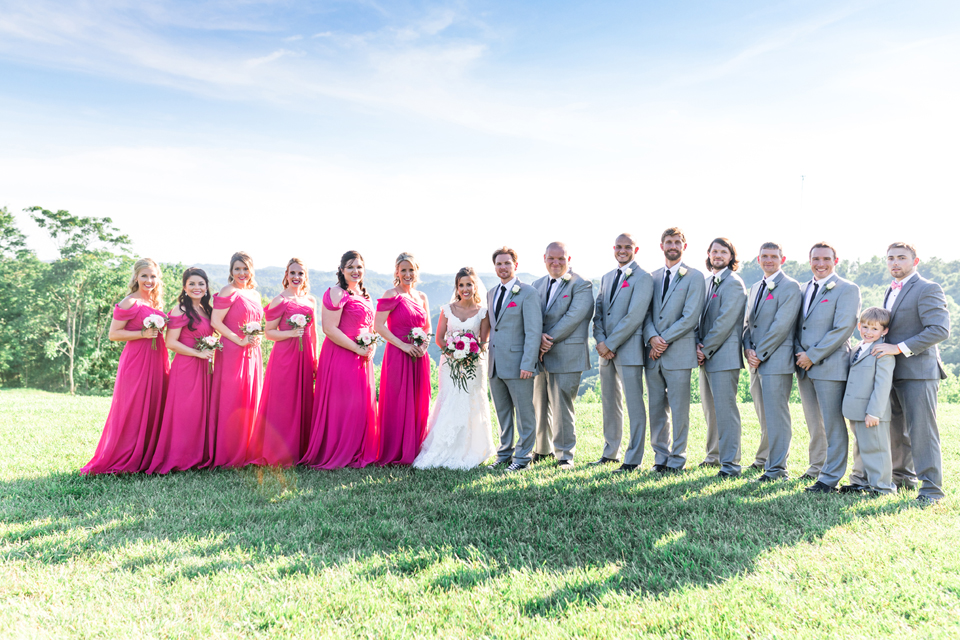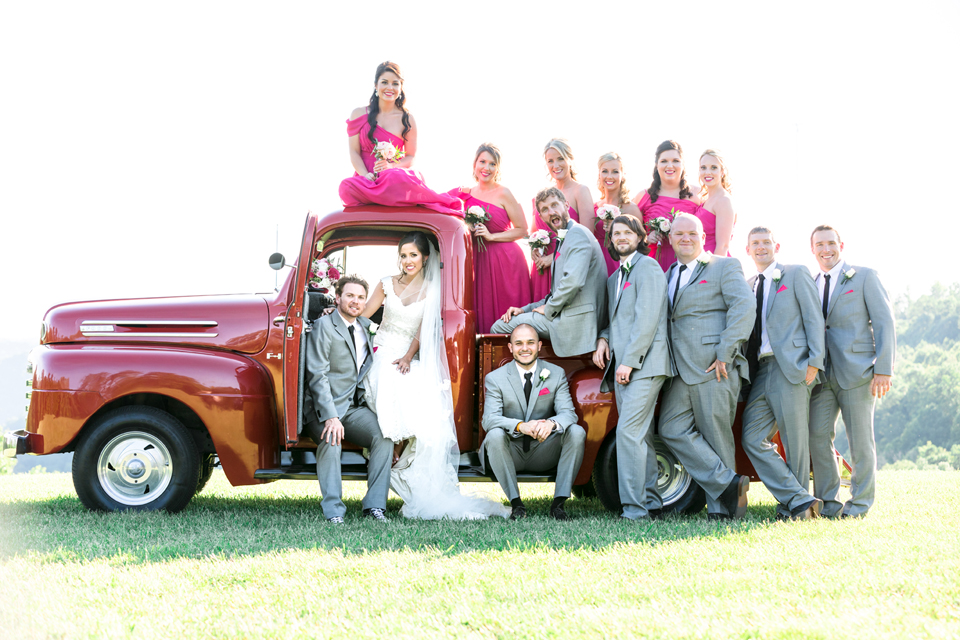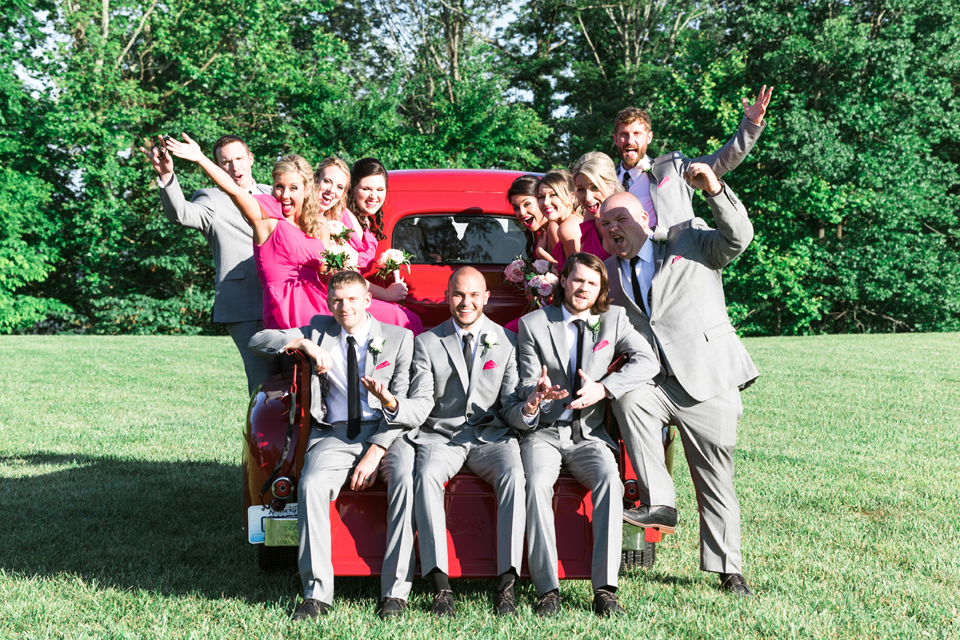 Sneaking Away
The couple and I had talked about returning to the top of the mountain where we had taken their engagement photos to celebrate their wedding as well. I am so glad we were able to make it out on this little knob, despite some obstacles on our way. A fallen log didn't keep the groom from steering us to a beautiful sunset destination.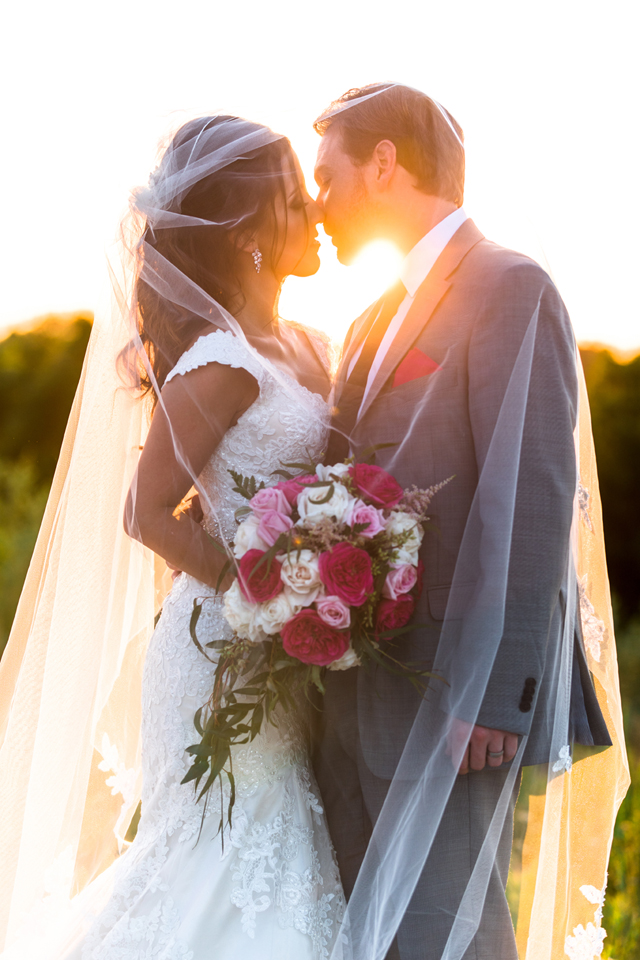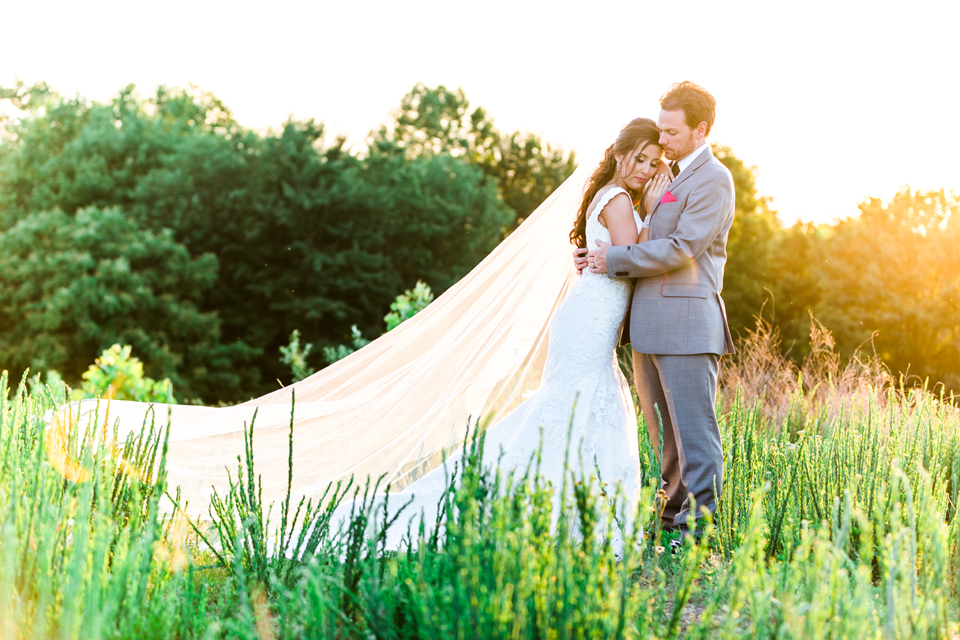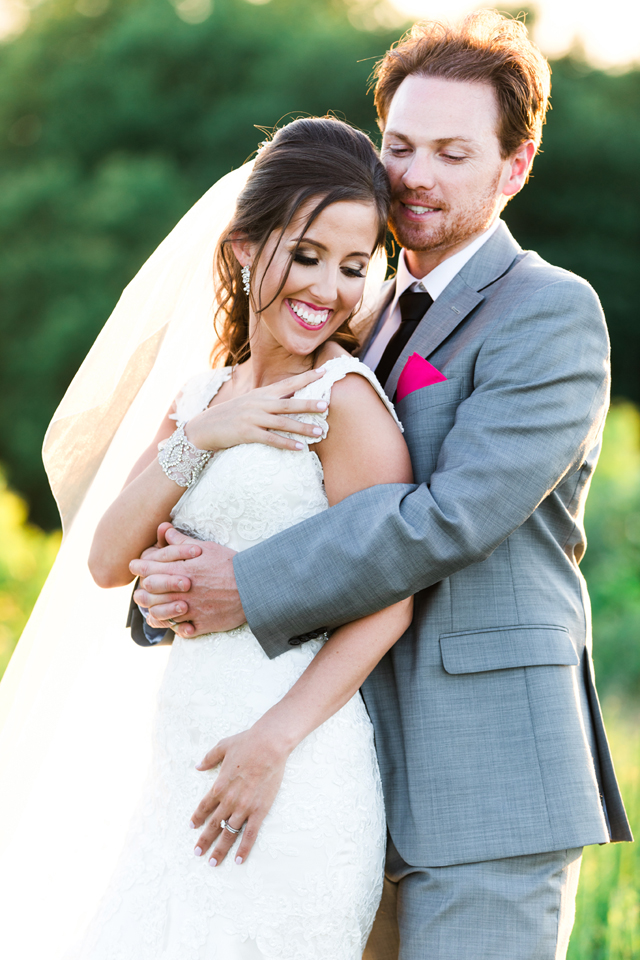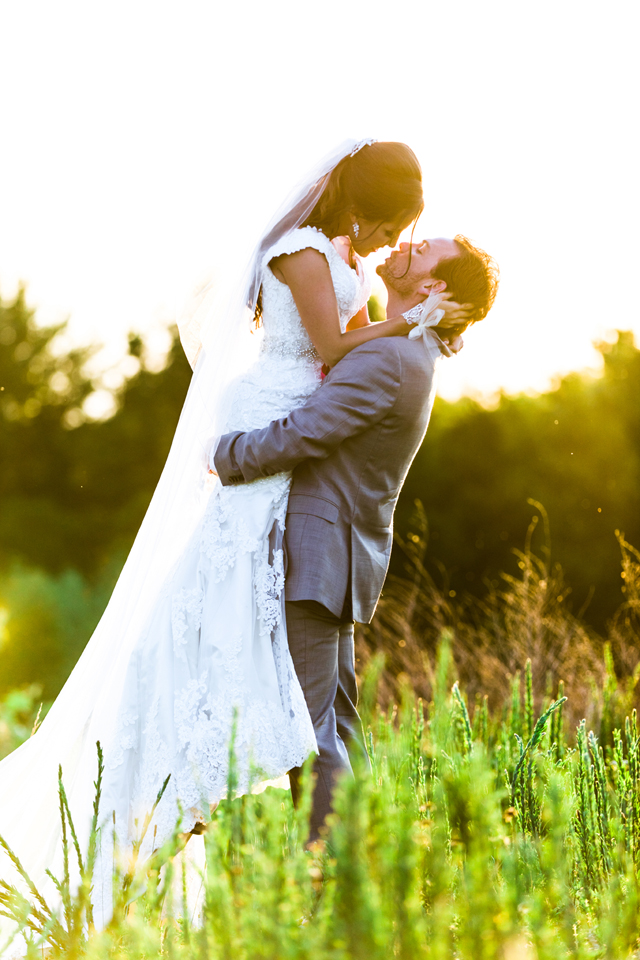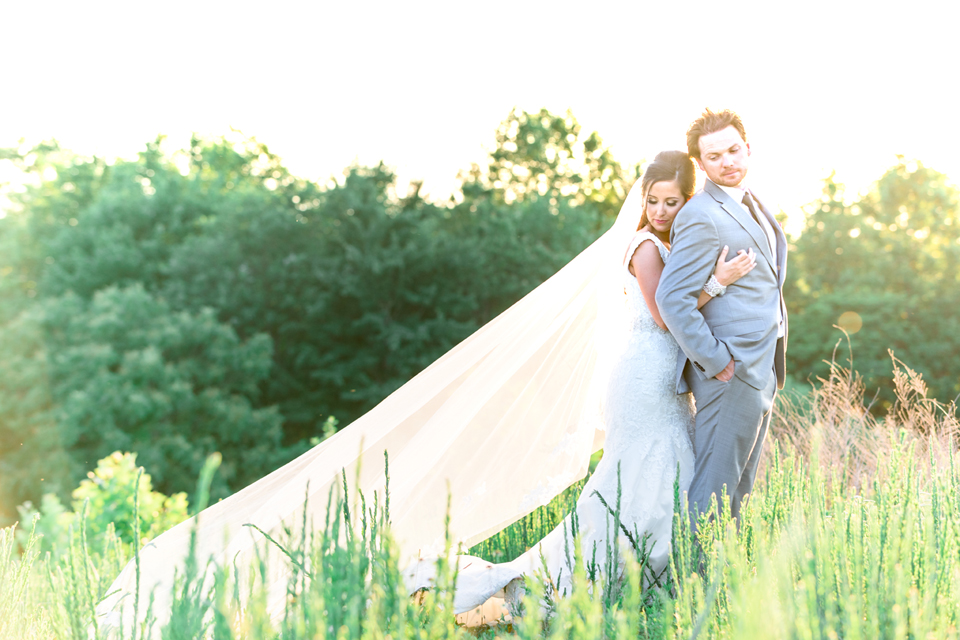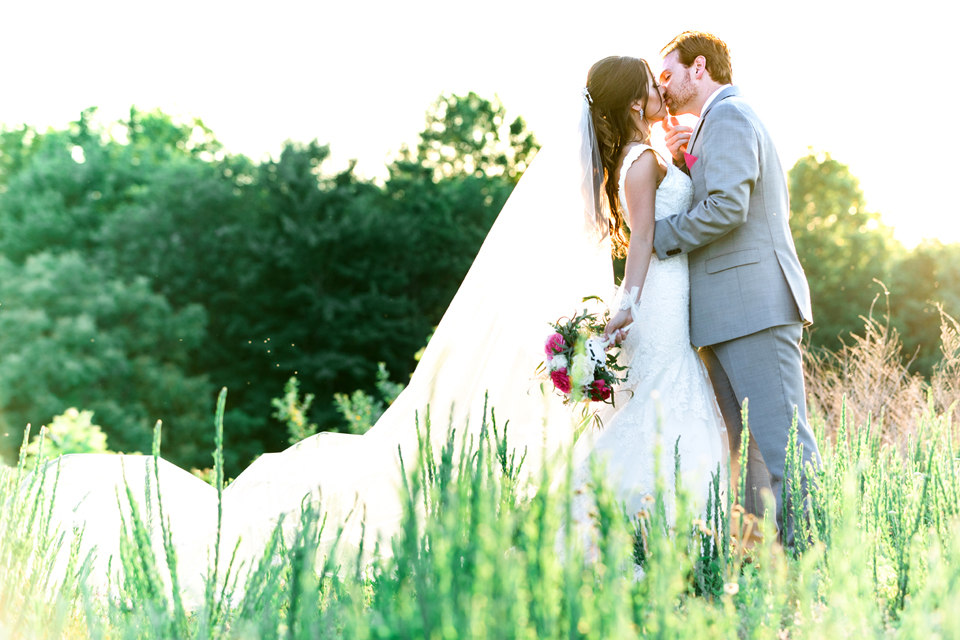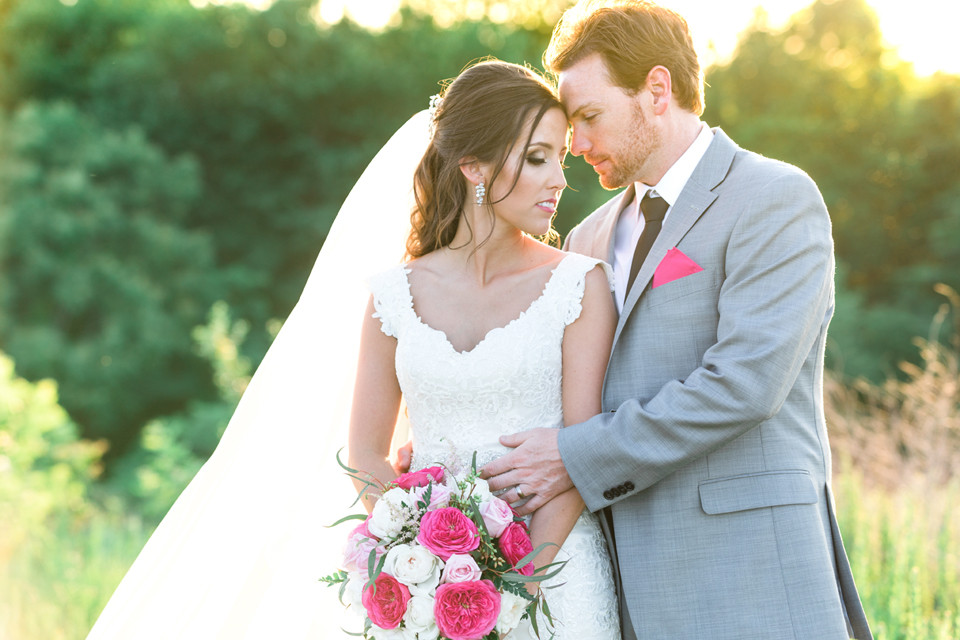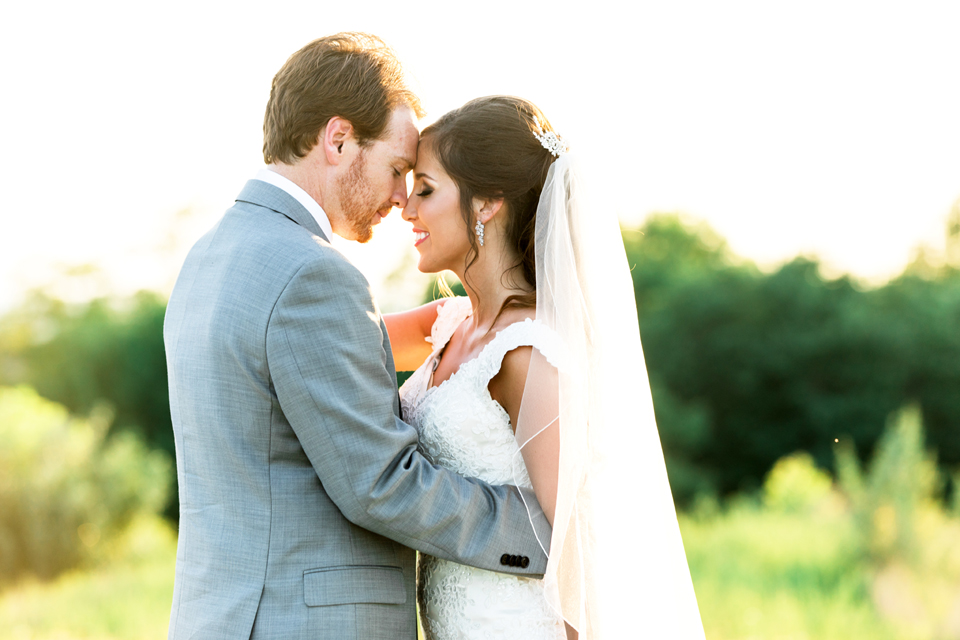 Let Them Eat Cake!
This beautiful cake made by Abby Wynn (one of my favorite bakers, because she also made my wedding cake!) was as exquisite and mouthwatering as you can expect from all her work–even though more probably went on their faces than in their mouths!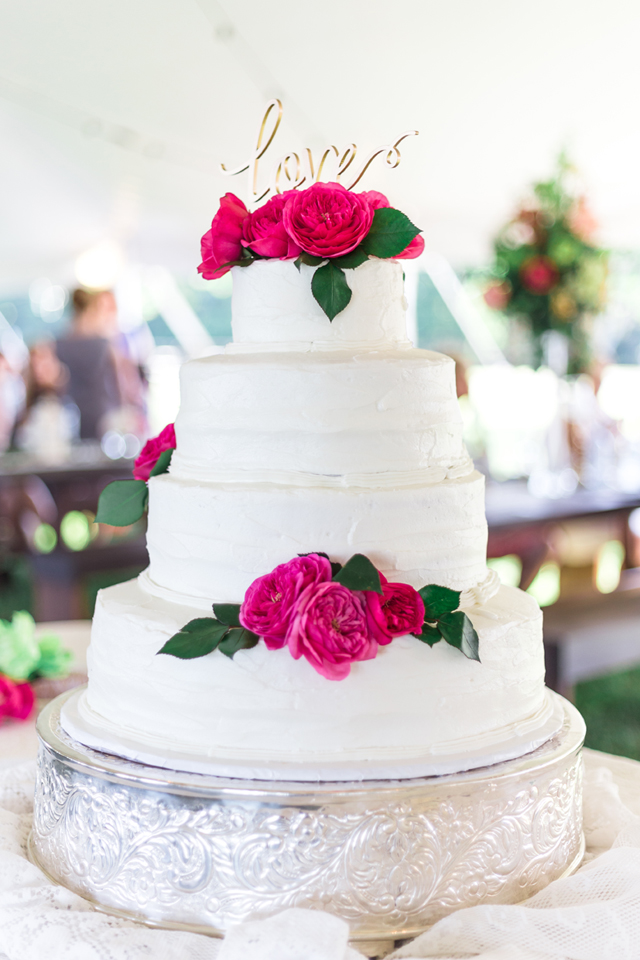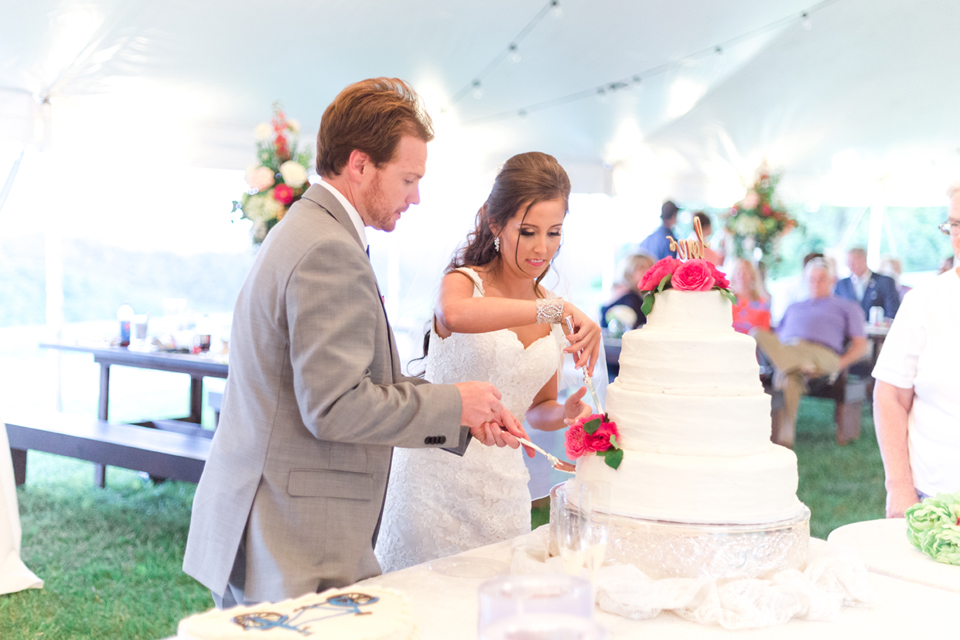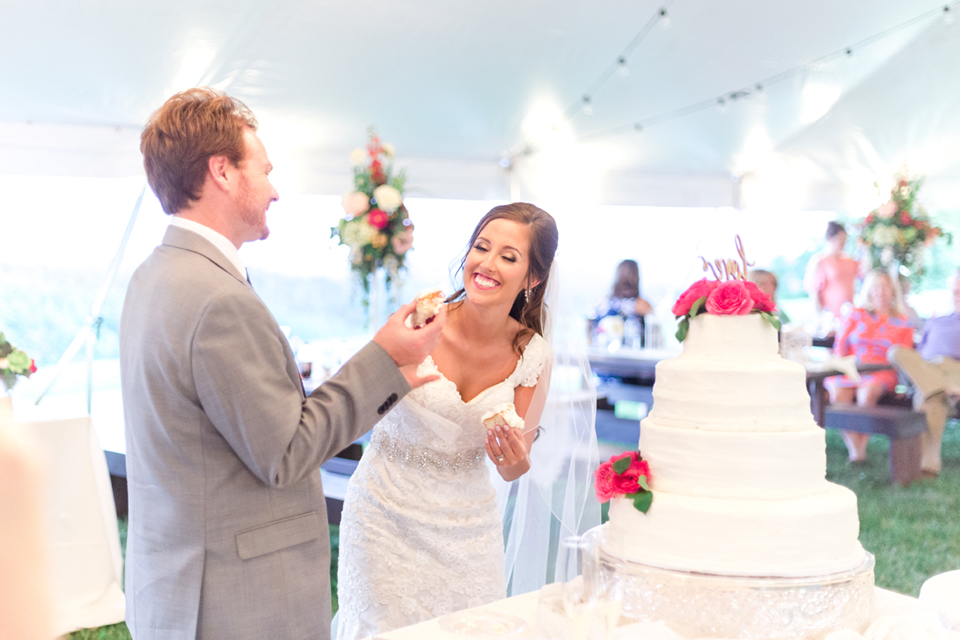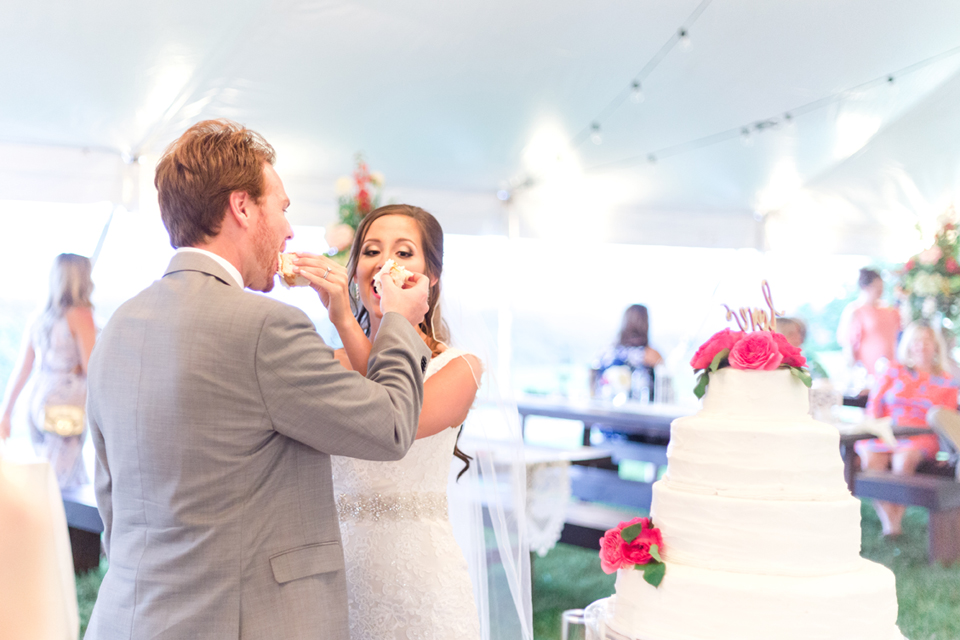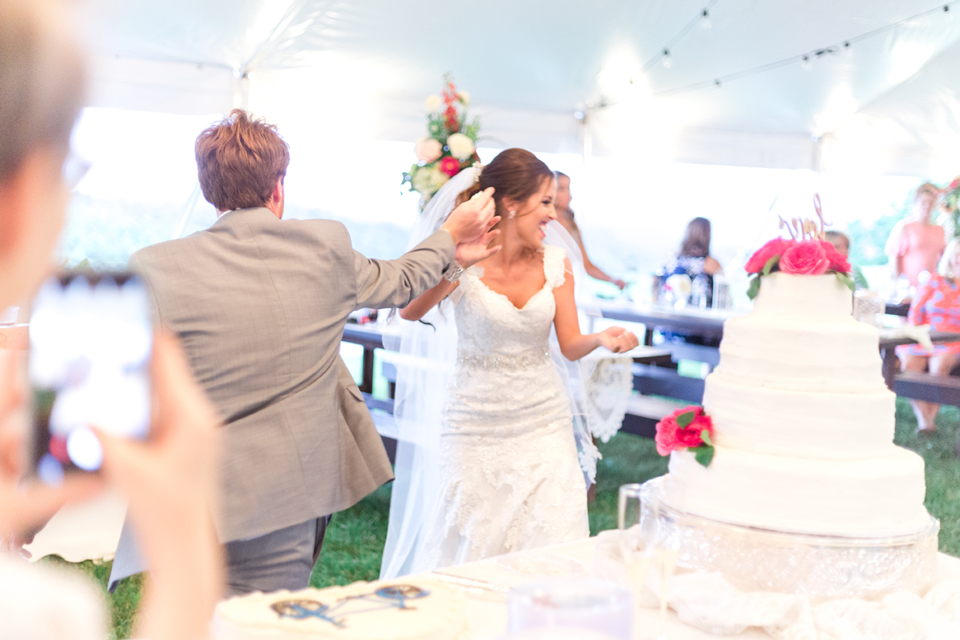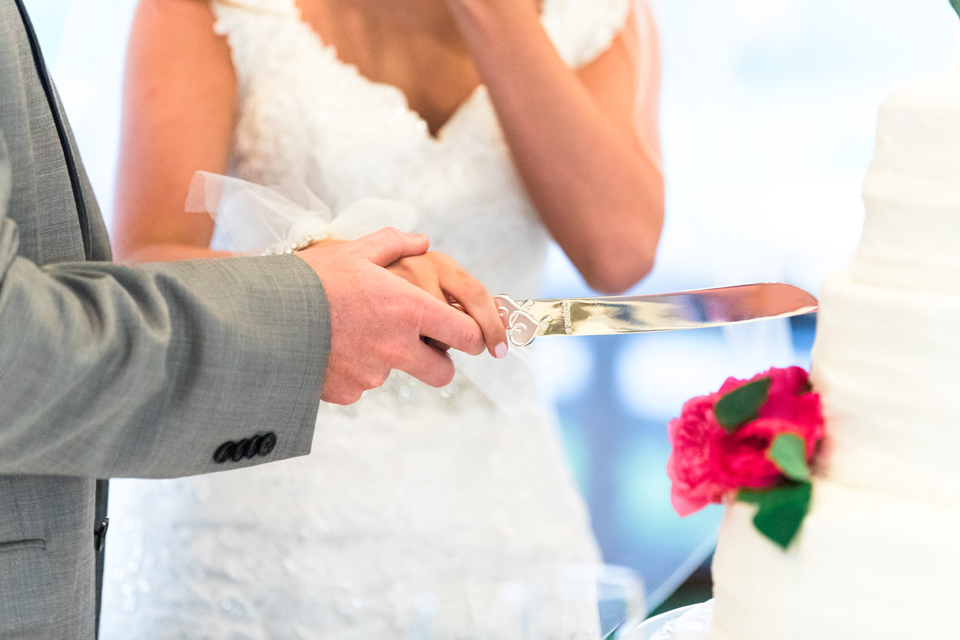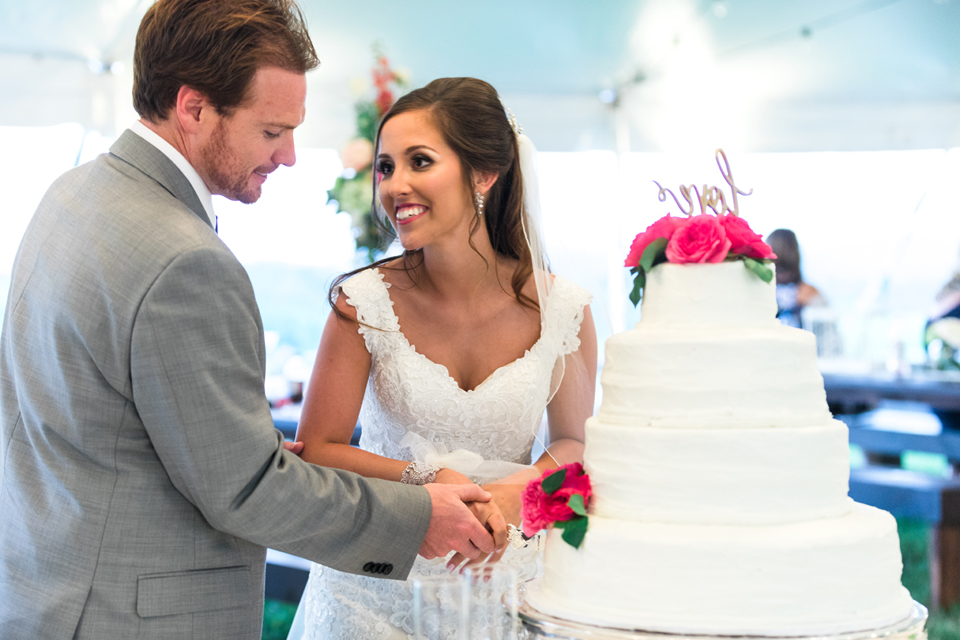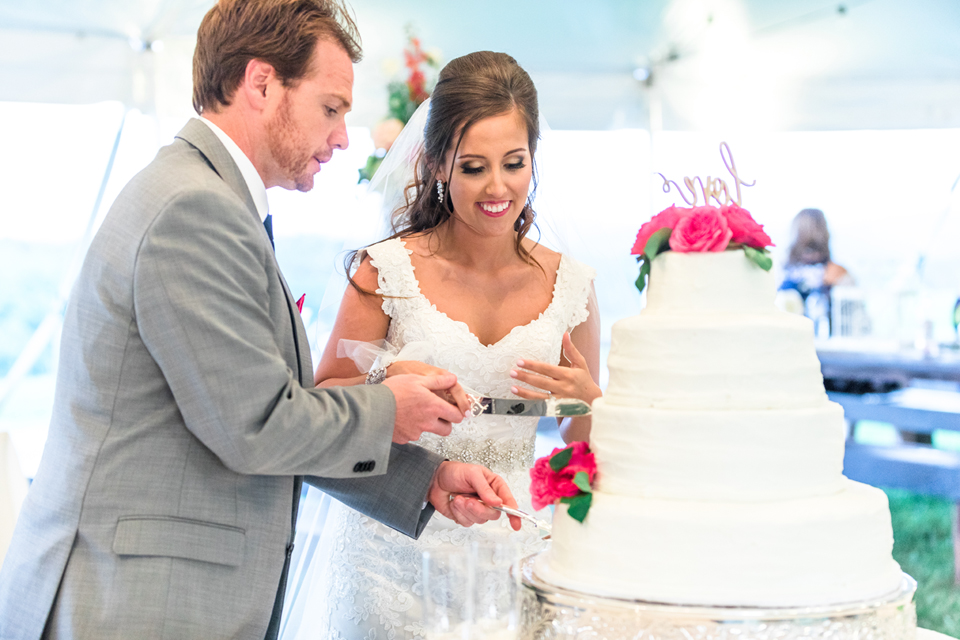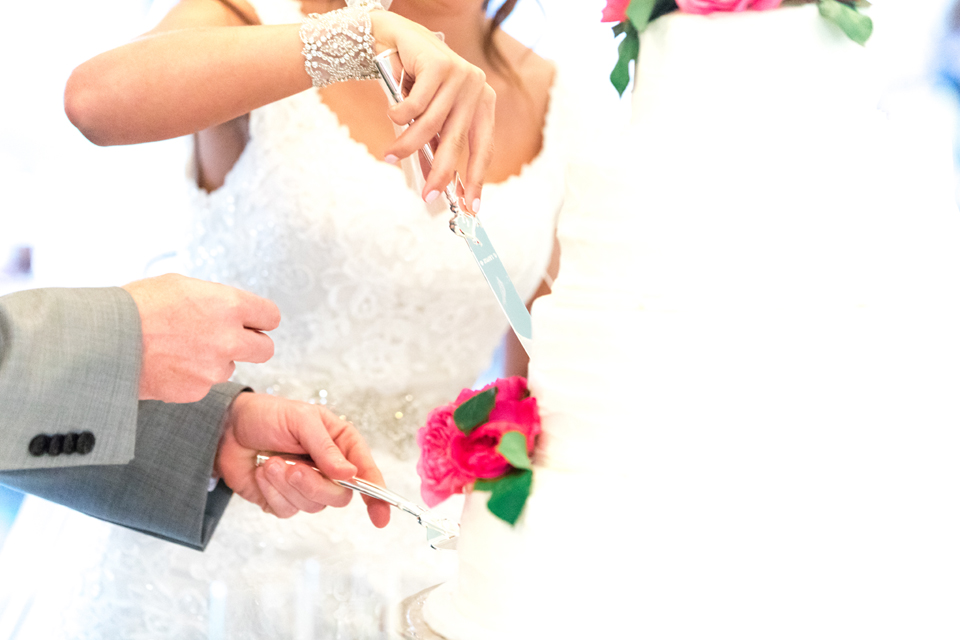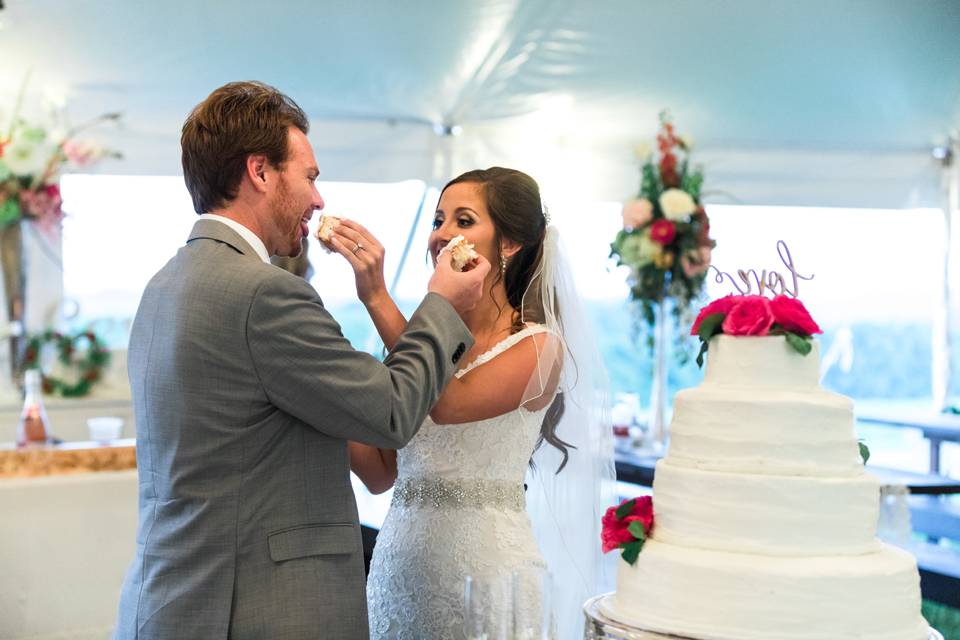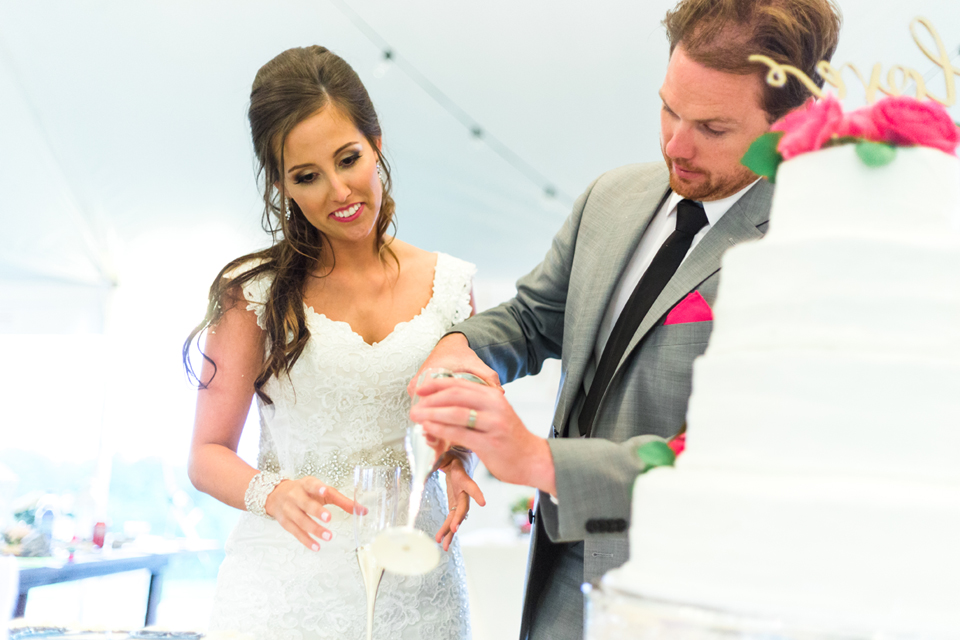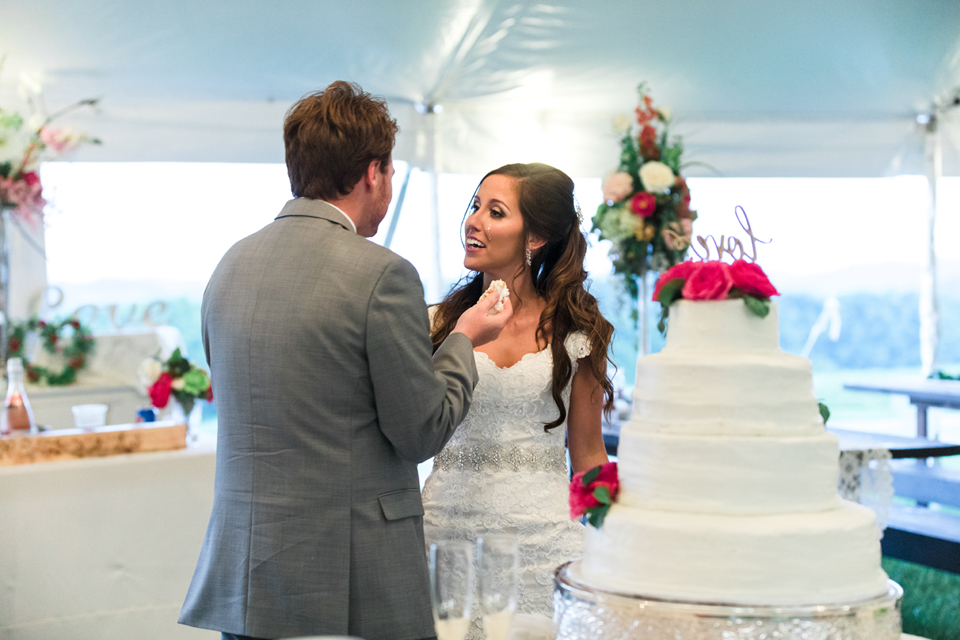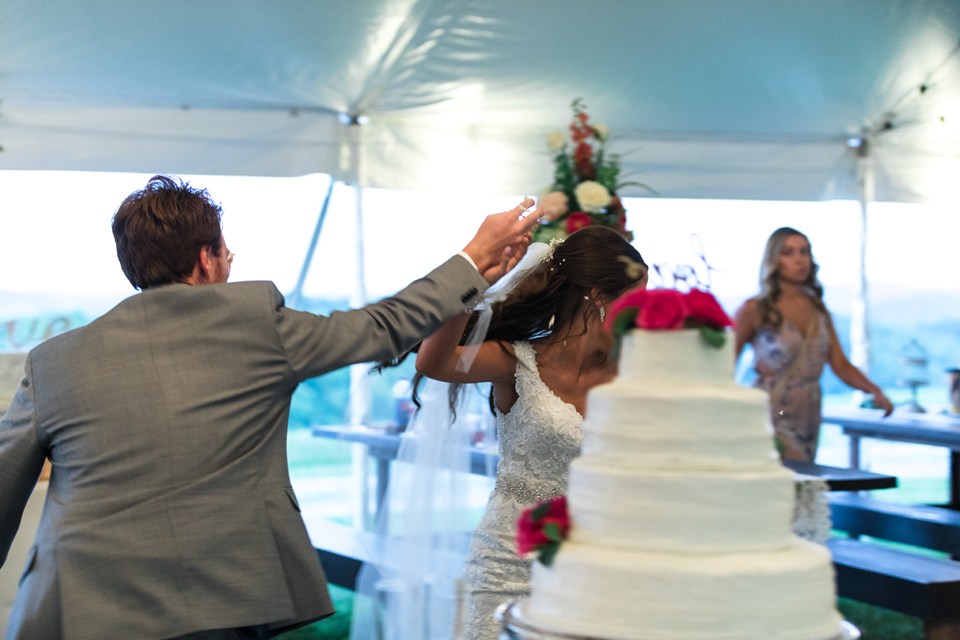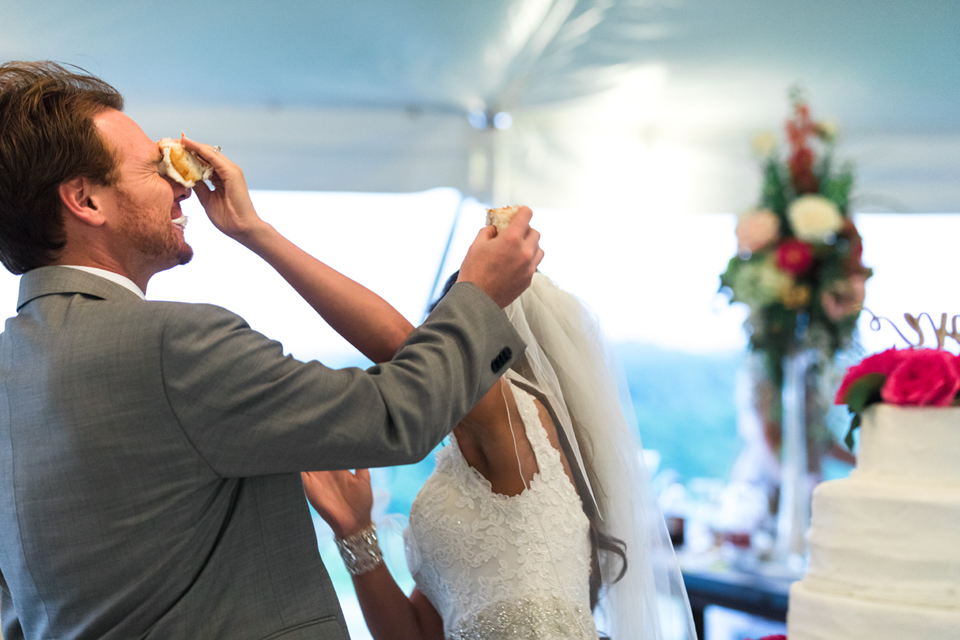 Dance the Night Away
After the charming father-daughter and mother-son dances, Justin and Kayla shared their first dance as husband and wife, and asked guests to join in.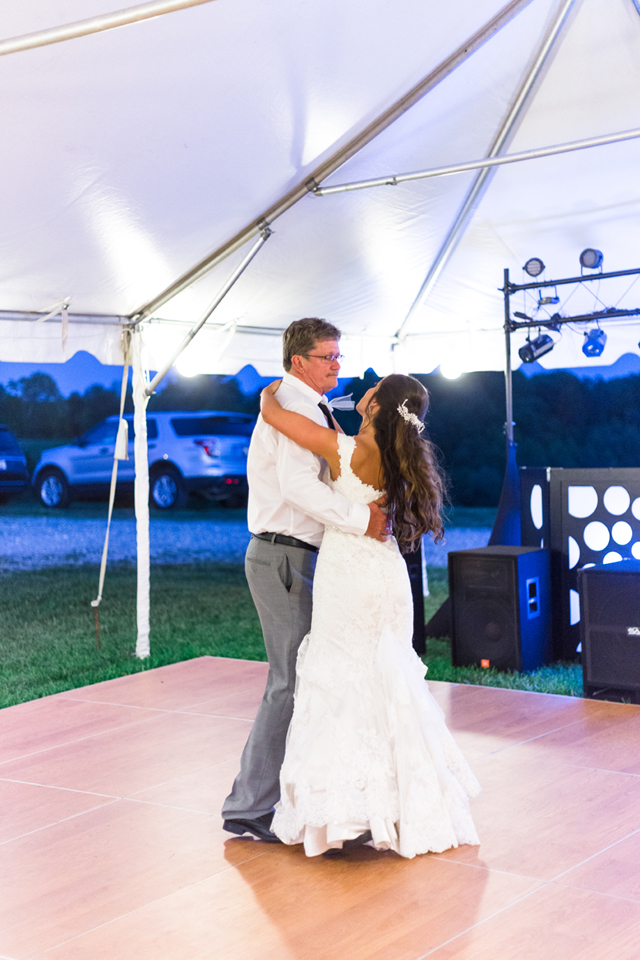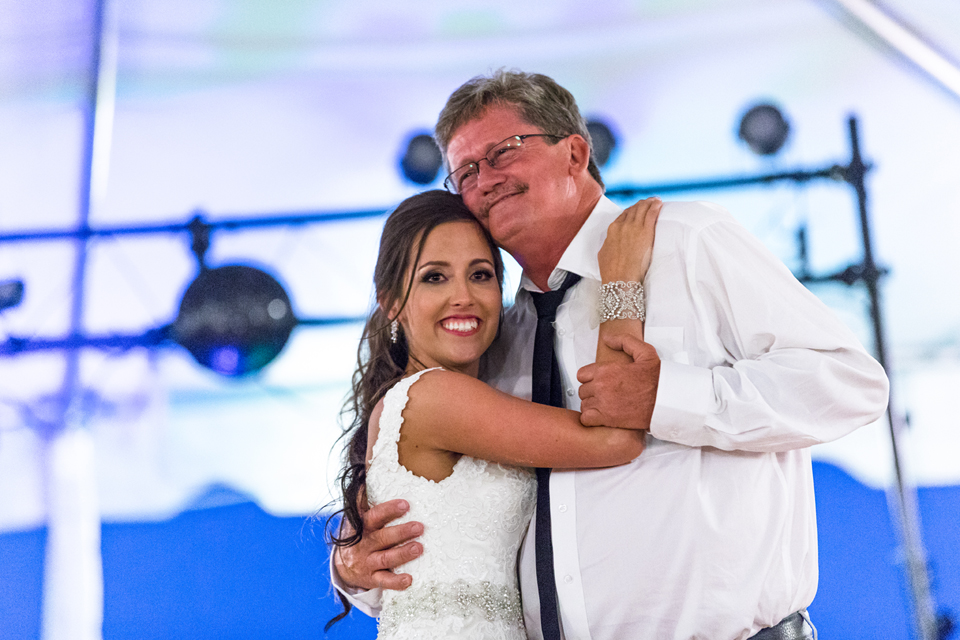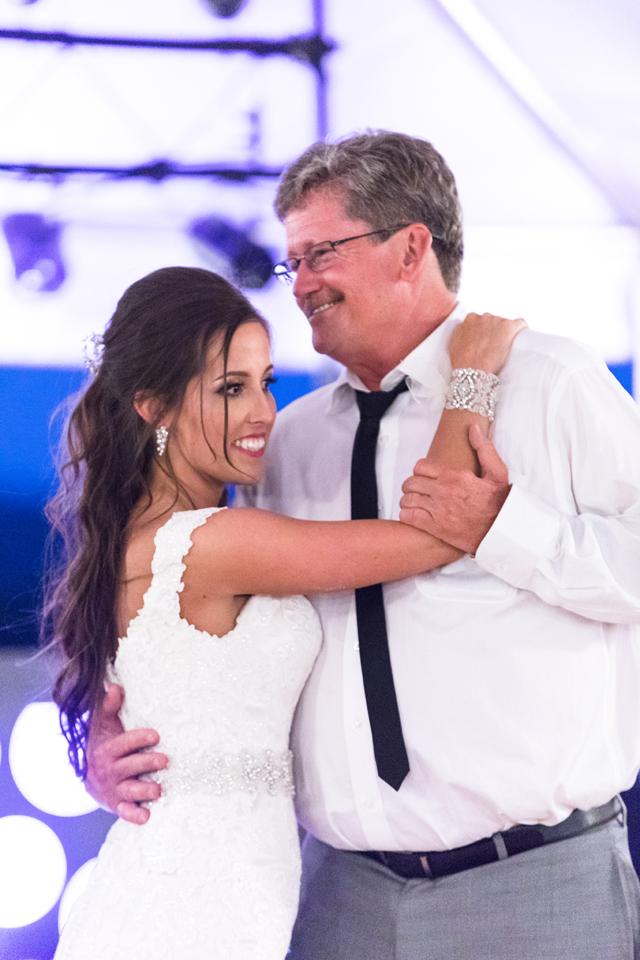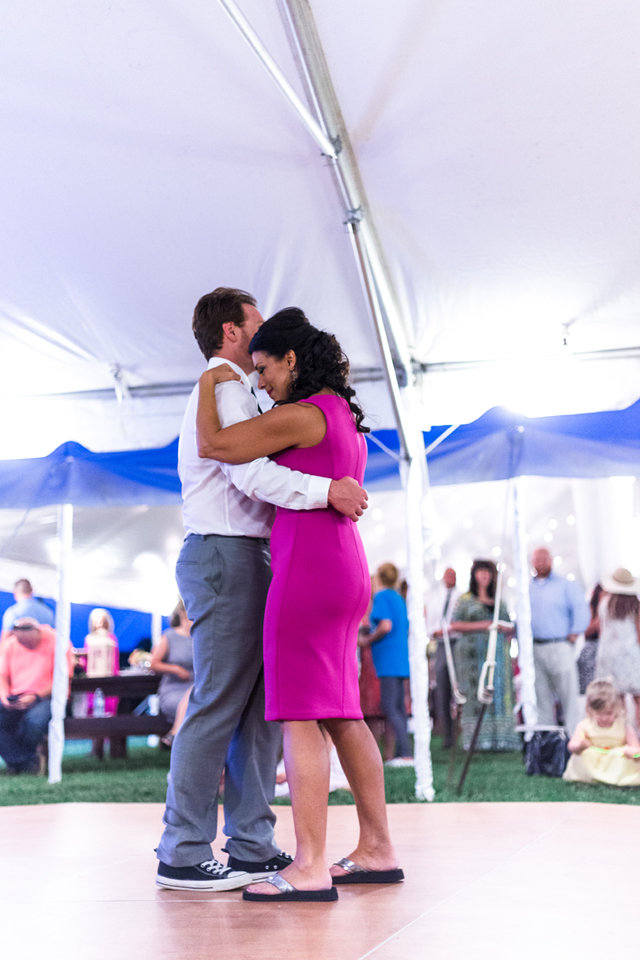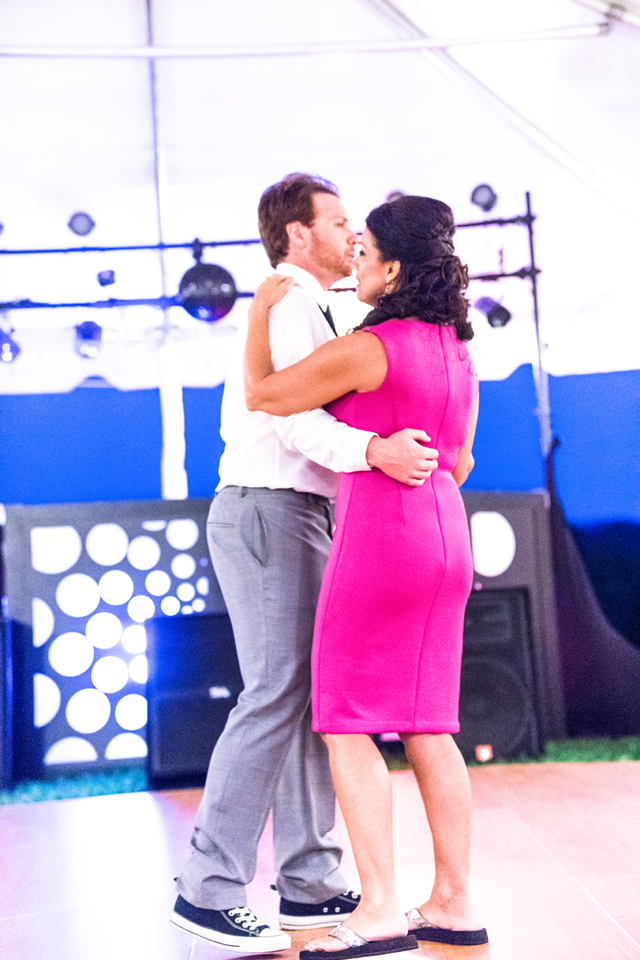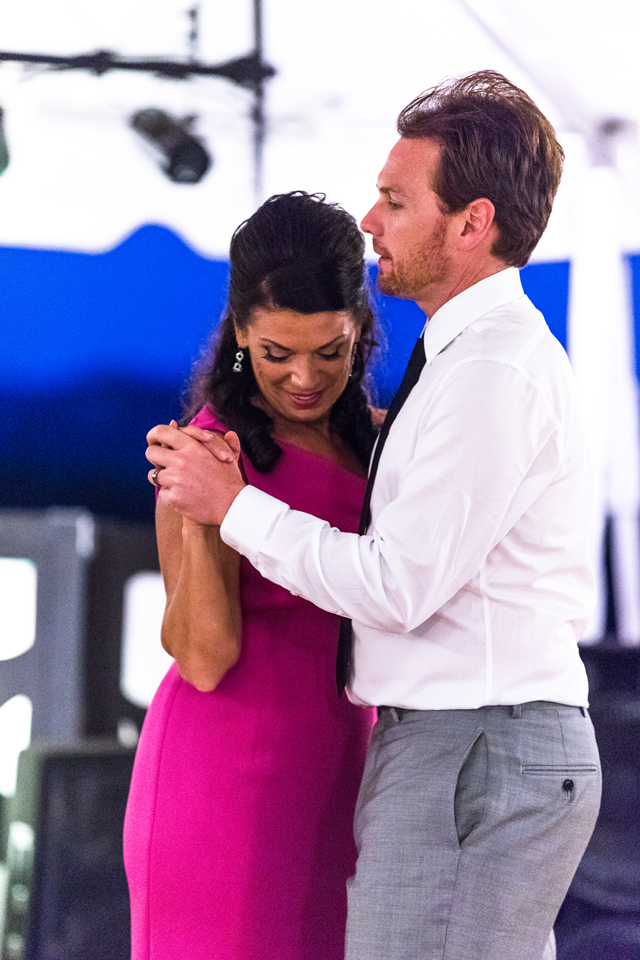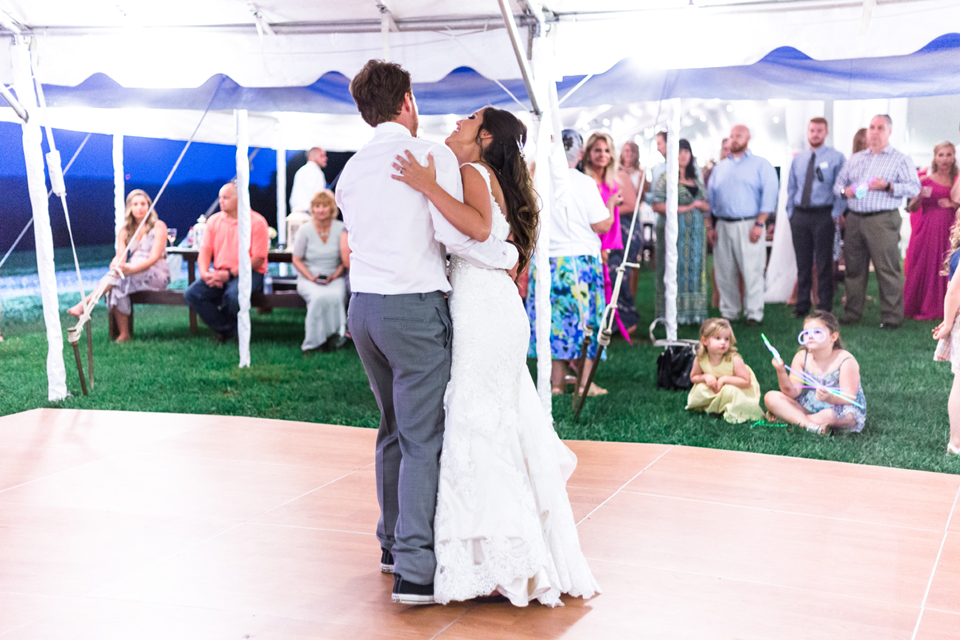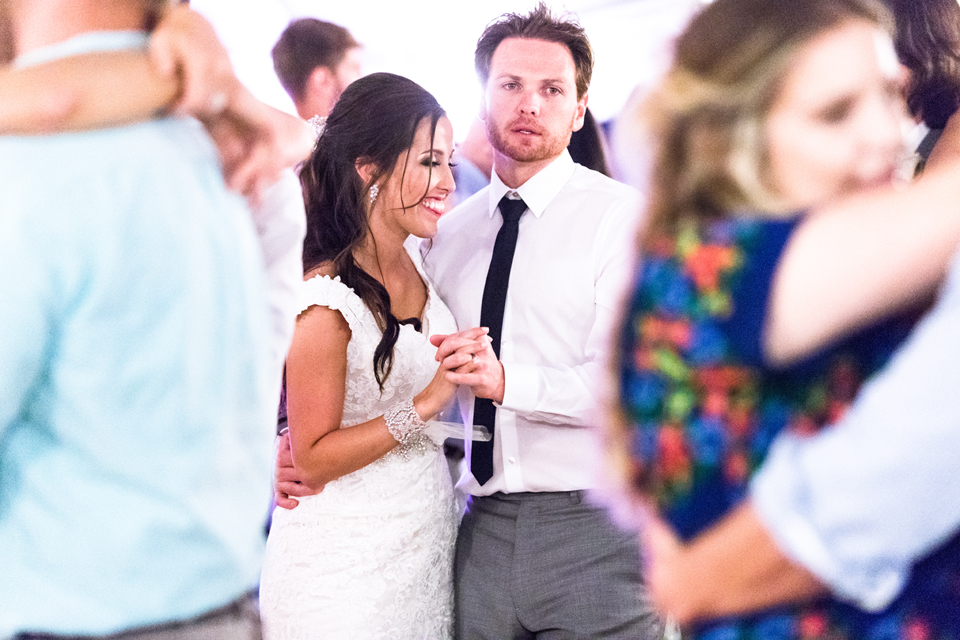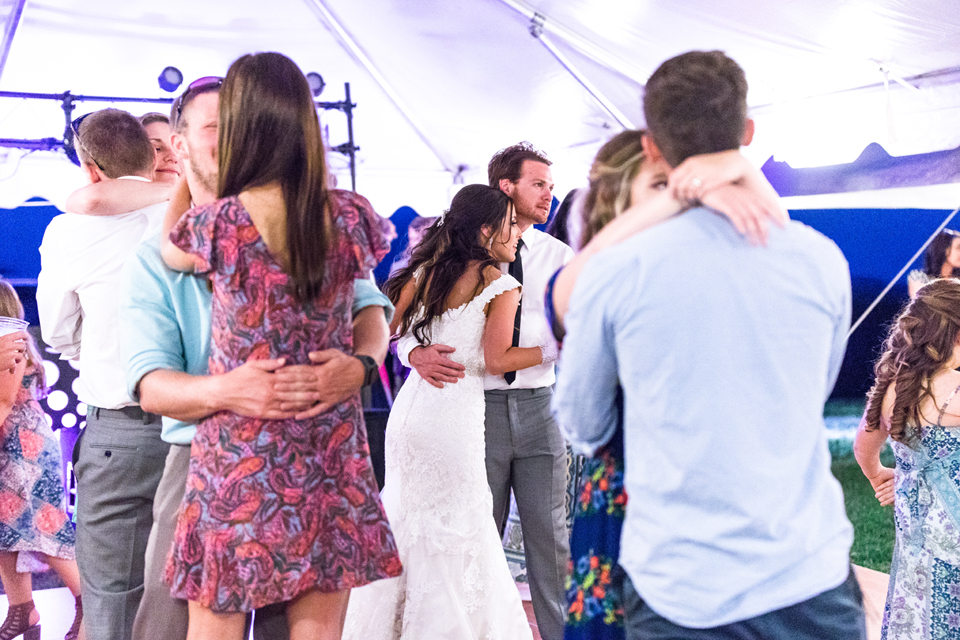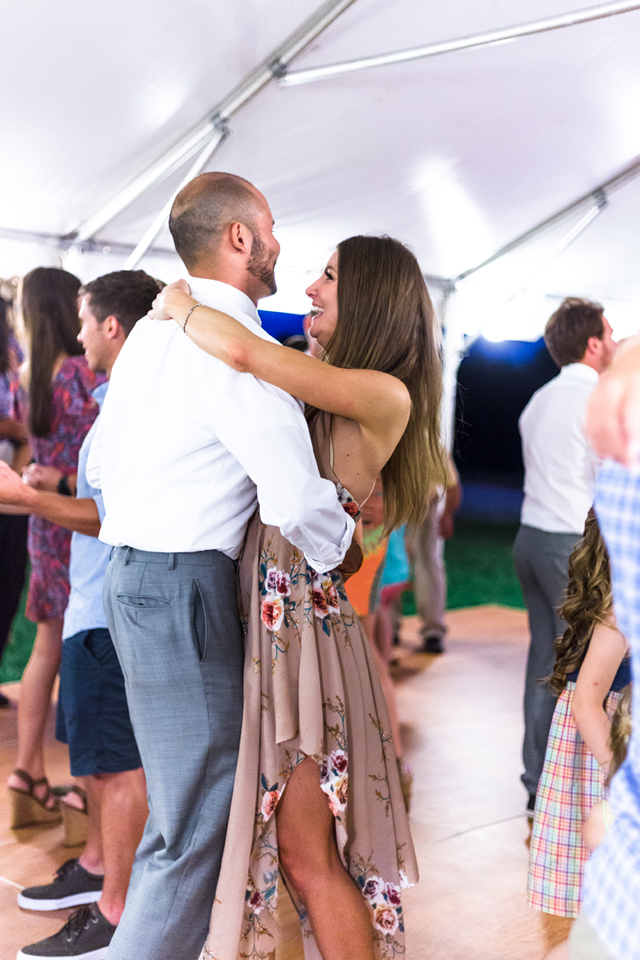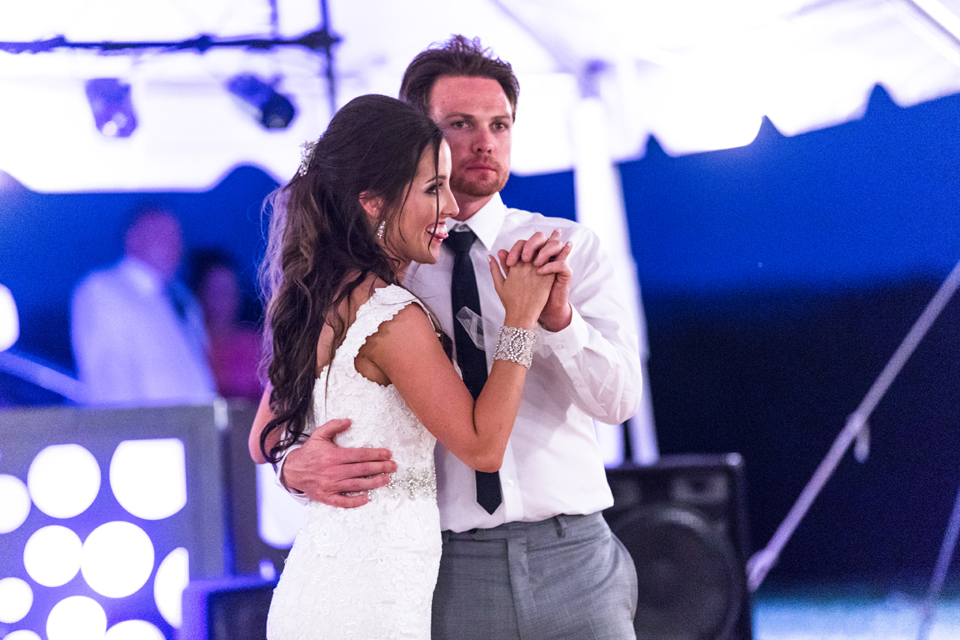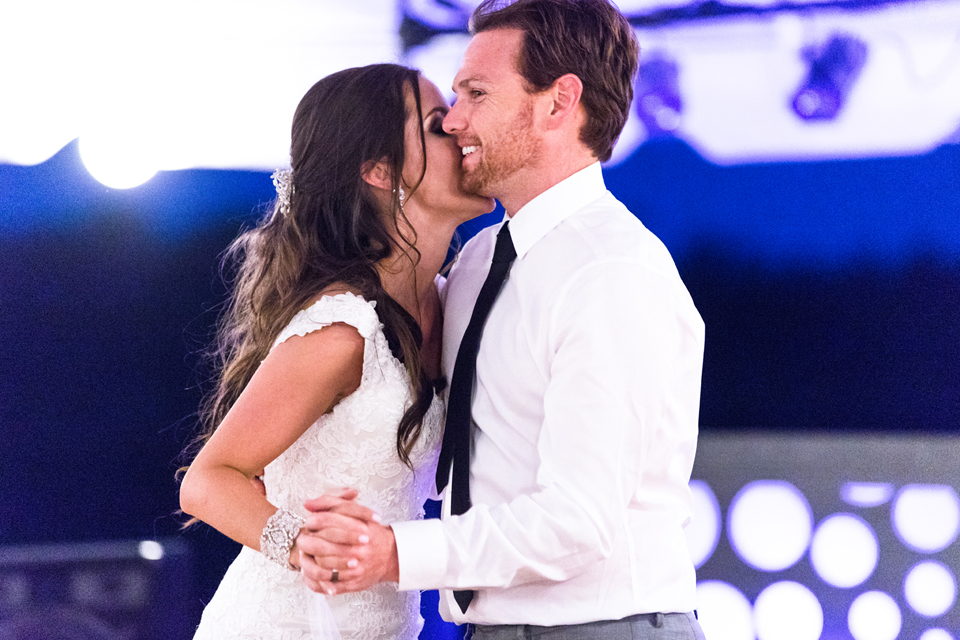 Who is Next?
The night ended with a host of full entertainment, including the bouquet toss to see who will be wed next! All the single ladies–put your hands up!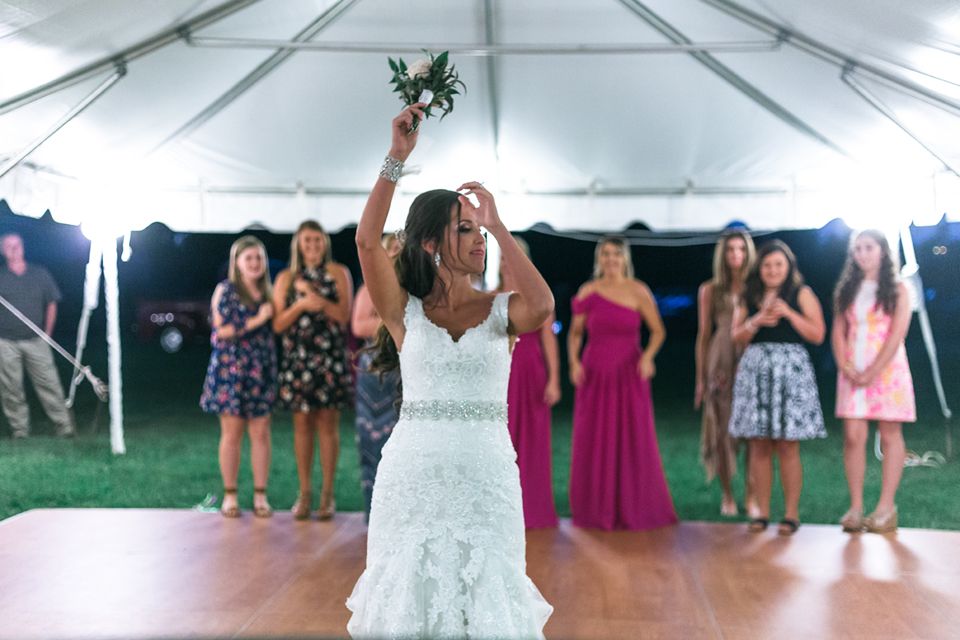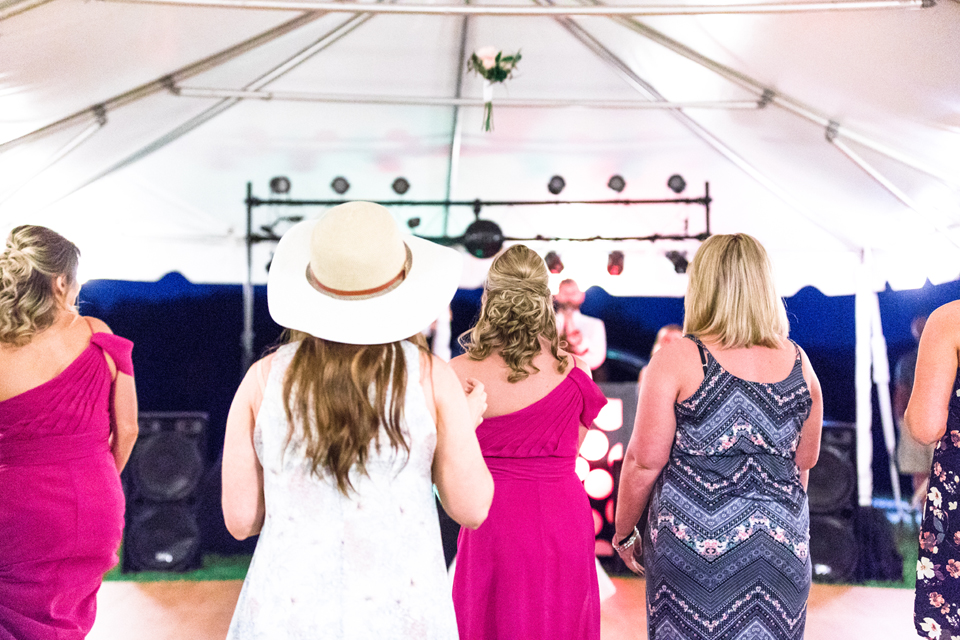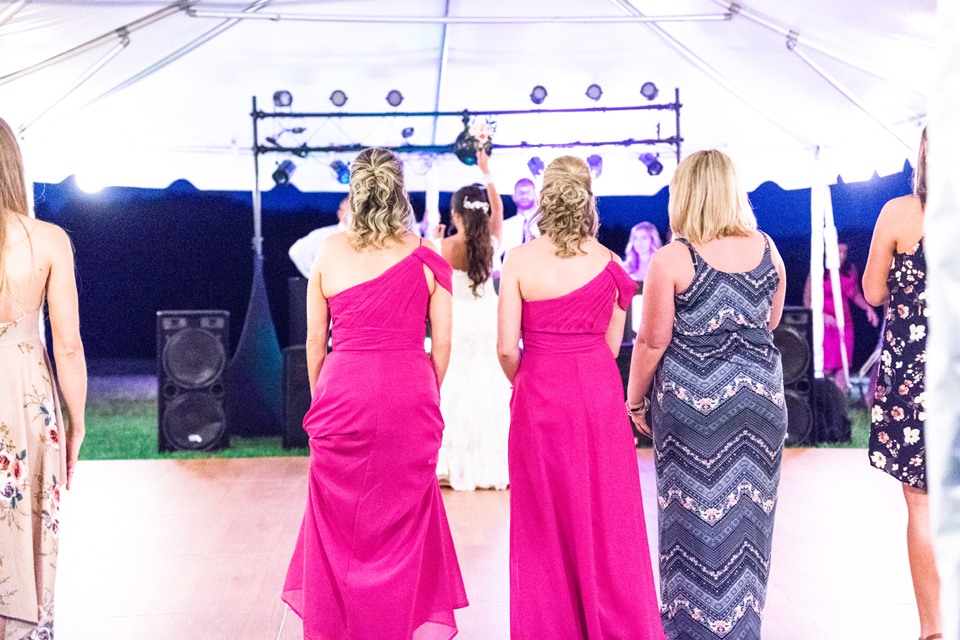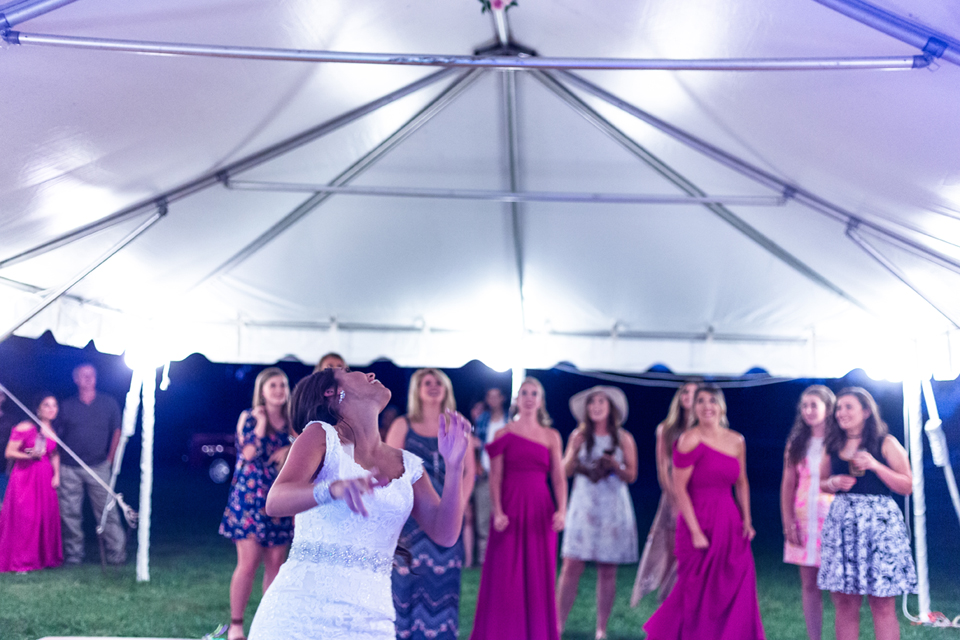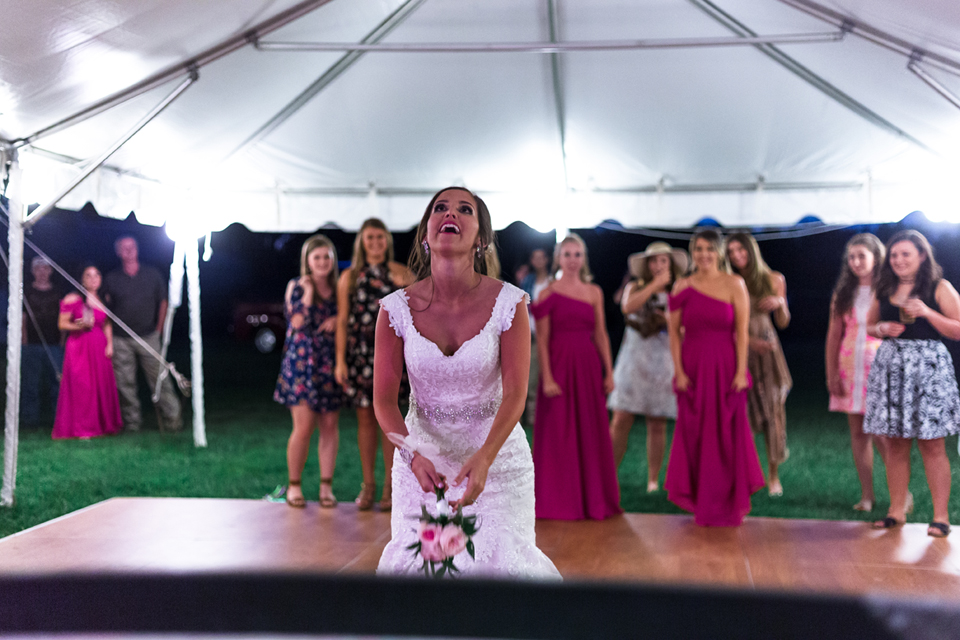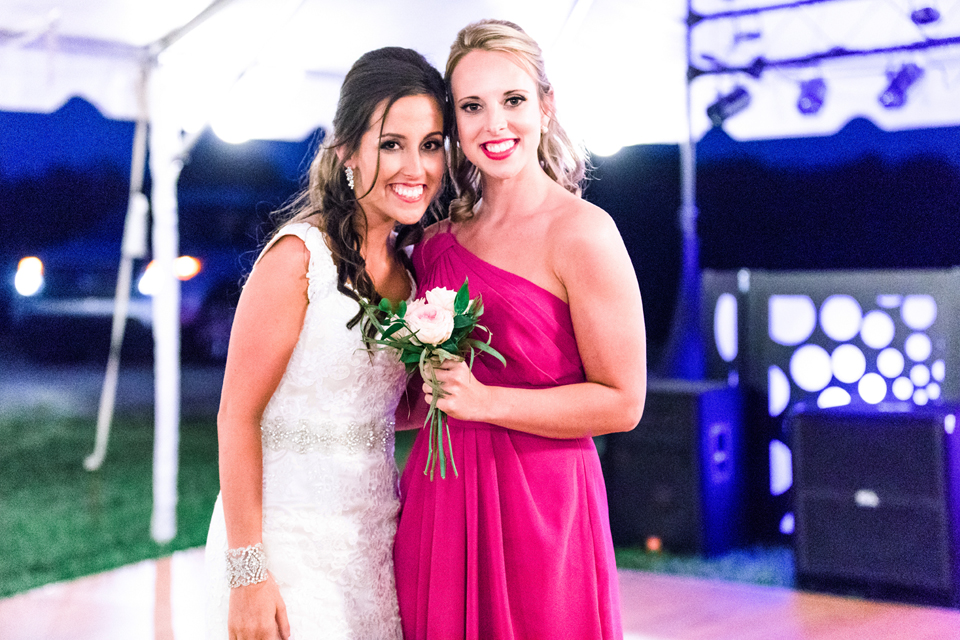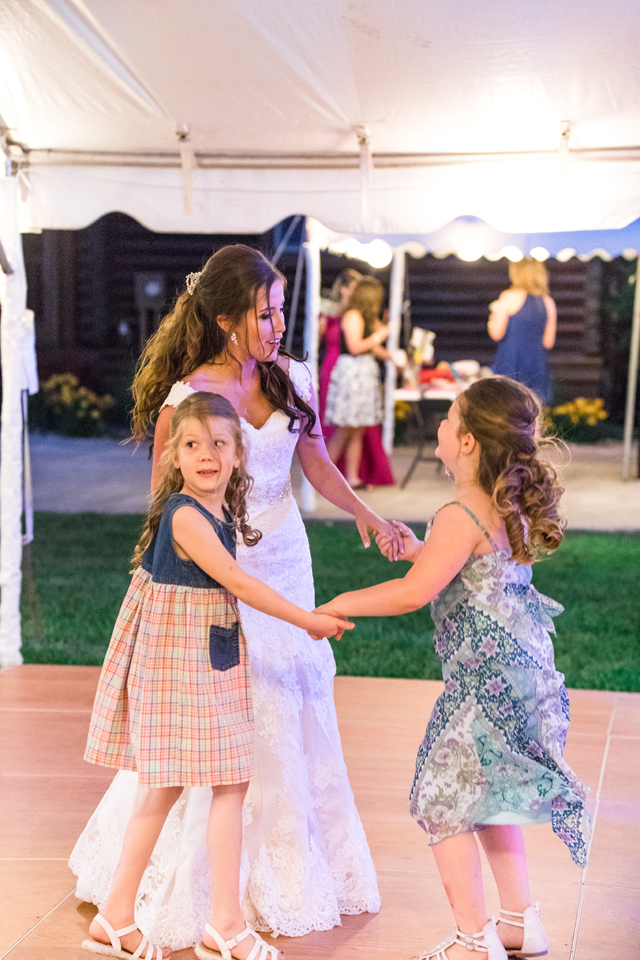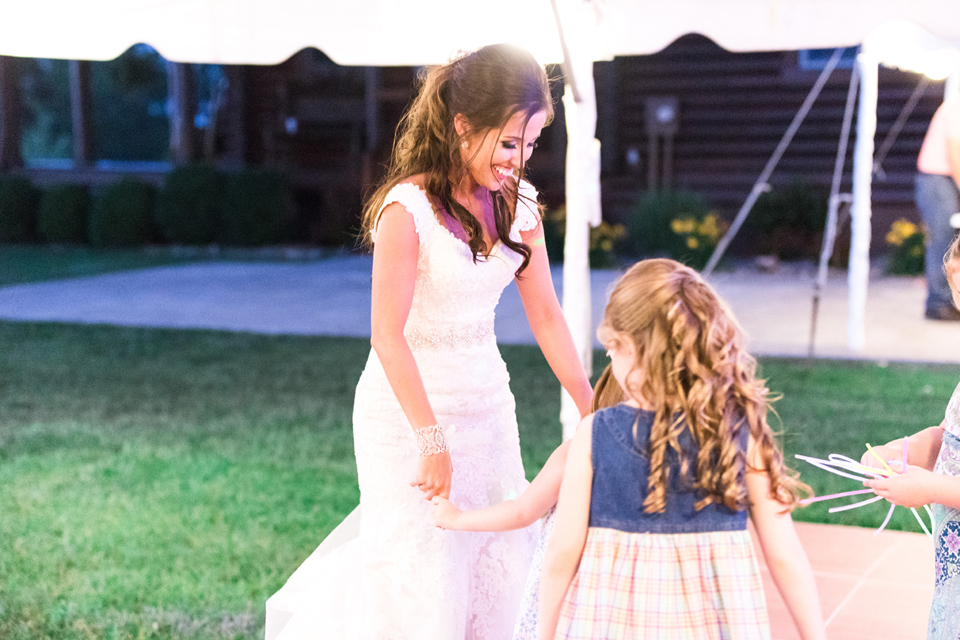 Congratulations to Kayla and Justin on your wedding! I wish you many happy days in all the years to come!
I want to send a big thank you to my second photographer, Autumn Rose of Autumn Does Life, for capturing the second side of the couple's big day to help put together their whole love story on their big day!