Bailey M. – Senior Session
July 14, 2017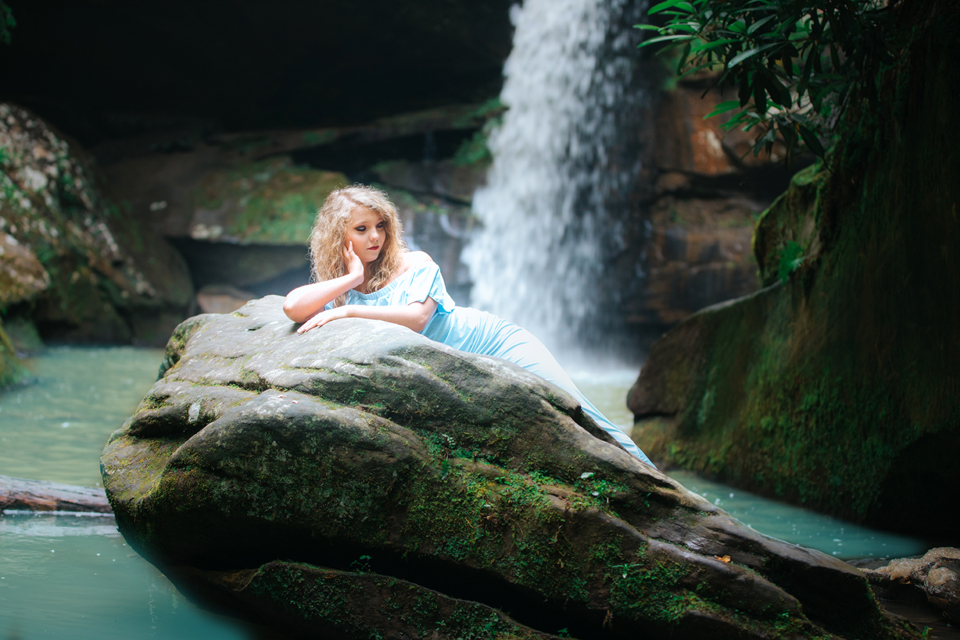 Bailey M. Senior Session
With the help of some of our family members, we were able to surprise Bailey with a long session dedicated to celebrating her becoming a high school senior! I showed up bright and early and we began our tour throughout the Eastern and Central Kentucky regions. We stopped at some iconic sites, as well as some hidden gems that we may have had some trouble locating at first.
We spent the entire day together searching for new spots to make her photos unique. As an added surprise, I bought some of the outfits she wore for her photos! She had no idea what a big trip I had planned for her. I had posted a few times in my photography group asking for advice on locations and outfits to really help her images "pop!" I received some tips from some of my fellow photographers and everyone was so excited to see the outcome and how surprised Bailey was! I'm happy to say we pulled off some fun shots, and Bailey took direction so well. She is an effortless model and has so much control over her body language. She had no problem whatsoever switching her emotions to give the vibe of the photo I wanted to take.
One thing that I absolutely love is that we share the same middle name–YES–Moria'! So you know I had to make this special for her, after all, she is my namesake (which probably isn't true, but I like to think she's named after me). When i first started my business, I was trying to come up with a meaningful name, and when I told her my idea, she was ecstatic, and was one of the wonderful, supportive family members I had on my side. I'm so proud of the young woman she has become and I'm so glad we got to share this day together. I hope you had as much fun as I did, Bailey!
Without further ado, enjoy Bailey's senior photos!: