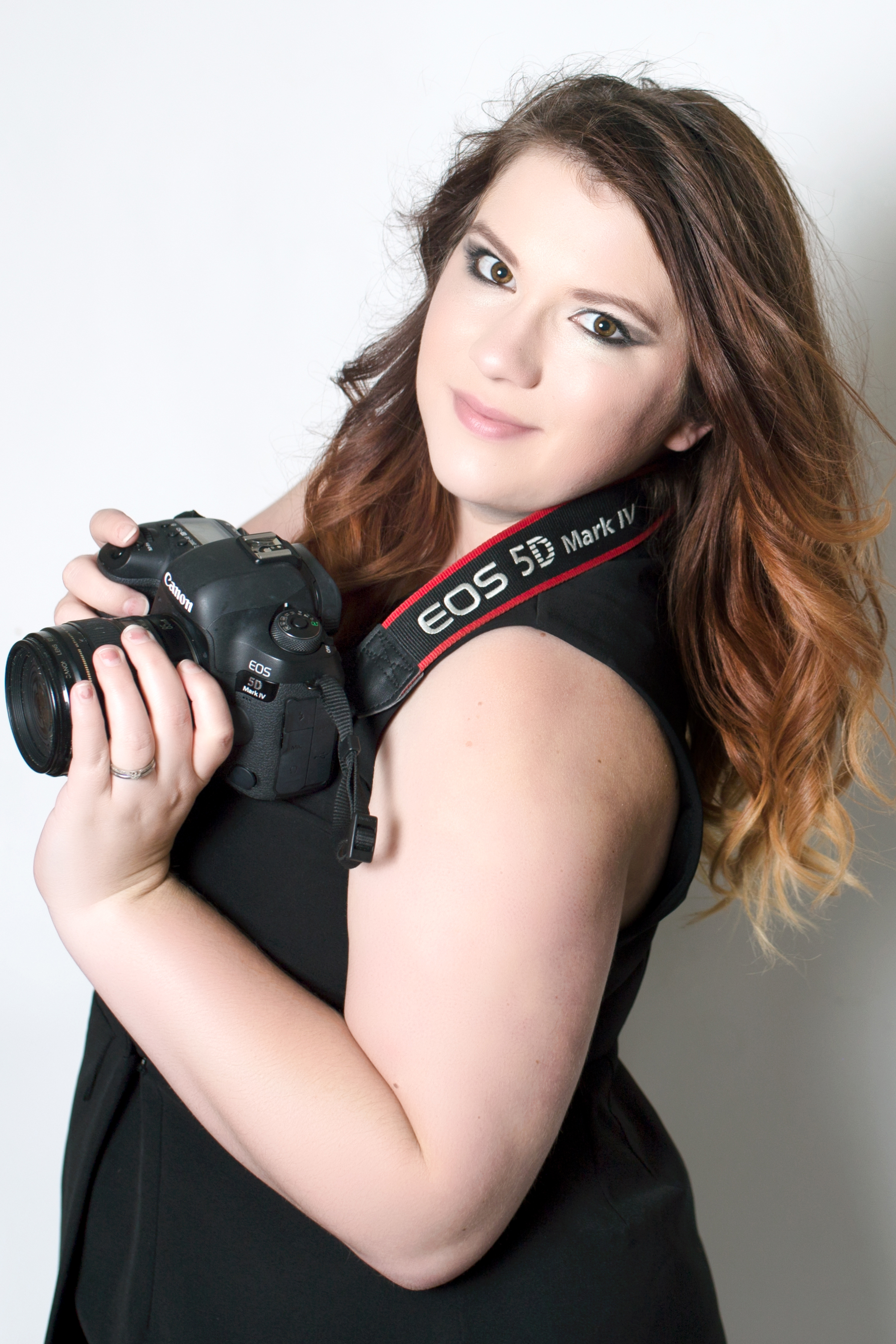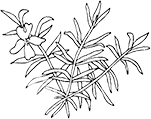 Lexington Kentucky Wedding Photographer
Hi there and welcome to my website! I'm Samantha Moria' Reynolds, (but you can call me Sam)! I'm a very high-energy and spirited person. I get excited easily, probably too excited at times, but hey, I'm myself entirely!
During your time with me, you can expect a lot of  laughter! I'm an easy-going person and I'll do just about anything to get a natural smile. I pride myself on being able to help everyone feel comfortable and be themselves.
I ran a studio for 4 years, but I tend to lean toward more outdoor work now. I'm a light chaser!
I am now located in beautiful Lexington, Kentucky, but I am more than eager to travel and capture your love and memories all over the country–or the world.
My style follows a light, airy, natural, classic look. While each session is as unique as the people I'm photographing. You can always expect the same great quality, and to have sharp, beautifully-colored images that will display well on walls, whether it be your walls at home or your social media wall!
Feel free to contact me in the most convenient way for you! I'm open to any questions or comments you may have.